It is a worrying sign for a parent if the child is spending all day on their phone, impacting their health and studies.
If they remain secretive about it, and you fear for their well-being, then record their calls to find everything out.
In this article, we'll explore how to get call recordings of any number and the best solution to track someone else's call logs without them knowing.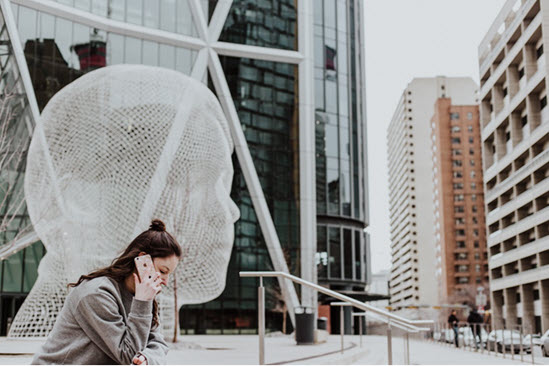 Part 1: Is It Possible to Get Call Records of A Number?
Yes! You can easily learn how to get the call recording of any number, using various built-in features and third-party applications.
However, some methods are not as effective as others.
So, follow the remaining sections of this article to find out the solutions.
Part 2: Reasons Why People Want to Get Someone's Call Recording
There are some circumstances and relationships that make recording someone else's calls essential.
We have listed the those reasons here:
To Keep the Children Safe

Children can get exposed to cyberbullying, stalking, and harassment, due to their over-depending on technology.

So, it is your duty as a parent to ensure they remain away from such kind of harm.

However, sometimes it might be tough to get the child to open up about what is going on with their lives.

By recording their calls, you can determine if someone is bullying or stalking them or not. Also, you can ensure they are not involved in any inappropriate activity.

To Find out If Your Spouse or Partner is a Cheat

If your partner/spouse is constantly on their phone and they do not tell you who they are calling, then there is a chance they are cheating on you. Once you record their calls and gather valid proof, you can confront them and ask why they resorted to such an immoral act.
Part 3: 3 Ways on How to Get Call Recording of Any Number
There are three effective ways to access another number's call recordings. We have explored those solutions in this section and shared how to manage them.
Check the guides here:
3.1 Use A Voice Recorder
Voice recorders are handy devices available online via Amazon and similar shops that let you record the conversations of the other person when they are on call.
However, there is no element of secrecy using this method, as the target user can easily spot the voice recording device. Another utility of this tool is that you can use it to record conversations between individuals outside of calls.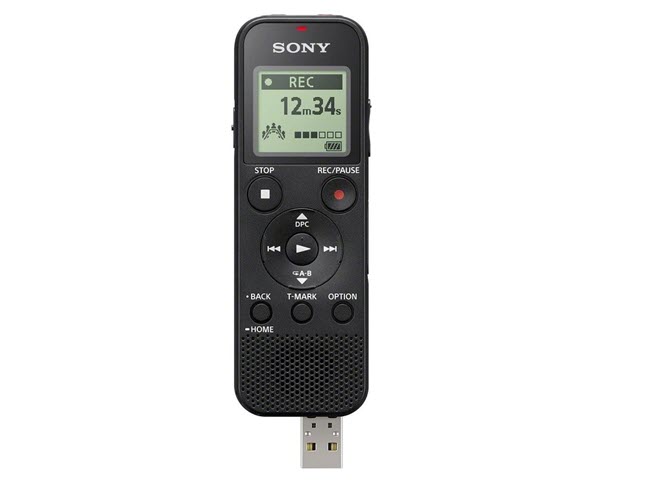 3.2 Use Voicemail
You can enable voicemail on your carrier service and initiate a three-way call to record the call between the other two individuals.
The carrier will then record your conversation as standard voicemail; you can listen to it anytime. However, the recording may get erased or lost if other calls go straight into voicemail, leaving no storage in your mailbox.
3.3 Use A Third-Party App
Third-party phone recording apps are available, once enabled, can automatically track the calls made on the phone. You can then access the device, copy the recordings to your phone, and listen to them.
However, recently platforms like the Google Play Store have restricted such apps. So, you may have to root the Android device or download these applications from unofficial app stores, which is quite risky, resulting in malware infection and data leaks.
Still, Android brands like Xiaomi offer a built-in recording feature on the phone app to track all conversations.
Part 4: How to Ensure The Quality of Phone Call Recordings?
Here is how you can ensure the call recording remains incident free:
Make Sure There Are No Barriers

If you are using a voice recording device, there should be no barrier like walls and furniture between the caller and the device.

Electronic appliances, such as routers or microwaves, can affect the performance of the device and the recording's quality. So, keep the recorder away from such obstacles.

Ensure a Strong Data Connection

If you are recording yourself, then ensure your network(mobile data, WiFi, or carrier) is strong and stable. Otherwise, the voice quality shall remain poor.

Opt for High Quality Service

Using a reliable app is also vital. Without one, you may end up getting a distorted recording with no way of understanding the contents of the conversation. So, try to use the built-in feature or purchase an app. Do not opt for a free service, as it is often ineffective.
Part 5: FAQs about Call Recording
Here, we will discuss some commonly occurring queries related to call recordings, such as the legal implications and additional tips. Read on!
5.1 Is it legal to record calls?
It is not as simple as one thinks. Basic consent is needed for every action, but some situations might occur that would prompt you to record the other person's phone conversations without their permission.
For a parent, nothing is more important than to ensure that everything is alright with their child. However, it is quite challenging for them to constantly keep an eye on them due to professional and other personal obligations.
For this reason, automated ways of tracking let the parents know all the details on the go.
Additionally, no one deserves to get cheated on. If your spouse is continuously lying that they are not being unfaithful. Yet, if their behavior says otherwise, then the evidence can easily be gathered via call recording.
General consent defeats the purpose, so, as discussed, this issue is a bit complicated.
5.2 How do you get a recording of a call which was not recorded?
You can not get a recording of a call which wasn't recorded.
However, you can access the call logs on the target phone to determine which number called.
Part 6: Tips on How to Get Call History of Any Number?
Try a spy app like Spylix.
Though it lacks a call recording feature, you can review who called the target user in real-time without them knowing. The control panel regularly gets updated whenever a call is made on the device.
Moreover, there is no need to install a software or app on the iPhone to enable call tracking.
On the other hand, though you are required to install an app on an Android phone, the process is rapid and easy, and only takes a few minutes.
Spylix Call Tracker's Key Features
You can view the following details using the call tracking function of this app:
The status of the calls
The duration
The name, number, picture, and email address of the other callers
The date and time
How to Get Call History of Any Number?
Here is how to use this spy app.
Get iPhone Call History
Step 1: Create a New Account
Set up a new account using your email address on the Spylix website.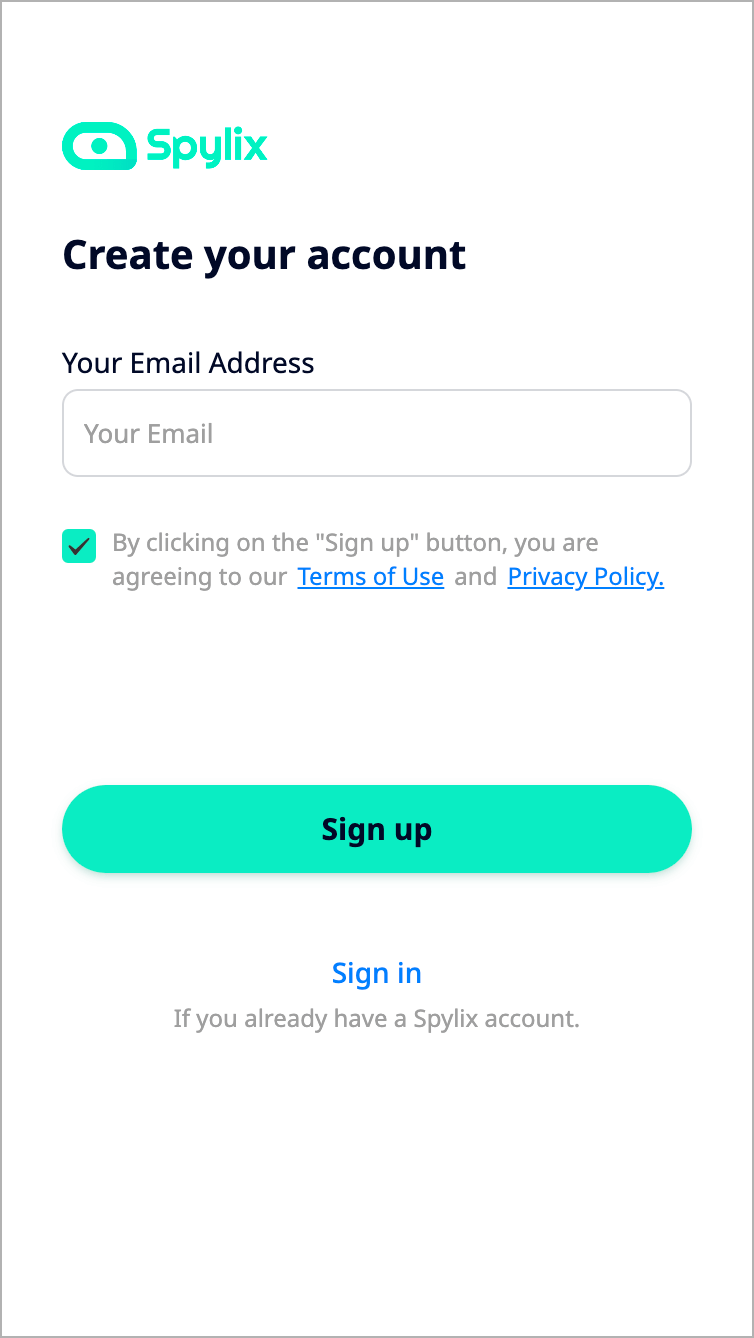 Step 2: Share The iCloud Details
Verify the target iOS device by providing the target user's iCloud account credentials.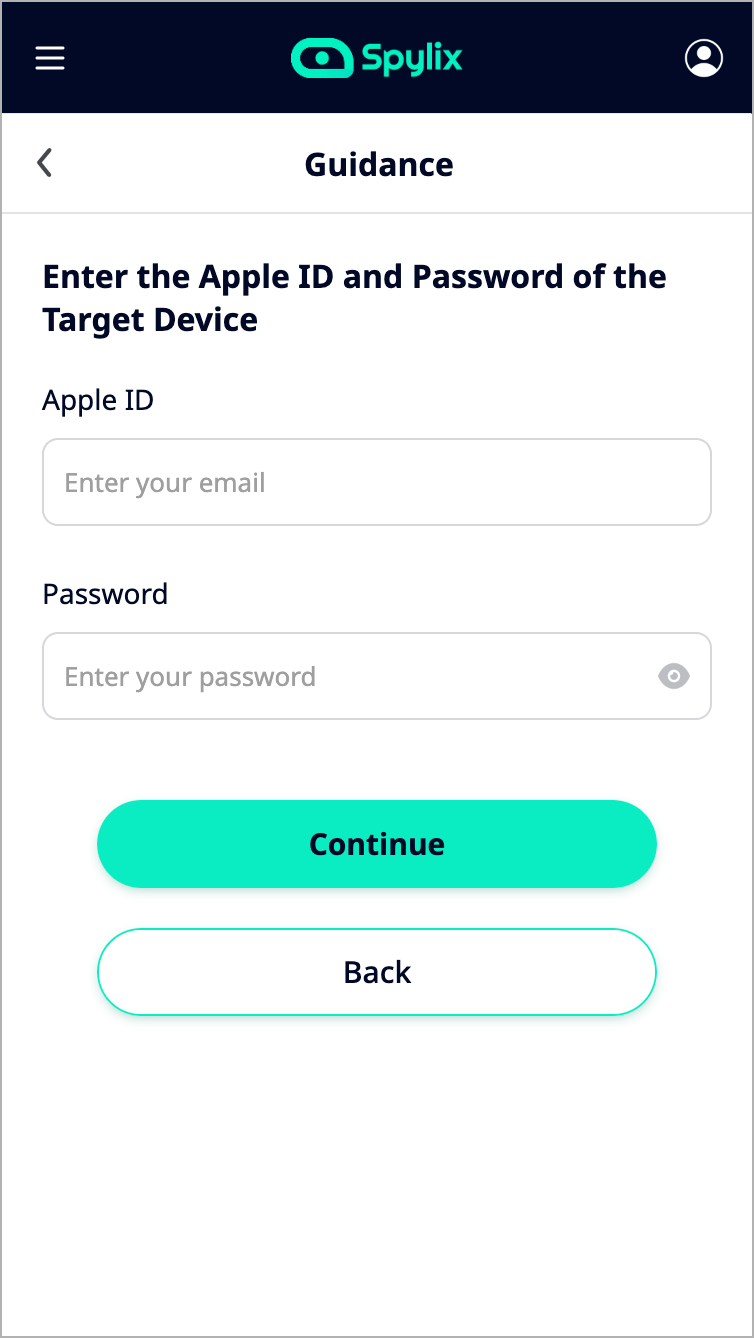 Step 3: Track The Call Records
Visit the online dashboard using a browser, and click Calls to review all records.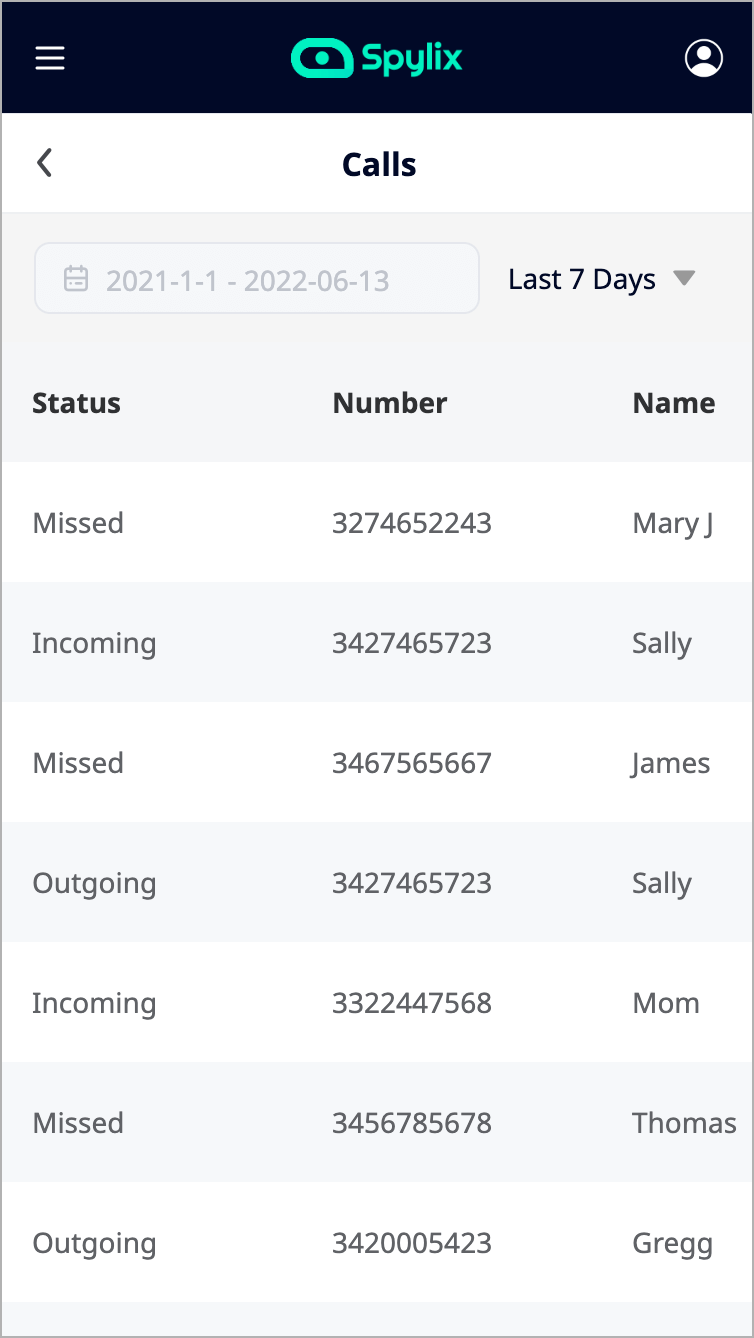 Get Android Call History
Step 1: Create Your Spylix Account
Make a new profile on Spylix using just your email address.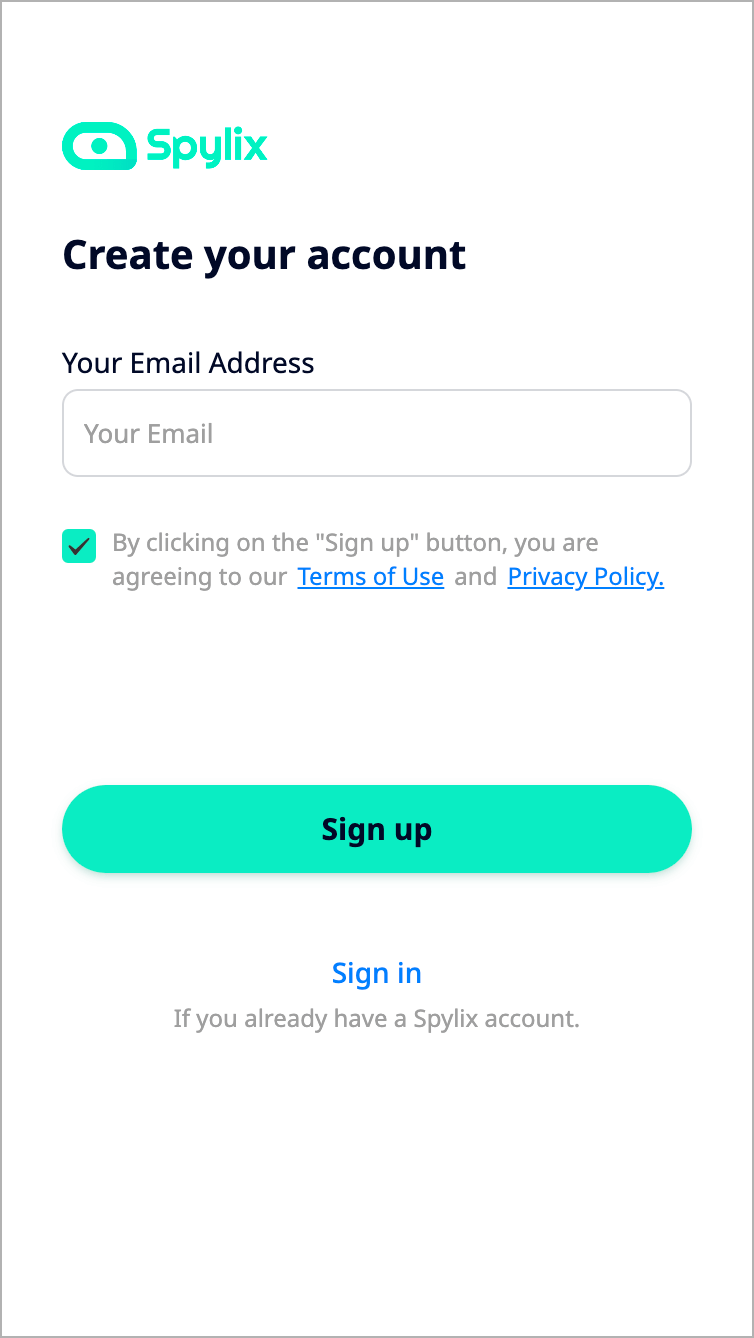 Step 2: Install The App
Follow the guidelines on your account to set up the Spylix app on the device.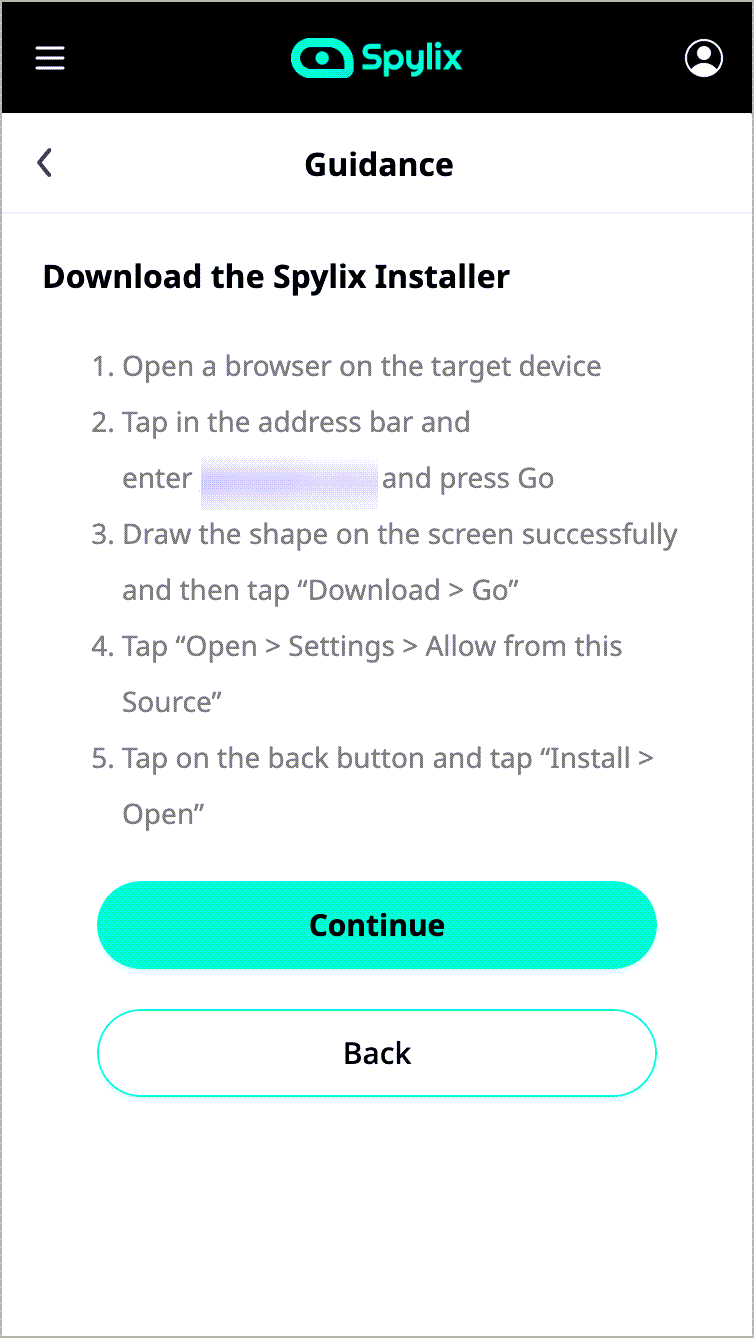 Step 3: Check The Android Device Call Details
Log in to the Spylix account and open the control panel. Click Calls under General Features to view the relevant information.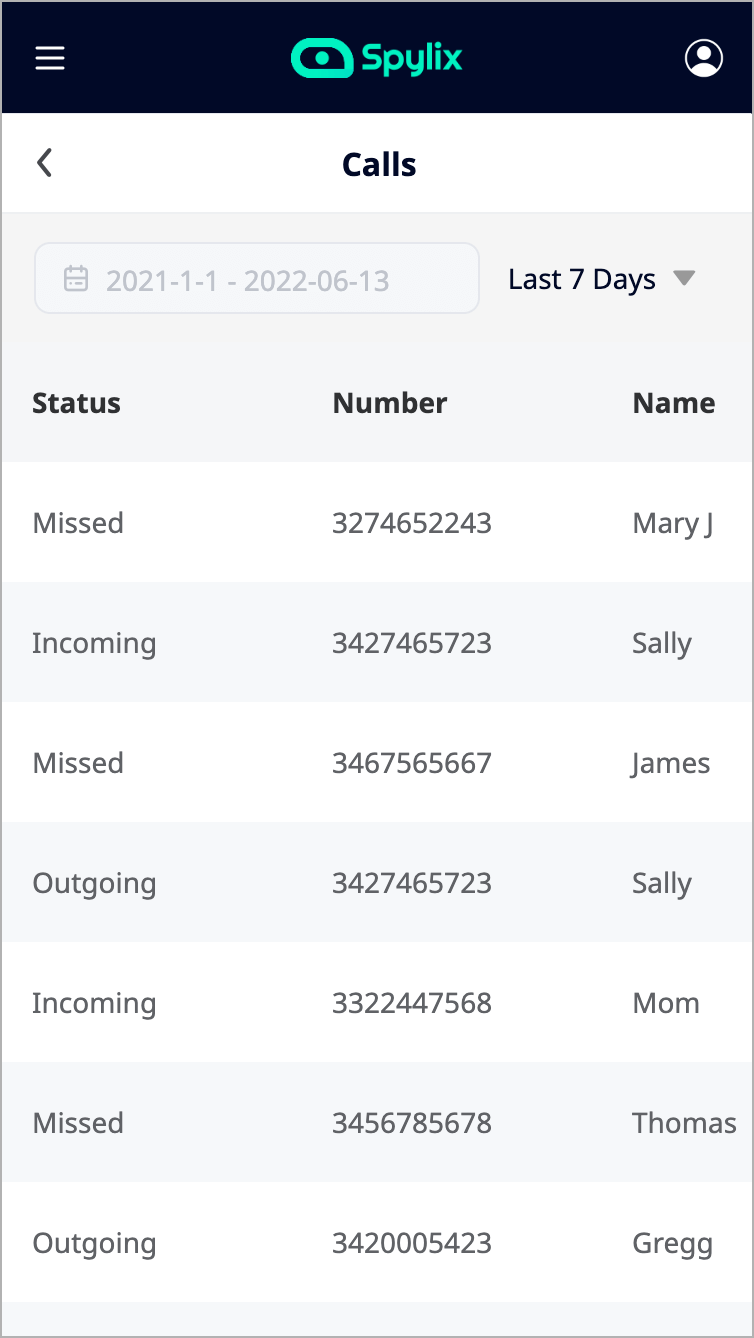 What Else Can Spylix Do?
Here are more of what it has to offer for phone spying:
Location tracking
Browsing history tracking
Text messages and contact list monitoring
Apps, networks, and websites blocking
Screen recording
Why Choose Spylix as The Best Call Tracker?
The following pros make Spylix a top call tracker for Android and iOS:
No jailbreak or root requirement
User-friendly
Cost-effective
Responsive customer support
Conclusion
There are several ways to learn how to get call recordings of any number, but only a few help you do it secretly.
In this article, we have mentioned the solutions, how to effectively apply them, and whether there are legal implications to such an activity.
If you are looking for a recommendation, try Spylix. With it, you can easily review call records and caller information.