In today's interconnected world, the ability to accurately trace a mobile number's location on a map is a valuable skill.
Whether for personal safety, keeping track of loved ones, or managing business logistics, understanding the intricacies of mobile number tracking can be of immense importance.
This comprehensive guide aims to provide you with essential tips and tricks on how to trace a mobile number's exact location on a map, equipping you with the knowledge necessary to navigate this ever-evolving technological landscape.
Join us as we delve into the world of mobile number tracking and unveil the most effective strategies to pinpoint precise locations.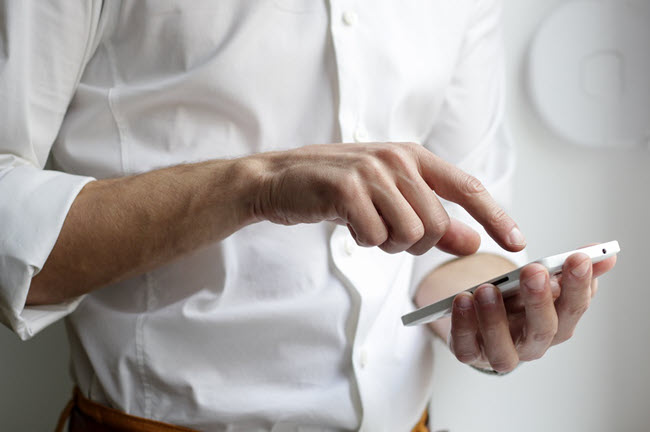 Part 1: Is It Possible to Trace Mobile Number Exact Location on Map?
It is indeed possible to trace the exact location of a phone number on a map using various techniques such as GPS tracking via spy apps, mobile network location tracking, and IP address tracking.
However, location accuracy depends on factors like mobile signal strength and GPS availability.
Part 2: Reasons Why You Should Know How to Trace Mobile Number Exact Location
Knowing how to trace a mobile number's precise location can be advantageous in numerous situations.
Here are some reasons why it's essential to acquire this skill:
Ensuring Safety

In emergencies, locating a mobile number can help you or your loved ones receive assistance promptly.

Staying Connected

For parents or guardians, knowing the location of their children or elderly relatives offers reassurance. Reconnecting with old friends or loved ones through their mobile numbers can also bring joy.

Recovering a Lost or Stolen Phone

Losing a phone or experiencing theft can be distressing, but tracking its location increases the likelihood of recovery.

Business Purposes

Companies can utilize location tracking to ensure employee safety and productivity during work hours.
Part 3: How to Trace Mobile Number Exact Location on Map?
We have now established that tracing a mobile number's exact location is important.
But, what methods should one use to perform the action effectively?
Follow this section as we'll explore how to do it on both Android and iPhone devices.
3.1 For Android
To track an Android, you can go to the Google Play Store and install dedicated GPS tracking apps instantly.
There are many paid and free services available there, including Find My Device and GPS Phone Tracker.
Pros:
These apps are easy to download and use.
They provide accurate real-time location updates.
Cons:
GPS tracking apps can be a drain on your device's battery life.
They require an active internet connection to work
3.2 For iPhone
Apple offers its own native tracking app called Find My. This app allows you to track your own device as well as those of your friends and family who have shared their location with you.
Pros:
Find My is a user-friendly app that's built into every iPhone.
It provides real-time location details.
You can use Find My on other Apple devices, such as iPads and Macs.
Cons:
Having an active internet connection to use Find My would be best.
The person you're tracking must have an Apple device and have shared their location with you for this method to work.
Part 4: The Best Alternative Way How to Trace Mobile Number Exact Location on Map
If you're looking for a reliable and efficient alternative way to trace a mobile number's exact location on a map, Spylix is an excellent option.
Spylix is designed with user privacy in mind, so you can rest assured that your data is safe and secure.
The app is easy to install and use, and it offers real-time location tracking, making it a top choice for parents, employers, and anyone looking to monitor someone's mobile phone activity.
Key Features of Spylix Mobile Tracker
Spylix comes with a wide list of features that are handy in pinpointing the target device's exact location.
So, what are those features?
Real-time/Live location tracking
Access to the location history and timestamps
Mapview and relevant data on the visited addresses
How to Trace Mobile Number Exact Location?
To effectively enable Spylix on the target device follow the step-by-step guide here:
Trace an iPhone's Location
Step 1: Create an Account
Open the official URL of Spylix and sign up for free using only your email address.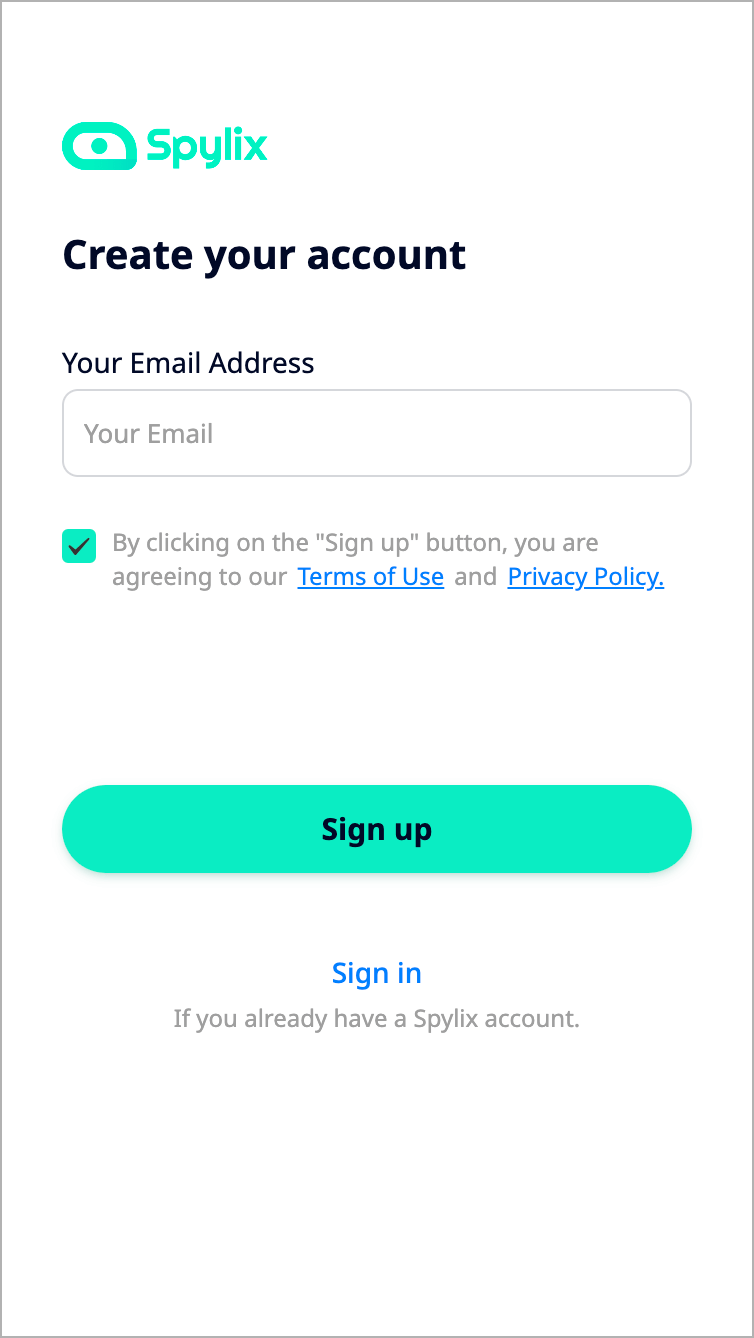 Step 2: Enter iCloud Login
Enter the target user's iCloud account credentials. This will verify their device.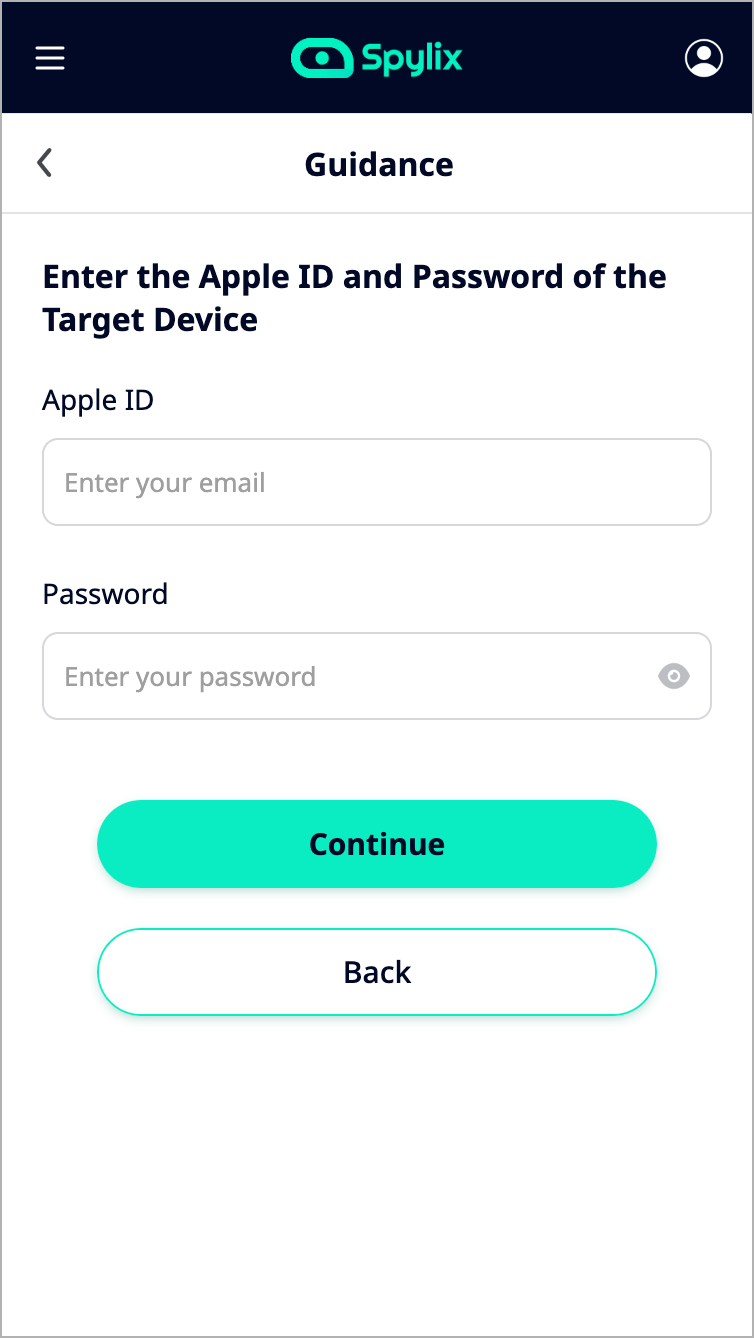 Step 3: Trace the iPhone Location
Launch the online control panel via any browser. Go to GPS Locations under the General Features section to learn the whereabouts.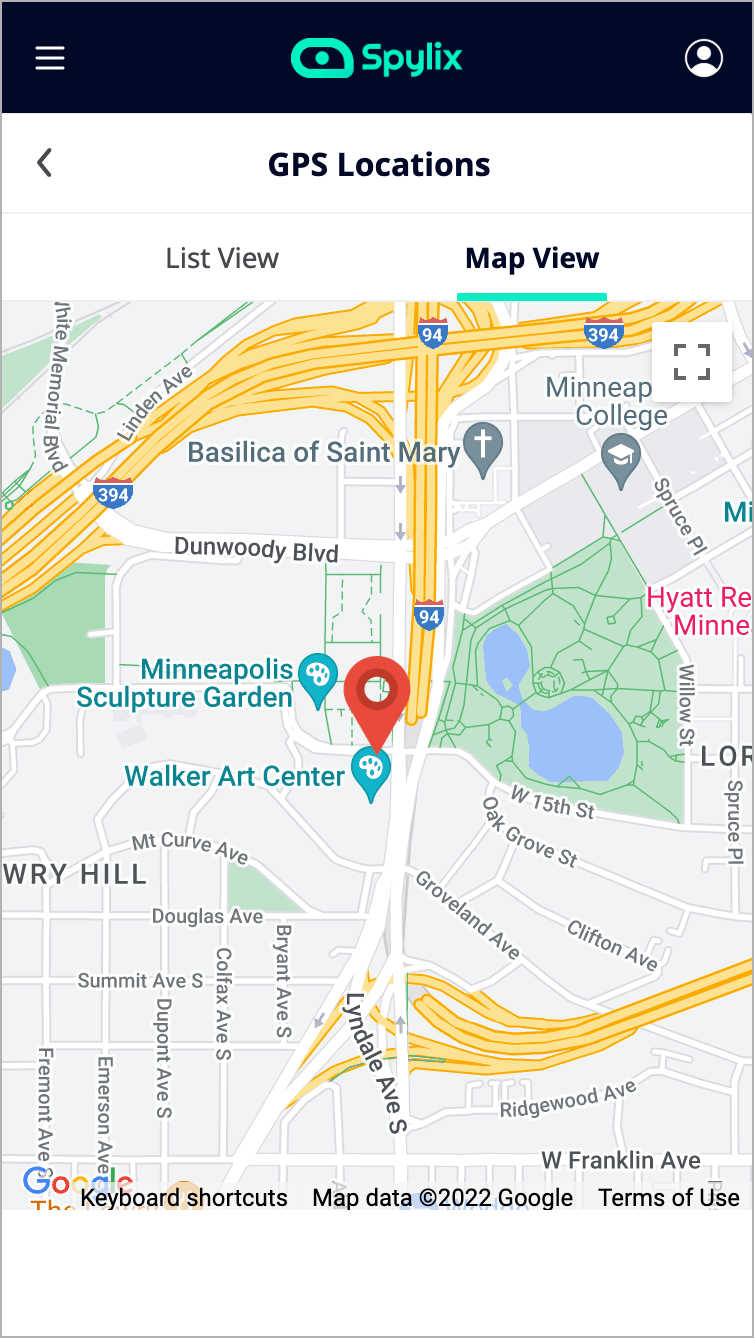 Trace an Android Device's Location
Step 1: Create a New Account
Make a new account for free by visiting the official Spylix website. Just click the Sign Up Free tab, and enter your email address.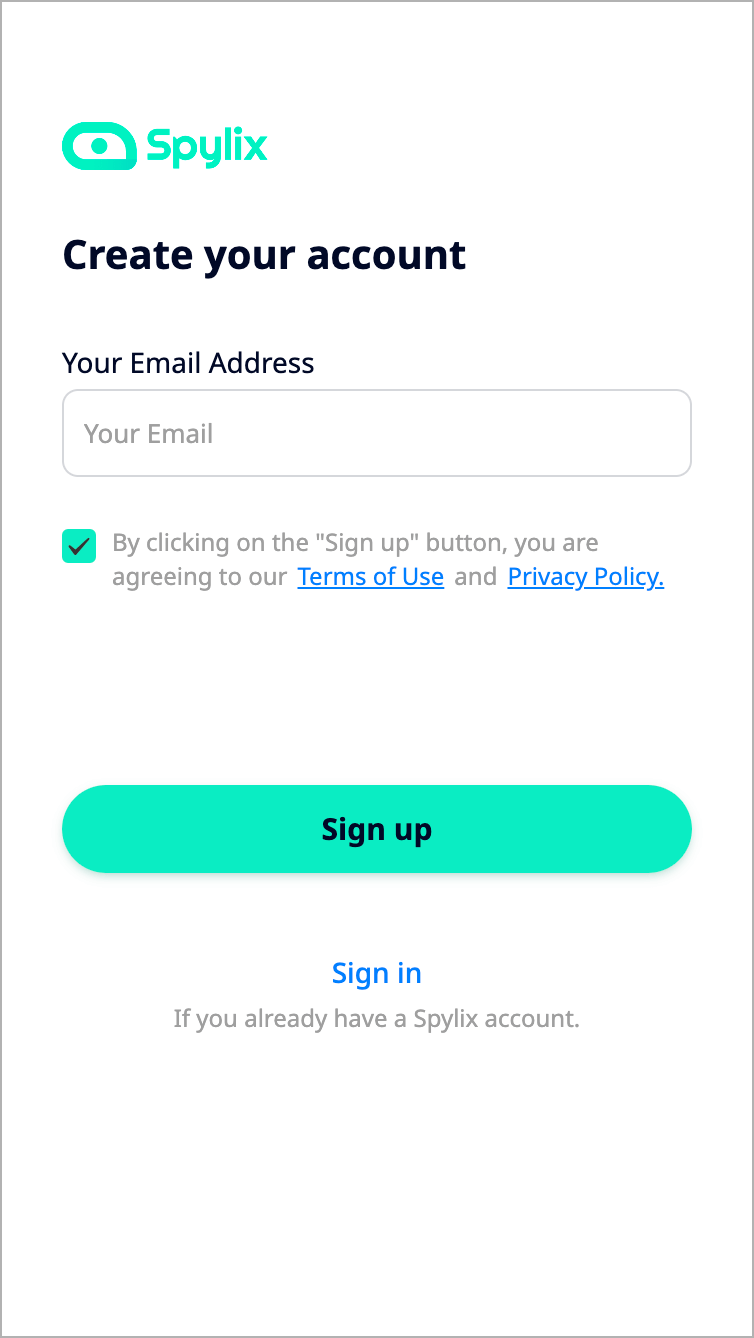 Step 2: Set Up the App
Install the spy app on the target Android device by following the onscreen instructions.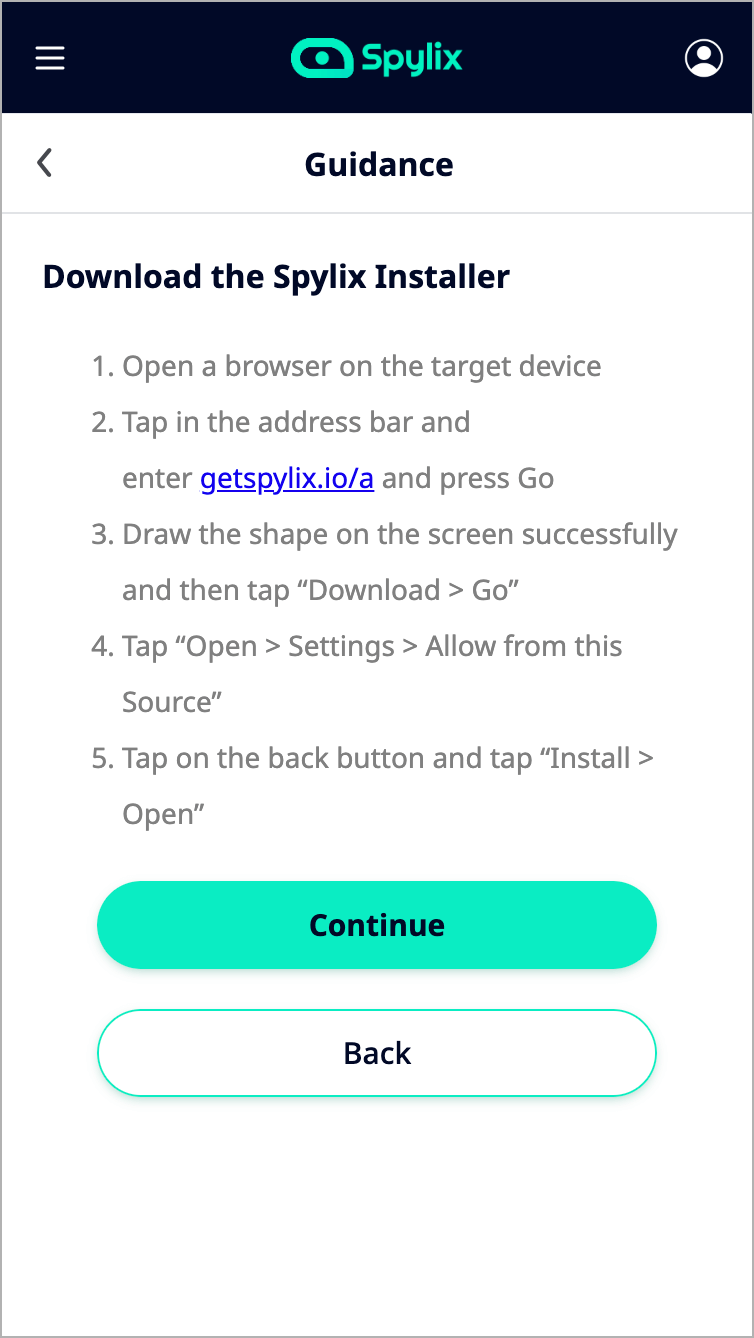 Step 3: Trace the Android Device Location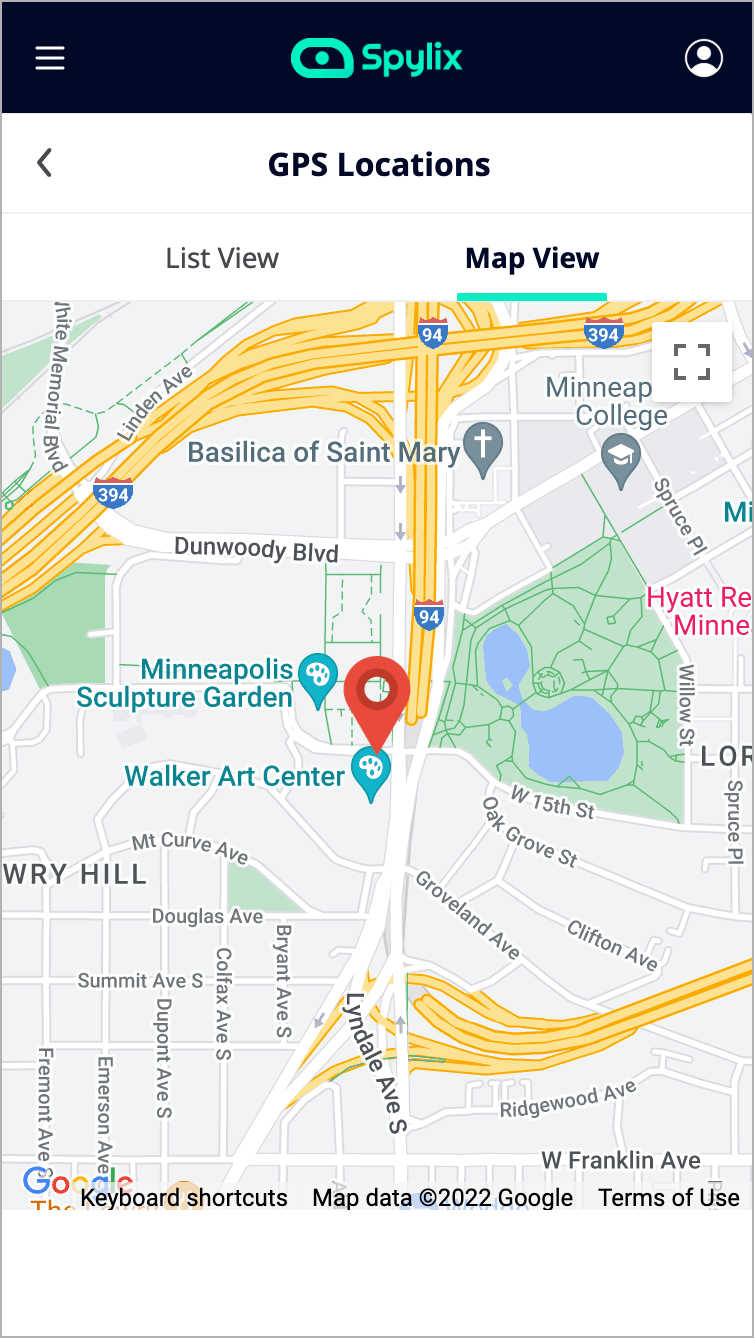 What Else Can Spylix Do?
Overall, Spylix is a comprehensive spy application that provides advanced features to monitor the phone activities of your loved ones.
Here are some of the top features of the Spylix Mobile Tracing App:
Social Media Chat Tracking
App, URL, and WiFi Blocking
Browsing History Spying
Keylogger
Calls and SMS Monitoring Tool
Here is why we recommend Spylix!
It is simple to use - Intuitive interface
The customer support is friendly
The app offers compatibility with all devices
It can track Android and iOS without root or jailbreak.
It also offers high-level security.
Part 5: FAQs about Mobile Number Tracking
Want to learn more about mobile number tracing? Follow these FAQs:
5.1 Is there a way to track a mobile number if it is not listed on Google Maps?
Try Spylix!
This third-party app works as an excellent alternative to track the mobile number even if it is not listed on Google Maps. Simply launch the control panel, and view the location using the app's dedicated map.
5.2 How accurate is the mobile number tracker on Maps?
Mobile number trackers can offer location information within a few meters in regions with robust network coverage and strong GPS signals.
Conversely, location accuracy may diminish in areas with weak network coverage or subpar GPS signals.
It is crucial to acknowledge that the accuracy of certain mobile number trackers may surpass others, depending on the underlying technology. To guarantee precision, it is advisable to employ multiple methods for location verification.
Still, Spylix is an excellent choice if you are thinking of choosing just a single method.
Conclusion
With the right tool at your disposal, you can easily trace a mobile number's exact location on a map!
Simply apply the methods mentioned in this article, such as Spylix, and keep track of your loved ones no matter how far they are from you!