Any relationship is founded on trust, and when you start noticing that your husband is behaving fishy, you need a way to read their text message. Messaging apps are the most common way for people to cheat via their messages. The question is, how can I read my husband's text messages without touching his phone?
If you need to spy on your husband's phone, you need to do it the right way by using the best spy app that works in a hidden manner. Although there are many text reading apps in the market, today's post will discuss the best app to secretly and remotely read my husband's text messages without touching his phone.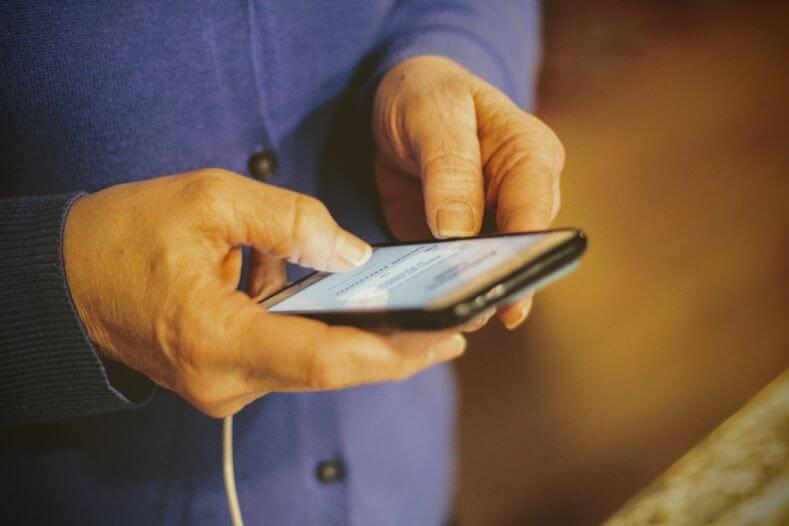 Part 1: How can I read my husband's text messages without touching his phone?
1.1 Use Spylix – The Most Reliable Text Spy App
Are you looking for the best spy app to secretly and reliably read all text messages on your husband's phone and catch them cheating? Spylix is the spy app you need. The Spylix tool is an Android and iOS-based phone monitoring app that can access the text messages on your husband's phone, including monitoring all its activities, such as calls, contacts, and social media (such as catch facebook secret conversations cheating ).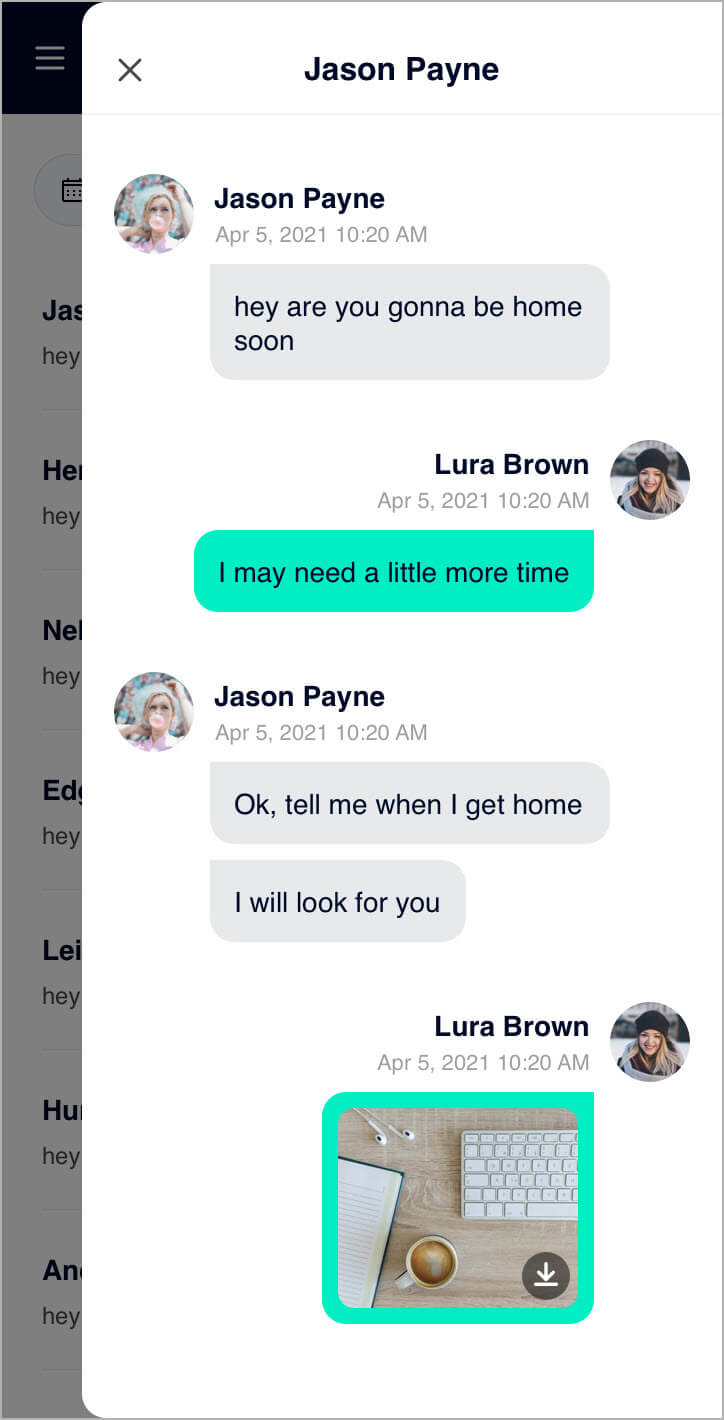 Key features of Spylix
1. View Inbox
If your husband is cheating, he will have text messages on his phone's inbox. With the Spylix tool, you can access all the messages in his inbox as they will be recorded and uploaded to your Spylix dashboard.
2. View All Messages
 Not only will you access your husband's inbox, but you also get to view the content of each message in the inbox. All the incoming, outgoing, and deleted messages will be displayed on your dashboard.
3. View Message Details
The contact details associated with all messages in your inbox can be accessed and uploaded to your dashboard. Thus, you get to know the sender/ receiver of each message on your husband's phone and get their email details.
Also Check: Is Texting Cheating? How to Tell It!
4. View Message Date and Time
If you want to read your husband's text messages without touching his phone, you also need to keep track of all the messages. Luckily, Spylix associates each message with the date and time, ensuring you easily track what messages your husband is sending or receiving without him knowing.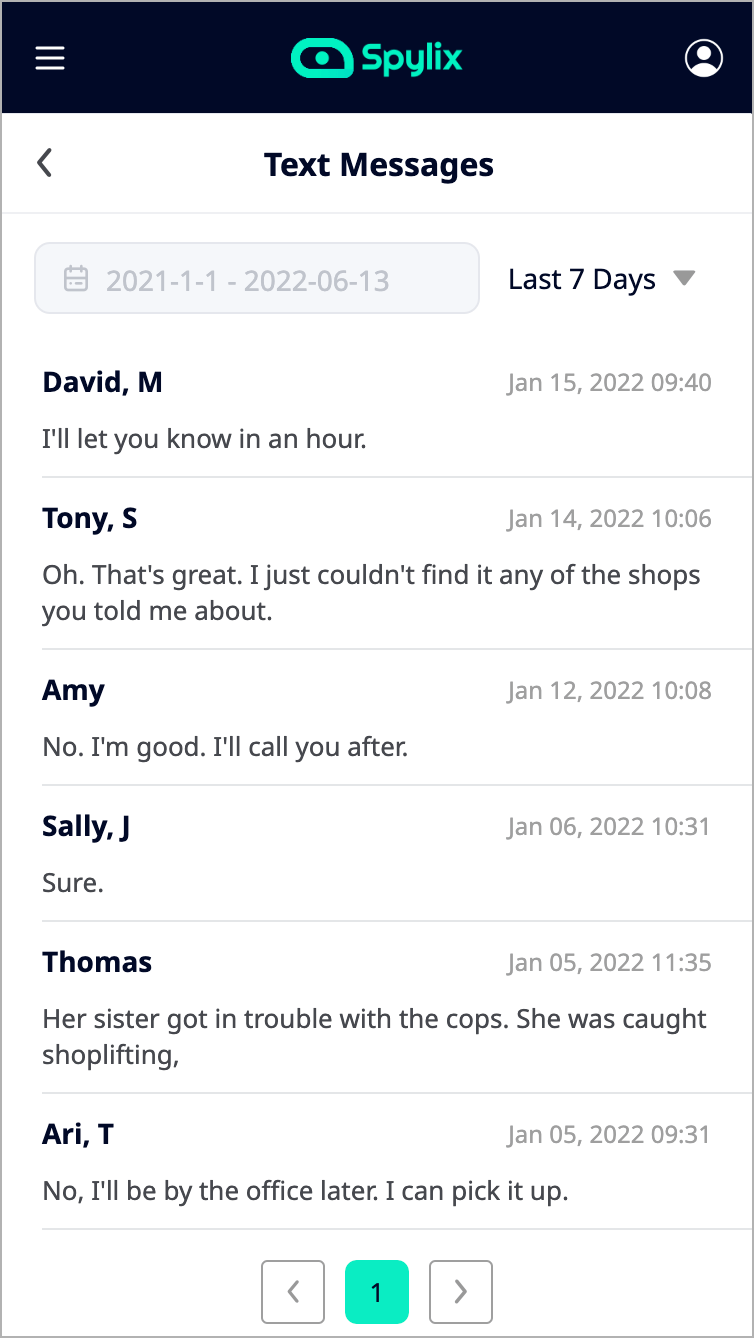 5. User privacy
Spylix takes the privacy of its users' data seriously. All the data about your cheating husband will not be leaked to any other party. You alone will access the information.
Other Features of Spylix:
Spylix is an all-in-one text reader app that will enable you achieve all you need on your husband's phone. Its other features include:
1. Spying on social media
A cheating husband will try to cover his traces by using different messaging apps and social apps to cheat. Spylix can spy on all the installed social apps on your husband's phone, such as Facebook, WhatsApp, Instagram, and Snapchat messages. All the message and media files shared via the social app will be uploaded to your Spylix dashboard.
2. Best Keylogger
Spylix can capture all keystrokes that your husband enters on his phone. Therefore, you can view all his passwords and the unsent messages thanks to the Spylix keylogger feature.
3. View Call history
All the calls made or received on your husband's phone will be recorded, and you can access the call history, contact details of the call, call durations, and timestamps. Catch your cheating husband today using the best spy app.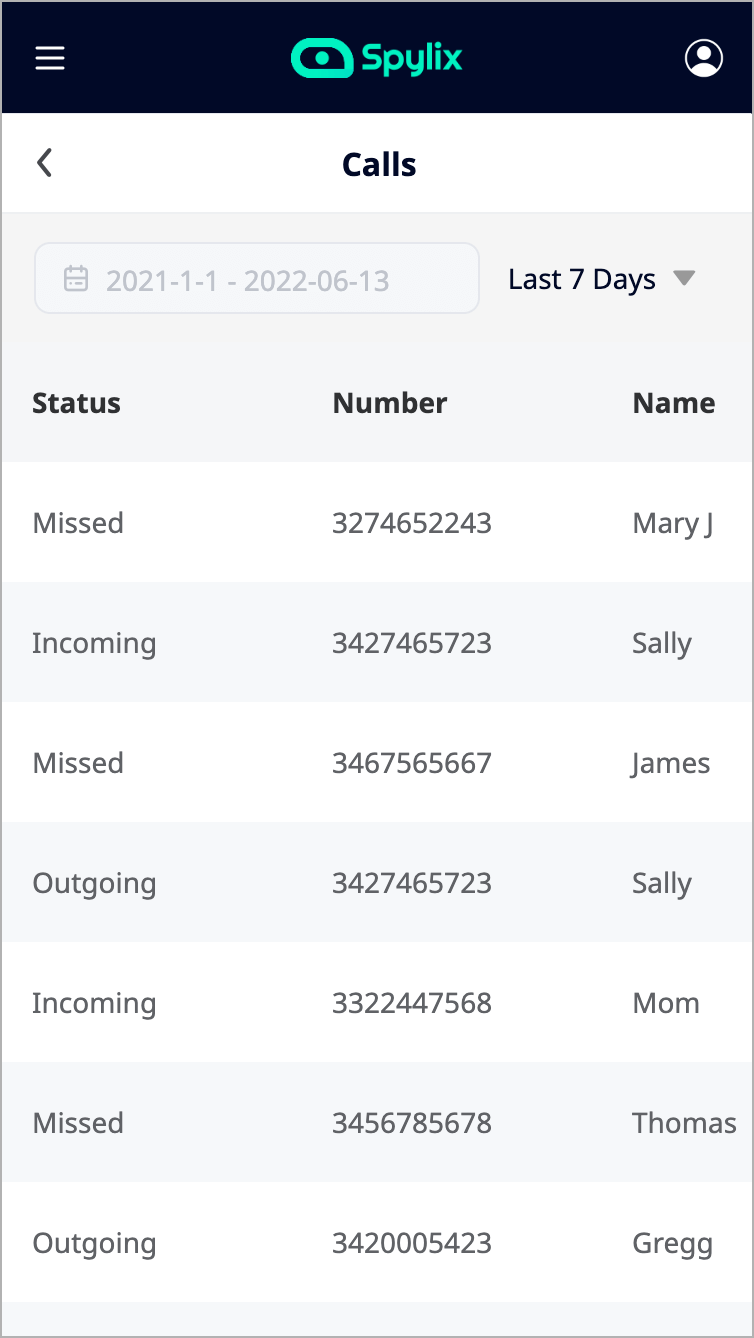 4. Spylix is Undetectable
Unlike other husband text reading apps, Spylix works in a hidden mode when spying on your husband's phone. Once set up, it automatically hides and uploads all the data remotely without leaving traces, making it the most undetectable spy app.
5. Read Message Remotely
Every activity on your husband's phone, such as his inbox text messages, will be accessed remotely. Once you set up the Spylix tool on your husband's phone, you will access everything online without physically accessing his phone in the case of iOS. For Android, you will still remotely access his phone once you set up the Spylix tool.
6. No need to root or jailbreak
To use the most reliable husband text reader app, Spylix, no rooting or jailbreak of his phone is needed. All the Spylix features will be accessed once you complete the three-step setup process in under 5 minutes.
7. It is cross-platform
Spylix is not limited to which devices it can read the text messages. So, whether your husband is using an iOS or Android of any version or model, Spylix is still compatible and will remotely read his text messages.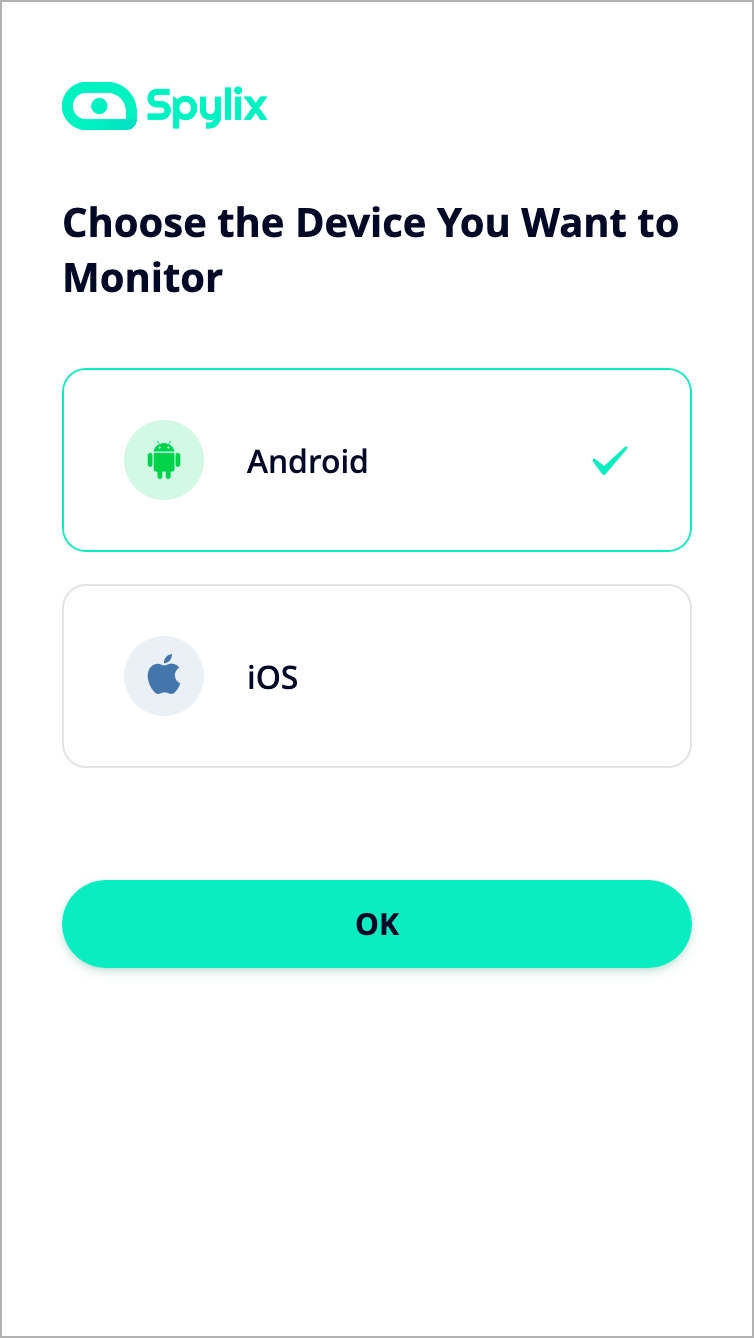 How to use Spylix to read husband's text messages remotely:
How can I read my husband's text message without touching his phone only requires three simple steps, as shown below:
Step 1: Create a Spylix account
To create your free Spylix account, click the "Try Now" button below and use your email ID to register.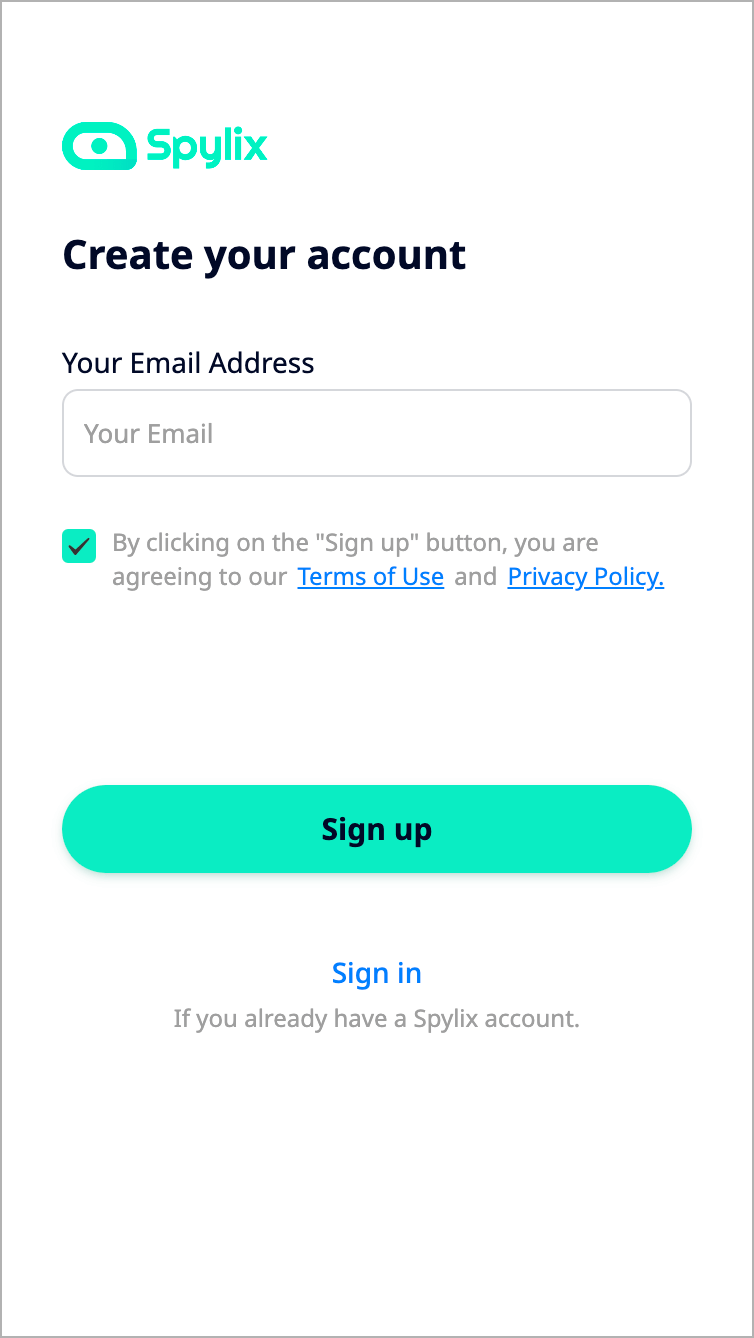 Step 2: Follow the setup process
To set up Spylix on your husband's phone, if it's an iOS device, use his iCloud credentials. If it's an Android, install the Spylix app on his phone.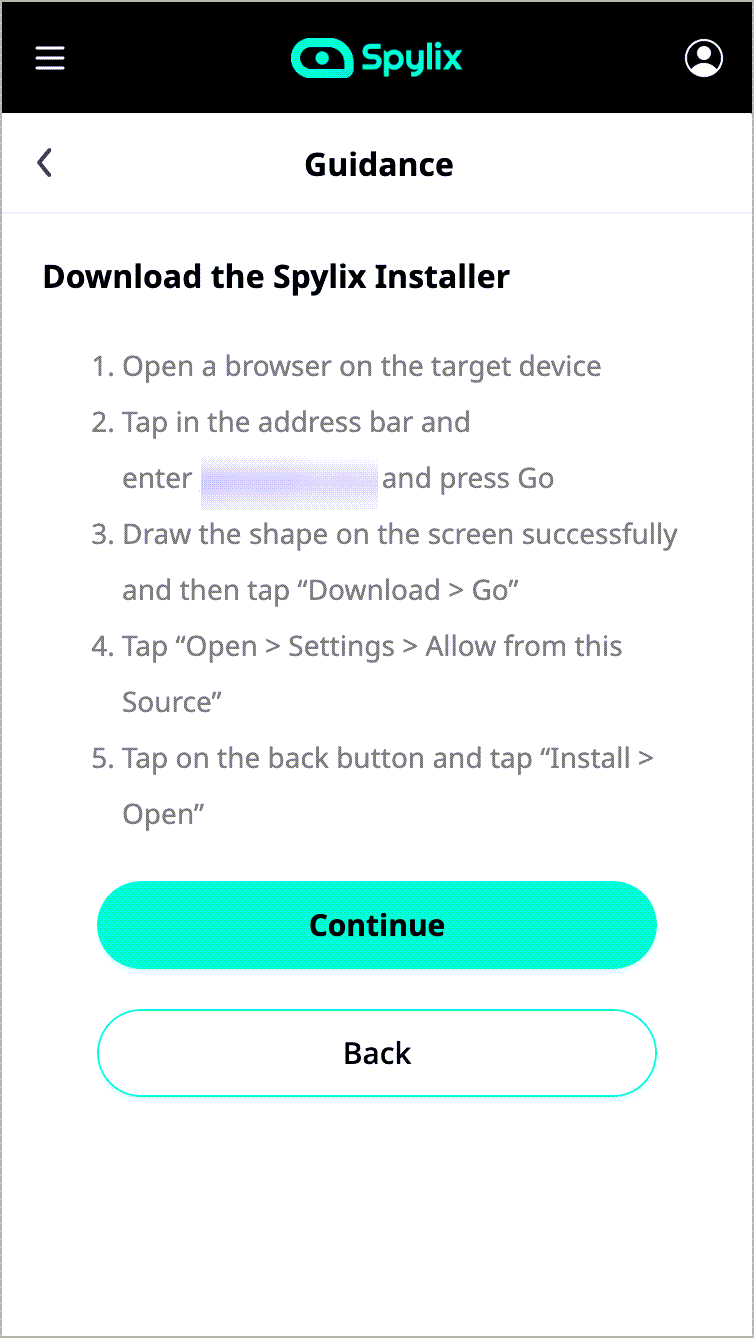 Step 3: Start Reading his text messages
To start reading your husband's text messages, log in to your Spylix account and access his messages from the dashboard.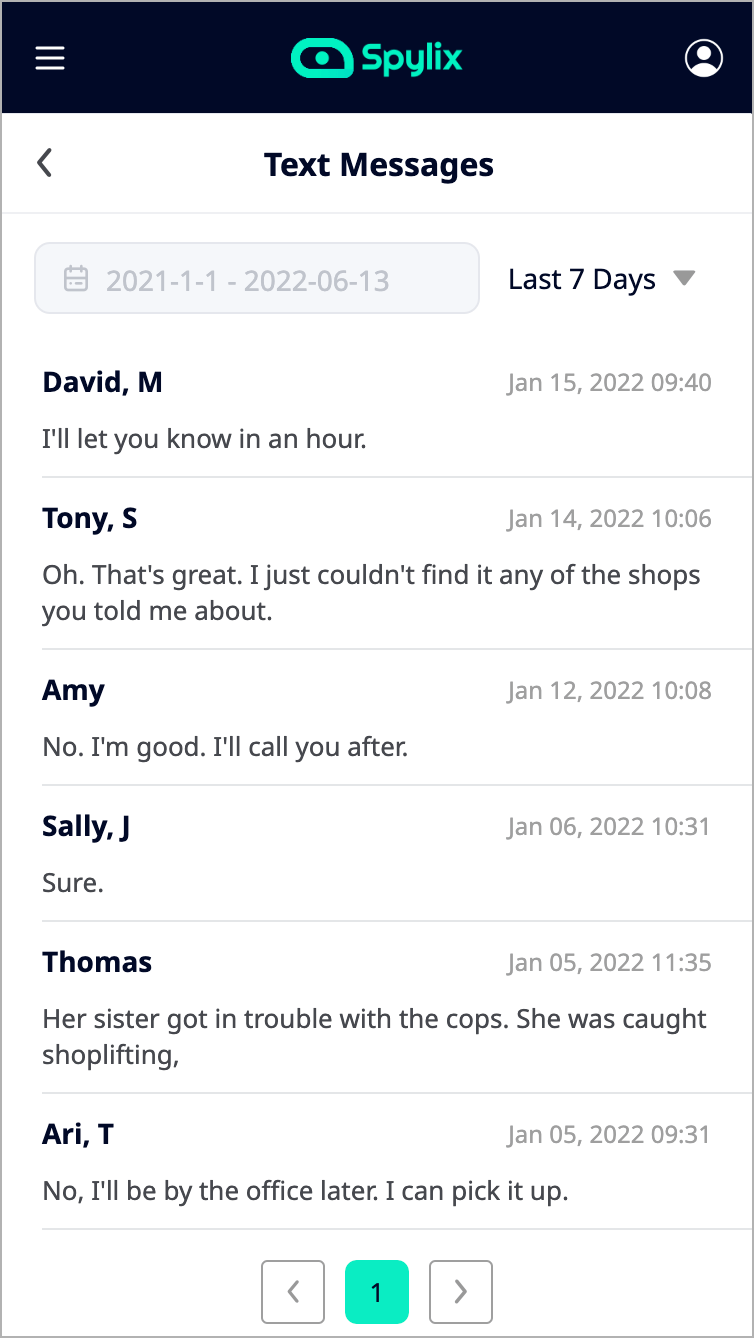 1.2 Use Apple's Built-In-feature to Access Husband's messages
If your husband uses an iOS device, you can read his text messages using the Apple spying feature on his phone. To do so, you need to physically access his phone and be cautious to avoid him catching you in the process. Now that you have his phone, follow the steps below:
Open "Settings" > "Messages" on his iOS.
Under the "Send and Receive Messages," use your email ID in the "Add an Email" option.
All his messages will be shared in your email for you to view remotely.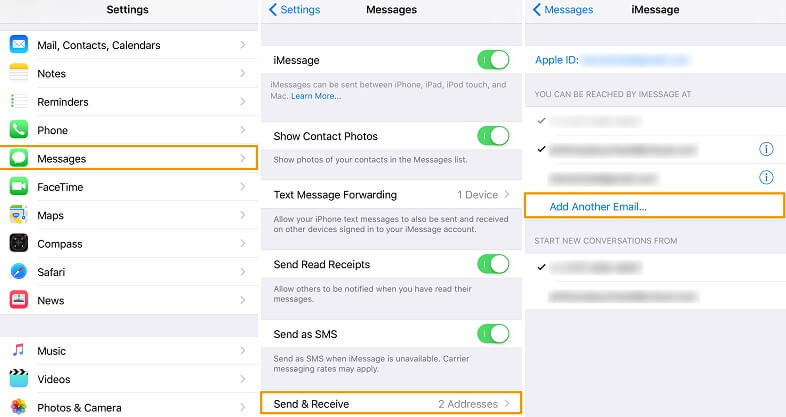 Pros:
No third-party apps are needed.
The method is simple.
Cons:
You can easily be caught.
The method lacks a user-friendly interface to monitor his text messages.
Compared with Spylix:
The built-in method only allows you to view text messages as an attachment, but Spylix offers you a user-friendly dashboard to easily view all messages and their content.
Spylix is more secure, unlike Apple's built-in method, where your husband can quickly note your email linked to his phone.
1.3 Use Hacking Tips to Read Text Messages
If you have some technical skills, you can read your husband's messages without him knowing by hacking his phone. To access his text messages, you can hack his messaging apps such as Facebook or WhatsApp. Once hacked, you can gain access to the messages remotely.
You can use various options to hack the phone, such as a phishing attack, Man-in- the Middle Attack, or even hire a hacker to do for you.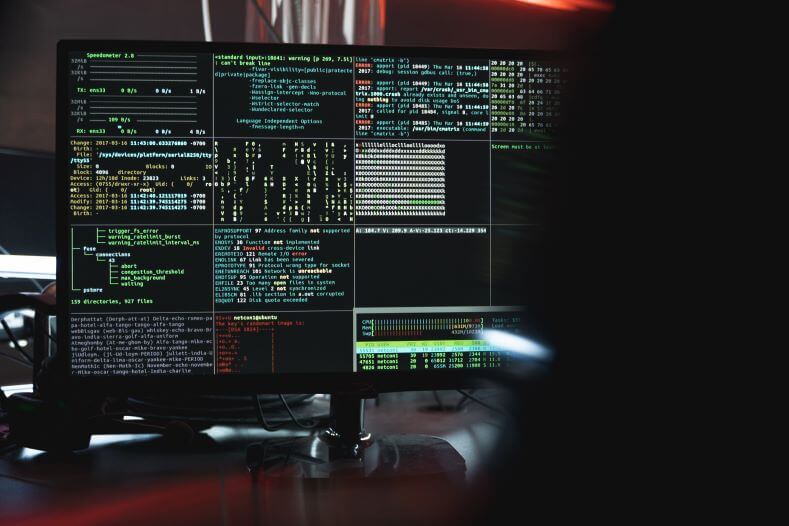 Pros:
You can read text messages remotely.
You will not be required to jailbreak the target phone.
Cons:
You need high technical skills to achieve it.
The method is unreliable.
It's time-consuming.
Compared with Spylix:
Spylix is guaranteed to work in reading husband's text messages, but hacking is a try and error.
Spylix works instantly in only three simple steps, unlike hacking which takes time before it's a success.
With Spylix, you need no technical skills. But, to hack your husband's phone, you must have good technical knowledge and expertise.
If you are looking for "how can I read my husband's text messages without touching his phone?" just go for the Spylix professional spy app. It guarantees to catch a cheating husband instantly.
Part 2: What If I catch my husband Sexting?
If you catch your husband sexting when reading his text messages secretly, below are three tips that you should follow.
1. Discuss Openly and Frankly
Depending on the individual, sexting is the first step of cheating. So, if you discover your husband is sexting other women, you need to bring the matter to the table politely. Have a full and open discussion with your husband about the issue. Discuss and hear his reasons why he is sexting, talk about how negatively it can affect your relationship, then come up with a plan to safeguard your relationship.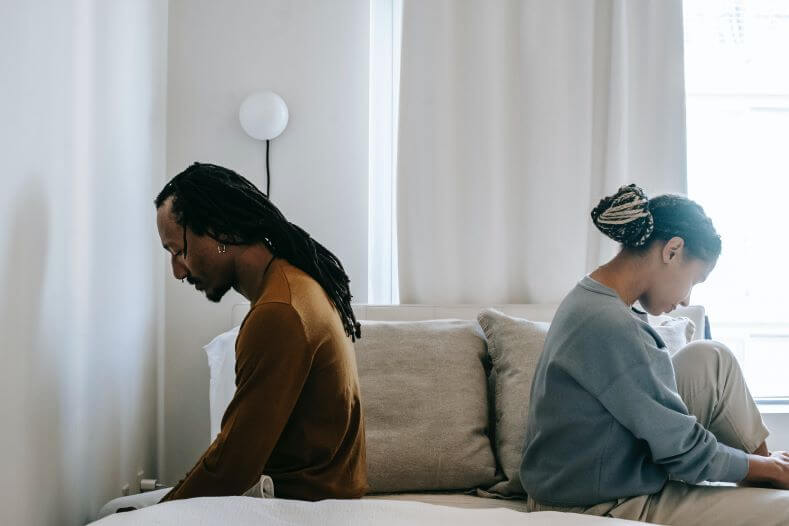 2. Seek a marriage counsellor's advice
Knowing your husband is sexting can be challenging. To tackle this burden, visit a marriage counsellor and seek their advice and counsel over the matter. If you still suspect that the sexting has gone far and your husband is not changing, use Spylix to remotely monitor all your husband's activities.
3. Control Your emotions
Knowing your husband is sexting is demoralizing and traumatizing. However, it would be best to keep your emotions in check during this moment to avoid making rash decisions and acting out of anger. So, try to relax and absorb the situation, then work towards fixing it.
Part 3: Conclusion
"How can I read my husband's text messages without touching his phone?" is a common question as people are more worried about their partner's loyalty. The advancement in technology has made it easy for spouses to cheat easily. Today's post presented the best way to remotely read your husband's text messages using the Spylix tool. Want to catch a cheater? Try the Spylix tool today!