Years of marriage only to find out that you have a cheater for a wife can be traumatizing. If you have some suspicions about your wife's loyalty, you need to affirm whether or not she is cheating on you. Knowing the truth is better than remaining in the dark.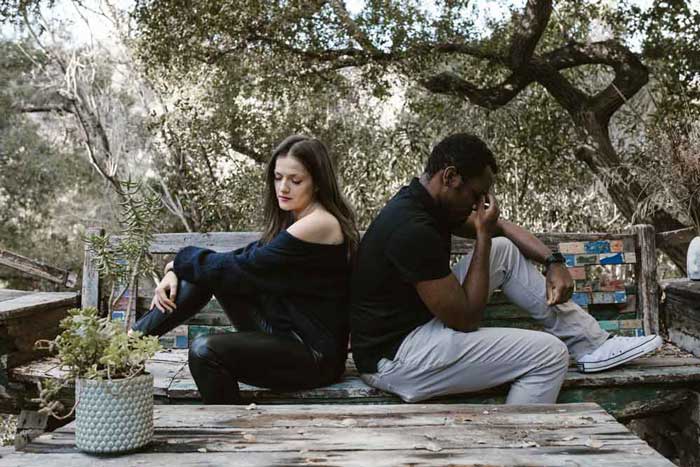 To help you find out whether or not you have a faithful wife, today's post will discuss 15 ways on how to catch a cheating wife. The article will also introduce you to the best tool to catch a cheating wife by effortlessly monitoring her phone.
1. Use Spylix- A professional spy app to catch a cheating wife Secretly
If you are looking for the best way to confirm your doubts about your wife's loyalty, then what you are looking for and need is the Spylix professional tool. Spylix is a spy app that supports monitoring of all iPhones and Android remotely.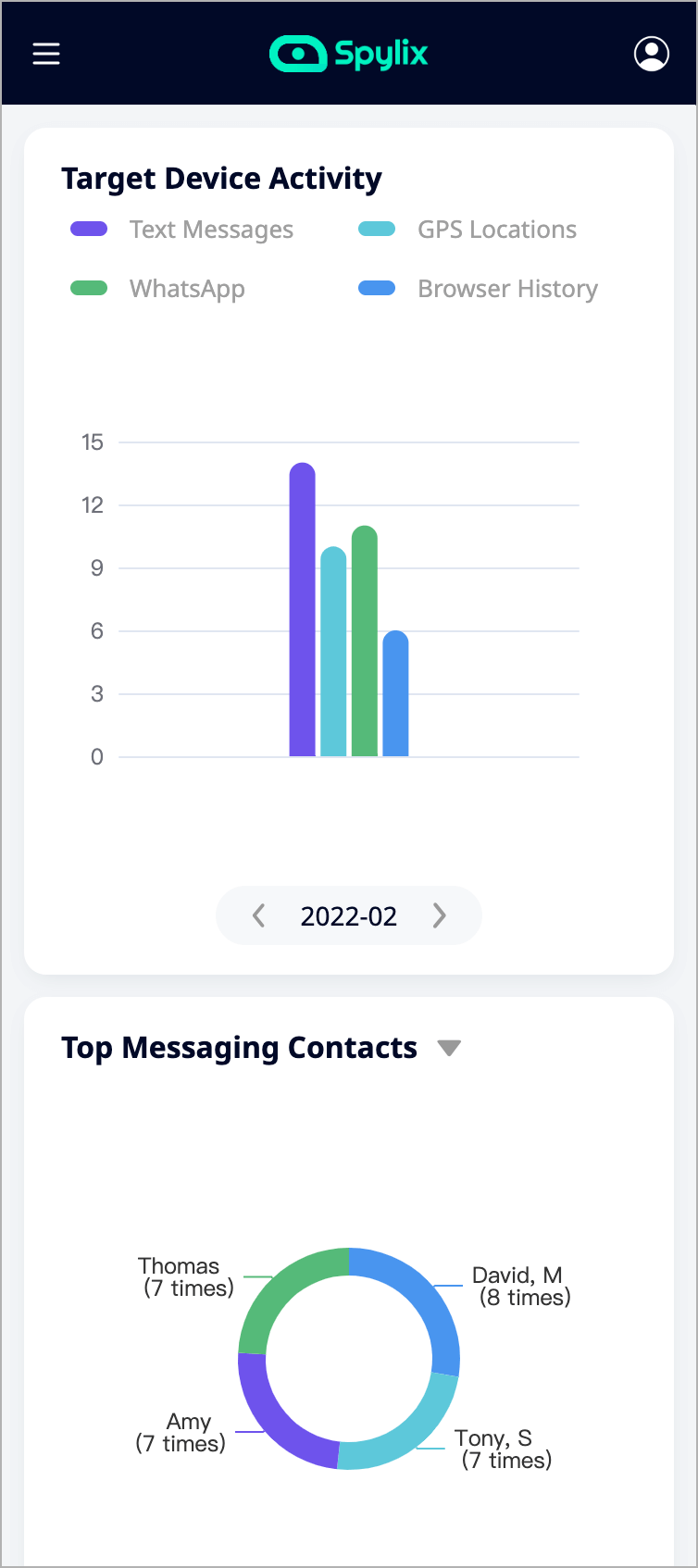 Using Spylix to catch a cheating wife has various benefits such as:
Key Features of Spylix Spy App:
Check Contact List

If your wife is cheating, one way to find out is by going through her contacts. Spylix will display contact information on her phone, and all you need is to view the contact list from your Spylix dashboard and find out who she has saved.

View All her Messages

Spylix allows you to have access to your cheating wife's phone remotely and access her messages. Each message sent, received, unsent, or deleted will be displayed on the dashboard. Moreover, the timestamps and contact information associated with each message will be displayed.

Check Social Apps

Social media apps are a good platform for communication and, at the same time, a good platform for your wife to cheat on you. Spylix can access all social apps, such as Snapchat, Instagram, WhatsApp, Facebook, among others, installed on your wife's phone and access all her chats and media files shared.

Track Her Location

One way on how to catch a cheating wife is by having a way to track her movement. Spylix has a GPS location tracking feature that lets you view the exact location of your wife and the places she has previously visited. Therefore, you can quickly know where your wife spends most of her time.

Check her Photos and Videos

Spylix gives you a way to track all the photos and videos on your wife's phone. So, if she has specific pictures and videos that she is hiding from you, which are a sign that she is cheating, Spylix can access them all at the comfort of your Spylix's dashboard.

Keylogger and Keyword Tracking

Spylix can record all the keystrokes your cheating wife enters on her phone. Thus, you can easily know her passcode that she keeps hiding from you. Additionally, Spylix can track specific keywords that your wife uses on her phone.
Advantages of Spylix:
Works in Stealth mode

If you are spying on your wife, definitely you wouldn't want her to find out. Spylix ensures so by working in a background mode and automatically hiding once set up on the target device. Thus, you will spy on your wife without her knowing.

Ease of Use

Spylix requires no technical skills for you to use. Only three simple steps are needed, and you will instantly catch a cheating wife by monitoring all her phone's activities from the dashboard.

24/7 Customer Support

Spylix has a reliable support team that is always ready to respond to your queries and solve your problems, ensuring you have a soft and easy time catching your cheating wife.

No root or jailbreak

Unlike most spy apps in the market, Spylix is designed to make it the most straightforward spy app. Thus, no rooting or jailbreak is needed to catch a cheating wife. All the advanced features of this professional app are available with no rooting or jailbreak required.
How To Catch a Cheating Wife on Android Via Spylix Without Rooting?
Step 1: Sign up
Click the "Try Now" button to sign up for a free Spylix account.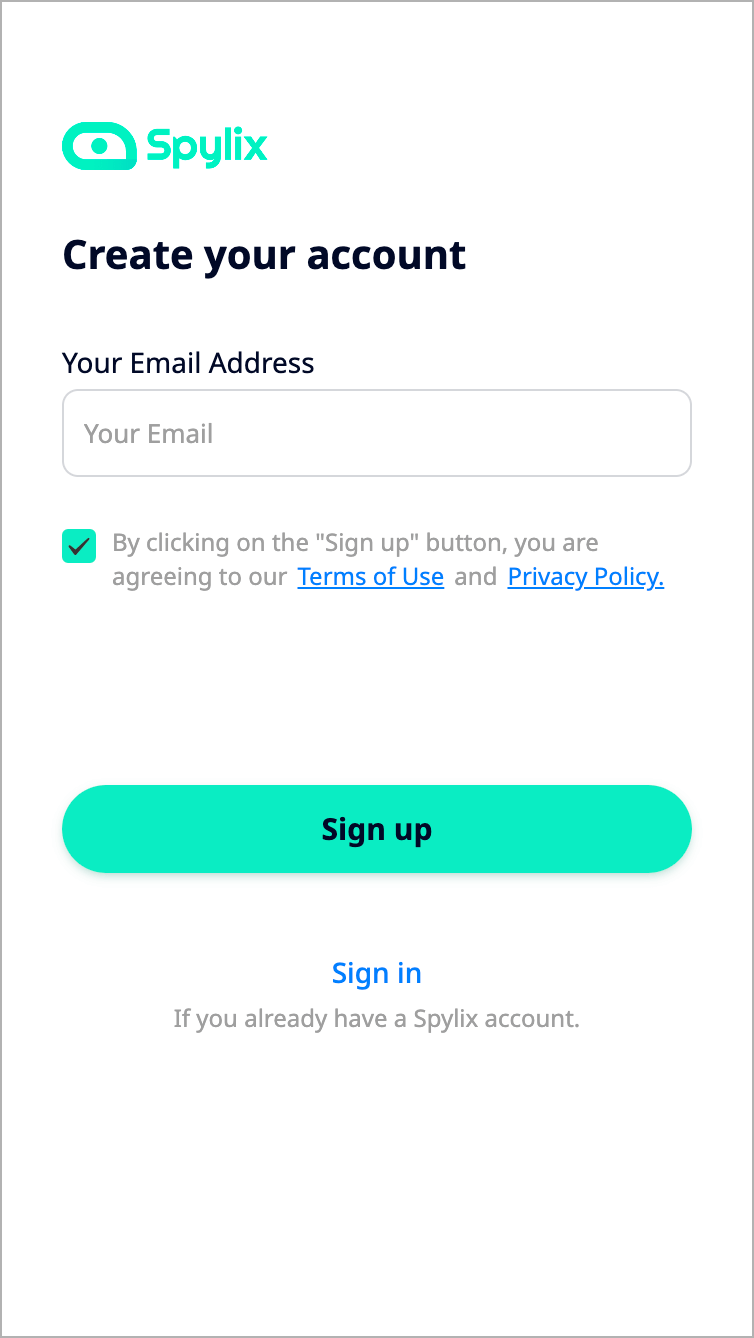 Step 2: Select the Target
Select the target Android device of your wife, then follow the guidance instructions to set it up for spying.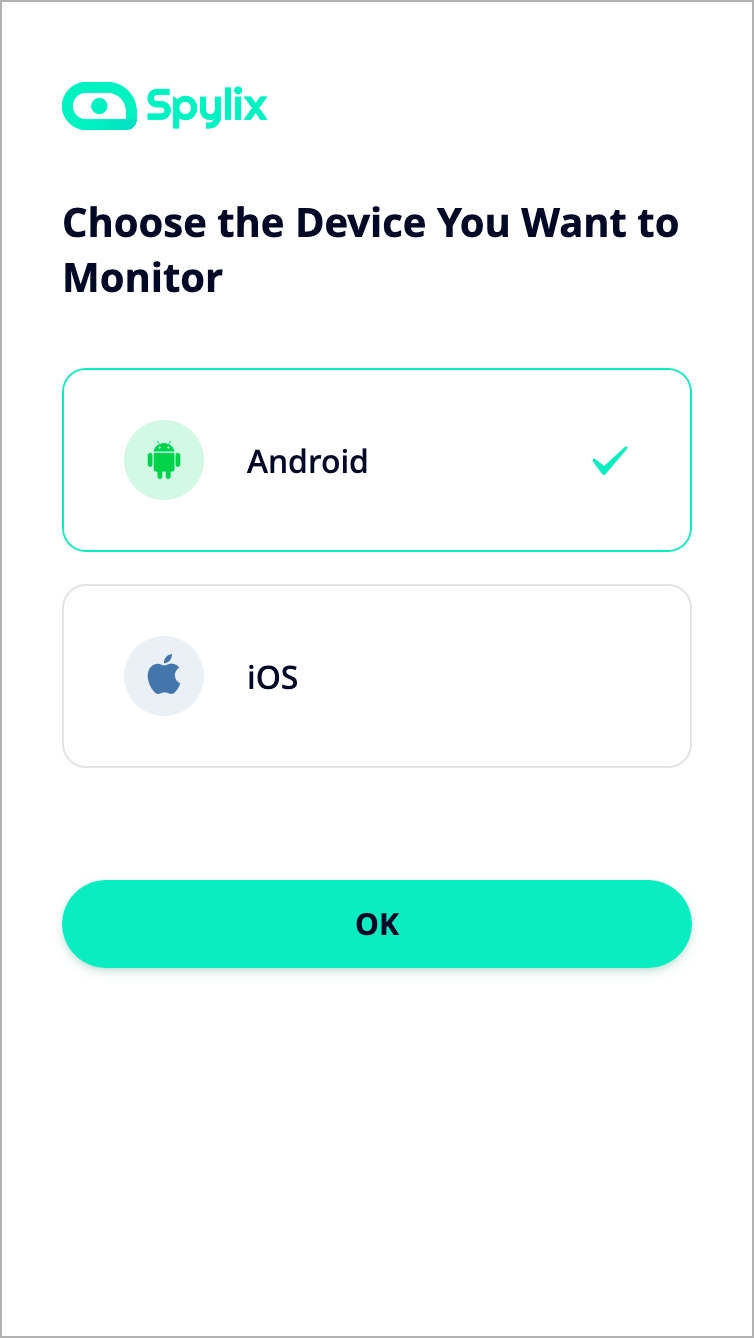 Step 3: Start Monitoring
Once you've set up Spylix on your wife's phone, log in to your dashboard to start monitoring her phone's activities. The Spylix app will automatically hide once you've set it up.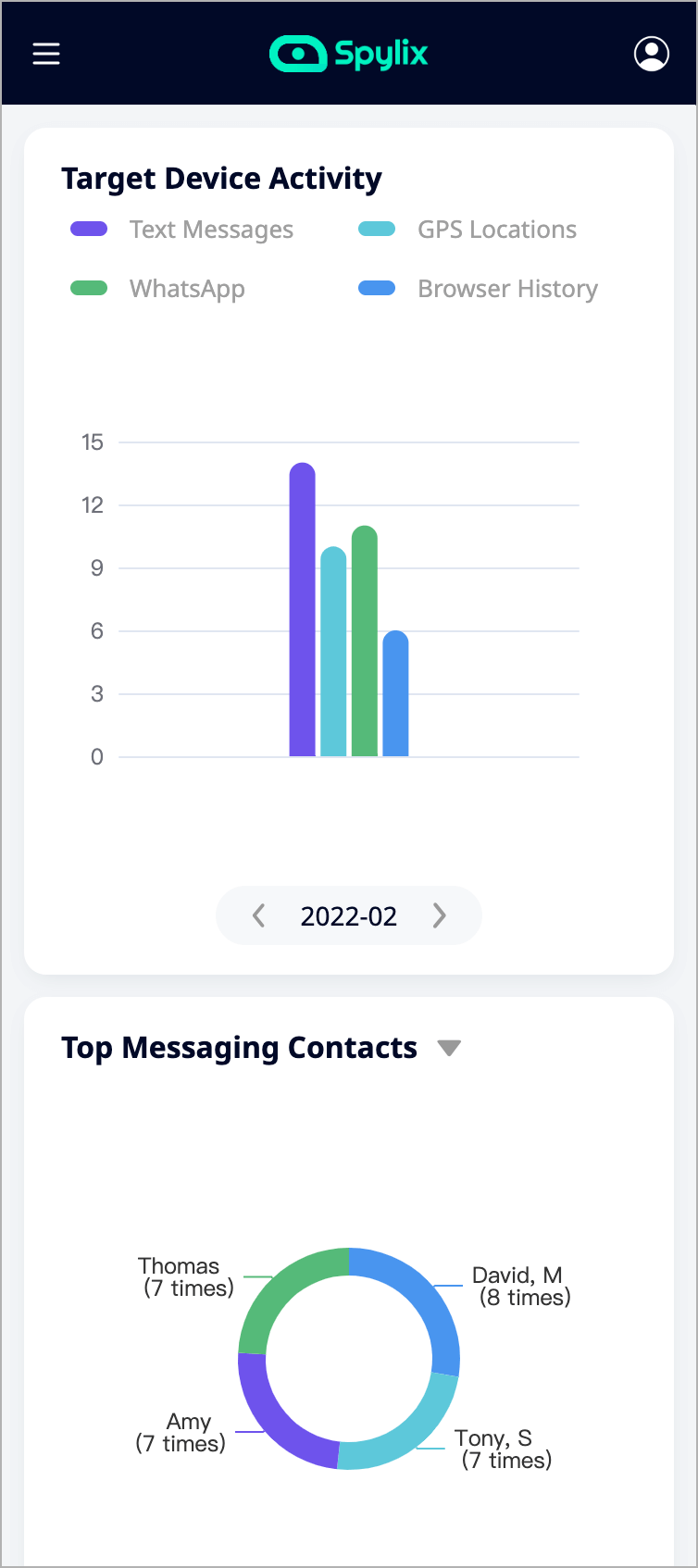 Step 1: Get a Spylix Account
Sign up for a free Spylix account using your email ID by clicking the "Try Now" button.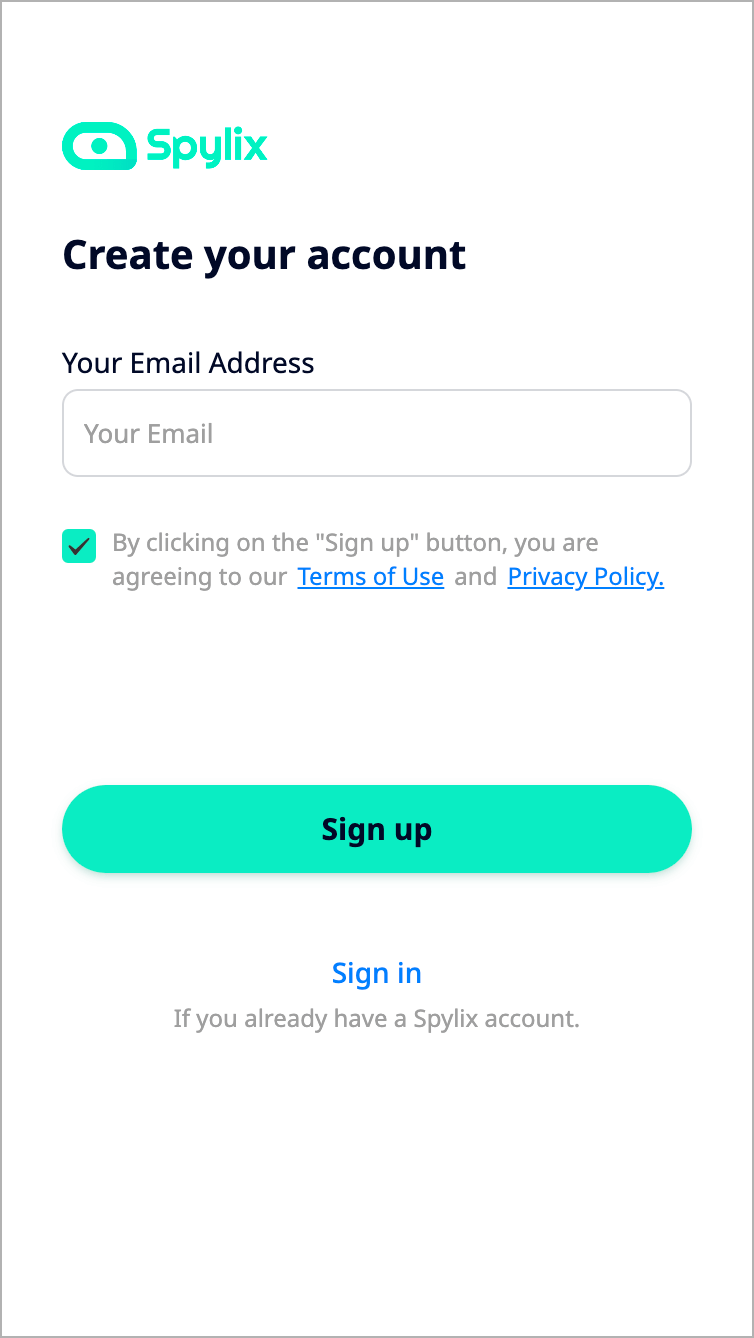 Step 2: Set it Up
Using the iCloud credentials of your wife's iPhone, follow the instructions to set up your wife's phone.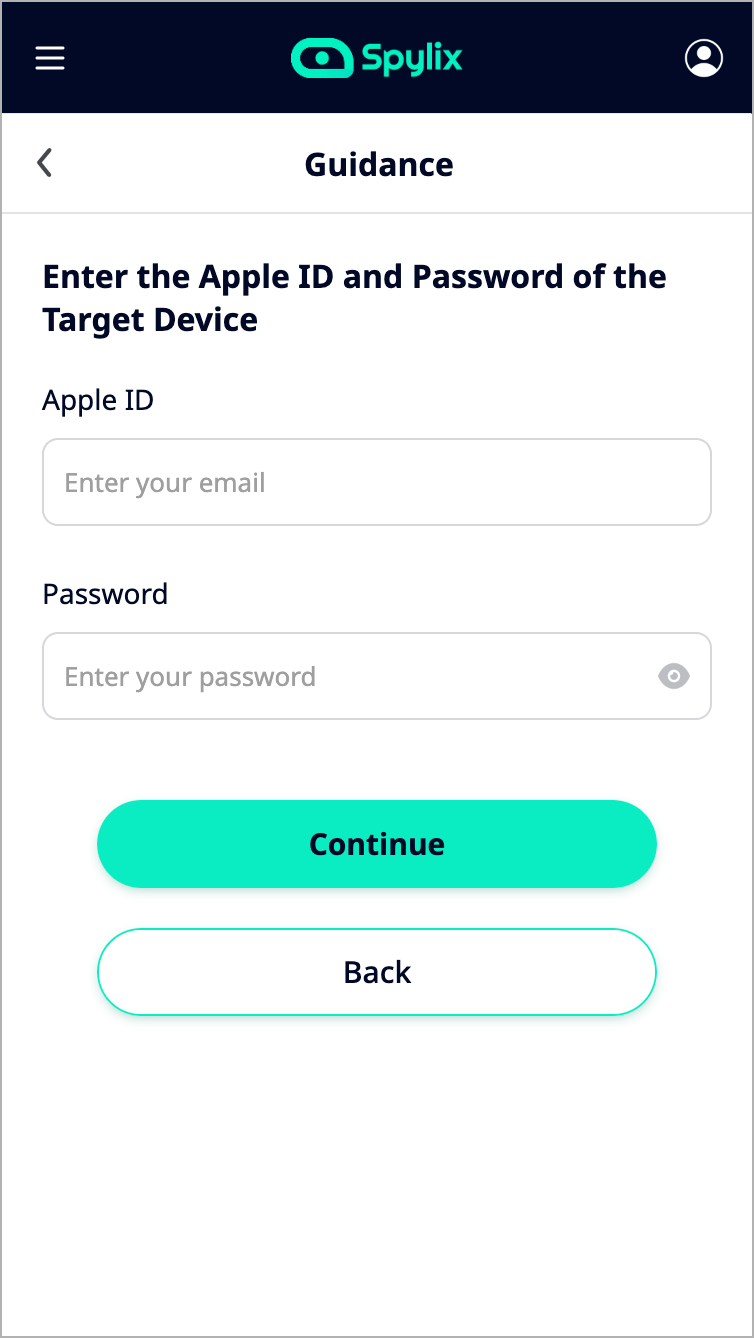 Step 3: Catch the Cheater
Log in to your Spylix dashboard to start monitoring your wife and catch her cheating.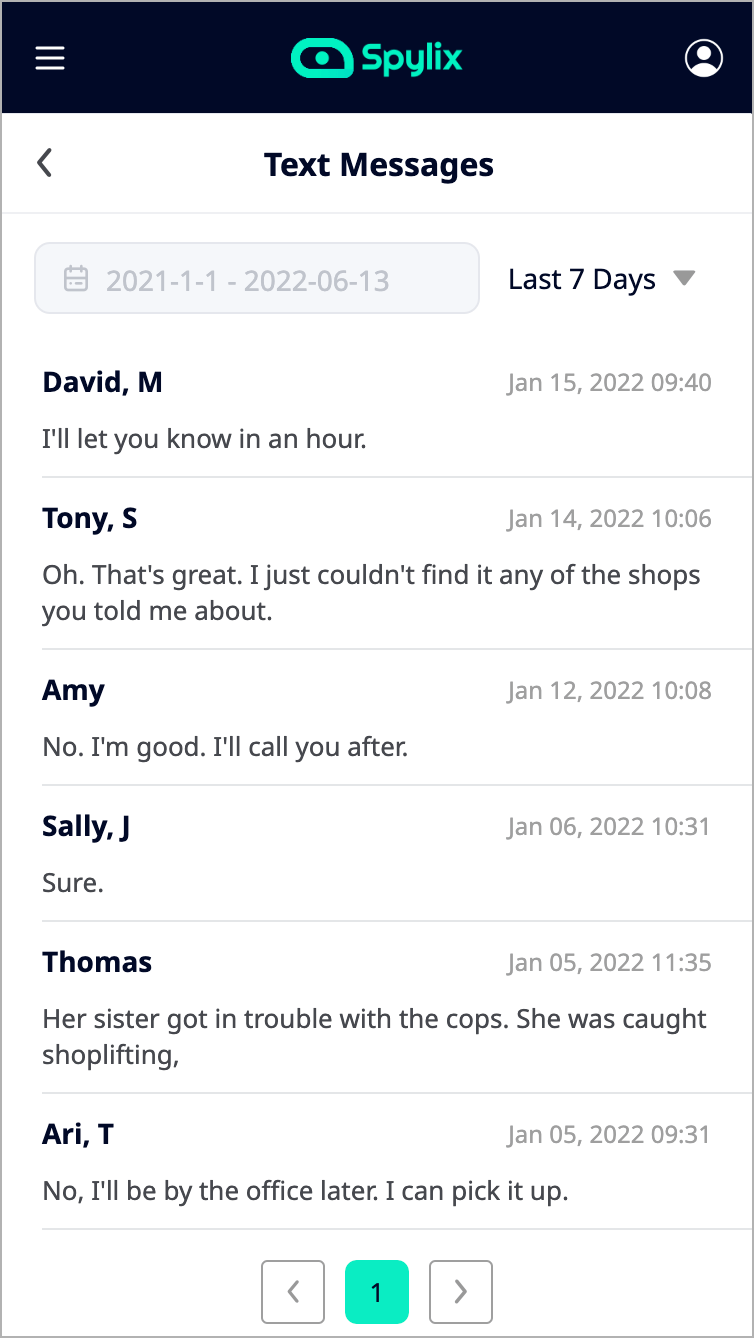 2. Catch a Cheating Wife by Observing How She Behave with Her Phone
How your wife behaves regarding her phone tells a lot. Some of the cheating signs you need to look out for include:
Did she change her password?
Is she always smiling whenever texting?
Is she making unknown long calls?
Is she always with her phone and doesn't want to leave?
If your wife is behaving fishy when with her phone, you need to use a spy app, Spylix, to clear the doubts and find out the truth.
3. Use Touch ID to catch a cheating wife
If your wife's phone has the Touch ID feature, you can open the phone's settings and add your fingerprint as part of the Touch ID. Alternatively, if she has more than one saved fingerprint, you can delete one and add yours.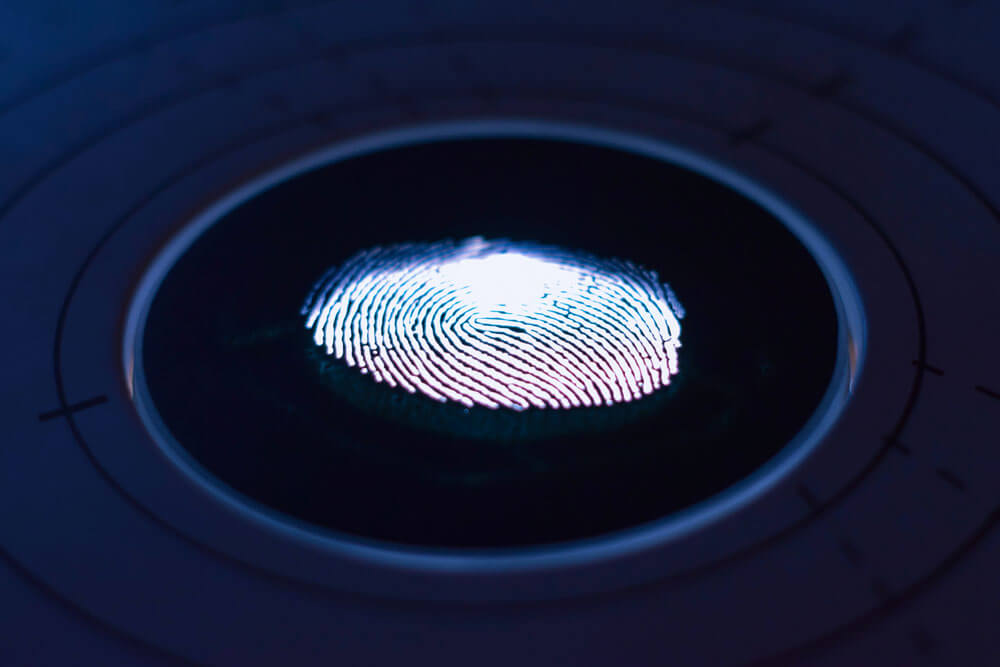 Once done, you can now access her phone without a password. This method is risky, and you must first access the phone when unlocked. I suggest you use Spylix instead.
4. Use Google Chrome to catch a cheater
If you know the password of your wife's computer, you can request it. Once acquired, open the Chrome browser > Settings > Passwords > Autofill. Sites that she accesses and require passwords will be displayed. Click on any of them, the 'eye' icon, then enter the computer password. Once you do, you can access their saved passwords and spy on them.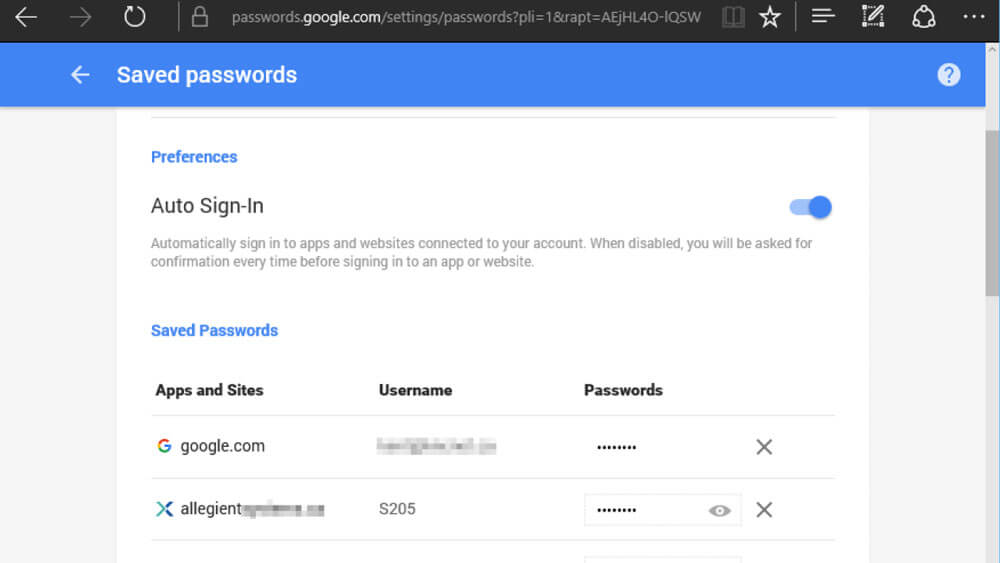 Unlike Spylix, this method will only access few sites, and not everything can be monitored.
5. Use a Tracker to Track her location
How to catch a cheater remotely can be done by tracking her movements. If you know your wife's Google/Apple account details, you can use the Find my Device/Find My iPhone to locate her on a Map. On an iPhone, you can open Settings > Privacy > Location Services > System Services, see her frequent locations by clicking on Significant Locations.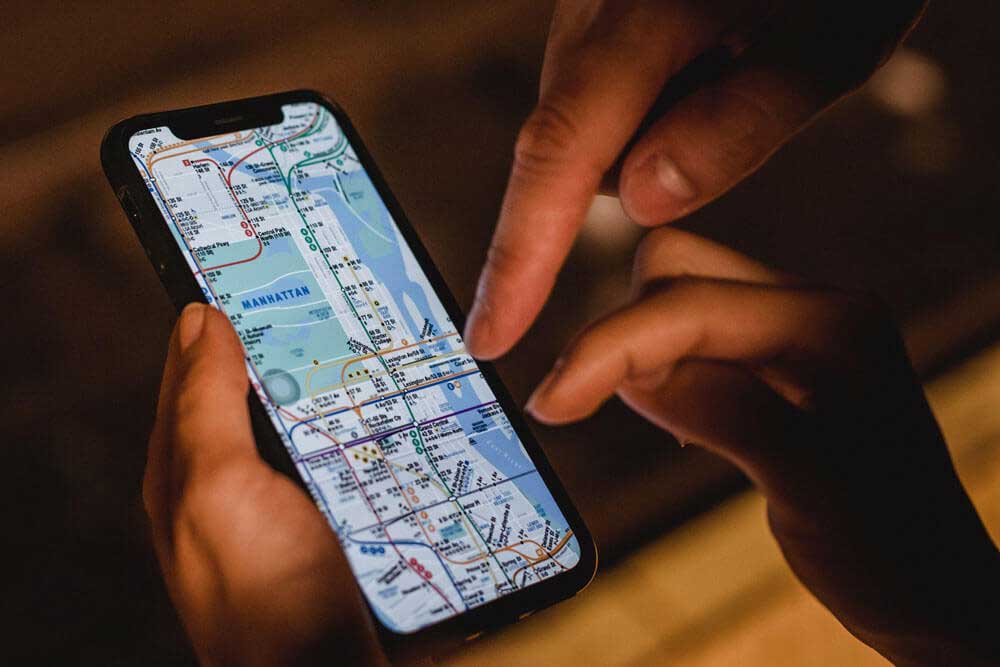 This method only tracks her location, and I suggest using Spylix to monitor all her phone's activity, not just location.
6. Use Uber and Waze to Track her Movements
If your wife uses Uber, open the app > Settings > Manage Trusted Contacts. Then, add your details to receive all her Uber rides notifications.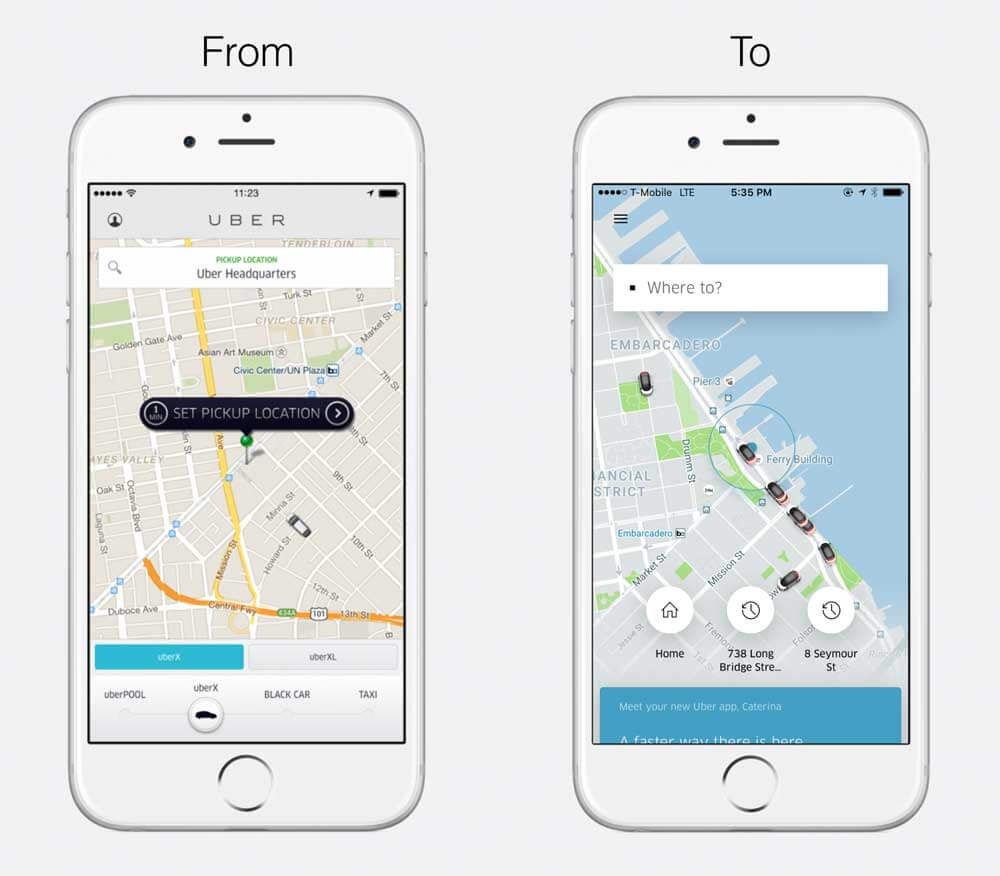 If she uses Waze, open the Waze app, click on the glass icon, then scan the driving history. By doing so, you will get the details of your wife's movements. However, not many details can be attained by using these methods. Alternatively, use the simple way. Use Spylix.
7. Use Bank Statements to Catch a Cheating Wife
How to catch a cheating wife by checking her bank statements involves looking out for uncalled for expenses such as jewellery, clothes, and outings. Investigate anything that can be a sign of infidelity. Eventually, you can red-handedly catch your cheating wife.
Checking bank statements is unreliable and time-consuming. However, Spylix is instant and has a user-friendly interface to work with.
8. Check your wife's Cloud Storage
If your wife is a cheater, she won't leave traces of videos or photos on her phone. However, accessing her Cloud storage, such as Amazon Prime, iCloud, or Google Drive, will give you access to her saved files which she deleted on her phone. The method can be risky and easily detected. However, you can use Spylix, which works secretly.
9. Use a Fake Profile to Catch a Cheater
Set a thief to catch a thief. Create a fake profile such as Facebook, a dating site, Instagram, or other cheating sites. Then, look out for your spouse and gradually start flirting with her. If she falls for it, it means she is probably cheating elsewhere. You can't achieve much by using this method. Alternatively, use Spylix to remotely monitor her activities in real-time.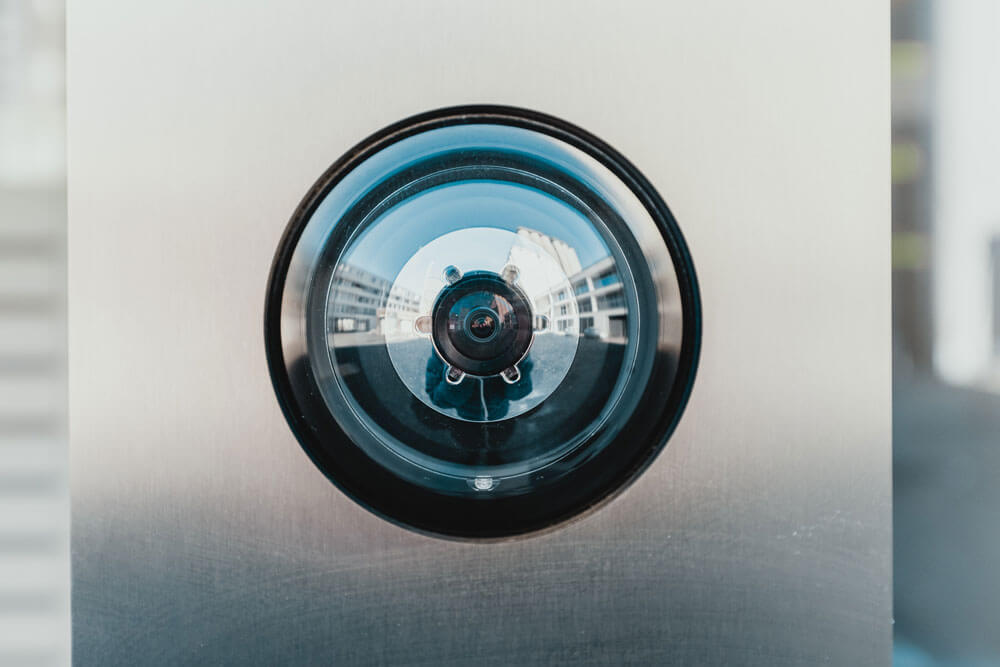 How to catch a cheating wife can be achieved by placing a recording device or a spycam and listen and watch what your wife does while alone. If she cheats while you are away, you will catch her. This method can take time before you catch your cheating wife. Spylix is the better choice as you will catch your cheating wife in real-time.
11. Catch a Cheating Wife by Observing her Behavior Changes
Some behaviour changes are a sign of infidelity, such as a change in appearance, disinterest in sex, change in perception of the future, getting bored with you, irritability, increasing blaming channelled to you, and reduced talking. If you notice such changes, you need to use an app like Spylix to dig deeper.
12. Catch her Red-handed
The best way to catch a cheating wife is by catching her in the act. This can be achieved by changing your routine, such as coming home earlier or when she least expects. You can also keep an eye on her behavior.
This method is not reliable. Instead, use Spylix which will upload all her phone's activities to your online dashboard, from which you can spy and catch her cheating easily.
13. Catch a Cheater by Snooping her computer
If you have access to your wife's computer, snoop her hidden folders or folders with conspicuous names such as "Workout Videos". Take your time and snoop around. If she is cheating, she can have saved videos or pictures on her computer. However, the method is time-consuming, but if you use Spylix, you won't have to go through all this hassle.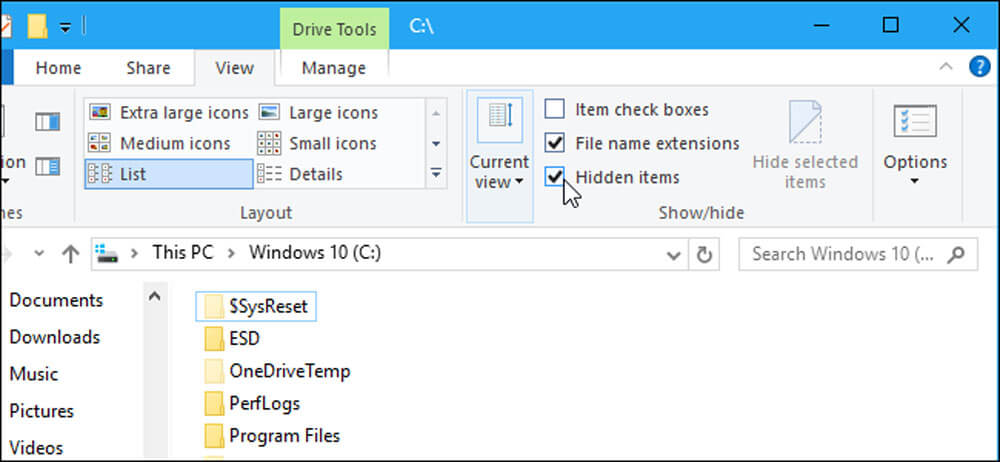 14. Follow your wife Around
You can secretly follow your wife around to see where she spends her day, who she meets, and if she visits where she claims to. Optionally, you can hire a private detective to follow her and report to you. On the other hand, I recommend using Spylix, which gives you the flexibility you need instead of following her around.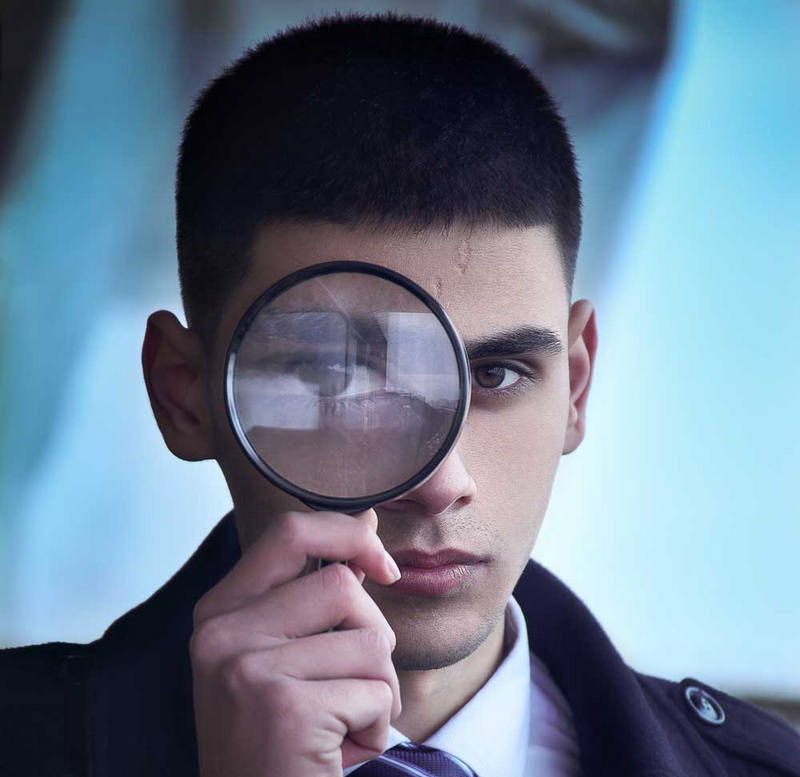 15. Talk to her
To catch a cheating wife, you can directly talk to her regarding her movements, her changes in behaviours, and infidelity signs. How she behaves and responds will tell if she is cheating. However, she may fail to disclose everything or tell the truth. Using Spylix, you don't have to convince her to talk to you, you only need to remotely spy her and find out the truth of a cheating spouse.
Conclusion
Having a way to check your wife's loyalty is vital, especially if you start noticing some infidelity signs. This post covered 15 ways on how to catch a cheating wife. The different ways work depending on the different scenarios involved. Still, I recommend using Spylix, which saves you the hassle of monitoring your spouse by being simple, easy to use, and offers a user-friendly interface to work with.