It is ubiquitous to find that your child is downloading apps on their Android phone. You have to admit that there is a lot of free stuff out there that is appealing to children.
However, it can be a challenge for parents to monitor what their children are downloading.
The worst thing that can happen is downloading a pornographic app. If your child has downloaded some inappropriate apps on their Android phone, you can block it.
So, follow this tutorial and learn how to block apps on Android effortlessly.
Also, you can unblock the app on Android afterward if you change your mind.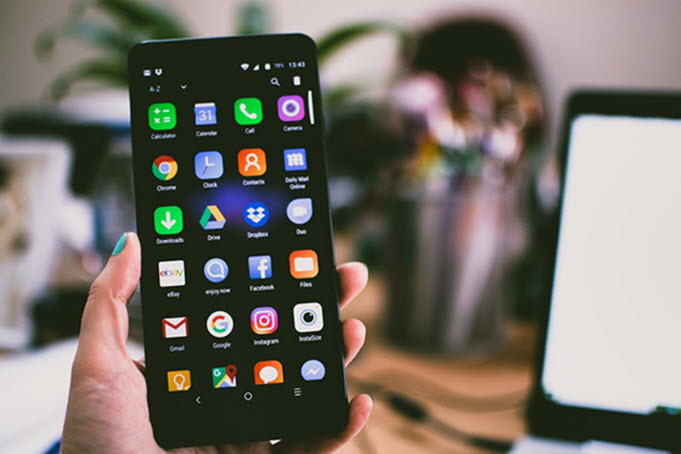 Can You Block Apps on Android?
Yes, you can block apps on Android from installing!
It is possible by downloading third-party parental control apps that enable a parent to limit their child's access to certain explicit apps or social media platforms.
Also, Android phones offer a built-in Parental Control utility in the Google Play Store that restricts downloading age-inappropriate apps(discussed in the next section).
Indeed, this is a good option for those who have children or others who use their phones and may download an app that you do not want on the phone.
How to Block Apps on Android?
You can set an age limit from the Google Play Store Settings menu to prevent your kid from installing any app that isn't suited for them. The solution is quick and easy.
Also, you can set a security PIN to restrict the child from disabling the Parental Control feature!
Step by Step Guide
Check out how to limit apps on Android here:
Access your child's Android phone and open the Google Play Store.
Next, in the top-right corner, tap on the user profile icon, and from the drop-down menu, select Settings.
Under the Family section, tap on Parental Controls(Next, turn it on).
Now, you have to create a security PIN(confirm the action).
Next, under the Set Content Restrictions section, select the Apps & Games section.
Set the age limit and tap on Save.
That's it!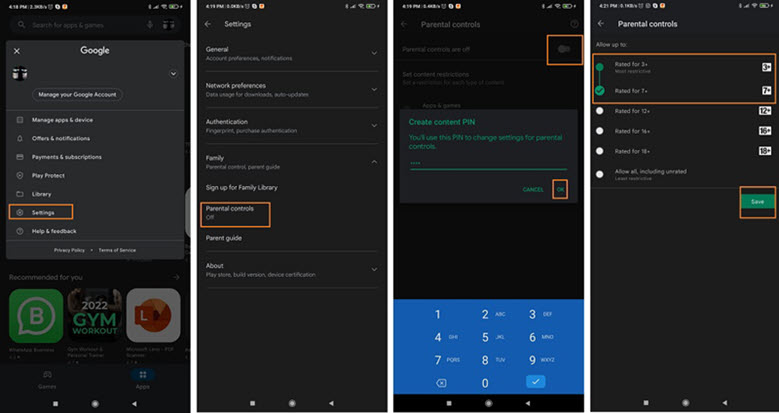 This solution is convenient, but the blocking feature is only limited to apps that can be downloaded from the Google Play Store. Also, there are several third-party app stores available that offer direct access to age-inappropriate or mature apps. It is where this method will fail to act!
Moreover, if you think that your child is consuming ample time using social media applications, then you can readily disable them from the Android phone settings.
How to Stop an App on Android without the Target Person Knowing?
Here is how you can disable or stop an app from working on Android without uninstalling it:
Access the device, and tap on Settings.
From the menu, tap on Apps.
Now, you will see the complete list of installed apps on the Android phone. Simply click on the one you wish to disable.
Next, tap on the Disable option, which will make the application dysfunctional.
In case you change your mind, you can access the same Settings menu and tap on the Enable tab, allowing the application to work on the Android phone again.
This is an instant way to make your child productive toward their homework and physical activities. Still, your kid can enable the app themselves!
How to Block an App on Android?
Where the Play Store's Parental Control feature fails to respond, Spylix delivers as it will detect downloaded apps from every platform and allow you to block them(especially if inappropriate).
You can block the unsuitable apps available on the Android phone from Spylix Dashboard. Simply head over to the Controls Section, and tap on App Block. There, select the adult-based app, and tap on Block.
This handy parental control app is easy to use and offers numerous features(discussed later on) to ensure that your kid is not involved in any harmful activity.
Also, you can use Spylix to block mature content on the child's iPhone!
Step by Step Guide
Understand how to block an app on Android with Spylix by following the instructions below:
Step 1: Make A New Account
Enter your email address and create a new Spylix account without any charge.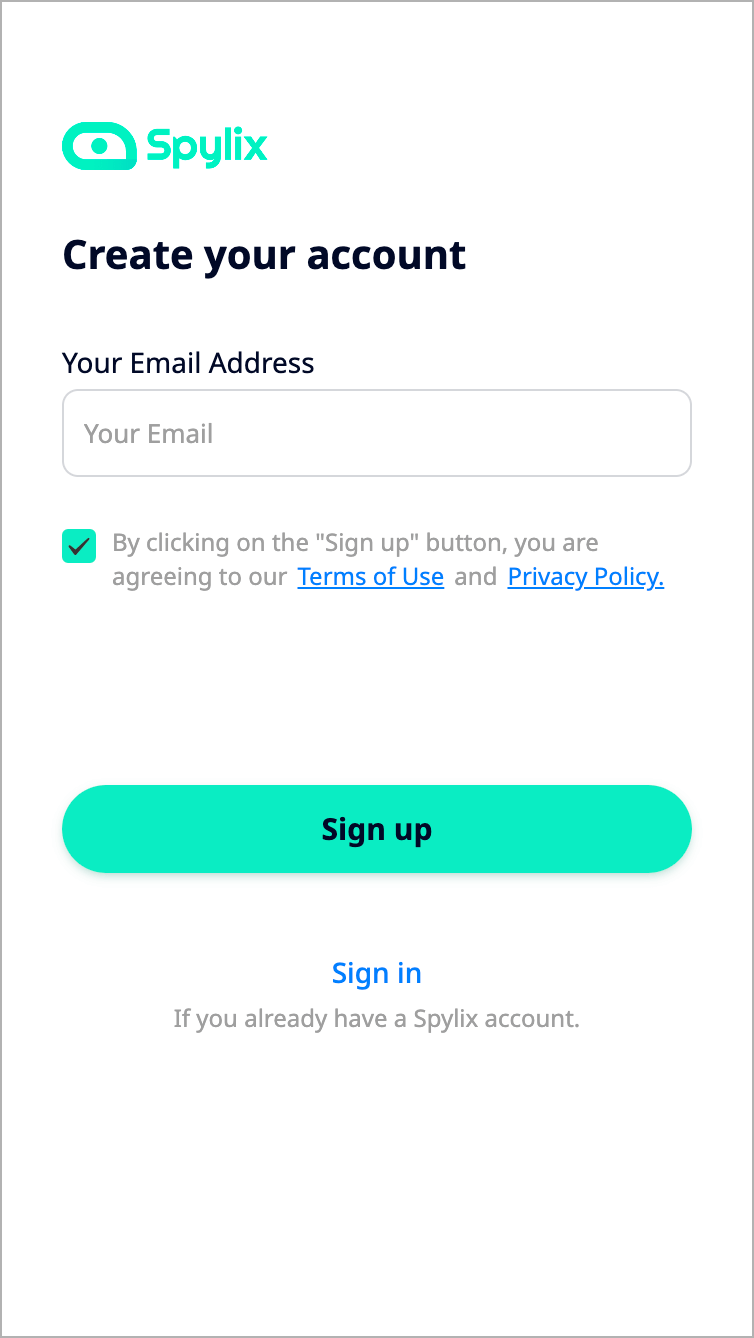 Step 2: Set Up App on Android
Go through the instructions mentioned on the Spylix account to quickly install the app on Android.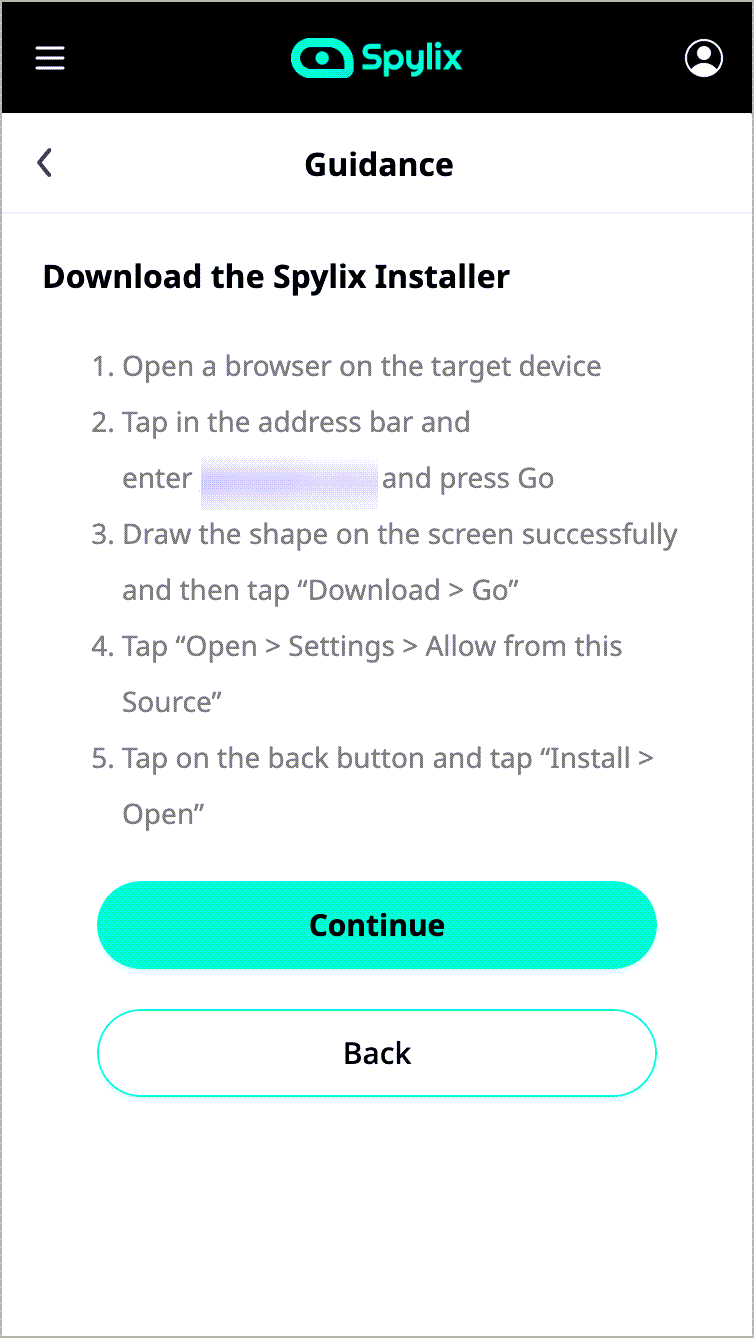 Step 3: Start Monitoring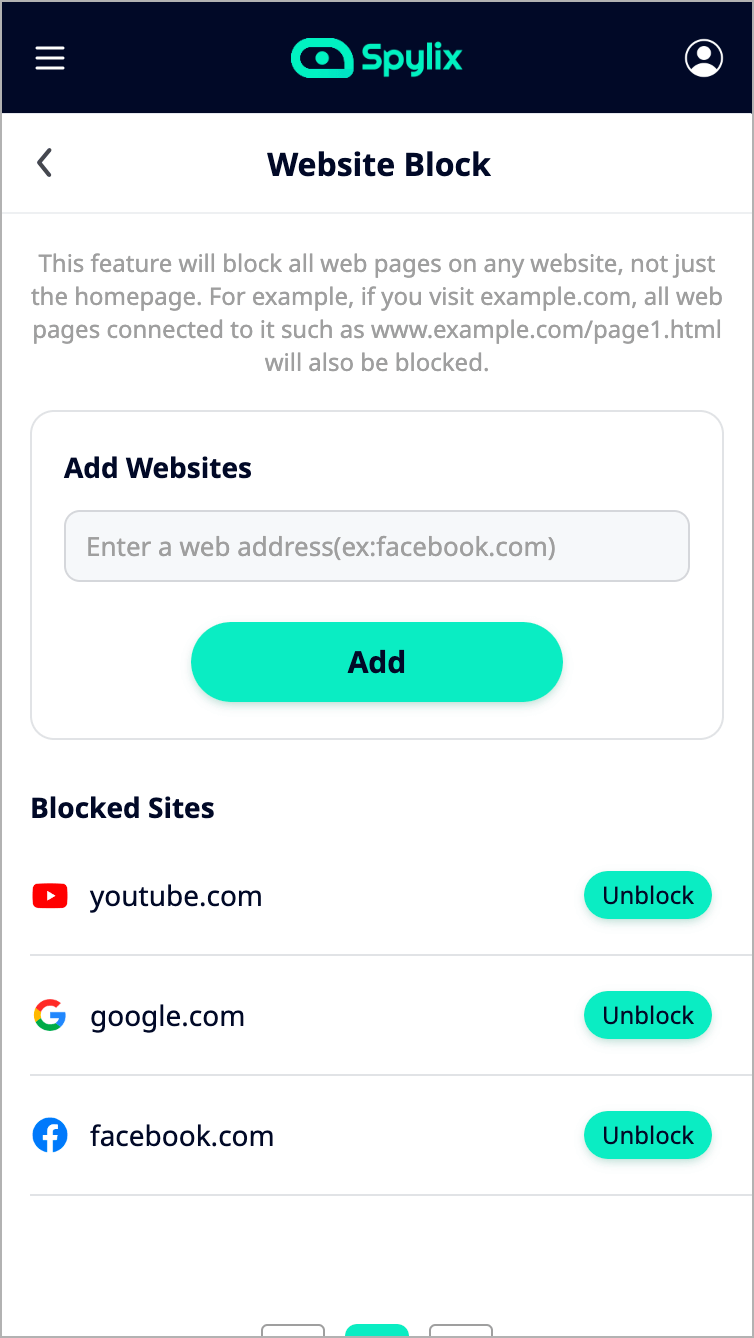 Open the Dashboard on your device and block any application you want!
Why is Spylix the Best Choice?
Not only is Spylix easy to navigate, but it is also a secure platform that protects your data and content displayed on the Control Panel.
Besides, you can block APK websites using Spylix to prevent your child from downloading apps outside the Google Play Store.
Additionally, features like location tracking, social app monitoring, and keyword alert allow you to ensure that your kid is safe from harm and not being cyberbullied.
Which Apps Can Be Blocked on Android Phone?
Typically, on an Android device, the installed apps are divided into three categories.
Check out the list below to learn about the types of apps you can add to the block list app for Android:
User-installed Apps: You can block suspicious apps that try to install programs on the system device using the Google Play Store app.
Pre-Installed Apps: Pre-installed apps are default apps that come on your device when first made. Typically, you're using these apps to customize some sort of feature on your Android phone or tablet while you're setting up.
Managed Apps: Such apps are distributed to specific Android phones via Device Managers. Moreover, such apps can't be uninstalled using official means.
Pre-installed and Managed apps are generally harmless and there is no need to block them from the child's Android phone. However, they can cause storage issues with the device.
The main issue occurs with the user-installed applications, which could contain inappropriate or unproductive content. You can block such apps using a tool, such as Spylix.
Other Blocker Apps for Android
Besides Spylix, there are various app blockers for Android devices that allow a concerned parent to ensure their kid does not install any mature/adult application.
1. Google Family Link
The Google Family Link app lets you monitor the digital well-being of your child. You can supervise their children from anywhere and even restrict apps on Android.
Another utility of this platform is that it enables you to authorize in-app purchases and keep a check on the child's screen time. This app is accessible from the Google Play Store!
2. Blocking App Downloads from the Play Store
The AppBlock app helps you compare and contrast the different apps and websites that your child might access by blocking out age-inappropriate ones (containing violent, harmful, or pornographic content).
3. Download Kids-Only Apps
You can supervise the phone activities of your kid by installing applications that are dedicated to users their age. For example, you can set a Kids Profile on your Netflix account that will only display content(movies/tv-shows/documentaries) suited for a child.
Similarly, as discussed in the earlier part of our guide, you can enable parental control restrictions on the Play Store to filter the non-kid-friendly apps.
People Also Ask About Blocking Apps on Android
How to Block a Specific App on Android?

Using Spylix, you can view the installed apps on the child's Android phone and instantly block them.

How To Block Downloading Apps On Android?

Simply enable the Parental Control feature on the Google Play Store and set an age limit, automatically blocking mature applications available on the platform.

Can You Block an App From Being Downloaded?

You can download the Mobile Device Manager Plus Console to block specific applications(add them to the blocklist) from being downloaded on your child's device.
Conclusion
See! It is convenient to block apps on Android as long as you have the right tools or solution at your disposal.
It is simple to activate the Parental Control utility on the child's device, but the limitation can easily be bypassed(knowingly or unknowingly) by your child(leaving them exposed to harmful content).
For this reason, we recommend that you give Spylix - Block List App for Android a try. It is undetectable and enables you to restrict particular apps remotely!