Want to learn how to receive text messages from another phone number? Well, you have come to the right place.
We all know that technology is becoming more and more advanced day by day. However, there are many solutions available that help you to spy and get messages from another phone in real-time.
Follow this guide to know more!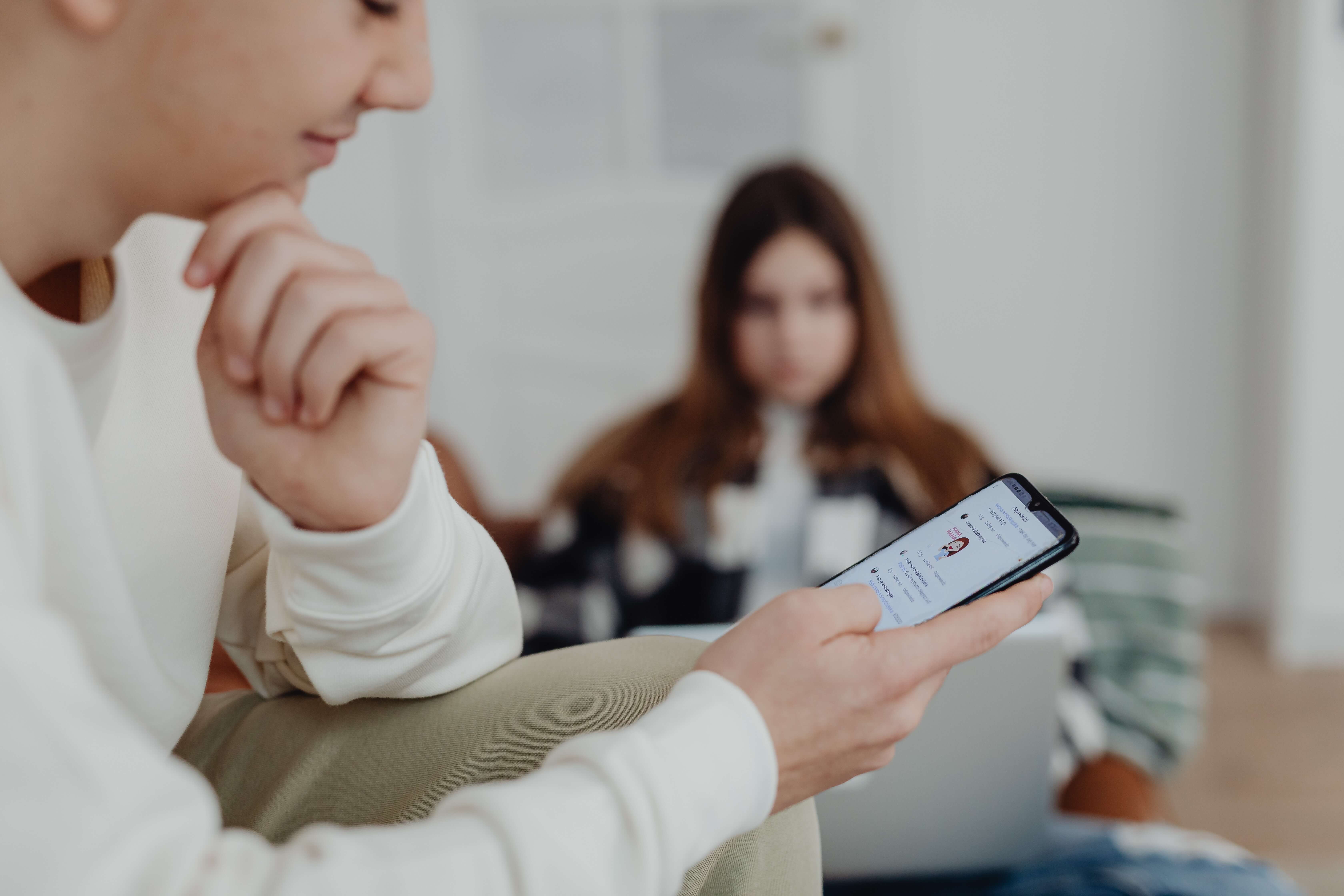 Part 1: Who Will Need to Check Text Messages from Another Phone?
Several individuals might want to learn how to get text messages from another phone sent to mine? without the other person knowing.
We have listed those individuals here:
Parents
Checking childrens text messages can help parents fight cyberbullying. By looking through their SMS or photo files, parents can see signs of bullying early on and talk about it with their kids before it gets out of hand.
Couples
Keeping tabs on a spouse by checking their texts and tracking their whereabouts can help prevent a number of sticky situations that may arise when partners or spouses dont know where the other one is.
Also, it provides solid proof of infidelity if a partner suspects their beloved is cheating on them.
Employers
By keeping a thorough check of whom the employees are texting during office hours, you can maintain workplace efficiency as an employer. However, in this case, you should inform their workers that their phone activities are being monitored.
Part 2: Spylix - Receive Text Messages from Another Phone Number Secretly
Spylix offers an entirely secure and private way to access the child or spouses text messages. The entire monitoring process is web-based, enabling you to receive the notifications remotely. Also, it supports both Android and iPhone tracking.
Moreover, the app lets you view the deleted messages and the media content shared via text by the target person.
How to Receive Text Messages from Another Phone Number Secretly
Learn how to receive messages from someone elses phone using Spylix by following the installation steps below:
Android Steps:
Step 1: Create An Account
Provide your email address, and enter a strong password to sign up on Spylix.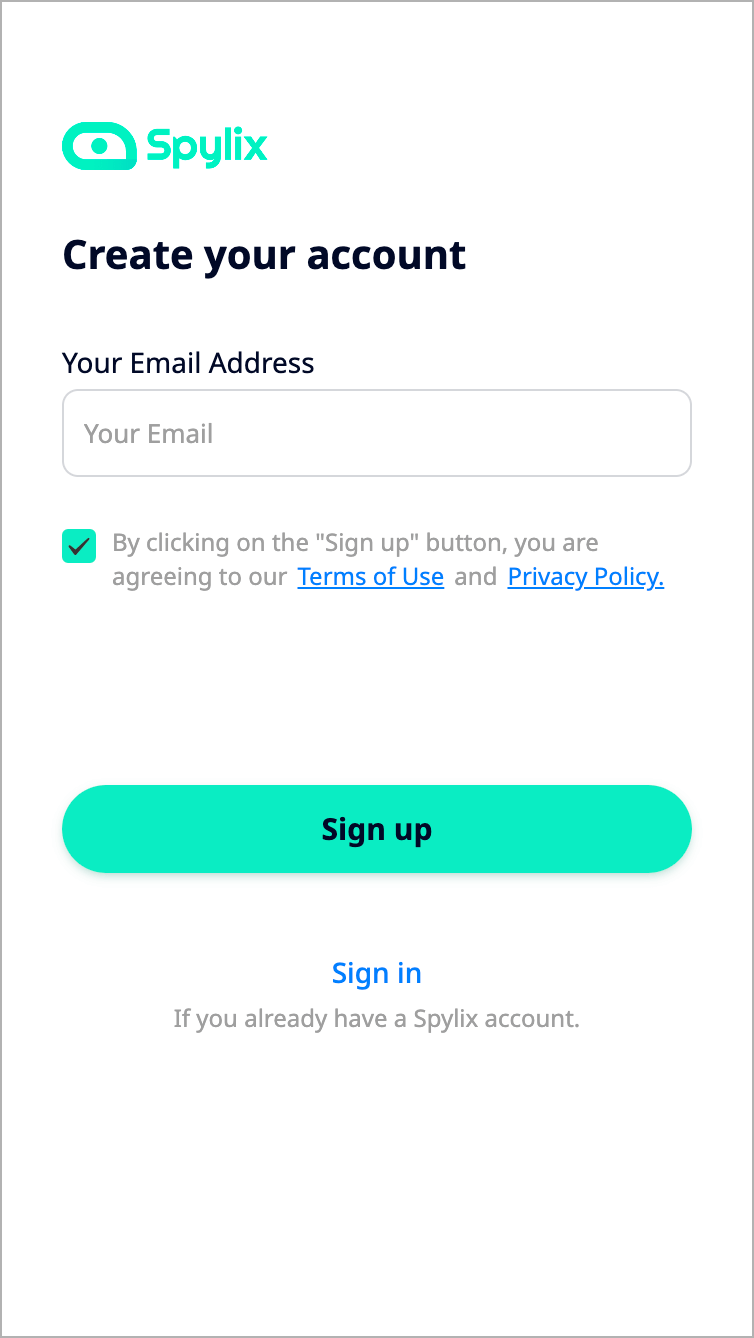 Step 2: Set Up on Android
Apply the on-screen guidelines to install the Spylix app on the target Android phone.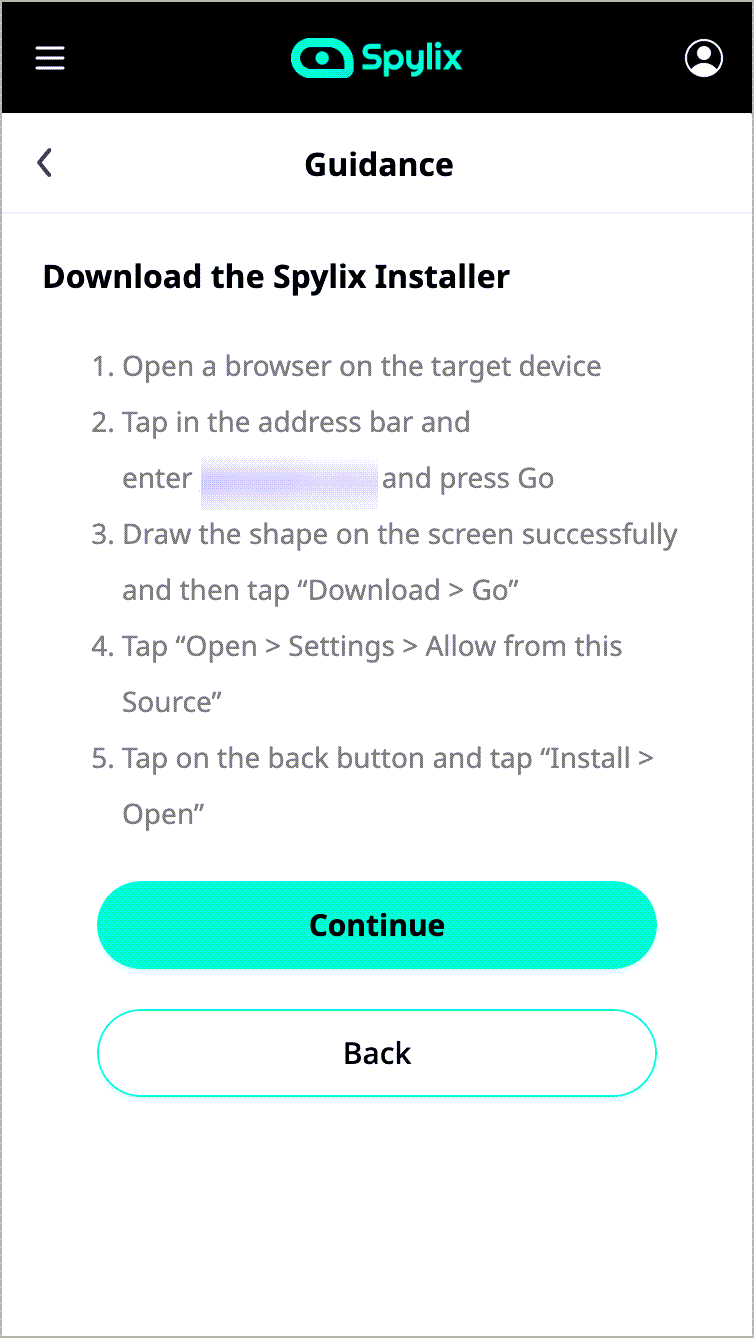 Step 3: Start Monitoring
Access the Spylix Control Panel using your account, and view the text messages available on the target phone.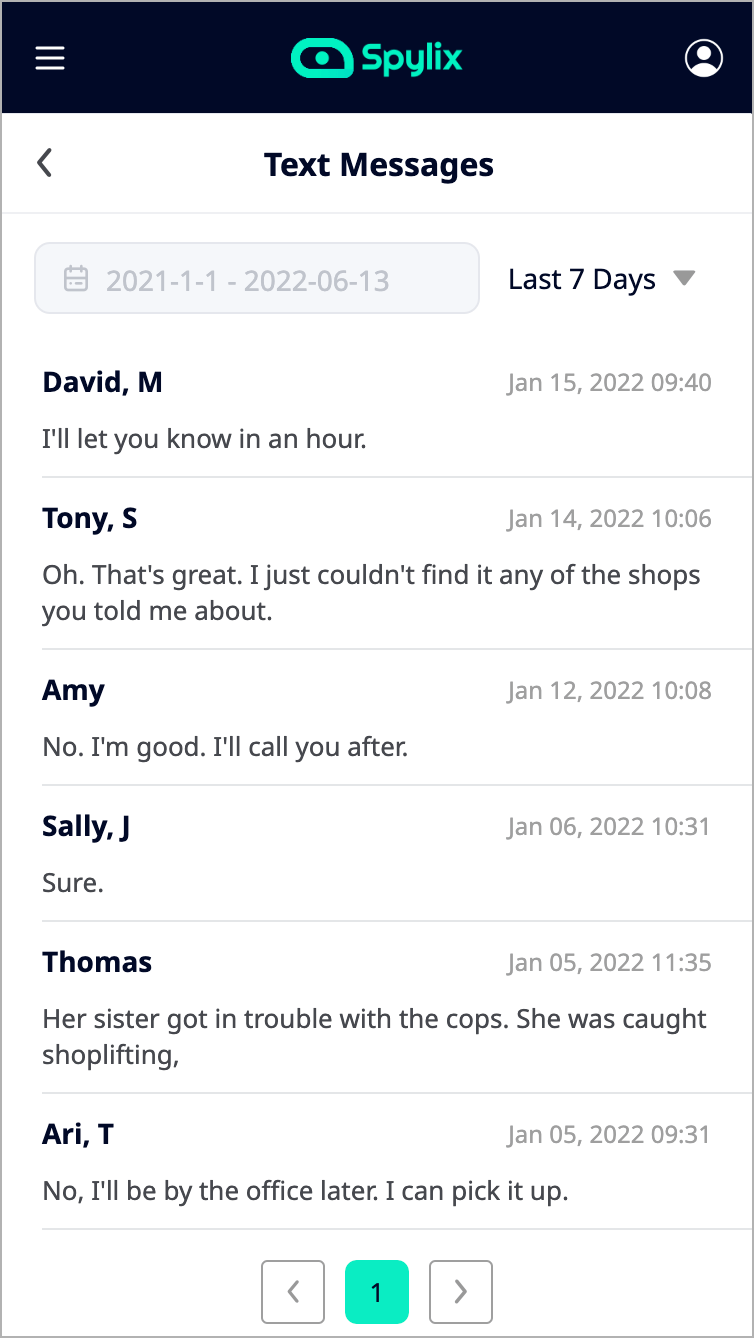 iOS Steps:
Step 1: Create an Account for Free
Make a new account using your email address, and set an impenetrable password.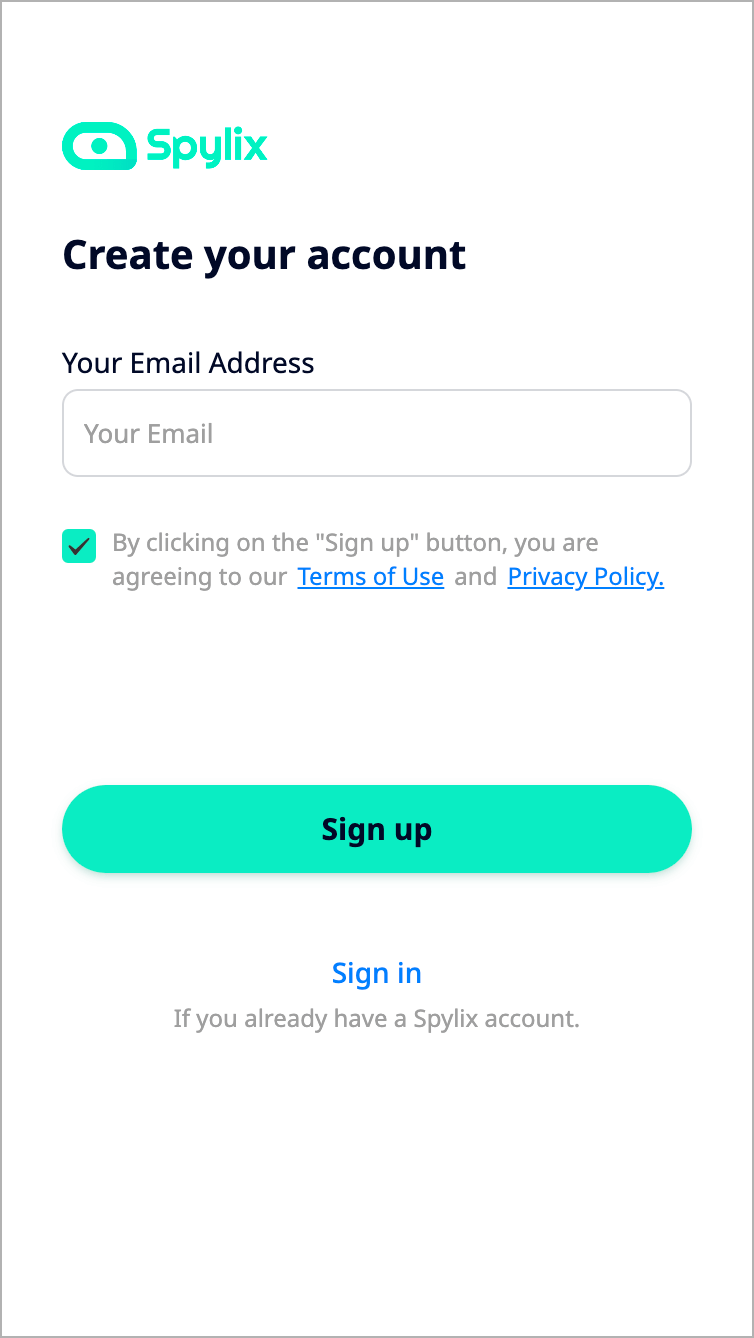 Step 2: Enter iCloud Credentials
Verify the target iOS device by entering its iCloud account details.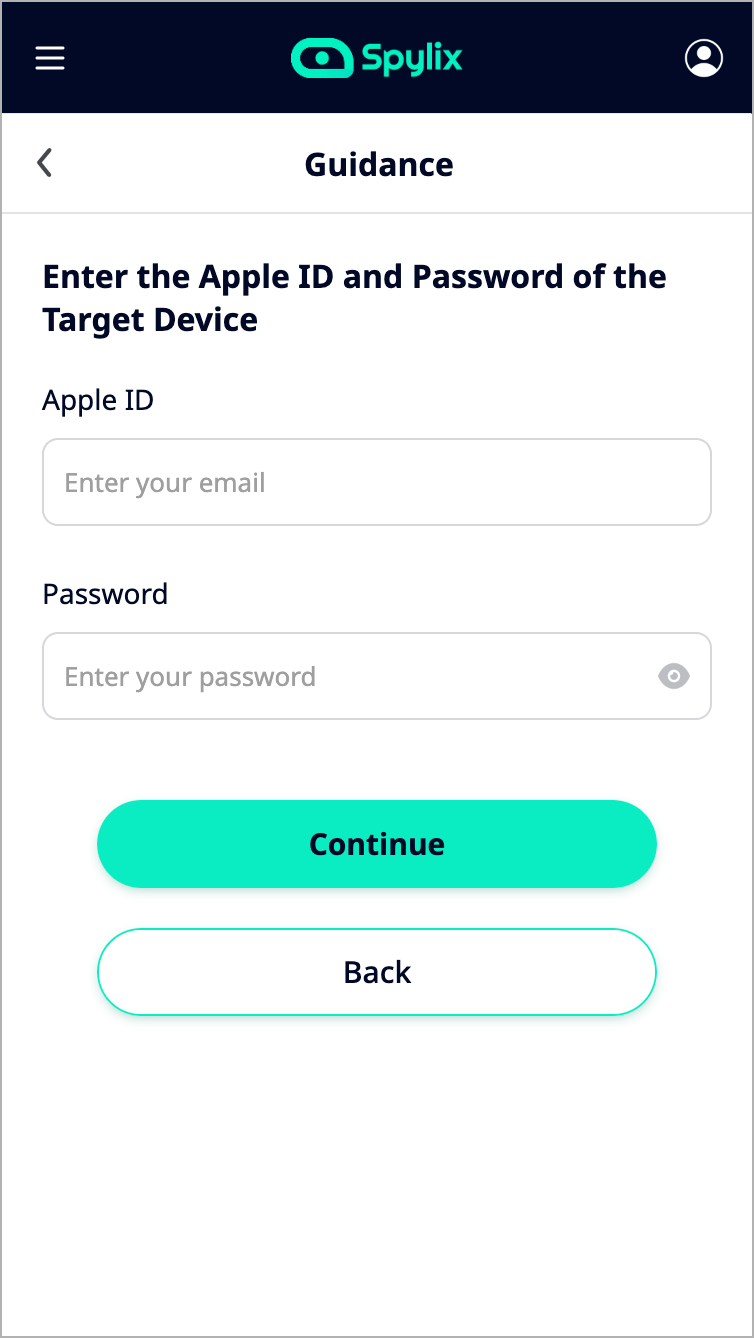 Step 3: Start Monitoring
Once verified, open the Dashboard with your Spylix account to monitor the texts and media content.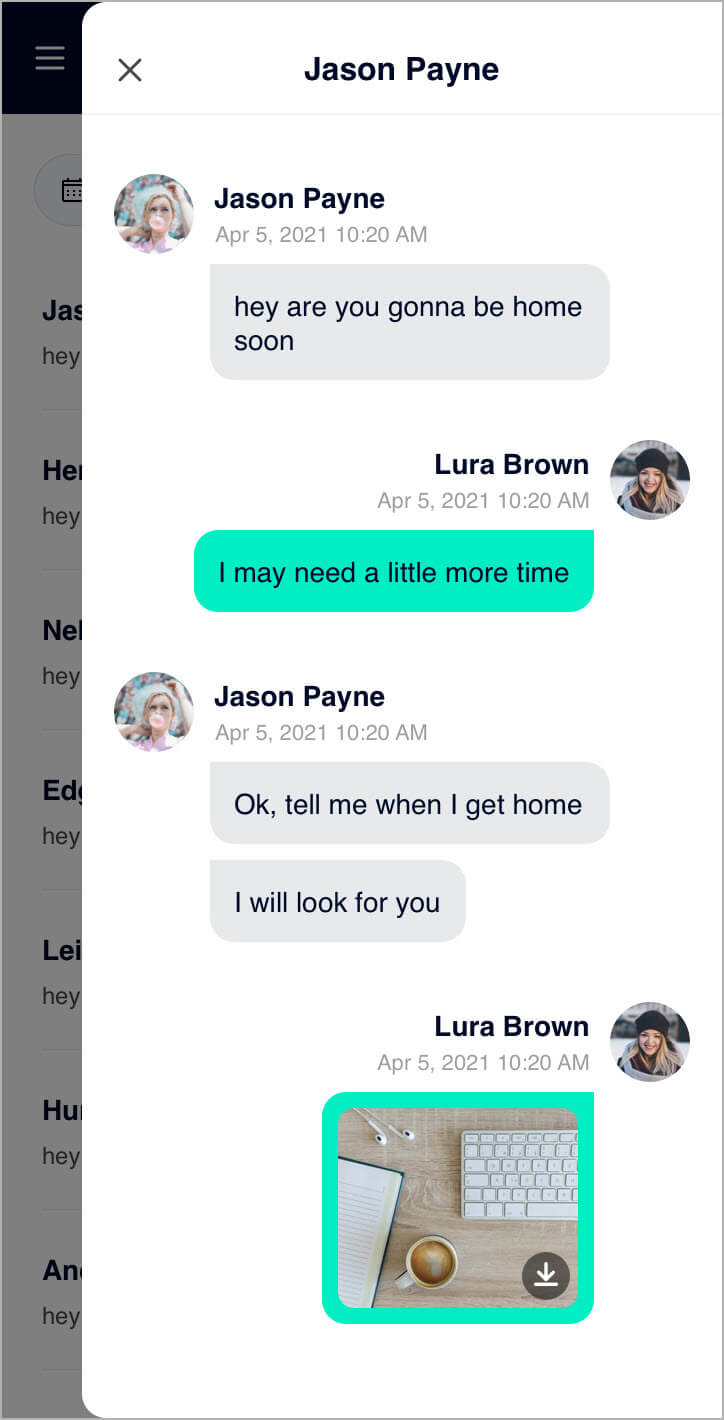 What Else Info You Can Get From Spylix?
Displaying the chat history of the target user is not the only thing that Spylix can do. It offers a comprehensive list of features that lets you track your loved ones efficiently to ensure their safety.
A few features are as follows:
GPS Tracking

With Spylix, you can instantly check where your child, spouse, or partner is located. If they are visiting a place they shouldnt be, it will allow you to act appropriately according to the situation.

Browsing History Check

It is becoming increasingly difficult for a parent to keep a complete check on the childs phone or browsing activities. Nevertheless, Spylix lets you know which website they are accessing and at what time.

Social Media Tracking

Almost every person uses social media platforms to interact with family and friends. You can navigate Spylix to keep a check on the target persons social media accounts(WhatsApp, Instagram, Snapchat, etc.), messages, and contact list.
Part 3: AutoForward Text App - Receive Messages from Another Phone for Free
AutoForward Text(as the name suggests) is a text forwarding app that sends text messages(of another user) to your email inbox. This app is solely built to track Android devices.
How to Receive Messages from Another Phone for Free
Check out how to receive text messages from another phone number using AutoForward Text:
Create an account, and download the application on the target Android phone.
Enter your email address(to receive forwarded texts).
Thats it!
Pros
Provides daily email reports
Shares the target devices call history
Cons
It does not track iOS devices
Can be detected
Editor reviews on AutoForward Text App
The app is not reliable. It crashes in some instances when the users badly need its assistance. If the developers work on the app consistency, it could become a major player in the phone tracking business.
Part 4: Family Orbit - Receive Messages from Someone Else's Phone
Family Orbit is like a personal SMS tracker for your family. It will allow you to be mindful of where each family member is at all times and will also provide the ability to keep in touch with each other in numerous ways.
Also, it comes equipped with features like text analysis(scan the childs text messages to determine any offensive or bullying content) and emergency alerts.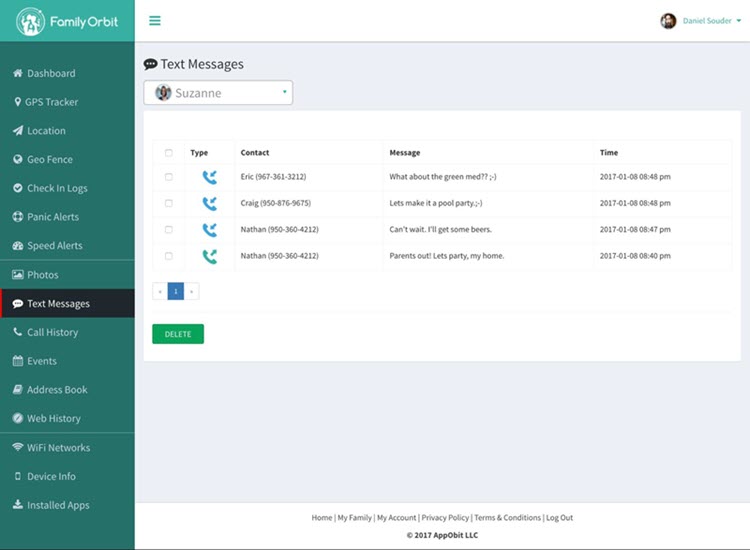 How to Receive Messages from Someone Else's Phone
The following guide will show you how to receive texts from another phone using Family Orbit:
Create an account on Family Orbit.
Install the app on the target Android phone, and enter your login details. For iOS SMS tracking, enter the childs iCloud account info.
Open the Dashboard to view the messages.
Thats it!
Pros
Free trial
It supports Android and iOS devices
The service offers an exhaustive list of features
Cons
It lacks consistency in tracking text messages
The UI color scheme is not aesthetically pleasing
Editor reviews on Family Orbit
The installation process is not straightforward, requiring an ample amount of time to start the tracking. Moreover, its SMS monitoring service is not well-advertised. Additionally, it fails to deliver the customer support or service youre paying for.
Part 5: Receive Text Messages from Another Phone FAQs
Want to know more about how to receive text messages from another phone number?
Check out this FAQ section!
1. Can Spy Apps Access Text Messages without Jailbreak?
The majority of spying apps require you to jailbreak the target iOS device to view the text messages. However, it is not the case with Spylix as you can access new, old, and even deleted messages on the Online Control Panel.
2. Can the Text Messages Be Monitored without Anyone Knowing?
Yes, apps like Spylix offer the Stealth Mode, making them practically undetectable. Moreover, you will be able to access the information remotely on your app Dashboard.
3. How Can I See Deleted Messages on the Target Phone?
Simply use Spylix to monitor the other persons device, and you can instantly see the deleted messages from the Control Panel.
Conclusion - Receiving Text with Spylix Works Quickly
At this point, you should have a good understanding of how to receive text messages from another phone number to keep your kids and partners safe.
You can select any solution you prefer, but there are a few limitations to the Family Orbit(Too Technical) and AutoForward Text app(Detectable).
Due to this reason, we recommend using Spylix, which is compatible with Android/iOS and totally unnoticeable.