WhatsApp has gained so much popularity just because of its amazing services that allow users to communicate with anyone easily. But besides having strict security measures hackers still find out a way to hack one's WhatsApp using different hacking tools and platforms.
So we cannot say that only professional hackers can hack WhatsApp, a common person can also take assistance from different tools and can hack WhatsApp in a few seconds.
By hacking WhatsApp, we can view all the text messages, videos and images shared on it. Let us have a detailed discussion on today's topic: WhatsApp spy access all chats.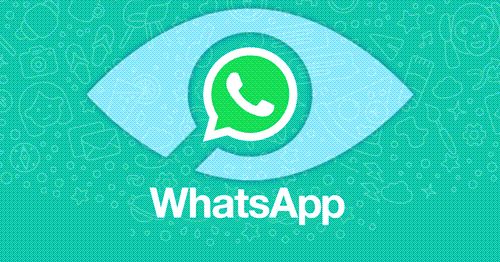 Spylix: WhatsApp Spy Access All Chat Call Logs and Messages
Hacking a particular WhatsApp account has become very common but it's still a complicated procedure. It is a dangerous way as we have to gain access to someone's private messages through an illegal process.
On the other hand, if we hack our own child's or partner's phone for positive means then it is acceptable.
But before hacking, a person must select a reliable tool for this process. Spylix is considered a famous and reliable tool for spying on a targeted WhatsApp.
If you want to keep hacking a secret and never want to be caught by the owner of WhatsApp. Spylix is absolutely the perfect tool for your secret work. Spylix is very helpful as it is a WhatsApp spy that accesses all chat call logs and photos free without alerting the person.
Moreover, it is budget-friendly hence users don't have to consume lots of money just to hack WhatsApp. Additional features of Spylix are also available.
By using Spylix we are allowed to view the videos, audio, and images shared with others. Hence, we can say without any doubt that Spylix is a veritable choice for hacking your child, partner, or colleague's WhatsApp.
There are certain reasons behind so much demand for Spylix and people are forced to use it. As Spylix can WhatsApp spy access all chat apk and helps users a lot in their hacking work hence it is the best choice.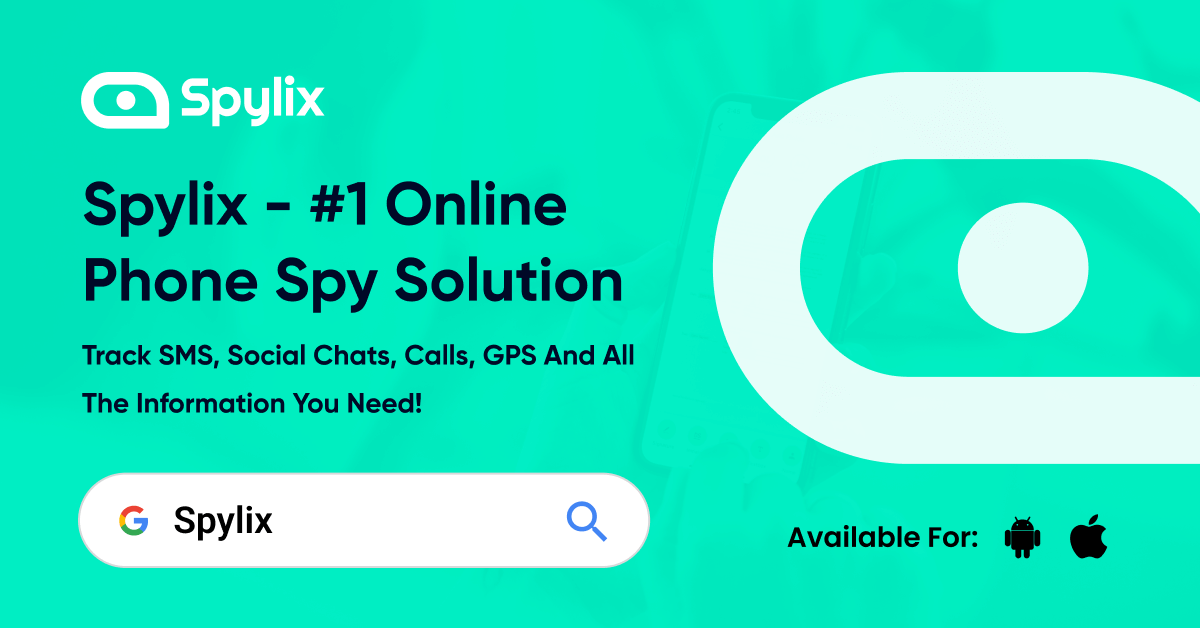 Some of the basic reasons for considering Spylix as the top WhatsApp spy tool are:
Advance Features:
Another reason why this tool has gained so much popularity among users is because of having lots of advanced features like wifi blocking, access to deleted data, geofencing, etc.
No other tool contains such staggering features as Spylix offers to its users. These feathers assist users in their entire hacking and monitoring procedure.
Provide variable Results:
When a person chooses a tool for hacking then the first thing that comes to his mind is its authenticity. Whether the selected tool can provide authentic results or not? Similarly, while selecting Spylix, it is sure that you will get 100% results without any error.
Sometimes children hide their data so that others, especially their parents, can't have access to them. You have a great interface to gain access to all the hidden data in your child's cell phone just with two to three simple steps.
Budget-Friendly:
Spylix does not let its users consume lots of their money in spying but all the subscription plans offered by it are according to one's budget.
Hence, you can use it without fear of upsetting the budget!
Spylix provides its users access to almost every data on the targeted device. We are allowed to have access to the videos, audio, images as well as documents shared by the particular person. Spylix can free WhatsApp spy access to all chats of a particular person.
Moreover, the amazing fact about this tool is that it also provides us a great advantage to view deleted messages.
Let us have a brief look at the type of media on the WhatsApp on which Spylix can spy:
WhatsApp Photos:
If you think that your child is getting inappropriate pictures from his friend or any person then you can use Spylix to spy on him. You will be able to view sent as well as received photos on your child's WhatsApp and this is how you can save him from such types of wrong ways.
WhatsApp Videos:
Spylix also allows users to view the videos that are received or sent on the targeted WhatsApp. These videos can be from a scammer or any unknown person. This feature proves to be helpful for the parents who want to keep their children away from all types of scams.
WhatsApp Voices:
There may be a possibility that someone is bullying your child by sending him strange video clips/voice messages. But you don't need to be worried because Spylix has an amazing feature that allows you to have access to all the data on WhatsApp.
WhatsApp Documents:
Now, we are going to discuss the unique media that you can spy on using Spylix and that is the WhatsApp documents. You must have heard of the above WhatsApp media but documents are a special type of type on which we can spy just by using Spylix.
WhatsApp Activities:
Besides WhatsApp messages, images, videos, and audio, you can also gain access to the other WhatsApp activities performed by the particular person on his device.
For example, you can keep an eye on your partner's WhatsApp activities to see whether they are cheating on you or not.
How to Use Spylix to Spy WhatsApp?
After having details about Spylix, there comes a need to know the steps that are required to use Spylix.
Let us have a look at the steps regarding WhatsApp spy access all chat downloads:
Step 1: Account registration
First of all, we have to register ourselves for a new account but before that, we have to gain access to the official website of Spylix.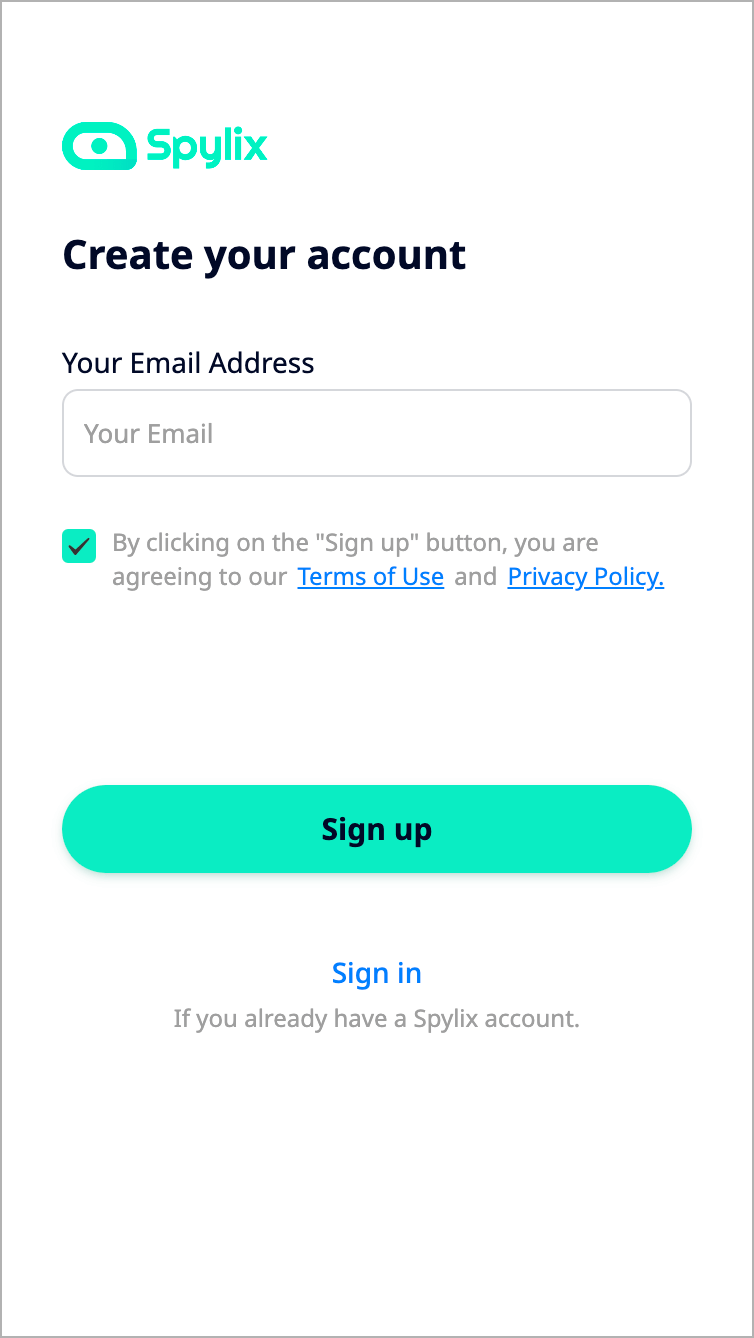 Step 2: Initializing
The next step is to install and set up the website for further processing. This step will lead us to the last and main step.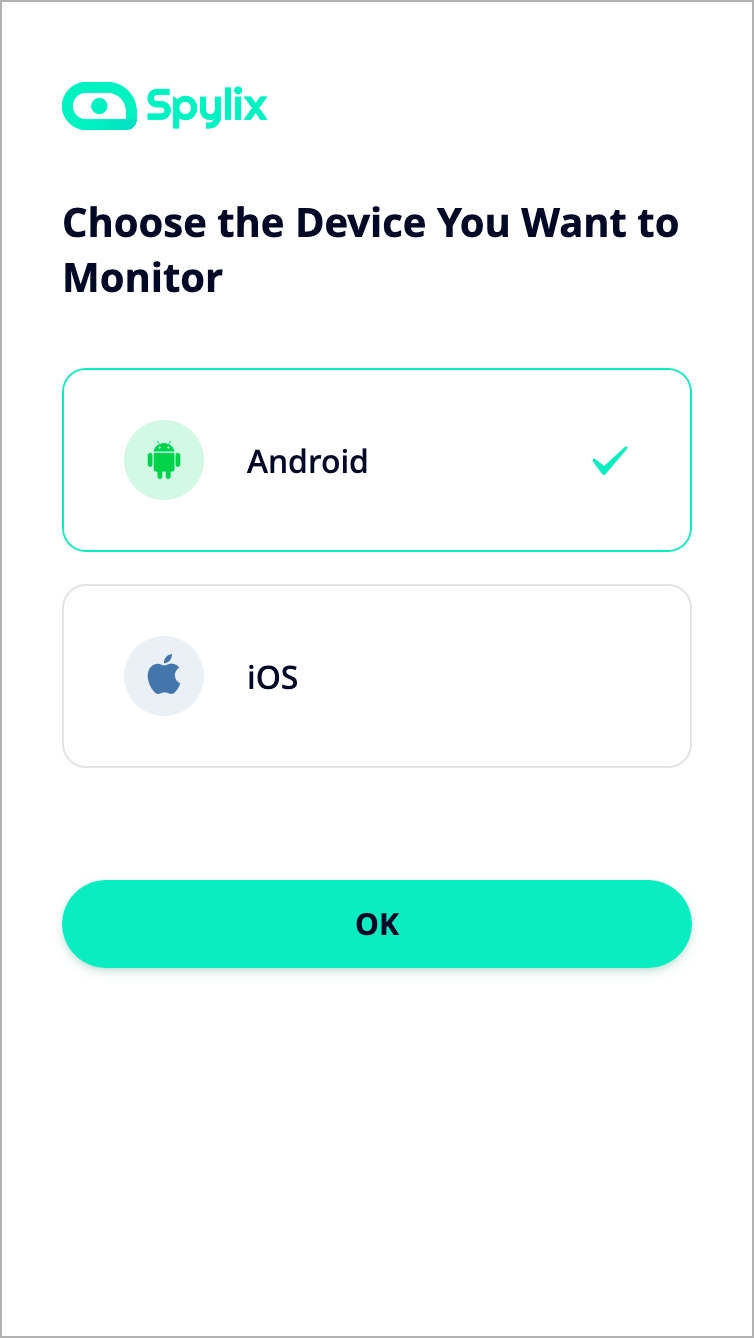 Step 3: Start Spying
Congratulations! This is the destination of your hacking as you just have to log in to your dashboard and after that monitoring process will start.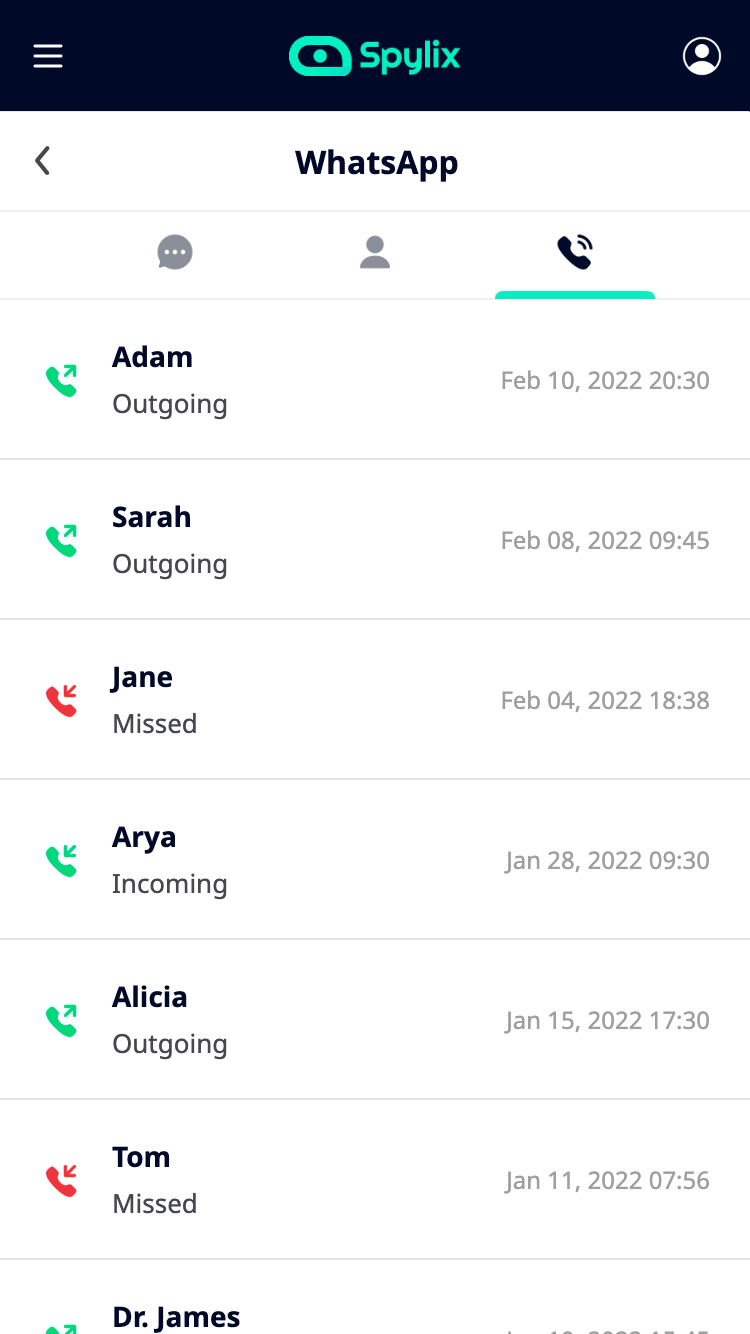 Alternatives for WhatsApp Spy Access All Chat
After Spylix, other alternatives to it also provide services to the user just like Spylix. Hoverwatch is one of the best alternatives to Spylix. It allows users to secretly spy on a targeted WhatsApp without alerting them.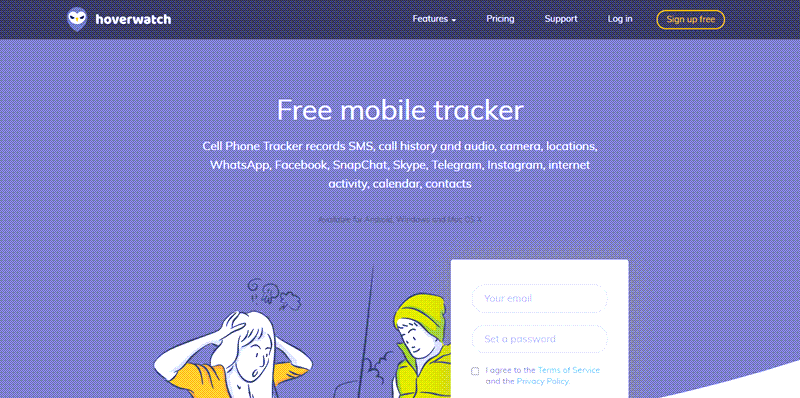 If you are in search of a WhatsApp spy to access all chats, call logs, and photos then Hoverwatch is a good choice.
You can examine the WhatsApp of your child, partner, or any worker to make sure that they are not indulging in inappropriate work that is not liked by you.
Chat Message Tracker - Remotely:
Chat message tracker also allows its users to access the sent and received messages just like Spylix. It is available at the Google Playstore for the users.
This tool is still upgrading and more features are introduced from time to time. Given is the list of entire data that we can get by using this tool:
All types of text messages
It is free
It stores the record of messages for use in future
Allow users to view the messages without opening the particular chat app
But before using this tool, we must have to log in to a website and request to view the data otherwise we are not allowed to do it.
There may be a possibility that a person can't use Spylix because of some issues. He/She will search for alternatives that provide the almost same features as Spylix does.
uMobix is a reliable alternative to Spylix on which you can depend to spy on the WhatsApp of your child, partner, colleague, or any worker.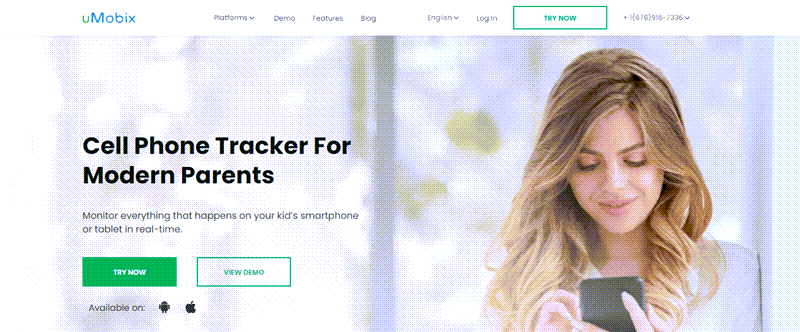 The tool is specially designed for parents who are very concerned about their children. The tool will help to keep children away from all types of inappropriate stuff and scams on Whatsapp. Hence, parents can get assistance from uMobix to spy on their WhatsApp messages.
Quick Access to WhatsApp Messages!
It is a sure fact that our today's article WhatsApp spy access all chat will prove to be very helpful not only for parents but also for the wives.
Anyone who is suspicious about their husbands and wants to know whether they are cheating or not.
Spylix allows them to view all the WhatsApp data of their husbands including images, videos, voices, and messages.