Safety is a significant concern, and for parents or spouses, few things are more stressful than not knowing the whereabouts of their loved ones, particularly during unusual hours.
This is where devices like the Samsung GPS Tracker offer valuable support.
This convenient gadget provides anxious users with real-time tracking and location updates, ensuring they always know the location of their dearest people and even possessions.
In this article, we will delve into everything related to the Samsung GPS Tracker and discuss its alternatives as well.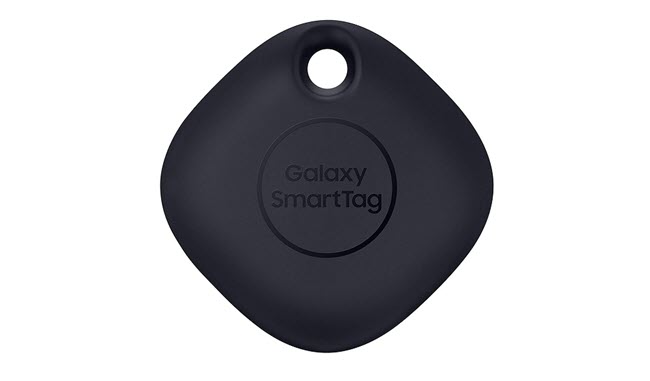 Part 1: Does Samsung Have A GPS Tracker?
Yes, Samsung offers a GPS tracker that allows users to track the location of their loved ones and possessions in real time.
The Samsung GPS Tracker is a highly reliable solution due to its parent company, which has also made it quite popular.
Part 2: How Does The Samsung GPS Tracker Work?
The Samsung GPS Tracker uses GPS to present the accurate location of the target device it is connected with. All of its functions can be controlled through the dedicated Samsung SmartThings app, which you can install easily on your Samsung phone or tablet.
Using this app, you can receive real-time location updates and set up geofencing.
Here are the steps to enable the GPS Tracker for Samsung:
Run the SmartThings app on your phone/tablet.
From the app interface, add the device for tracking by pressing the "+".
Now, select the "Device Tracker" option and pair the target device with the app.
You can review the different details and functions on the app remotely.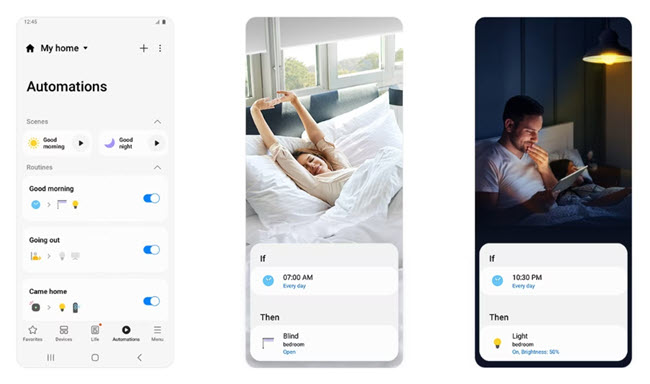 Part 3: How Accurate Is Samsung Location Tracking?
The accuracy of Samsung GPS Tracker can vary depending on the following factors:
The strength of the GPS signal
The environment (tall building, cloud cover, etc.)
The device's settings
It is a known fact that this device can be accurate up to many meters, but if some obstacles come in its way, then there is a whole different story.
Tall buildings or heavy cloud cover can affect its accuracy. Moreover, its battery life and signal strength can also impact the accuracy.
Part 4: Official Samsung GPS Tracker Reviews
Based on customer reviews on Amazon, the Samsung GPS Tracker has received a rating of 4.4 out of 5 stars with 6,696 reviews.
Several users have highlighted the device's capabilities, accuracy, and reliability. But unfortunately, the device is not without its flaws.
A few users have mentioned problems with the battery's lifespan, notifications when the battery is low, and troubles when trying to link the gadget with the SmartThings app.
There is also an accuracy and lag issue associated with this device, as pointed out by several customers on Amazon. Such restrictions generally occur when the device is working under cloud cover and away from signal towers.
Part 5: 5 Alternative Samsung GPS Trackers
If the person you aim to track is not a Samsung phone user, and if you are not impressed with the GPS tracker's battery issues, then we suggest opting for an alternative.
Follow this section, as we have discussed the top 5 Samsung GPS Tracker alternatives.
5.1 Spylix Samsung GPS Tracker
We'll start by recommending Spylix, a third-party spy app with powerful features with minimal use of the target phone's battery.
The stealth mode ensures the app remains undetectable. Plus, you'll get the location info, and other phone activity reports on the control panel, accessible on any web browser.
What more?
Unlike the Samsung GPS Tracker, which is only compatible with Samsung devices, Spylix can track both Samsung and iOS devices without any compatibility issues.
Key Features of Spylix Samsung GPS Tracker
What is available with the Spylix tracking feature?
It provides real-time updates on the device's location on the map (accessible on the dashboard).
The location history is also available with timestamps and address details.
How to Track Samsung via Phone GPS Tracker?
Wondering how to install Spylix on the target phone?
It is quite easy, actually! Follow the steps below:
Step 1: Set Up Your Account
First, access Spylix's website and click the Sign Up Free option. From there, enter your email address to make a new account.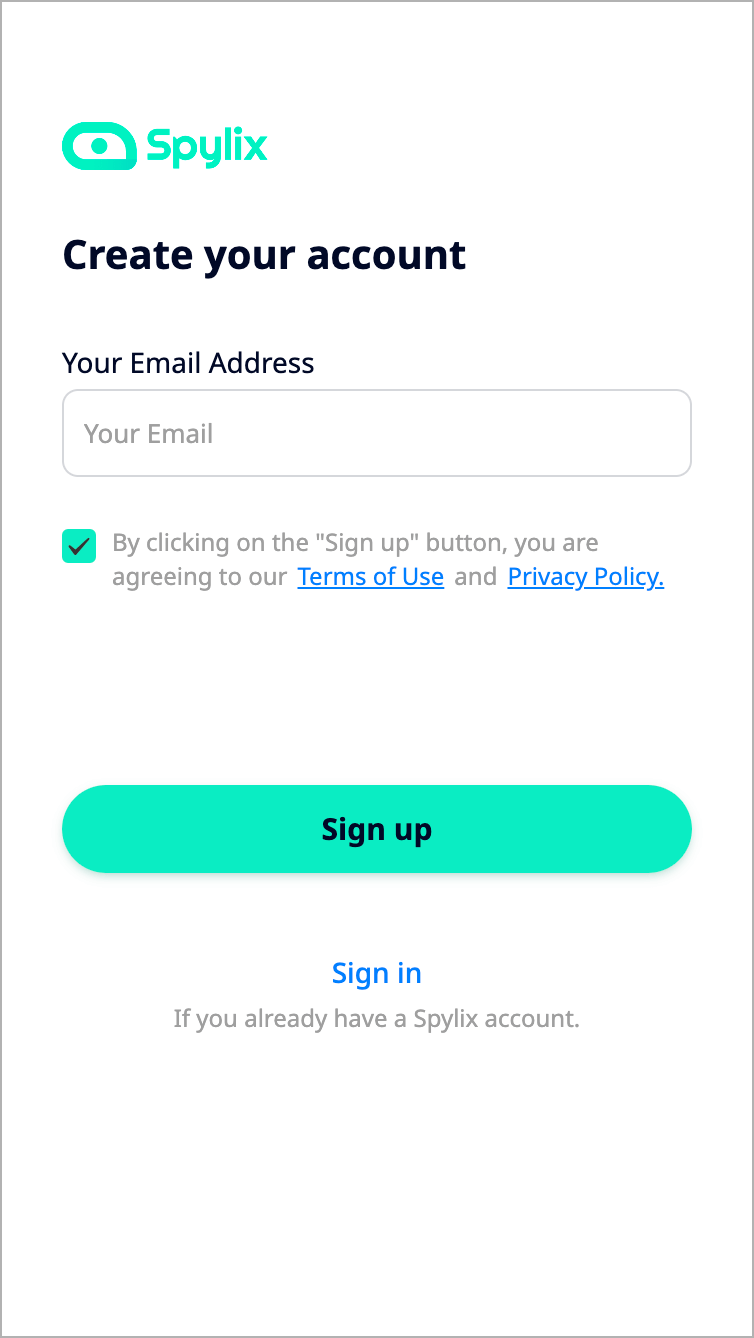 Step 2: Install The App
Enable the Spylix app on the target device. Only follow the instructions on-screen to finish the installation within minutes.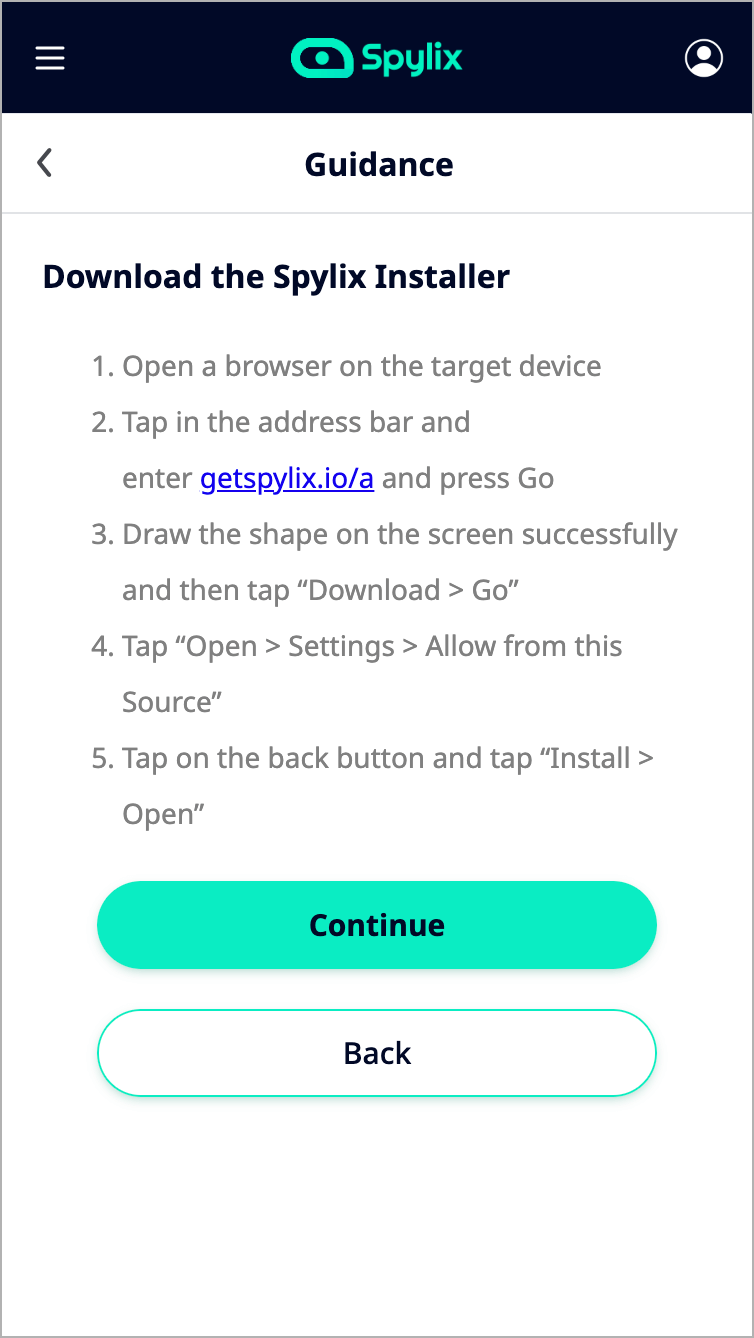 Step 3: Track The Samsung Device
Launch the dashboard before clicking on the General Features section. Finally, click the GPS Locations button to view the device's whereabouts.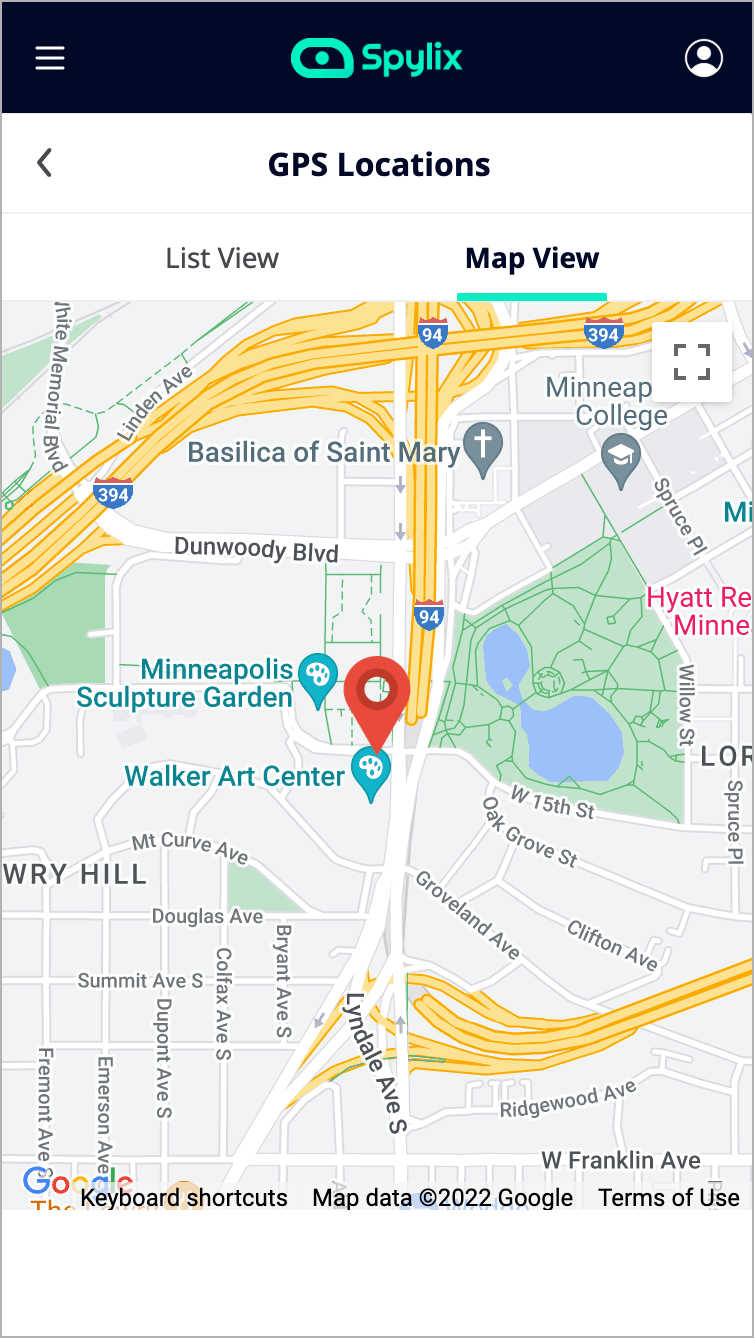 What Else Can Spylix Do?
Spylix's utility does not end with location tracking, as it offers a vast multitude of features, including:
Call and SMS tracking
Social Media spying for apps like Snapchat, Instagram, Messenger, and more
Browser monitoring
App blocking
Screen recording
Why Choose Spylix as The Best Samsung GPS Tracker?
There are numerous reasons why you should opt for Spylix, including
Ease of use
Quick installation
Private and secure
No root or jailbreak requirement
Excellent customer support service
5.2 mSpy
mSpy is a phone tracker app that allows remote device monitoring without any hassle. It enables you to view all the messages and check the GPS location of the device.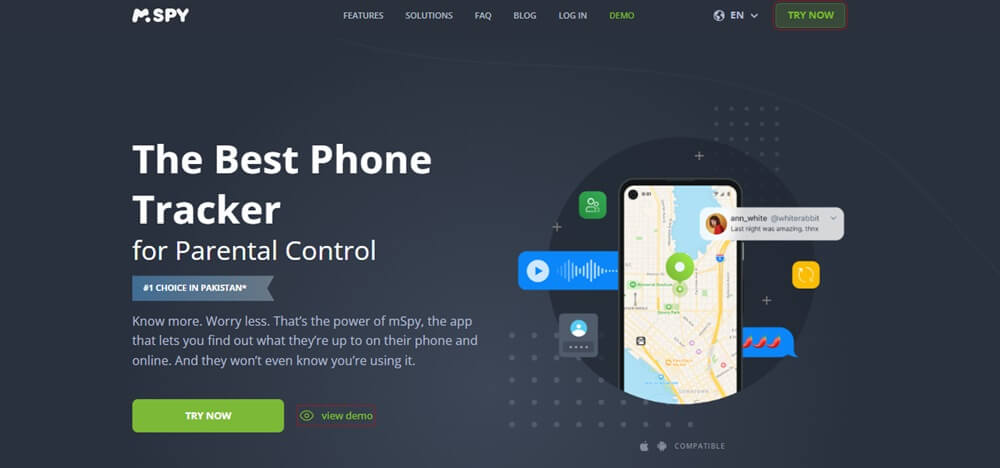 Pros:
Popular
Responsive customer support
Cons:
Expensive
It only tracks one device at a time
5.3 Spyzie
Spyzie is a highly advanced phone monitoring solution that offers accurate location tracking and exportable monitored data. The app provides access to call logs, messages, and app usage.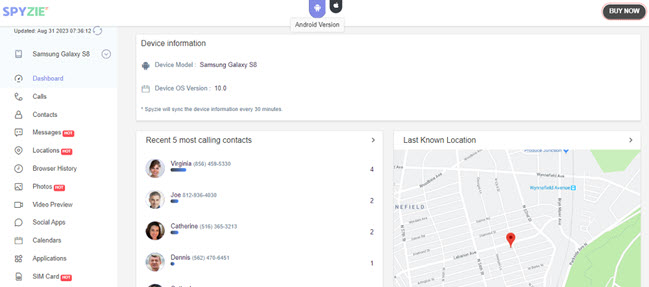 Pros:
Live demo
High-quality features
Cons:
5.4 FlexiSPY
FlexiSPY is another popular alternative to the Samsung GPS Tracker.
You can utilize several features of this service, including location tracking and geo-fencing, call logs monitoring, and social media spying. It is compatible with all the latest Android and iOS devices.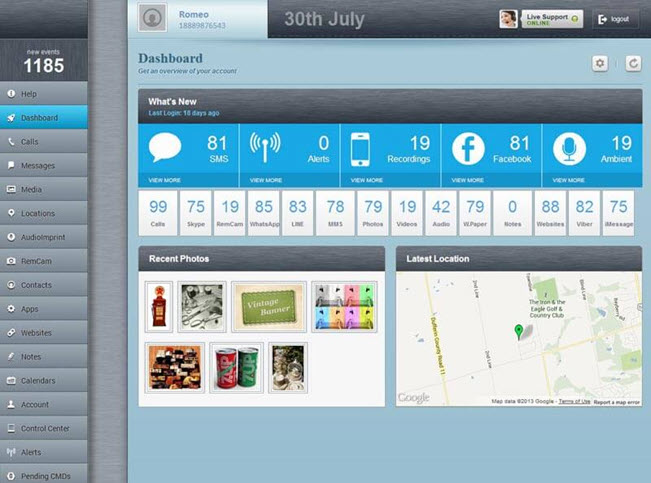 Pros:
Cross-platform compatibility
Excellent support is available 24/7
Cons:
The dashboard needs an overhaul
5.5 eyeZy
eyeZy is another high-quality and popular phone monitoring app capable of tracking location, texts, media files, and social media history without the target user knowing.
It's an excellent choice for parents who want to monitor their children's phone usage. With its social app tracker, you can check whether your spouse is cheating on you or not!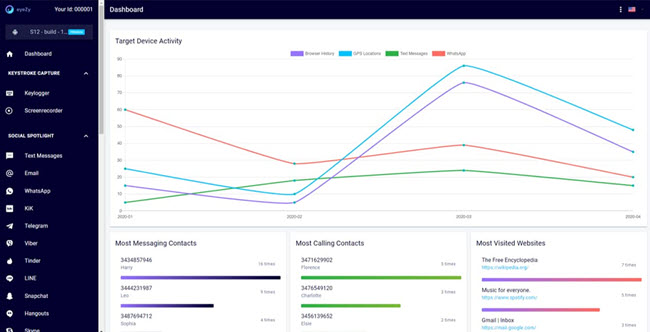 Pros:
Cons:
Part 6: FAQs about Samsung GPS Tracker
Check out more valuable info on the Samsung GPS Tracker in this FAQ section!
6.1 How far can a Samsung tag track?
The range of a Samsung tag depends on several factors, including the environment, the strength of the GPS signal, and the device's settings. Still, the accuracy can last up to several meters(until the surroundings are ideal).
6.2 Does Samsung do an Airtag?
Airtag is an Apple product and enables iPhone/iPad users to track different objects. If you are looking for a tool that is compatible with your Samsung devices, then opt for the company's own GPS tracker.
Conclusion
Samsung has always been a reliable name in the world of tech, and the company's GPS trackers are no different,
Several users have praised the Samsung GPS tracker's accuracy and high-quality features.
Still, the tool only works on Samsung-based devices, making it an unideal choice for users who do not own such devices.
For this reason, you can opt for an alternative like Spylix, which is compatible with all devices.