Where is my girlfriend? Why is she not picking up my calls? Is she still at work or home? Is he hanging out with another guy?
Is she safe wherever she is? And the list of questions goes on and on. Trust me, I've heard these questions over and over again from concerned lovers.
It is normal to worry about your girlfriend, especially if she has drastically changed from the time you first started your love relationship.
While she may not want to open up and tell you why she has changed, you can use a spy app to track your girlfriend's phone number.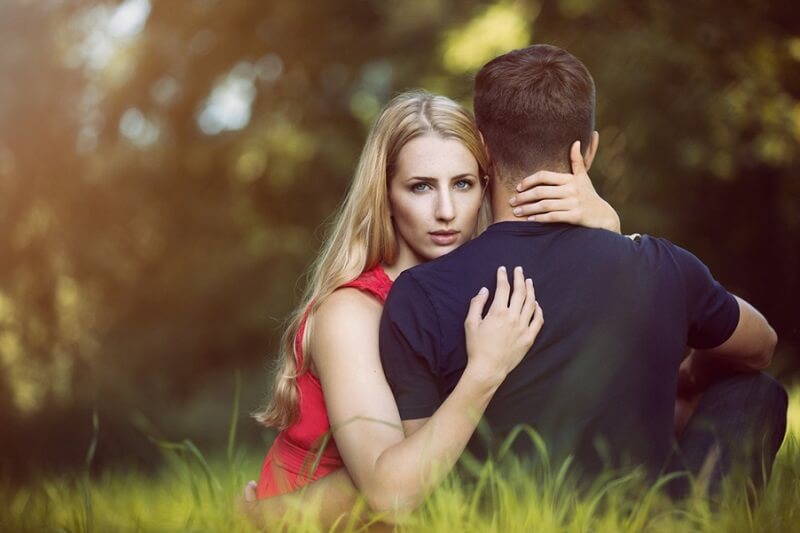 Part 1: Where is My Girlfriend and Why Should I Track Her Location?
It may look like you're being overly clingy when you always ask – "where is my girlfriend right now." In actual truth, it is not about being clingy.
It is about caring enough to know your girlfriend's location, and knowing whether she is safe where she is or not.
Also, if your girlfriend recently started acting strange, it is normal to be worried about her. If you call her severally and she doesn't pick up, you should be concerned.
If she also spends too much time chatting and giggling away on her phone instead of spending time with you, then you have reasons to be worried.
Here are some reasons you should track your girlfriend's location:
You are worried about her safety. If your girlfriend spends time at work or with a group of friends doing God-knows-what, you should be concerned about her safety and should want to find my girlfriend and her location.
You suspect she's cheating. When you notice your girlfriend hiding her phone or taking secret calls, then it is normal to get suspicious. It is better to be safe than sorry. So, you may want to use your girlfriend's phone number to track her phone activities.
You are curious. If you don't want to come across as an obsessed boyfriend by always asking about your girlfriend's whereabouts, you can opt to track her location using your girlfriend's contact number.
The best part is that with a single app, you can track your girlfriend's location and view all activities on her phone. These and more are what Spylix can deliver to you on a platter of gold.
Part 2: How to Track My Girlfriend's Location Right Now?
As I mentioned earlier, you can track your girlfriend's location and do much more with a spy app.
While there are different phone tracking apps on the market, I'll recommend Spylix as the best solution to tracking your girlfriend's location.
So, if you are asking – can you find my girlfriend? The simple answer is yes. Spylix can find your girlfriend using her phone number and device.
It is compatible with all versions of Android and iOS devices. Spylix is a reliable and effective spy app that tracks the current GPS location of your target device.
It also lets you see the location history so you can know the different places that your girlfriend has visited over time.
You can also use the geofencing feature to create boundaries for your target device. When she goes over the boundaries, you get notifications on your control panel in real-time.
Spylix also gives you access to over 40 files on your girlfriend's phone. With this, you can know everything she's been hiding from you.
So, how can you use Spylix to track my girlfriend's number? Let me share the simple steps with you.
Step-by-step Guide to Use Spylix
2.1. For iPhone Users
Step 1: Create an account using an existing email ID.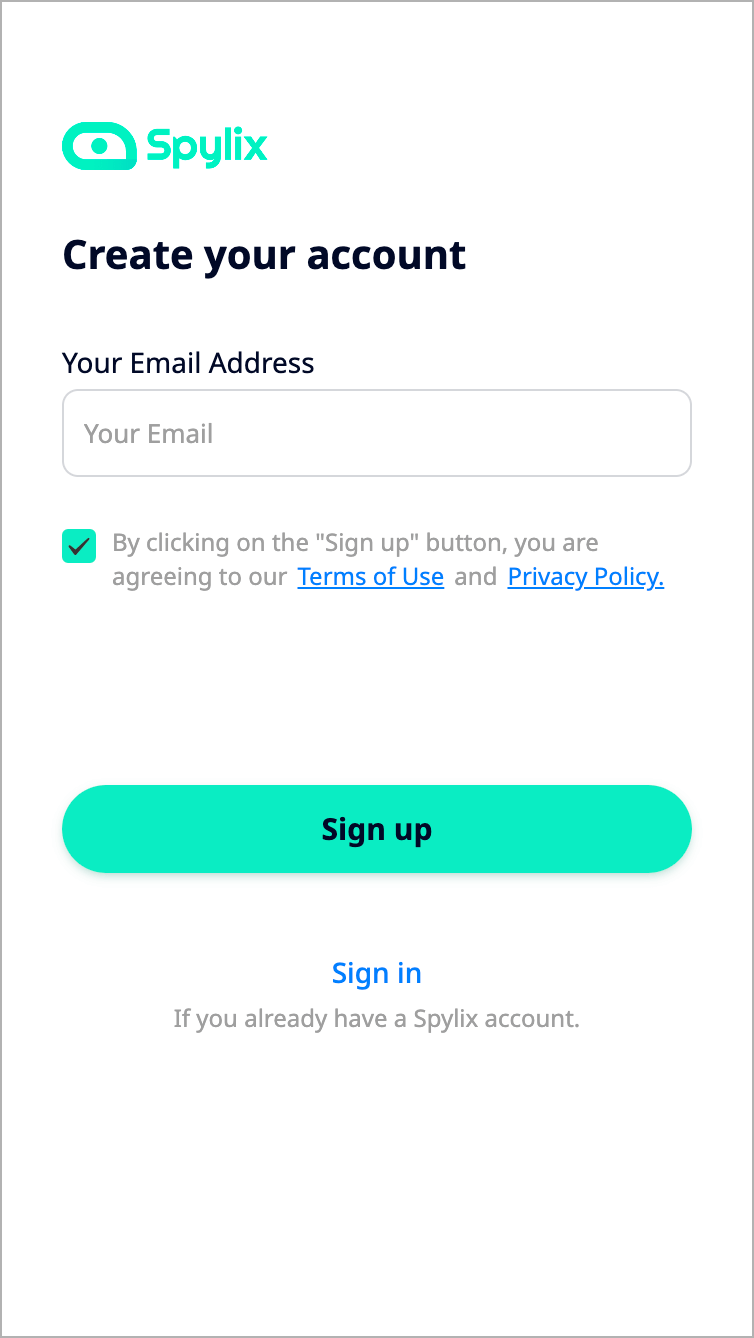 Step 2: Enter iCloud Credentials to set up.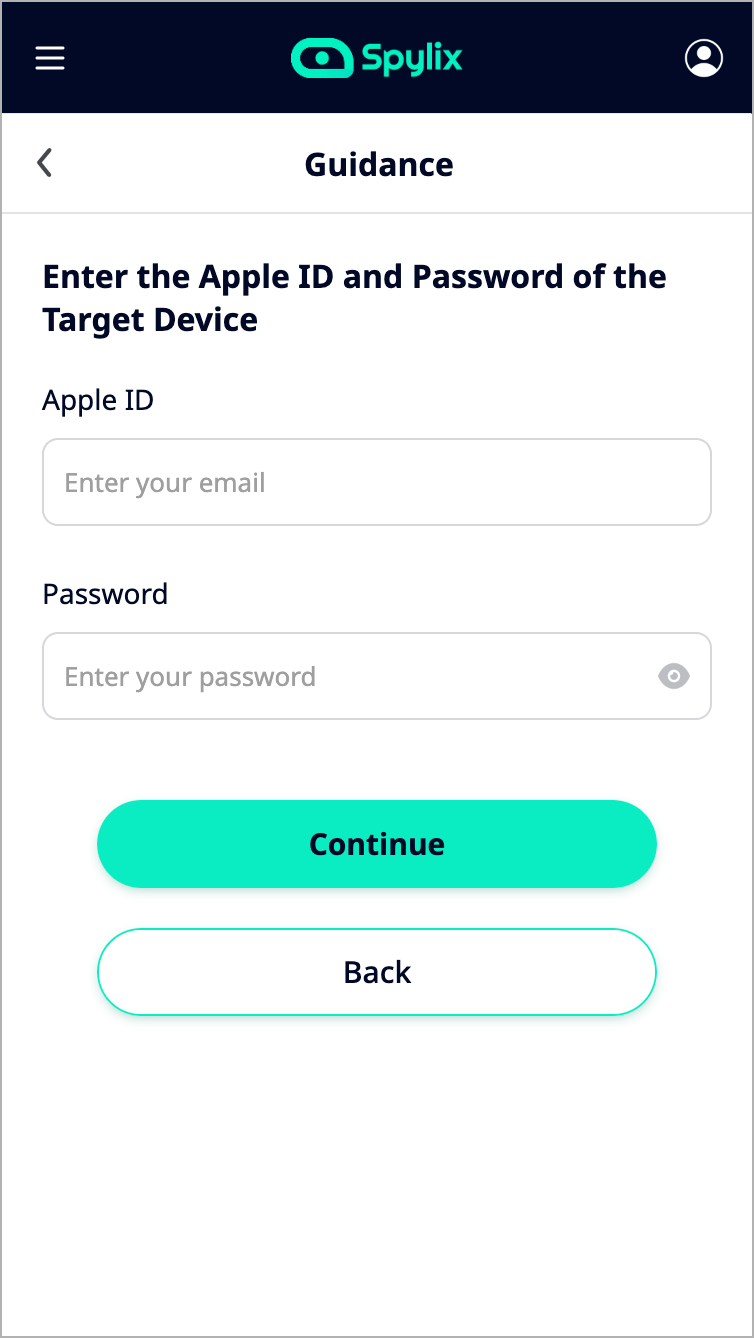 Step 3: Start Monitoring by logging in to your Spylix control panel.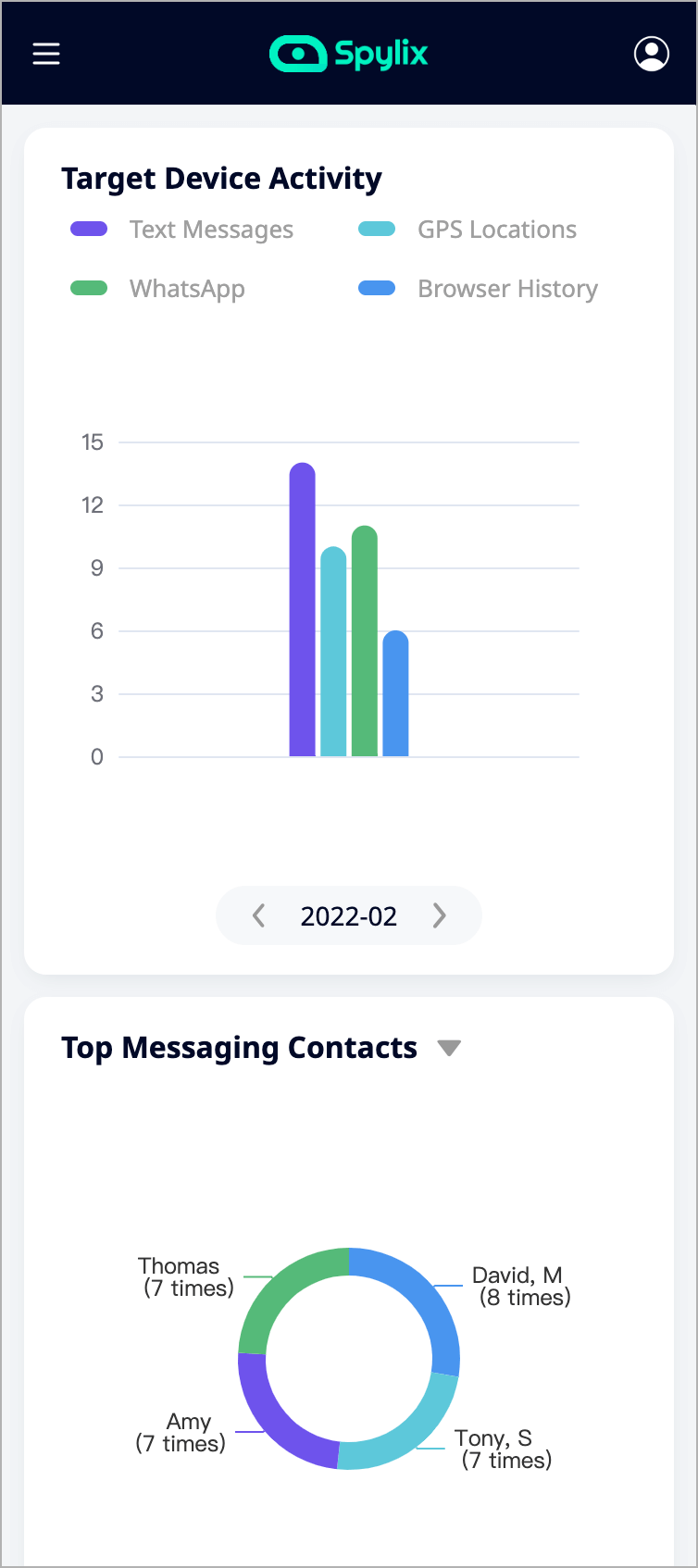 2.2. For Android Users
Step 1: Sign up for an account.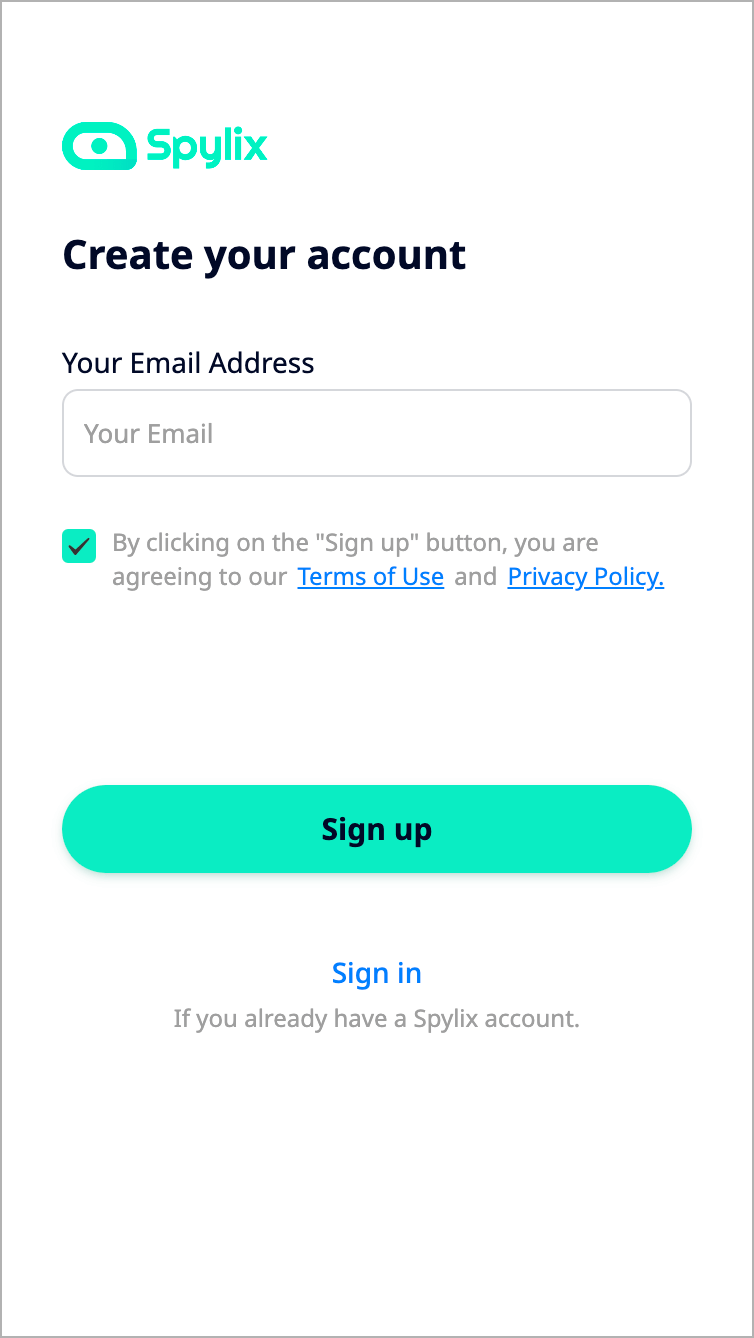 Step 2: Install and set up Spylix on your target Android device.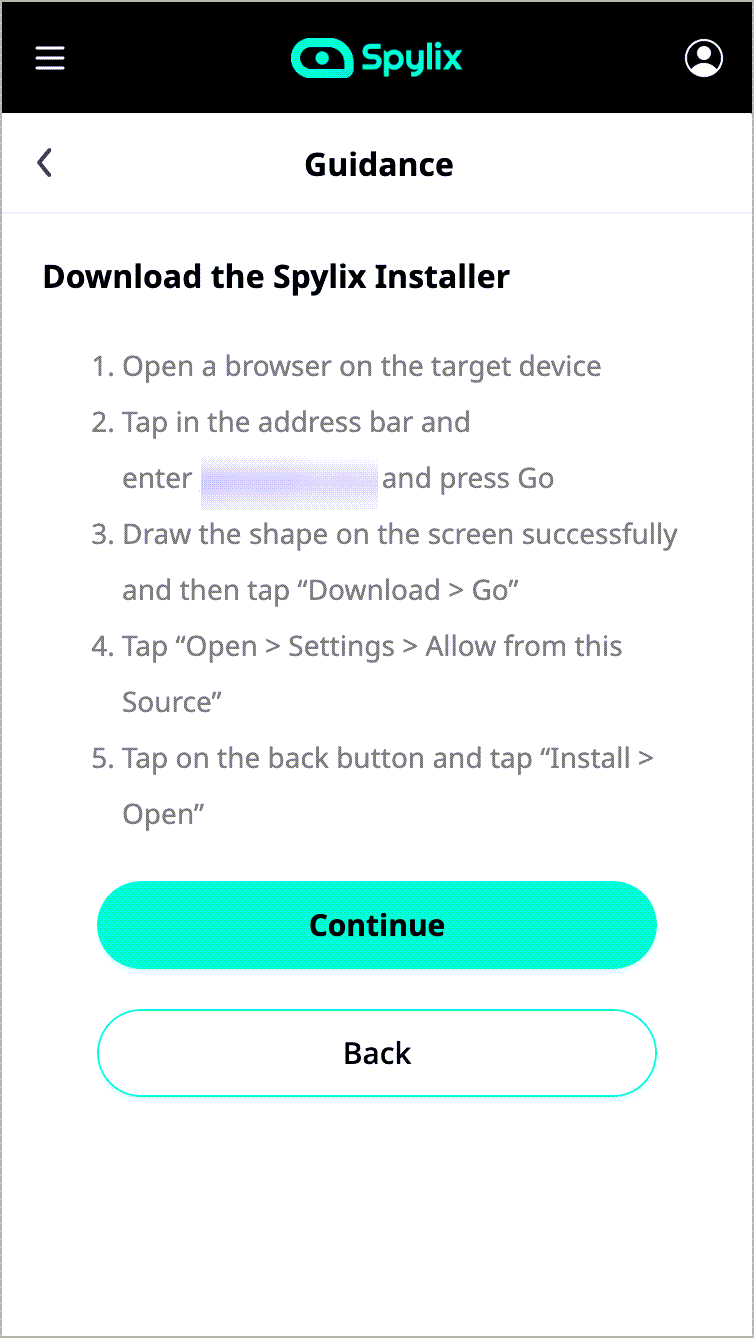 Step 3: Sign in to your control panel and start monitoring.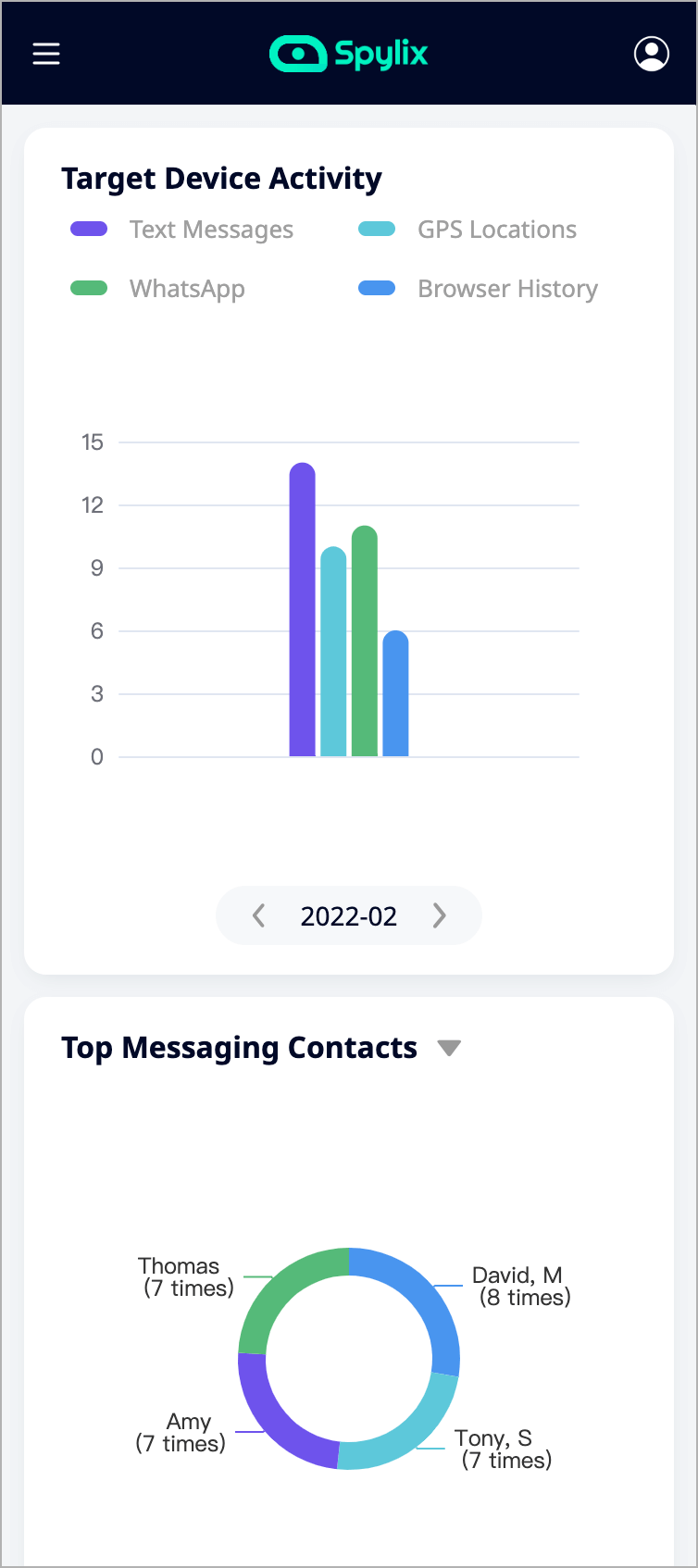 Part 3: How Do I Track My Boyfriend's Location with Phone Number?
So, when it comes to tracking a boyfriend's location with a phone number, it works pretty much the same as tracking your girlfriend's location. That means you can use Spylix to track your boyfriend too. However, I'll share another solution that you can use to track a target's location.
One of the popular tools that work great for tracking the location of a phone device is CocoFinder. CocoFinder provides you with the details of your target, including their location. This tool has exceptional features worth checking out.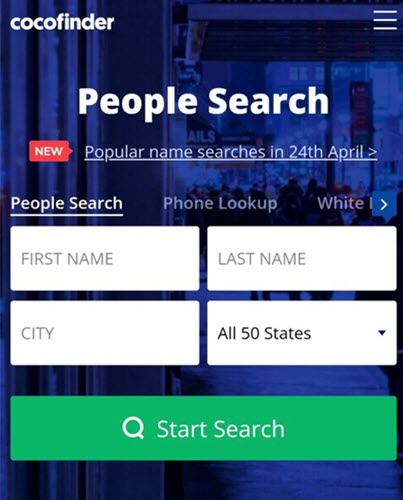 Step-by-step Guide to Use CocoFinder
Visit CocoFinder's search page.
Enter the number of your boyfriend in the search tab.
Review the displayed results and click on the search result that fits the profile you are looking for.
Check the location history report displayed to know your boyfriend's current location.
Pros:
Gives immediate and accurate results on the location of your target phone number.
Works perfectly for a background check of an individual as it gives more information than just the location.
Cons:
It does not give full access to your boyfriend's phone activities.
Part 4: What Is the Best Way to Check My Boyfriend's Phone Without Him Knowing?
As mentioned earlier, Splyix is not just a phone tracking app for my girlfriend. It also works to track the location and phone activities of your boyfriend.
That means you can use it to check your boyfriend's phone without him knowing. It works remotely and doesn't affect the smooth operations of your target device.
Pros of Spylix
It is 100% effective, secure, and reliable
It is easy to install and set up
Delivers up-to-date real-time information to your control panel
Monitors all types of data on your boyfriend's phone
It doesn't require that you jailbreak or root your target device
It works remotely and in stealth mode
Spylix offers 24/7 customer support
Features of Spylix
Remotely gives access to SMS, Calls, GPS Location, WhatsApp, and other Social Apps on your target device.
It is compatible with all versions of Android and iOS devices.
Tracks website history and blocks unwanted Wi-Fi.
Gives access to over 40 data on your target device.
Features Keylogger, which saves all keystrokes used on your target device.
Allows you to view media files, including photos, music, and videos on your target device.
Part 5: Where is My Girlfriend FAQs
5.1 Can I track my girlfriend's cell phone?
Yes, you can. There are third-party apps that you can use for this job. I recommend Spylix for an effective, reliable, and accurate result. You do not have to worry that you will get caught.
The spy app works stealthily and does not disturb the operating system of your target phone. Your girlfriend wouldn't even know that you are tracking her cell phone.
5.2 What app can I use to see who my girlfriend is texting for free?
While there are many apps that you can use, Spylix comes top because of its ability to deliver real-time data.
You can view your girlfriend's text messages in real-time and see the timestamp and the details of the contact she's chatting with.
Beyond SMS, Spylix also lets you view her WhatsApp chats, Instagram, Snapchat, Viber, and other social media chats. You can also see the kind of media files she shares online.
5.3 Is there an app I can put on my girlfriend's phone?
Yes, there is. If your girlfriend uses an Android device, you can easily install the Spylix app on it and monitor her phone remotely.
With this app, you don't have to ask - where is my GF? The app gives you full access to view all her phone activities.
You can see who she's talking to, the websites she visits, her GPS location, and so much more. If she uses an iOS device, you don't even need to put an app on her phone.
All you need is her iCloud credentials and you can gain access to her phone data.
Find Your Girlfriend's Location Right Now!
While you can Google where is my girlfriend and get an answer, that is all that Google can deliver to you.
If you want more data from your target device, you need an all-inclusive spy app that lets you see the phone activities on your target device. That is why I recommend Spylix.
Spylix delivers exceptional results when you ask – can you find me a girlfriend? You don't have to be in the dark anymore regarding your girlfriend's escapades.
Use Spylix to find her location and spy on her phone activities remotely. That is why Spylix is regarded as the best my hot girlfriend finder.