It is a dark world out there for parents, with predators hanging around for teens to chat with. So, if you are a parent, then you might wonder how to track your child's phone without them knowing for free to keep them safe from perverts, predators, and just general creeps?
First, you need to monitor what your kid is up to. In this article, we will discuss everything related to this topic.
Part 1: Why Need I Check My Child's Phone?
Whether your child is at home or going about their day outside of your presence, safety should be a primary concern for you as a parent. Similarly, whatever they are doing on their cell phones, it is your job to know if they are remaining out of trouble or not.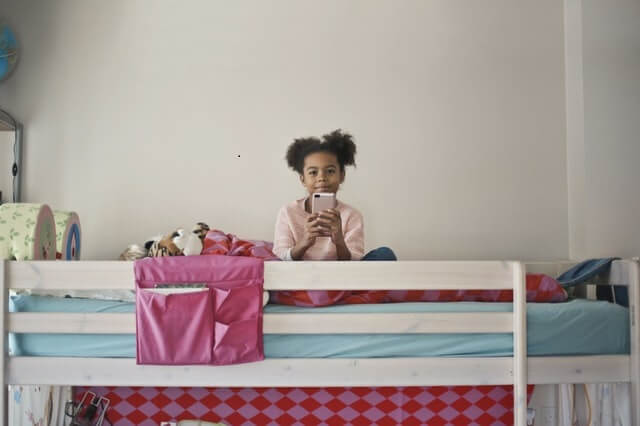 Here are 4 top reasons that you should track your kid's phone:
Online Stalking

With more and more children having smartphones, there have been instances in which teenagers became victims of cyberstalking. However, it is mainly due to unsupervised access to the internet and outdoor activities. For this reason, a parent should know what type of people their child is interacting with through the phone.

Cyberbullying

33% of teens are involved in cyberbullying, according to the Cyberbullying Research Center, which often has repercussions later. When kids are too afraid to tell their parents about it, they're likely to suffer from depression and other similar mental issues. Yet many parents have no idea what's going on with their children and therefore are entirely unprepared for whatever might come as a result.

Access to Inappropriate Content

The internet is filled with all types of positive and harmful content. Moreover, with people having access to smartphones, they can access anything at any time. If the content is age-inappropriate, then it is the parent's job to block their child's access to it. Otherwise, exposure to such material can cause long-lasting traumatic effects.

Overall Safety

You know that feeling when you get worried ("blank-minded") because your child never made it back home on time ("you'll stand there stressed out asking yourself where they are?").
In cases like these, having a phone tracking application installed on their mobile can help alleviate your worries. With the right tracker installed, you'll always be able to locate them instantly and will be able to get some peace of mind.
Part 2: How to Track My Child's Phone Without Them Knowing?
If you think about how can I see everything on my child's phone, then Spylix is the best app to track the kid's phone. The powerful app is available on not only Android but also iPhone. It enables you to check all of your child's on-phone activities without them ever knowing about it. This way, you will rest assured that they are safe and accessing appropriate content on their phone.
2.1 How to Track Your Child's Android Phone?
Spylix is a parental control application that readily monitors all activities performed on the child's Android phone. However, You need to install the Spylix app on the child's Android phone to enable the monitoring activities. Check out the step-by-step guide to learn how to track your child's Android phone.
Step 1: Sign Up
To start, create an account with a valid email. Also, set up a strong password, and select Android as the target platform. Next, choose a subscription plan that best fits your requirements.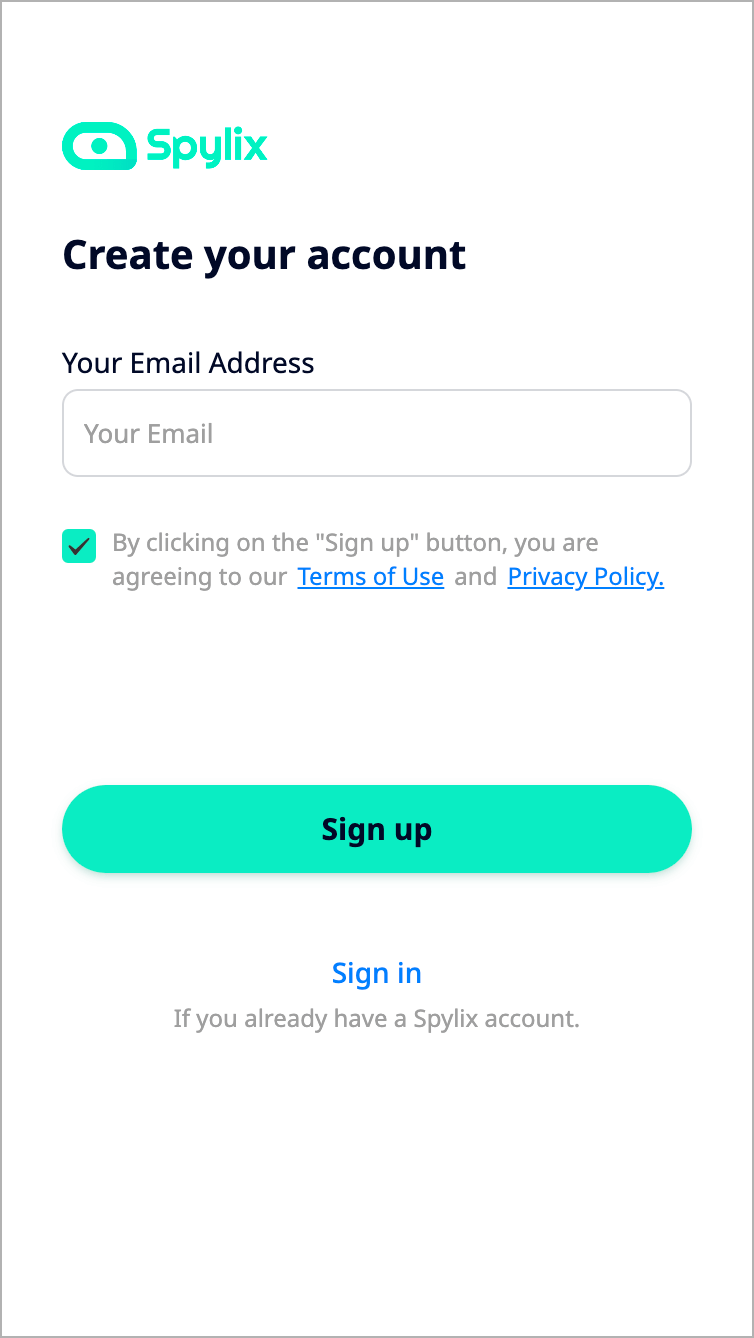 Step 2: Set Up Spylix
Pick up the child's Android phone, and install the Spylix app using the link available on your account. Then, follow the on-screen instructions to complete the process further.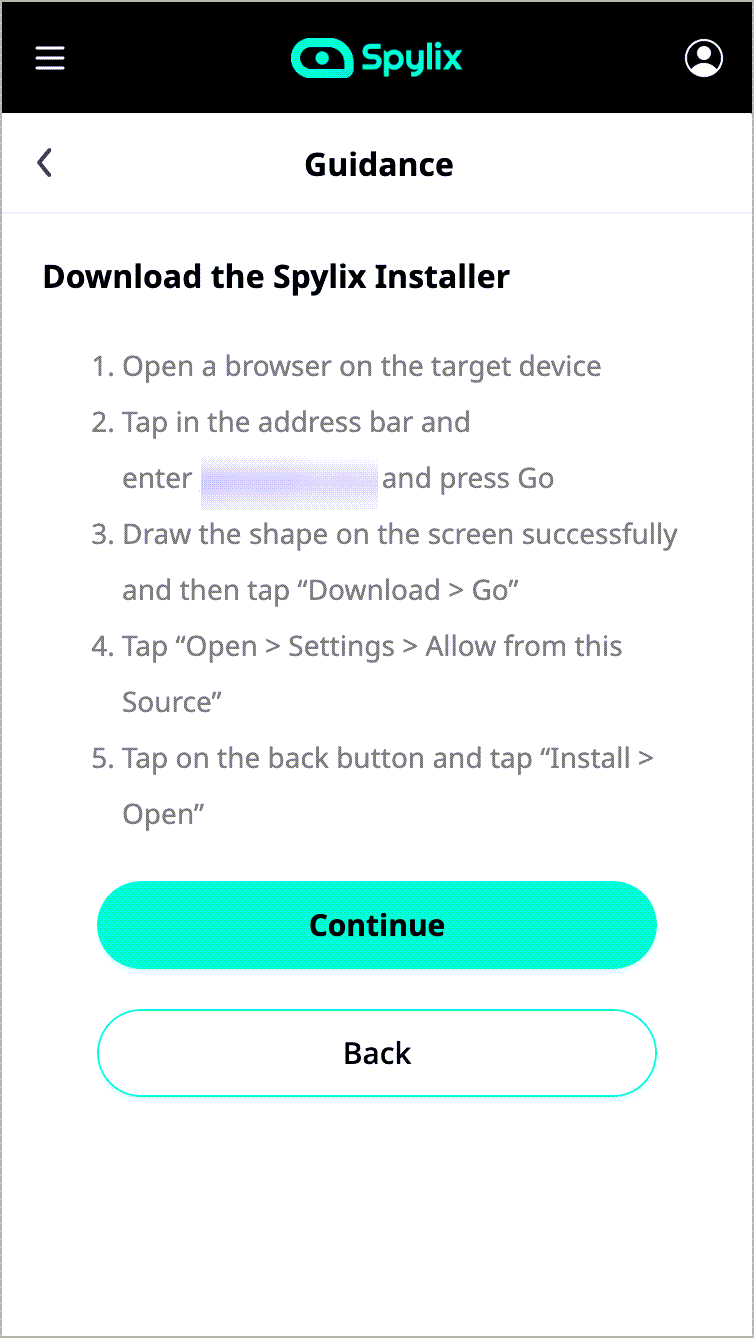 Step 3: Start Tracking the Child's Android Phone
Lastly, open the Spylix Dashboard using your device's browser to monitor the kid's Android device activities.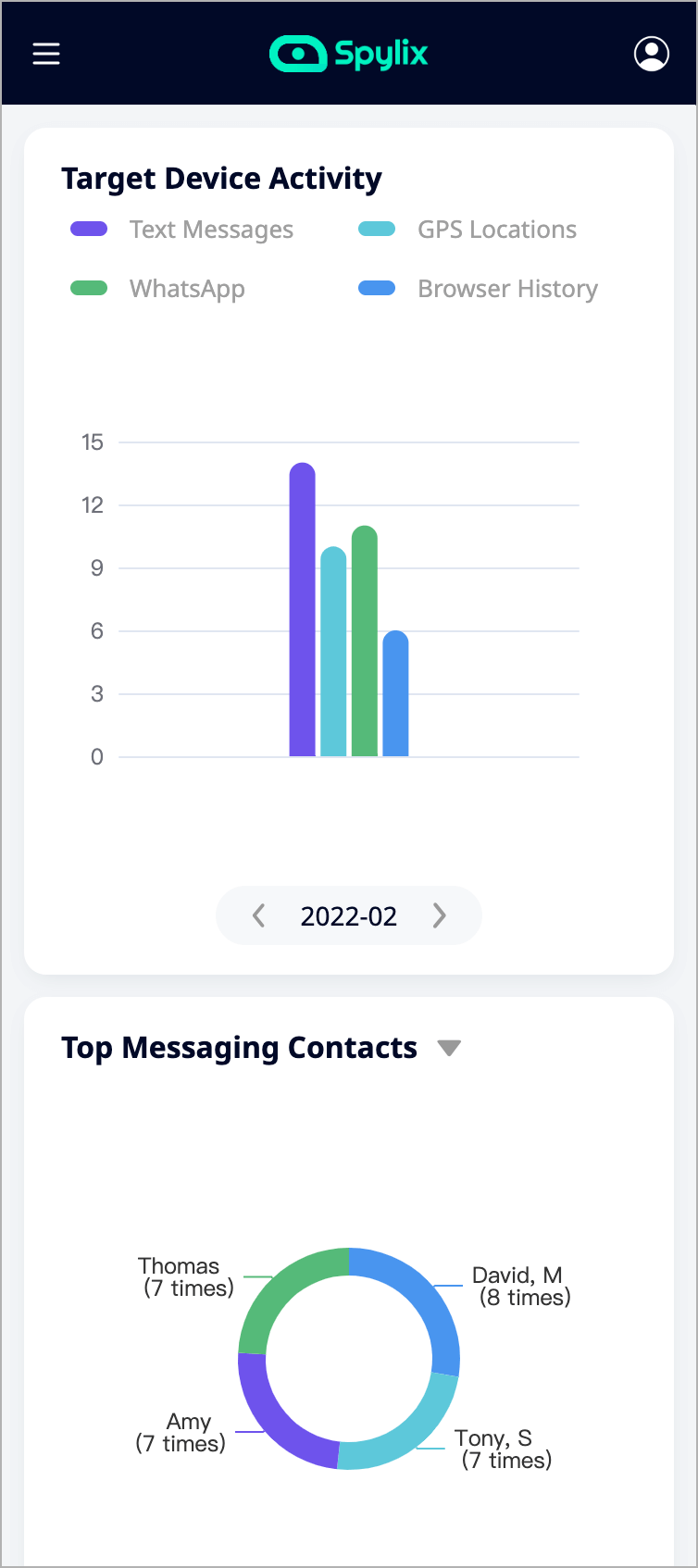 2.2 How to Track Kid's iPhone?
There is no need to install any app on the target iPhone to start tracking. However, you need to follow the guide below to learn how to track your daughter's iPhone or your son's iPhone:
Step 1: Sign Up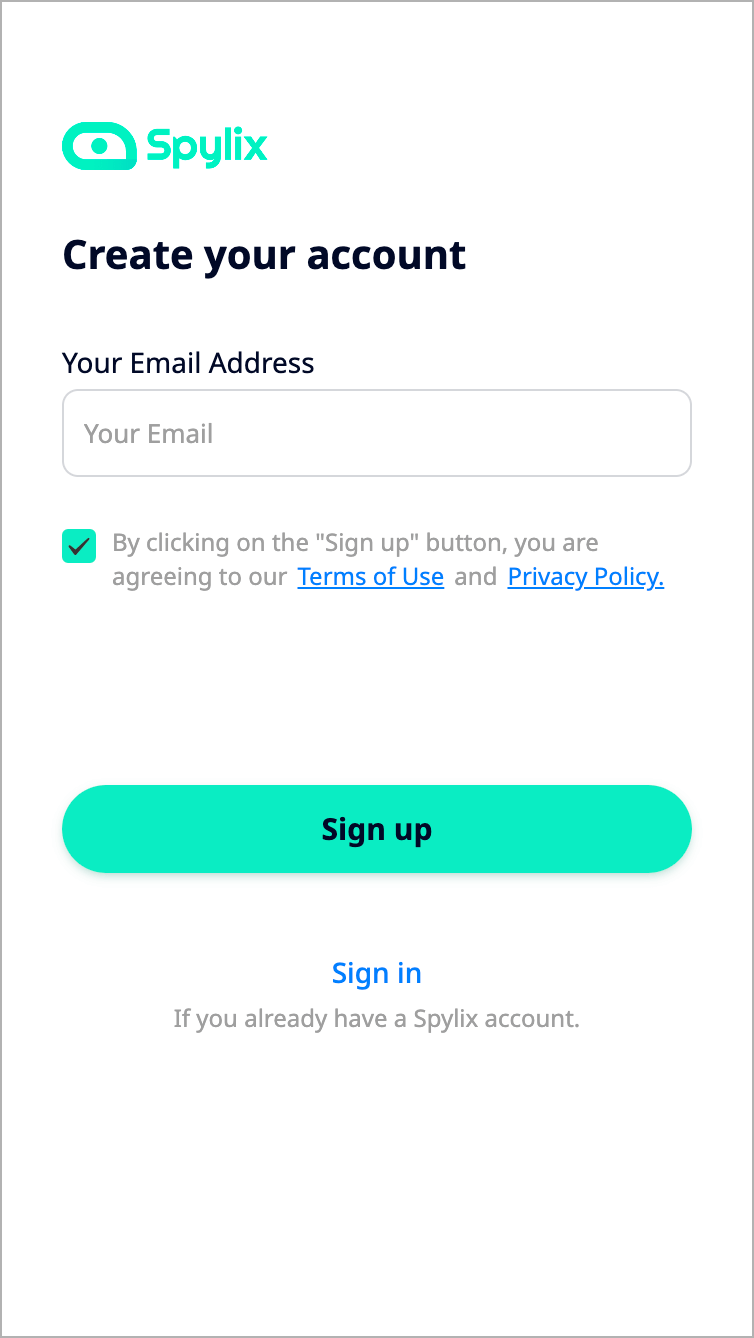 To begin, go to the Spylix website, and create an account for free while choosing iOS as the target device and purchasing a subscription package.
Step 2: Set Up Spylix with iCloud
From your Spylix account, enter the child's iCloud ID and Password to verify the device. There is no need to install any app manually.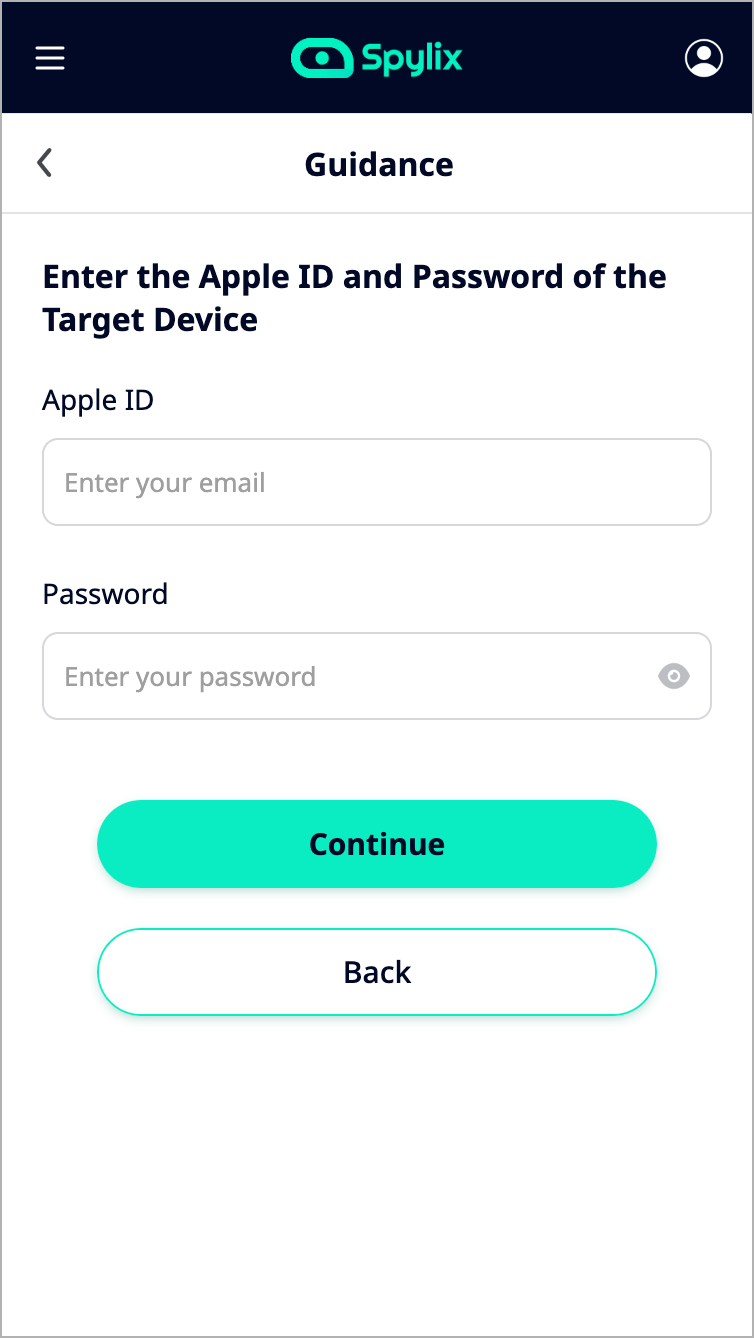 Step 3: Start Tracking
To end, use your Spylix account to open the Dashboard and start learning your kid's whereabouts.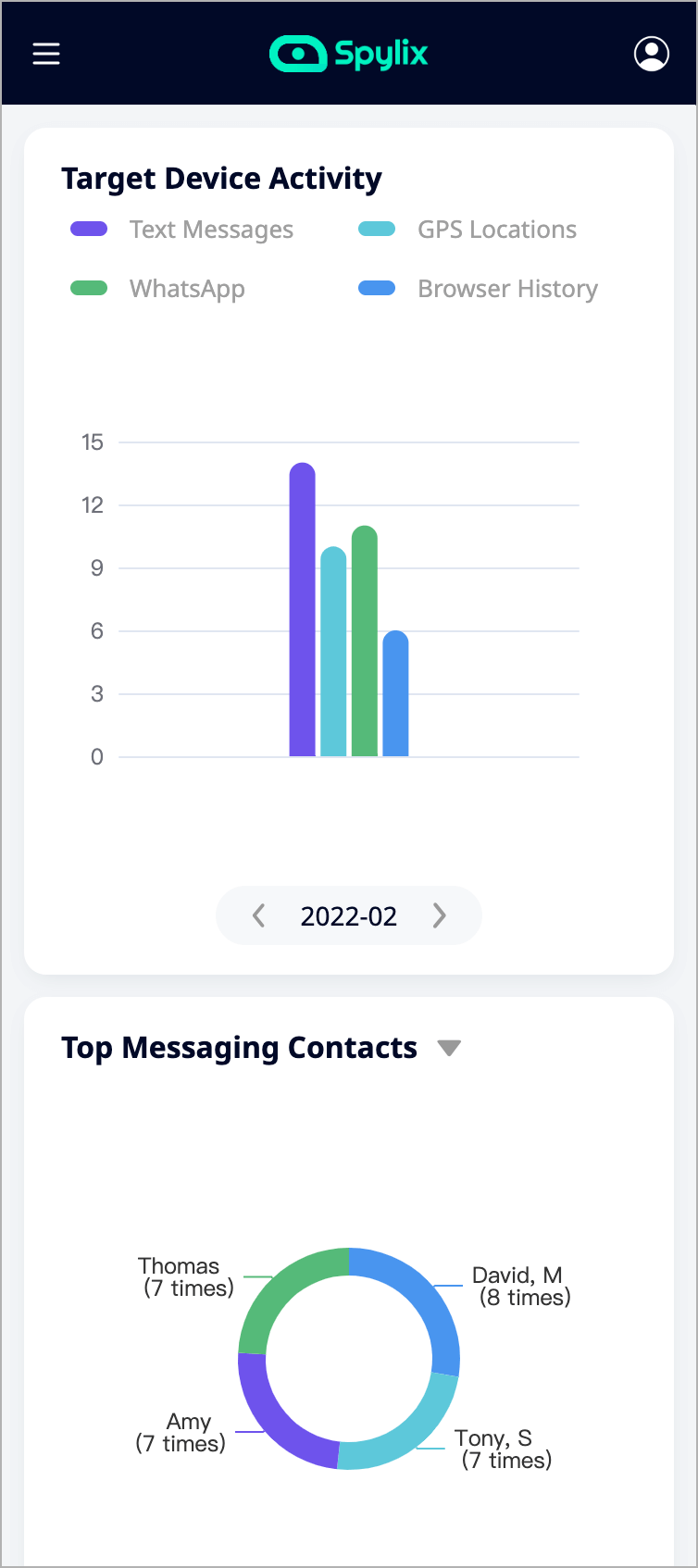 2.3 Why Spylix Is the Best Parent Control App?
Spylix is capable of displaying the child's social media activities on apps like Facebook, Instagram, and Snapchat. You can access the chats, account info, and the people they interact with on those platforms from the Spylix Control Panel. It does all that while maintaining your secrecy and without rooting/jailbreaking the target phone.
Here are some unavoidable reasons why you should opt for Spylix to see everything on your child's phone:
Secure and Reliable
Spylix is private and always will be. It uses secure military-grade encryption for all connections between your Dashboard and the Spylix servers. And this means nobody, not even Spylix's employees, can access your private information when you have it set up this way. The highest security level prevents man-in-the-middle attacks from being possible.
Always Up-to-Date
Spylix offers the most up-to-date and relevant information when it comes to your child's real-time location. For example, you can learn the history of their visits to a specific place. Not only that but the browsing and social media activities are readily updated on the Dashboard.
Easy-to-Use
The Control Panel user interface is simple with a layout that makes navigating through the different features to monitor the child's iPhone or Android device child's play!
Part 3: Free Alternatives to Track My Daughter's Phone Remotely?
For parents who wish to track their child's phone without them knowing using alternative means, then check out this section.
3.1 Google Maps
You can check your daughter's location using the Google Maps application. However, you have to set it up on the target phone manually. The steps are as follows:
On the target phone, open Google Maps.
Next, tap on the menu and select Location Sharing.

Next, tap the "share your real-time location until you turn this off" option and choose your device.

Tap Share and monitor the location from your phone.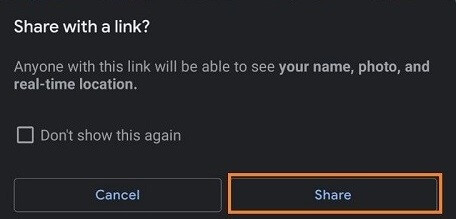 3.2 Find My Friends
Find My Friends application is an excellent utility a parent can use to check the real-time location of their daughter's iPhone. Here are the steps:
Using the daughter's iPhone, turn on Find My Friends.
Tap on the Airdrop option, and select the Contact Only tab.
Press the Add button, and enter your contact before selecting the Share Indefinitely option.
From your device, receive the message, and accept the invite.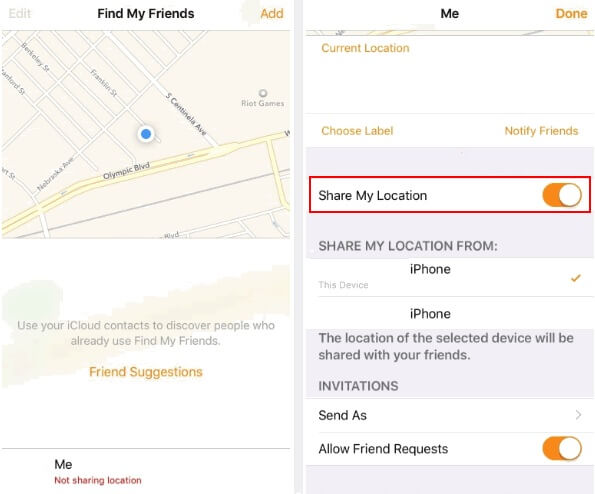 3.3 Find My Device
With Google's Find My Device, it is simple to learn how can I monitor my child's phone without them knowing. If you have access to your daughter's Google Account, you can enter the credentials on your device and open the Find My Device service to check the real-time location. However, the target device must be connected to a strong network for this method to work accurately.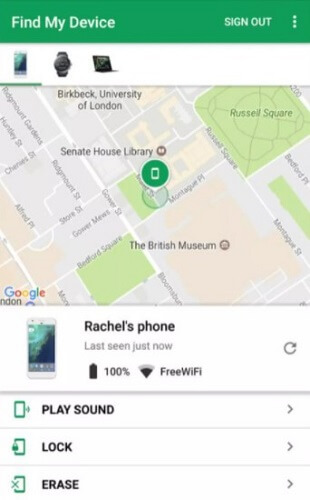 Conclusion: Track My Kid's Phone Right Now
Now you know four methods to track my child's phone without them knowing for free. Of course, each technique is unique and ensures that your child is safe from every kind of harm. Still, most of these solutions require you to access the child's device manually, which could be a bit tricky. However, it isn't the case with Spylix, as it is the best app to track kids' phones, which offers the best features and accurate results for you remotely.