What if you want to know "where is my boyfriend right now" through his phone location, but you don't have permission?
Sometimes, it is necessary to learn about their whereabouts for safety reasons and emergencies.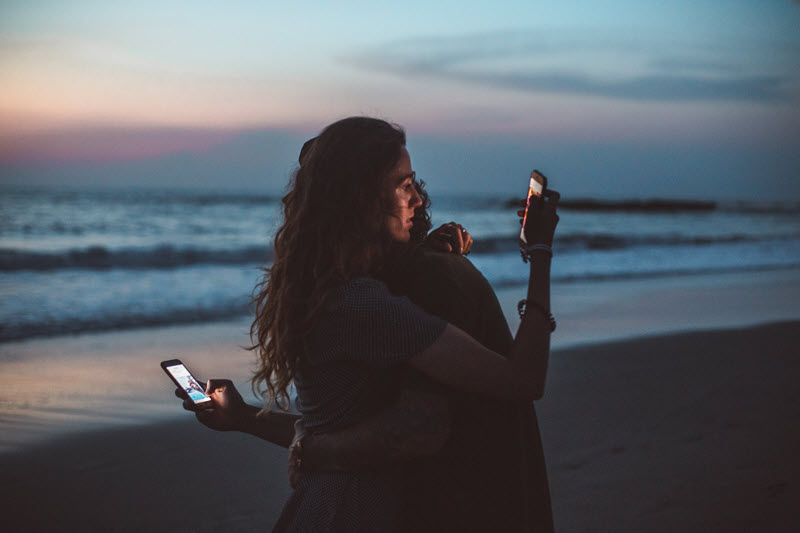 And you can do it without asking him, and you will not be caught. It is possible, and it is free. In this article, I'll explain how to track the boyfriend's phone location efficiently.
Part 1: Where Is My Boyfriend and Why Should I Track His Location?
If you're concerned about your boyfriend or husband's whereabouts, it can be excruciating to wait for a reply or overanalyze social media posts. Sometimes he'll send you a text that won't stop if he takes too long to get back to you. It's natural to wonder "where he is?"
If things like this are constantly on your mind, we can help you. Worrying by constantly checking your phone will only make matters worse.
You might think you want to check if he's stood you up, but desperate measures aren't always needed. We'll show you how to track a phone location through a spy app so that you can get back to whatever more fun thing you were doing.
Read the following section to learn more about the solution to "where is my boyfriend!"
Part 2: How to Track My Boyfriend's Location Right Now?
If you have a cheating boyfriend, the best way to find out is to obtain your boyfriend's cell phone records and look for any signs of an affair. You might want to do this by using a boyfriend tracking app on their cell phone to track them remotely without them knowing.
If you're looking for the best partner tracking software that has the most features, my advice would be Spylix since it not only lets you see where they are but also keeps you anonymous throughout the process.
Step-By-Step Guidance
It doesn't matter if your boyfriend has an Android device or an iPhone, as Spylix can track both platforms.
Just apply the following installation guide to understand where is my boyfriend right now for free:
iOS
Step 1: Create a New Account
Sign up with Spylix for free by entering your email address. I recommend setting a strong password as well.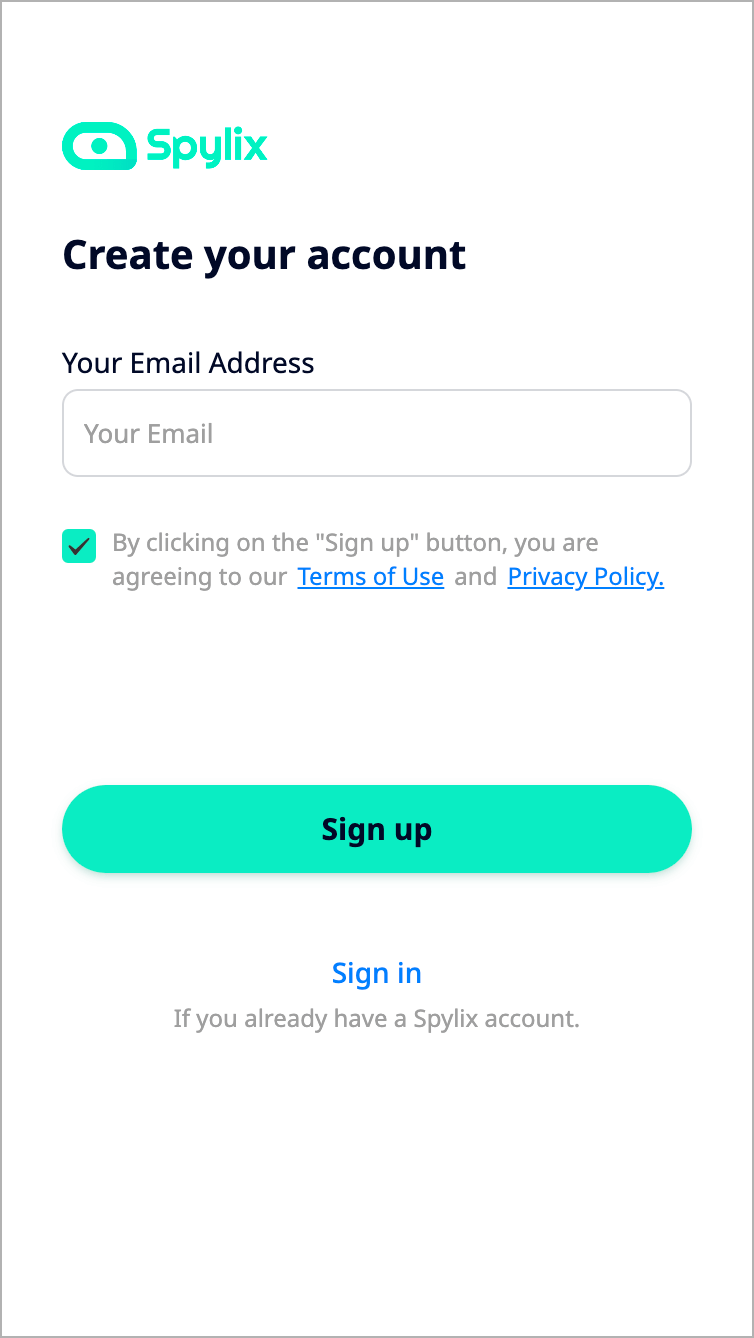 Step 2: Enter iCloud Credentials
Enter the boyfriend's iCloud account info to set up Spylix on the iPhone.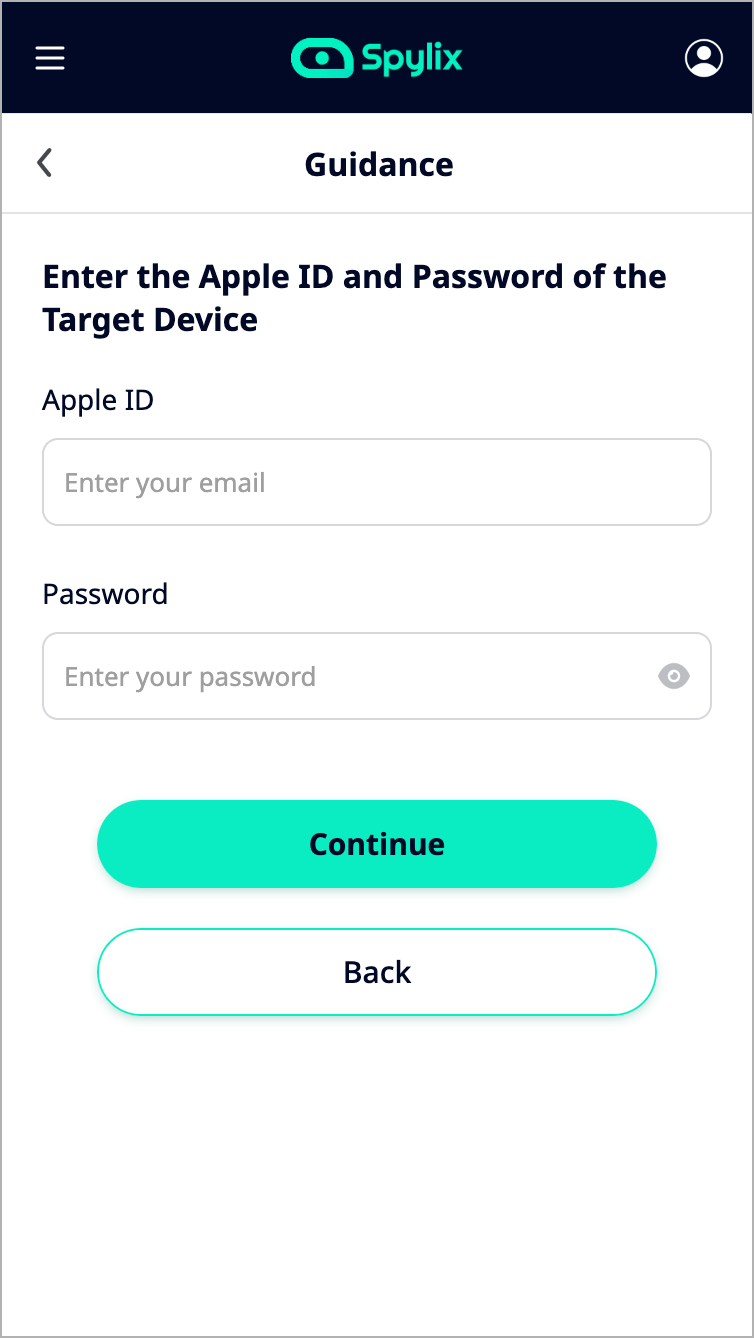 Step 3: Start Monitoring
Sign in with your Splylix account and open the Online Control Panel to view the boyfriend's current location.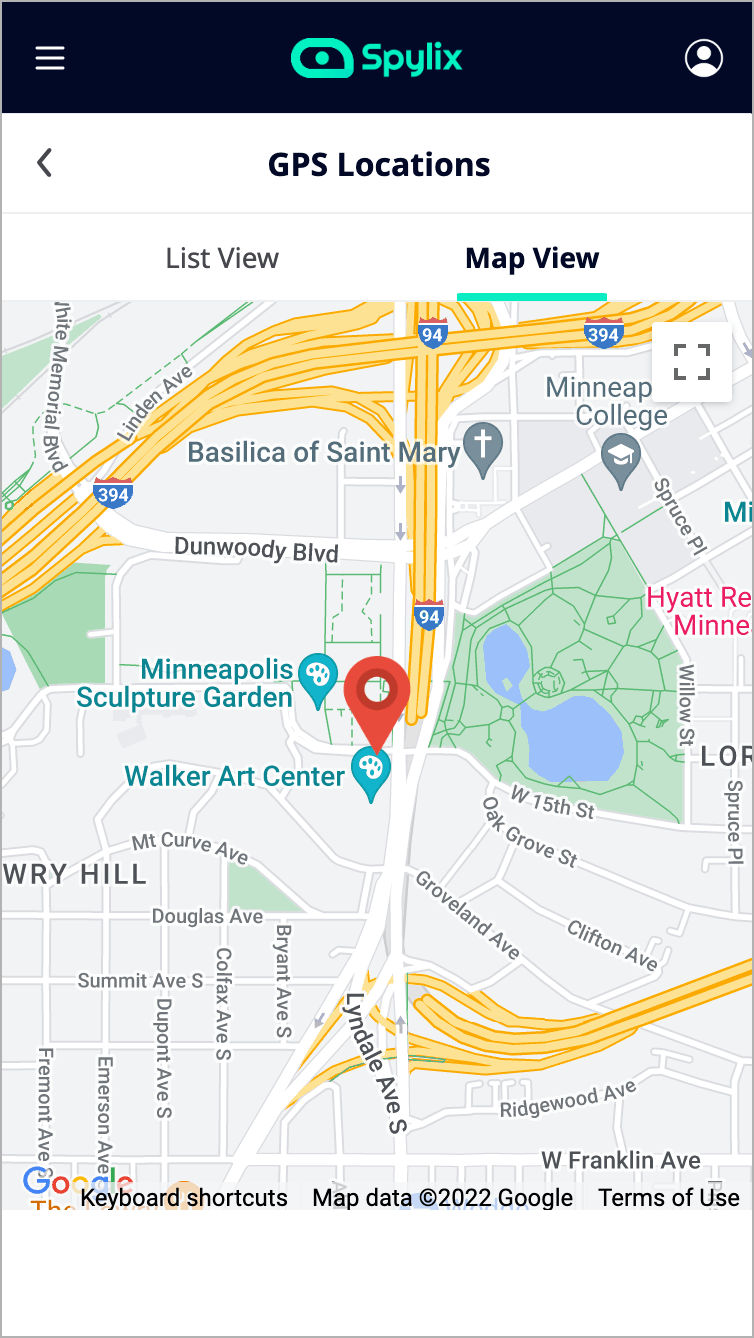 Android
Step 1: Sign Up with Spylix
Give a valid email address to make a new account on Spylix.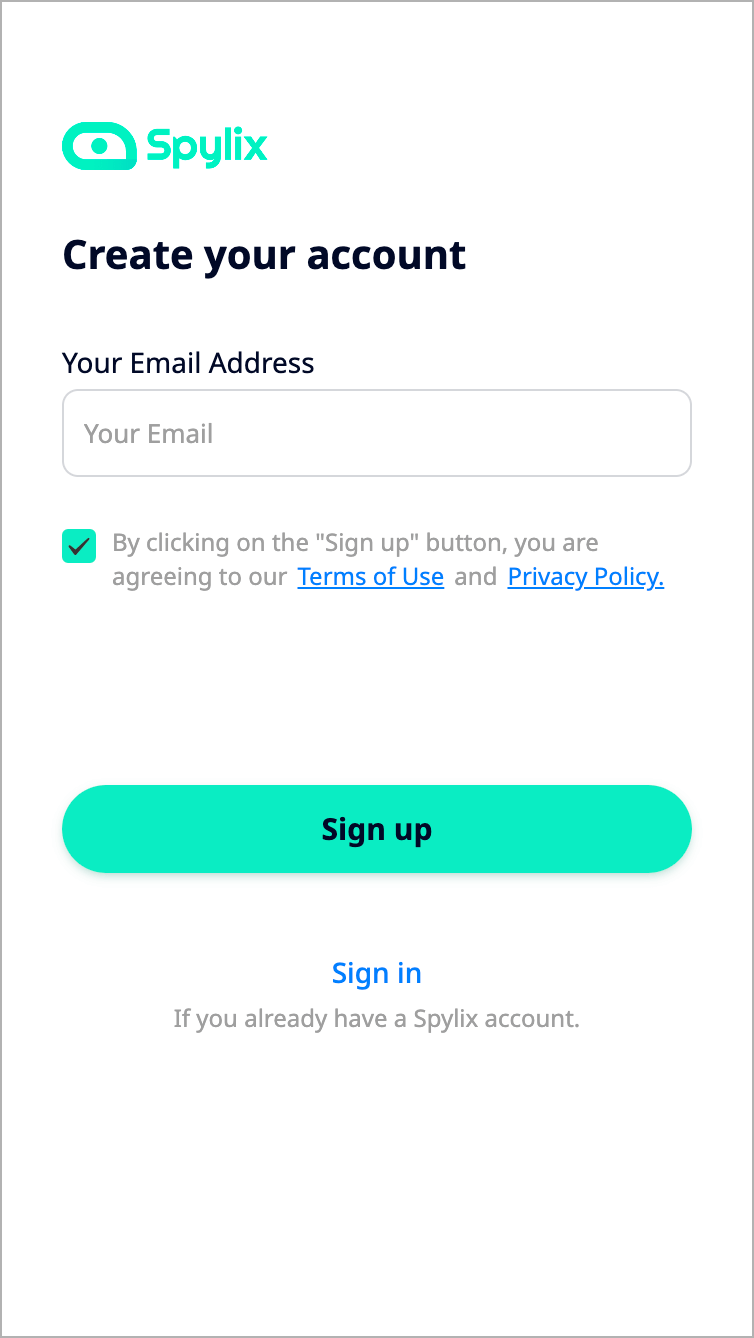 Step 2: Set Up the App on Android
Follow the instructions mentioned on your Spylix account to install the app on the boyfriend's Android device.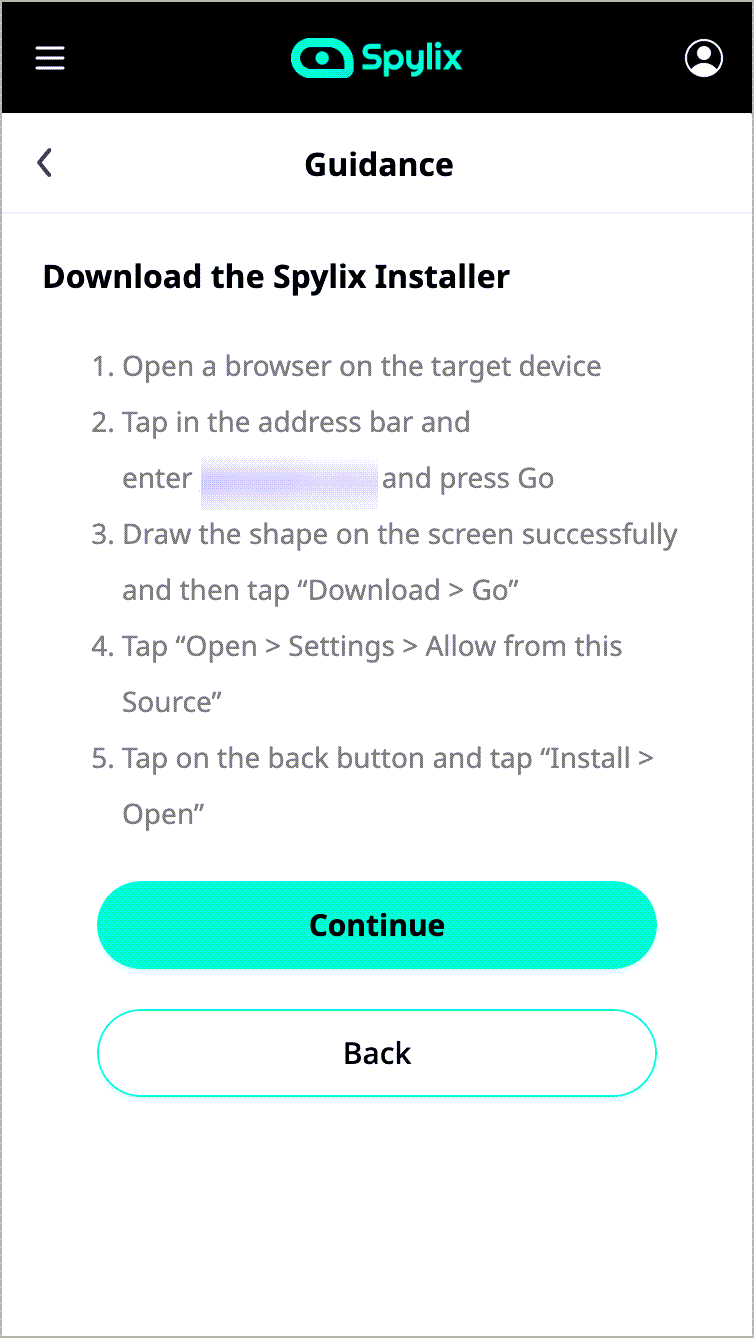 Step 3: Start Monitoring
Simply open the Control Panel with your Spylix account to check the boyfriend's real-time location.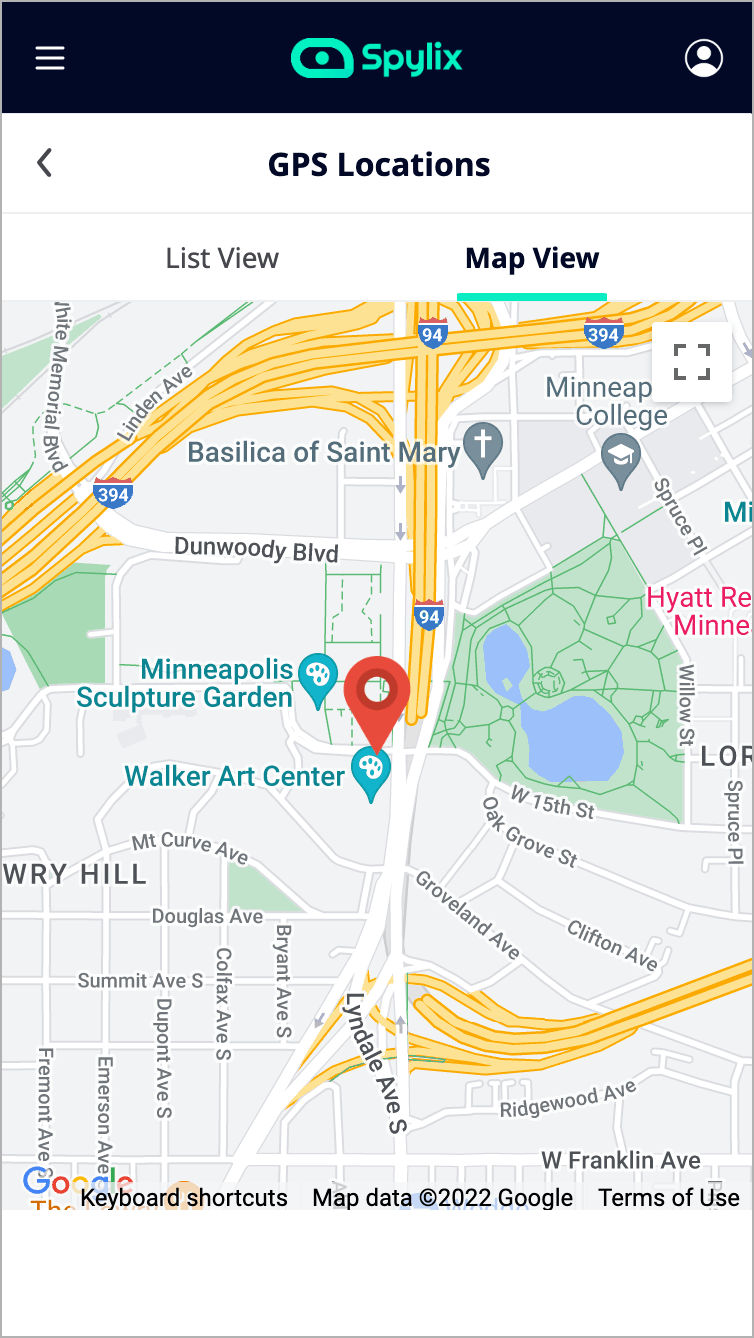 Part 3:How Do I Track My Boyfriend's Location with Find My?
"Find My iPhone" is a convenient service offered by Apple. Many people use this feature to try and locate their missing iPhones or iPads.
However, if you're an anxious girlfriend, then the "Find My iPhone" feature will be a massive help to you. Any iPhone or iPad can be tracked using this facility, and you will instantly know where your boyfriend is at any particular moment, given that you have linked the Find My app with their valid iCloud account.
Step By Step Guidance
This is how I use Find My App to learn where is my boyfriend right now:
Step 1: First, pick up your boyfriend's iPhone and go to the Settings menu to enable the Find My feature.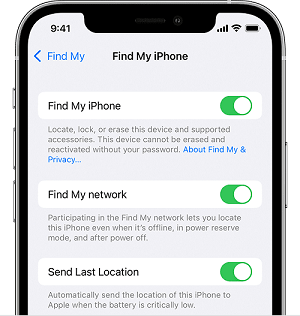 Step 2: Open icloud.com/find on your iPhone or computer, and provide the boyfriend's iCloud credentials. Next, click All Devices.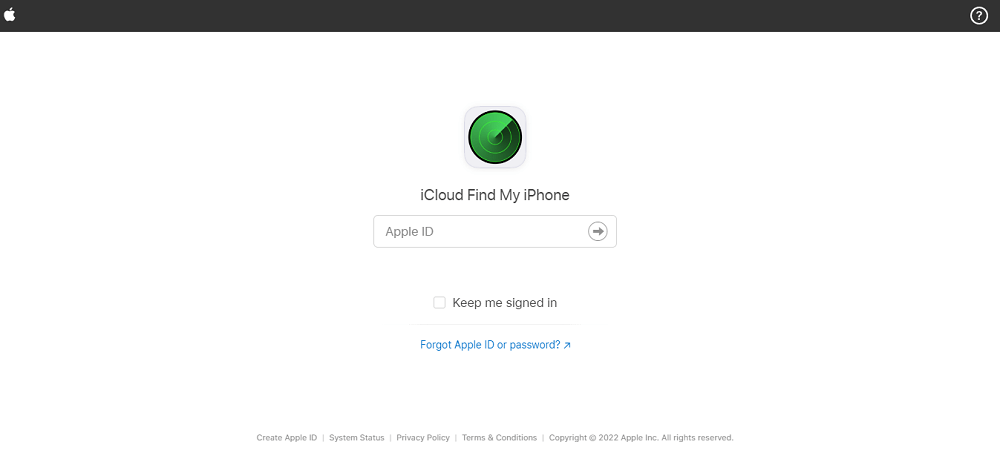 Step 3: The platform will share the current location of your boyfriend.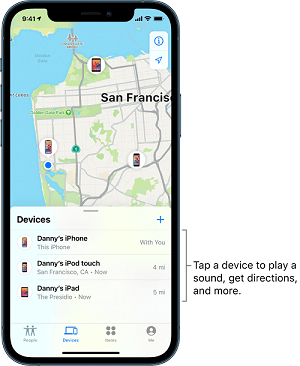 Pros:
Cons:
Time-consuming installation process
Detectable
Dependent on a strong network connection
In case your boyfriend owns an Android device, then you can utilize the Find My Phone utility offered by Google to know his current whereabouts.
You must know their Google Account email and password for this method to work. Simply open any modern browser, and enter Find My Phone on Google Search. Next, provide your partner's login info, and his location will be shared instantly.
It is that simple!
Part 4: What Is The Best Way to Check My Boyfriend's Phone without Him Knowing?
At first glance, Spylix may appear to be just another app in a saturated market that claims to help users track their significant other's locations and unlock important communications.
What sets it apart is this app's advanced functionality, which allows a girlfriend or wife to do so much more than just verify whether or not their boyfriend or husband is cheating on them.
Besides enabling you to find out "where is my boyfriend's location," Spylix offers the following functions:
Call Logs

Spylix helps you monitor the call record on your partner's phone to see whether or not they are verbally interacting with a person they shouldn't. It is another vital feature to determine whether your significant other is loyal to you or not!

Browser History

People spend a lot of time on certain pages that can reveal what they're interested in.

Spylix makes it easy to see how much time is being spent on every page of your site so that you can make smart decisions in regards to what gets updated, improved, and nurtured moving forward.

Text Messages and Social App Message Tracking

Social media is the go-to platform for communication. It is ubiquitous, encompassing every form of internet user out there.

Whether it's Facebook, Snapchat, Whatsapp, or even text messages, Spylix can bring all of your conversations together on one platform to give you an extensive picture overview.

Also, with this feature, you can learn if or not your boyfriend is honest with you by checking his messages across all social media accounts on one platform.

Stealth Mode and Privacy

Also, an essential aspect of what drives Spylix's popularity is its focus on users' safety and privacy. With the app's Stealth Mode utility, there is no way your boyfriend can detect that you are monitoring their location or messages.

No Need to Jailbreak or Root the Boyfriend's Phone

Countless spying apps require you to break the target device's security protocols by rooting or jailbreaking it to enable spying features.
It isn't the case with Spylix!
Simply follow the installation process, and you can enable every spying option available on the Dashboard to track your partner's phone activities.
Part 5: FAQs about Tracking Boyfriend's Current Location
Do you want to gain more info on "where is my boyfriend?"
Well, reading this FAQ section will undoubtedly help!
5.1 Is It Safe to Track My Boyfriend's Current Location?
As long as you are using Spylix to track your partner's real-time location, your overall privacy, identity, and data are entirely secure.
5.2 Can I Catch My Boyfriend Cheating with a Cell Phone Tracker?
Yes, with a cell phone tracker like Spylix, you can access not only your boyfriend's location but also their call logs, message records, and social media interactions.
This way, you can easily find whether he is chatting or meeting with another woman at odd hours.
Moreover, once you collect substantial evidence, you can confront them to talk about the state of your relationship.
5.3 Is It Possible to Track My Boyfriend by Phone Number?
There are several reverse phone lookup platforms available online that provide the owner's name, living address, email, and social media details.
However, none of those platforms are capable of sharing the owner's real-time or current location.
If you wish to know where is my boyfriend in real-time, then Spylix is an excellent choice.
Conclusion - Find Out Where Your Boyfriend Is Right Now!
Your boyfriend's whereabouts should not worry you anymore after reading this article. You can take the above simple ways to track their cell phone location. Each method is easy to use for phone tracking. I'm sure you will not regret the tracking result.
Still, if you wish to learn about your boyfriend's loyalty, then there is no better choice than Spylix.