In this article, I will teach you the best three ways to track a phone without them knowing. The three methods are carefully chosen to suit your use, and both methods have been tested and have proven to succeed.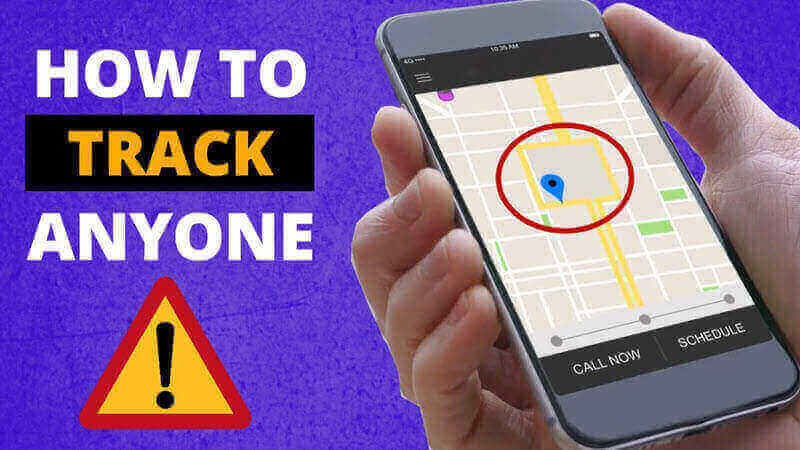 Part 1: How to Track a Phone without Them Knowing with Spylix?
1.1 Spylix - The Best Phone Tracker in 2023
Yes, Spylix can track someone's phone remotely. Though not all methods can track someone's remote, Spylix has extensively been tested to be your go-to software when you want to do a 'stealth tracking operation.'
1.2 Spylix Location Spy Key Features
Track Features:
Operates in an entirely stealthy manner.
Customer service is available 24 hours a day, seven days a week, in many languages.
Instantly view your current GPS position and route information.
Real-time monitoring of all types of online activities.
1.3 Track a Phone without Them Knowing with Spylix Step by Step
Spylix is the most effective approach to get someone's location. This excellent phone tracking tool allows you to have complete access to another person's smartphone without having to install software on it.
This program enables you to monitor any location and phone activity — including digital and audio chats.
Tracking a mobile phone is simple with Spylix - you do not need any prior technical knowledge or expertise.
[Android solution] Track Someone without Them Knowing
Step 1: Register with Spylix
To register, click on this link to reach the official website of Spylix and then click on the "Sign Up" button. You will be asked to key in an email account and then tap on the button named "TRY NOW." Select the target device like Android, and then choose a plan for subscribing to Spylix that matches your money.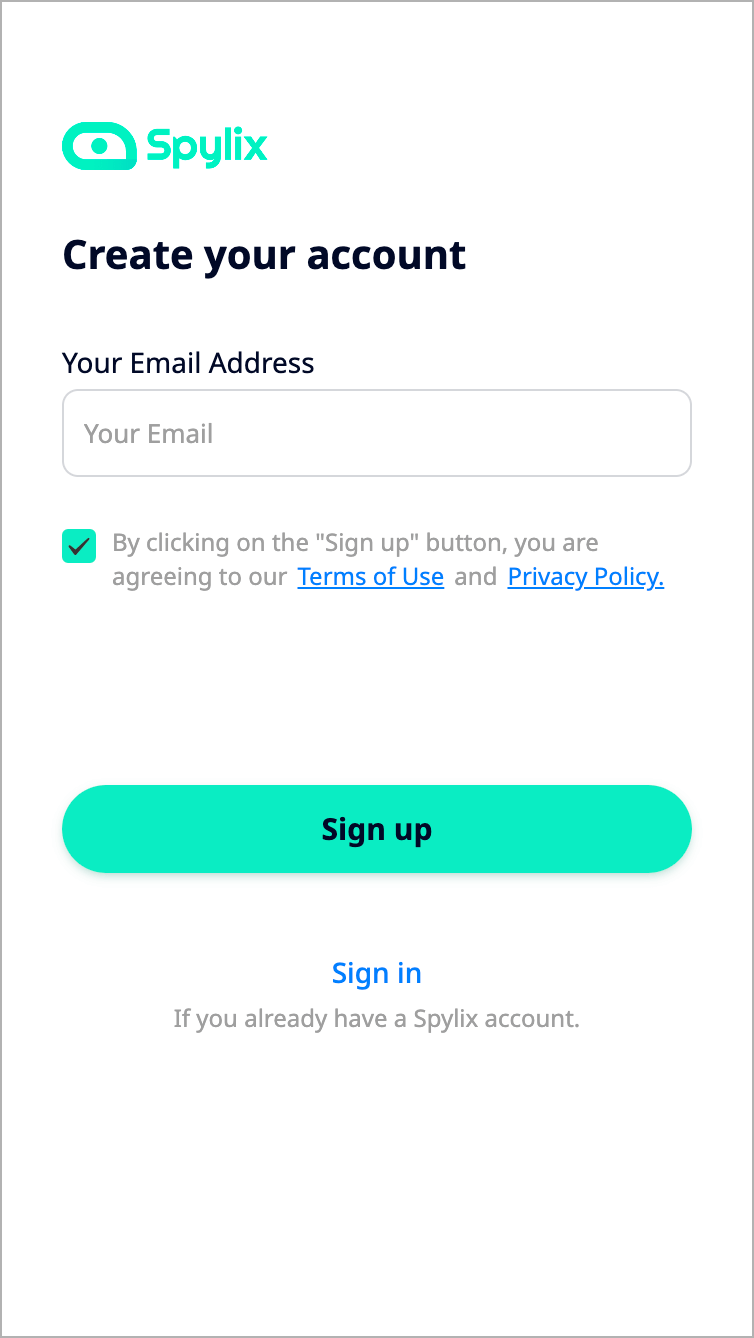 Step 2: Installing the Spy App
After paying for your subscription plan, a link containing steps to be followed while installing the app is sent via email. Use messages to send the link to the iPhone you want to install Spylix.
When a text message containing the link is received on your Android target device, click on the link, and the page for downloading the app pops. Launch the app after installing it.
Before starting the installation process, disable the option for Google Play Protect and then enable the option for allowing the device to install apps from unknown sources.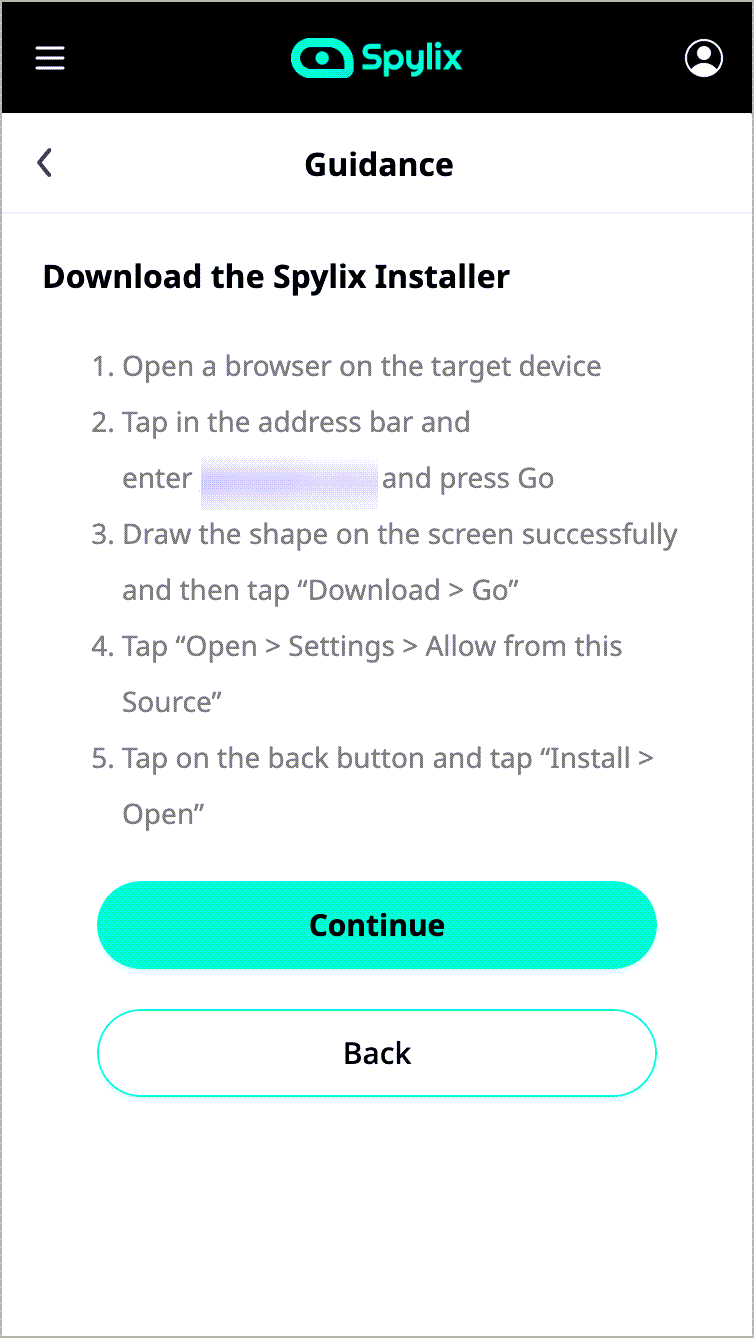 Step 3: Setting up the Spy App
Then grant the app permissions to access the data it requests. The most crucial one is "Permitting drawing over other apps." This makes it possible for the spy app to view what other apps installed on the device are doing. Follow all the steps outlined until the installation process is complete.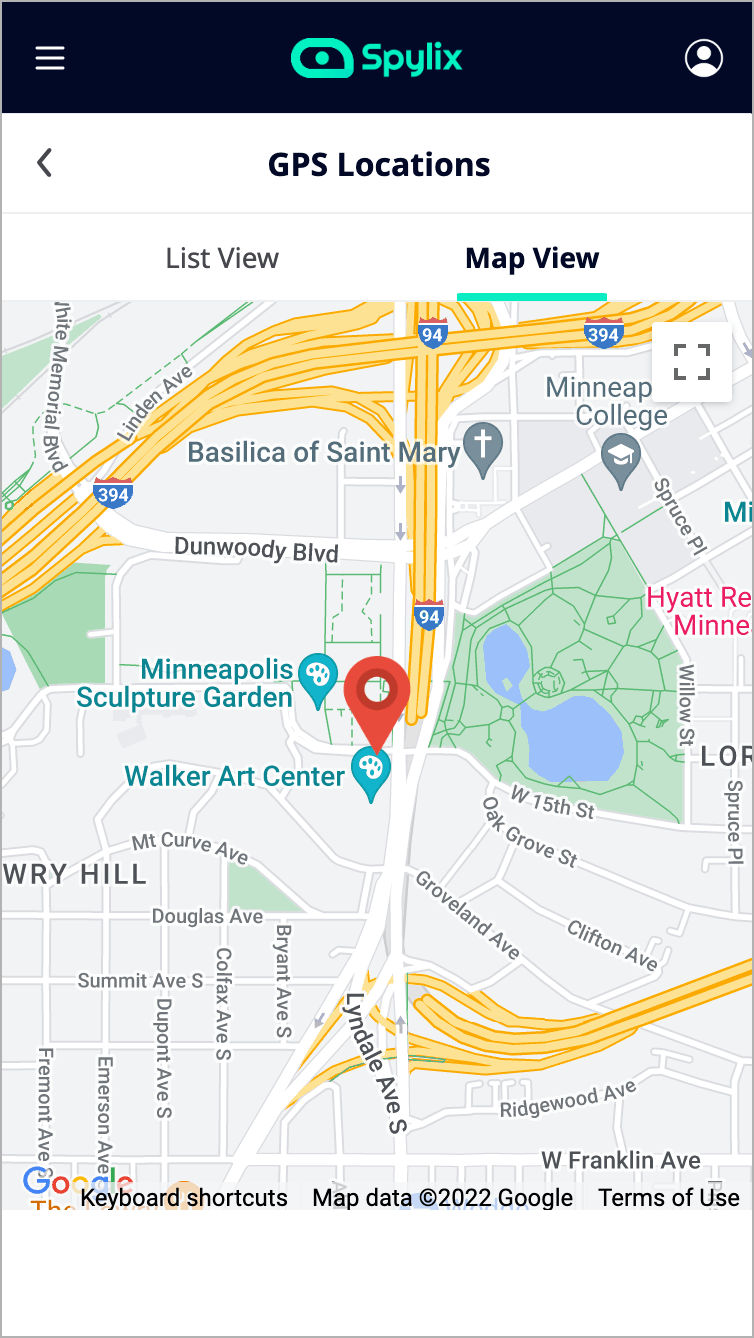 [iOS solution] Secretly Track an iPhone
While installing Spylix through SMS on iPhone
Step 1: Create a Spylix Account
On any web browser, search for the Spylix tool. After getting the official website, you will be prompted to key in an email address and click on the "TRY NOW" button.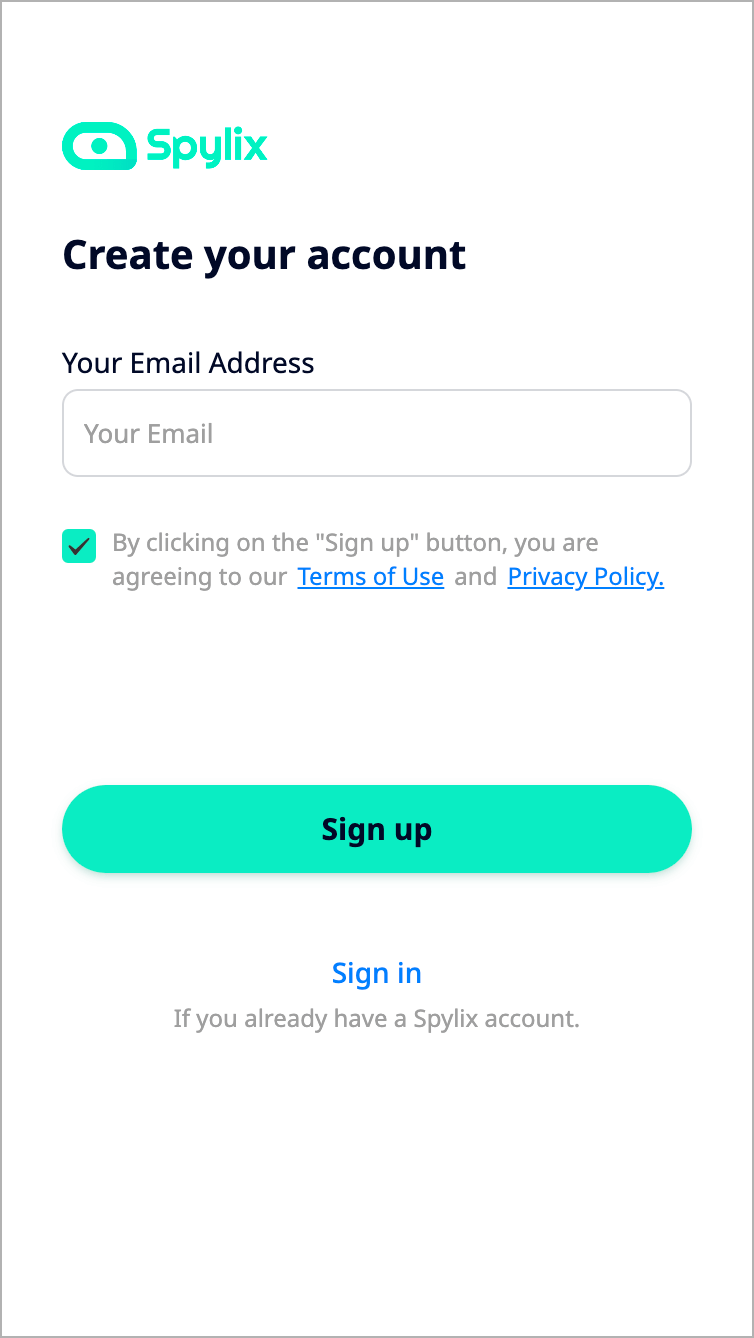 Choose the target device like iPhone and select a subscription plan best suited for you. Your goal for a subscription can be monthly, quarterly, or yearly. The yearly plan saves money compared to the other methods.
Step 2: Installing Spylix
When the registration process is complete, you may not be required to send the installation and set up link via SMS if you have their iCloud credentials. Two-factor authentications should be disabled in the target device to use this method.
However, if you do not have iCloud credentials, share the link sent to you via email to the device you want to install the Spylix via SMS. Tap on the link on the message and start downloading and installing the Spylix.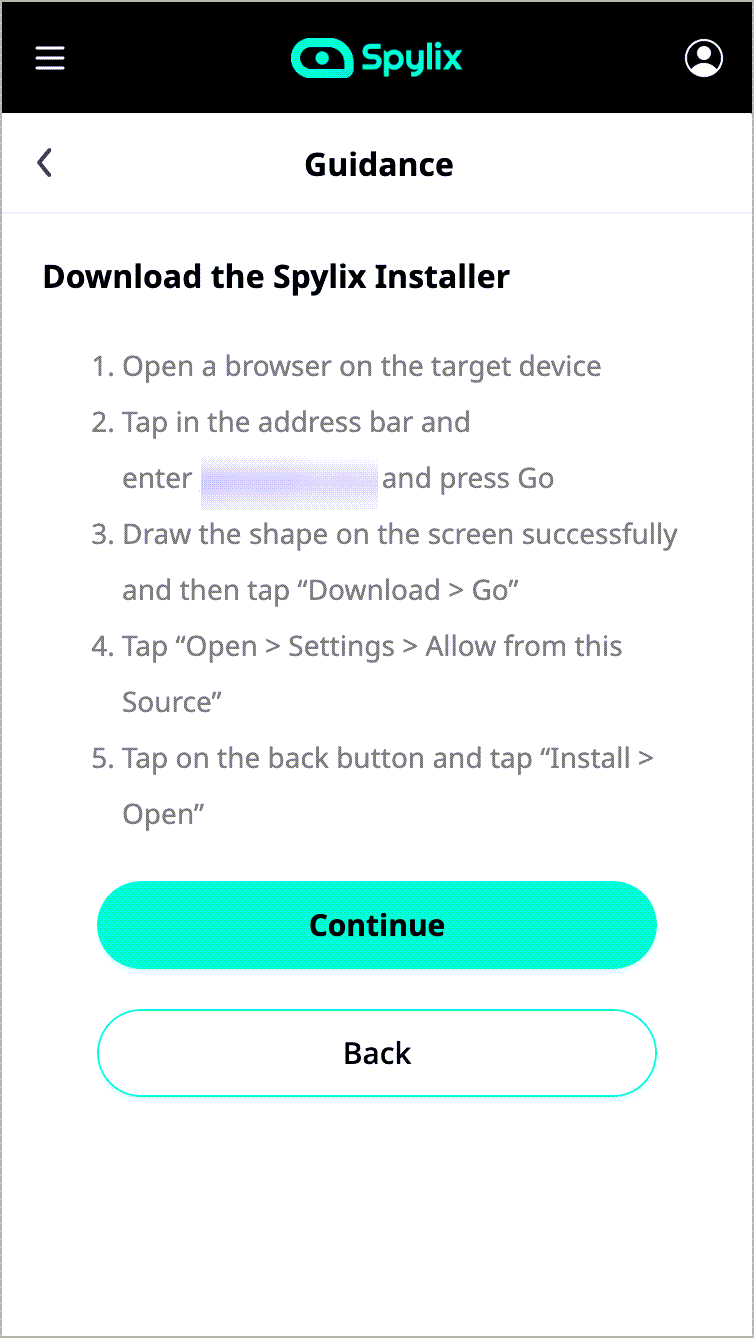 Step 3: Setting Up the Spylix
After downloading and installing the app, follow the steps listed in the user guide to set the Spylix up. Ensure you enable the access permissions the app requests for.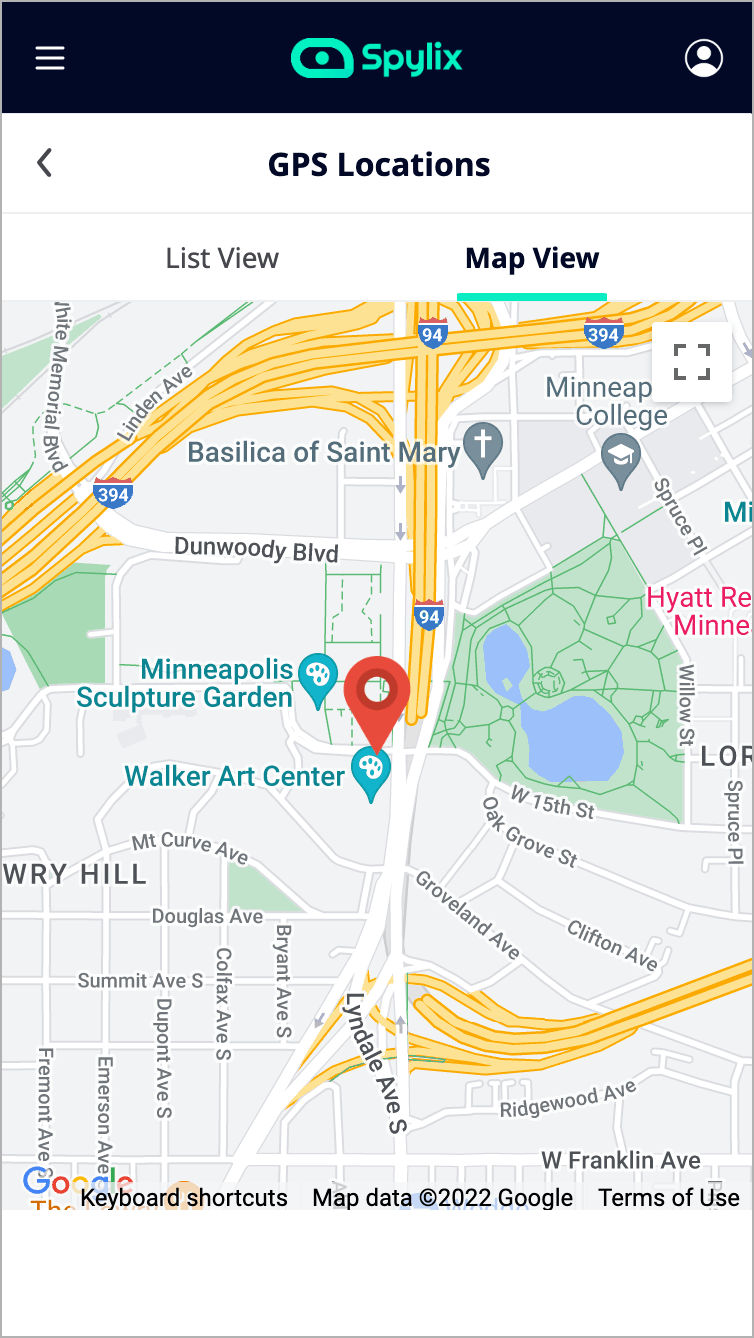 Spylix's Benefits
Great UI.
Great user interface.
Spylix enables you to monitor all data and actions on any phone, whether Android or iPhone.
It can monitor all incoming and outgoing texts and calls, browser activity, and the phone's current position while staying entirely undetectable on the target phone.
no root or jailbreak is required.
The mobile phone information you get is updated continuously every five minutes to avoid missing critical facts. Another feature we like about this program is the level of protection, which enables you to see someone's location without them knowing
Part 2: How to Track Somone's Phone with Cell Phone Number?
Spylix app can determine someone's location based on their mobile phone number. Spylix makes use of a technique called "cell triangulation technology."
Three mobile phone towers triangulate the position of the phone using this approach. Phone network providers often use this to monitor the location of a phone number in real-time. However, some apps, such as Spylix, have real-time access to the phone's location.
To begin tracking a phone's location by number, you must first install Spylix on the target device.
The software is simple to install on Android and iOS. No specific technical or coding abilities are required.
The program will operate in stealth mode in the background. This would not affect how the phone is used.
Go into your Spylix account and click on the dashboard to get the precise position. The location will be shown in the "Last Known Location" sub-section.
Part 3: How to Track A Phone Location Using the Google Maps App?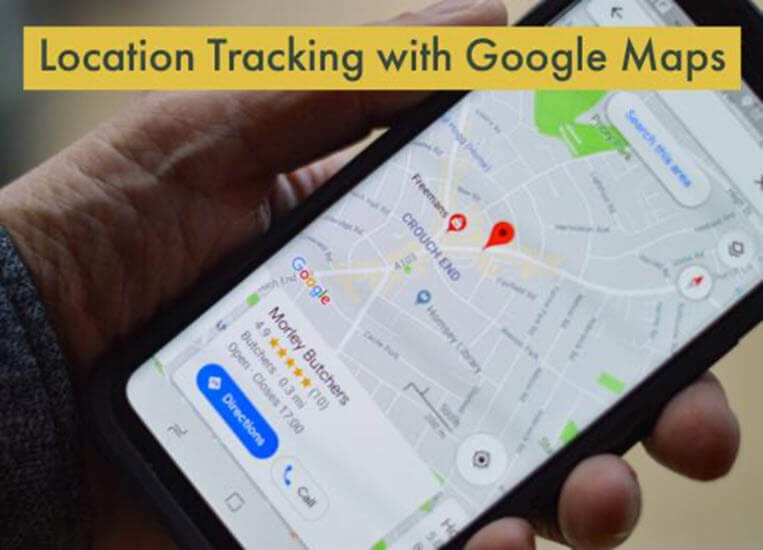 Google Maps does enable you to track the whereabouts of another person. The following section will demonstrate utilising Google Maps to display a phone's GPS position.
However, there are two significant drawbacks to this strategy. To begin, you must have physical access to the user's phone. Second, Google does NOT permit tracking another person without their consent. Google will notify the user through alerts and emails that their location is being shared.
If you want to track someone on Google Maps secretly, you'll need to utilize software such as the Spylix app.
Utilize the Google Maps App to Locate Someone for FREE
Using Google location sharing, you can monitor anybody on Google Maps without their knowledge. The Google Maps app has a location-sharing capability.
Follow the instructions below to use Google Maps to follow someone's whereabouts without them knowing.
Make sure that location services are enabled in the Settings app.
Open the Google Maps app on the target Android phone or tablet.
Touch the user's profile image in the upper right corner of the map.
Share a Location Selectively.
Select "Share Your Location".
"Until you turn this off" Tap "Until you turn this off."
Choose your device from the drop-down menu and hit Share.
A notification stating "XYZ may see your position" will display.
Regrettably, this approach needs access to their phone and passcode.
The techniques outlined below will demonstrate how to trace someone without their phone. You are now prepared to see their current location.
Once you've enabled location sharing, you may now access another person's mobile phone in Google Maps.
Part 4: How to Track a Phone Without Them Knowing with Google Account?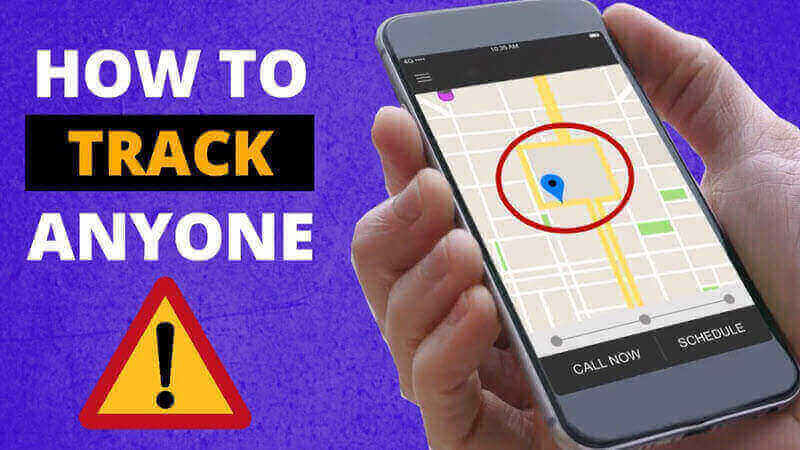 Yes, Android users can ping a mobile phone's location for free, and we'll demonstrate how. If you're an Android user with little technical experience and want to learn how to monitor someone's GPS position secretly, follow the instructions below.
Bear in mind that this approach is entirely free and relatively simple to apply. However, it only supports limited phone location tracking and is inoperable without location services.
If you want an App to track phones without them knowing, what you need to do is as follows:
Step 1: Log in to your Google Account by visiting android.com/find.
Step 2: If you have more than one mobile phone, choose from the available phone choices.
If your lost phone is signed in with multiple user profiles, sign in to your Google Account using the primary user profile.
Ascertain that your internet connection is active. As you do this, a notice of the missing mobile phone will be sent.
Step 3: Using the app, check the phone's location without the owner knowing.
The mobile phone location may not be precise but is a good approximation.
If your mobile phone cannot be reached, you will be sent to the last known site.
Once you've located your phone, you may choose what to do next:
You may force your mobile phone to play sound at maximum volume for 5 minutes, regardless of whether it is on vibrate or quiet mode.
Additionally, you may lock your phone with a password, pattern, or PIN.
If your phone does not already have a lock, you may enable one. Additionally, you may customise the lock screen with a message or phone number to assist someone in returning your phone.
Part 5: How to Track Someone's Cell Phone Number without Them Knowing?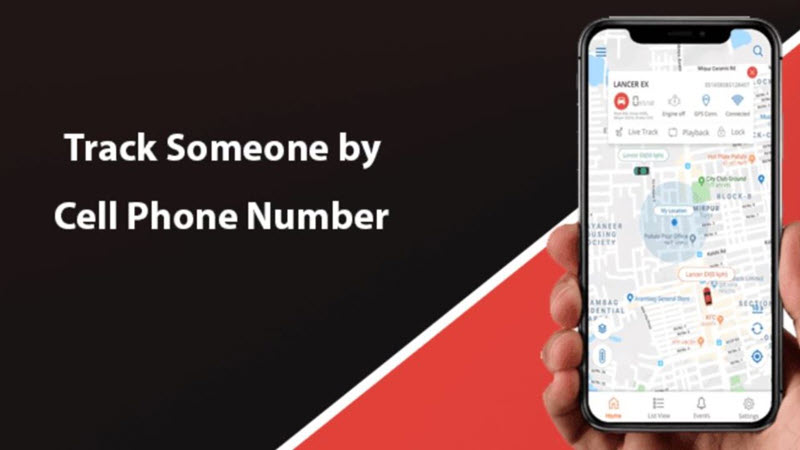 Put a tracker on a phone? Spylix helps you!
Spylix helps you track someone by cell phone number without them knowing for free.
This excellent phone tracking tool allows you to have complete access to another person's smartphone without having to install software on it.
Tracking a mobile phone is simple with Spylix - you do not need any previous technical knowledge or expertise;
Spylix will keep you informed of the device's current position;
View the person's most recent travel destinations;
Examine the timestamp to determine the precise time of the visit;
Configure a geofence and get real-time warnings;
Disguise mode.
Without downloading software, it is possible to follow the position of a mobile phone, but only if the phone is an iPhone. Knowledge of the target device's iCloud credentials is necessary, as is one-time physical access to the device.
Part 6: Why You Will Track Someone Without Them Knowing?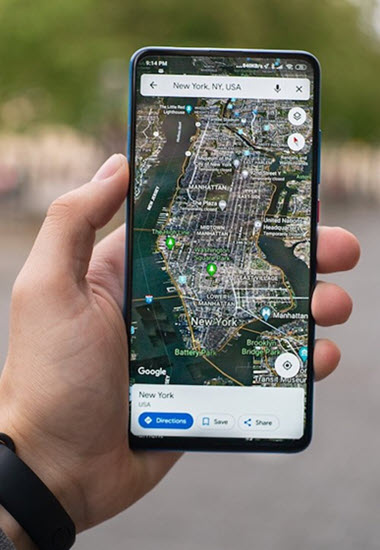 First, you may be a worried parent concerned about your children's phone use. and you need to put a tracker on a phone.
Alternatively, you may be an employer worried about how much time your staff spend on their phones.
The primary purpose of a mobile tracker is to act as a family locator, monitor social media activity (e.g., Facebook, Instagram, Snapchat, etc. ), monitor phone or tablet messages, monitor your children's safety, etc.
Employers are permitted to utilise this software application; it is not restricted to any particular group. That is all. It is one of many methods for tracking individuals. All you need to do is provide contact information to search your subject.
Another typical motive for using a phone tracker software without permission is to watch out for your spouse's unusual behaviour.
Knowing where you left is one of the most significant advantages of downloading and installing phone tracker software on your Android or iPhone smartphone.
It makes no difference whether you misplace or lose it or if you have the misfortune to have it stolen. Several GPS monitoring applications are available; all you need to do is select the one that best suits your requirements.
Using the GPS tracking system to locate your mobile device is beneficial, especially if you are one of the numerous users.
They are constantly dropping it and forgetting where you left it. The second advantage of monitoring your mobile devices is making your smartphone into a phone tracking app and tool via resourcefulness.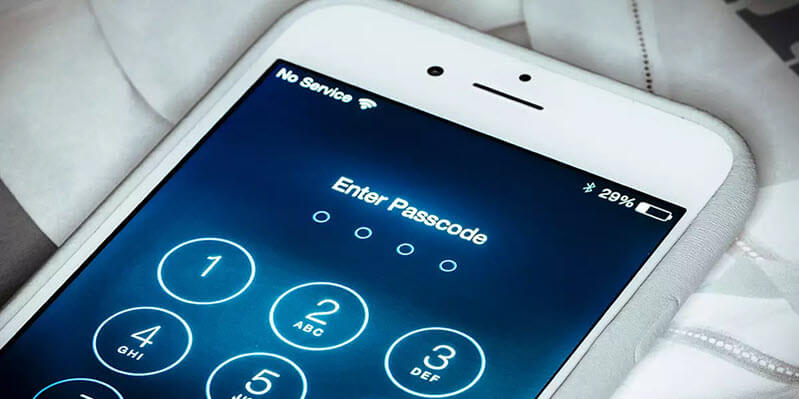 GPS tracking is a cost-effective and straightforward method of monitoring a person. You can determine where someone is, where they have been, where they are heading, and how quickly they are moving with little effort.
GPS tracking is an alternative for parents worried about their children's safety on their way to school. Consider the legality of your GPS solution before you begin tracking.
First, using a GPS monitoring gadget on any asset is lawful.
As of present, the following information is critical for private persons regarding GPS tracking and the law, it is typically lawful to employ a GPS tracking device if the following conditions are met:
You or your company own the monitored asset.
You own the support that might be seized without your consent.
Your children (under 18) are the focus of the tracking
It is typically prohibited to use a GPS tracking device if the following conditions exist:
You are attempting to track a boyfriend or girlfriend in their car
Conclusion
As you can see, tracking someone's phone without knowing it is not difficult. When using Spylix, you will not need to root or jailbreak access, which means you may simply track a cell phone without the owner knowing.
The advantage of using Spylix as compared to other methods is the ability to track someone's phone without compromising its integrity of the phone.