Everyone has their reasons for tracking someone's phone. For example, a parent would want to know what their kids are up to.
They want to know their location and what they do while on their mobile phones. A married person may want to keep a tab on their spouse if they suspect infidelity.
Employers may also want to track their employees to be sure that they are focused on their assignments on the field.
Whatever reason you have for trying to track a cell phone, advanced digital technology offers you the tool you need.
In this post, I will share the five easy ways you can track someone's phone remotely and discreetly.
Are you ready to learn? Let's dive right into the details!
Part 1: Can I Track Someone's Phone Remotely?
Yes, you can. If you are interested in tracking someone's phone without getting caught, I'm happy to tell you that it is possible.
There are many phone tracking apps out there that you can use and trust me, I've used a couple of them. One spy app that I highly recommend is the Spylix app.
Spylix is an effective and reliable phone tracking app that allows you to track a phone remotely. You can track someone's phone without worrying about getting detected.
The app gives you full access to your target device and you can monitor all phone activities on the device.
You can read the text messages, view WhatsApp Messages and other social networking apps.
Spylix also lets you track the real-time GPS location of your target and even gives you access to its location history.
You can also view all incoming and outgoing calls and access the contact details on the device. It uses the Keylogger feature, which stores all keystrokes used on the target device.
Spylix gives you access to up to 40 files, including media files, calendar entries, installed apps, notes, and phone contacts, among others. Now, that's some huge features, if you ask me!
Part 2: How to Track Someone's Phone Without Them Knowing?
Now, this is the interesting part. It is where you get to do the setup and start tracking your target device.
If you want to know how to track someone's phone without their knowledge, I recommend that you pay attention to this part carefully.
I highly recommend the Spylix app as the best tracking software to use to track your target's phone. It works remotely and stealthily without getting detected.
It is compatible with both iOS and Android devices and you don't have to root or jailbreak the device. Locating a cell phone's position is pretty easy with Spylix.
Step-by-step Guide For Android Solution
Step 1: Go up and click on the Sign-Up button. Enter your email address in the space provided.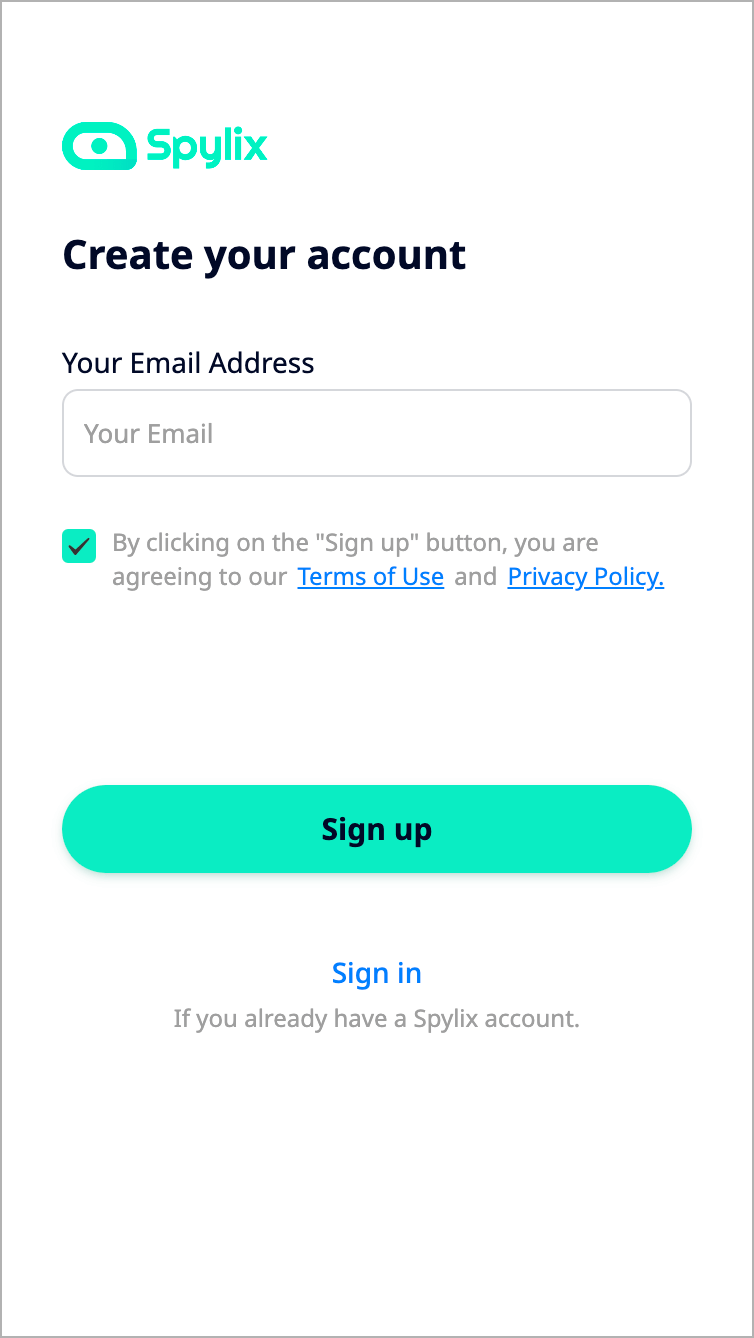 Step 2: Click on Android as the target device to track and on the next page, select the subscription package of your choice and complete the subscription process.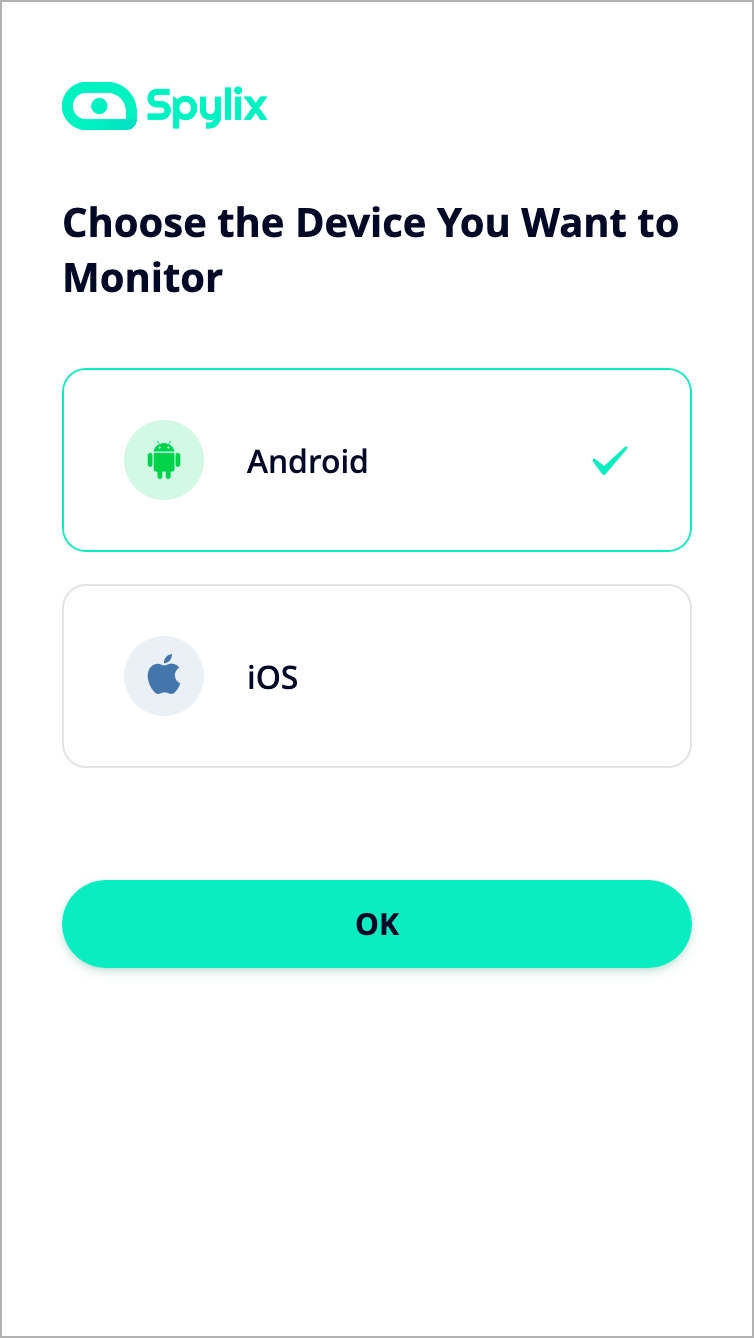 Step 3: Navigate to your email to check the welcome package. Follow the instruction in the installation package to complete the installation process.
Step 4: Sign in to your Control Panel and begin to track your target device's activities.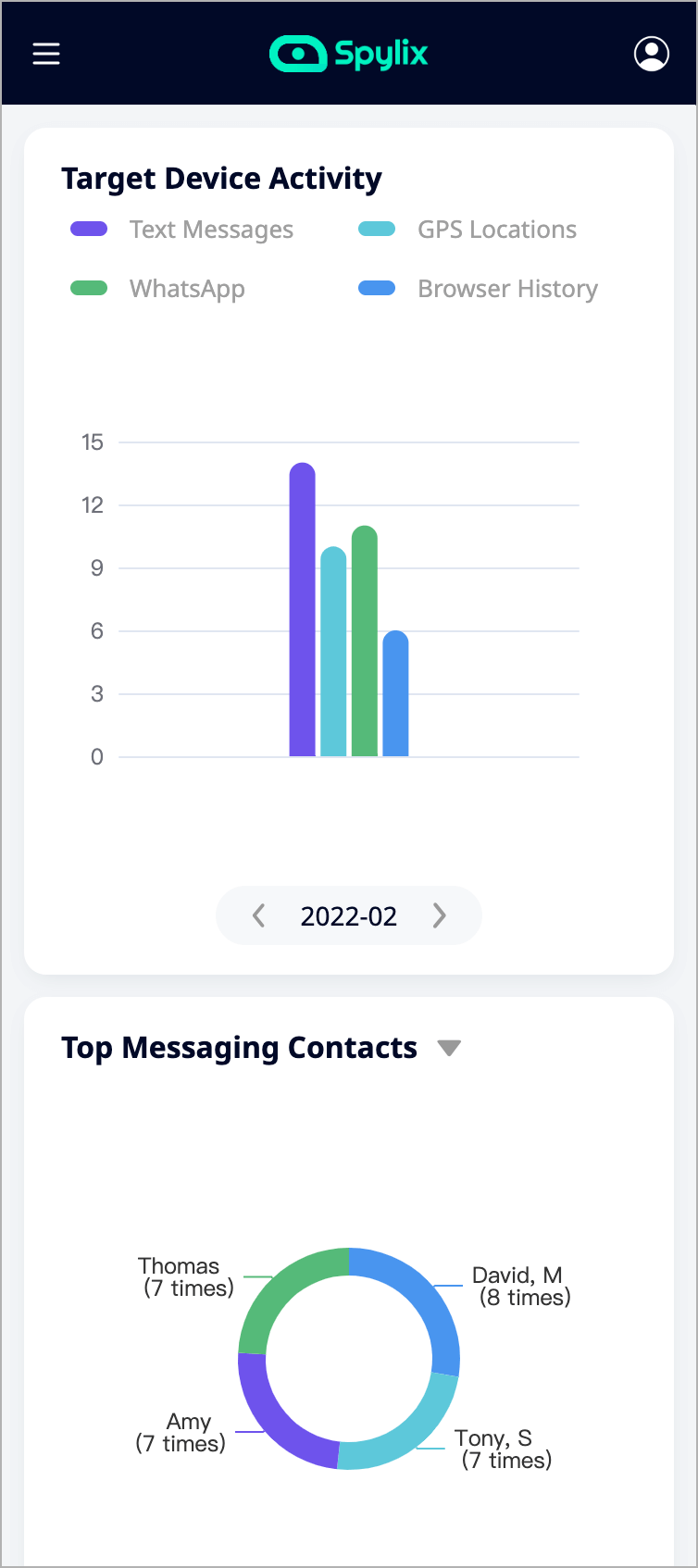 Step-by-step Guide For iOS Solution
Step 1: Scroll up to this page and click on the signup button. Fill in your email ID.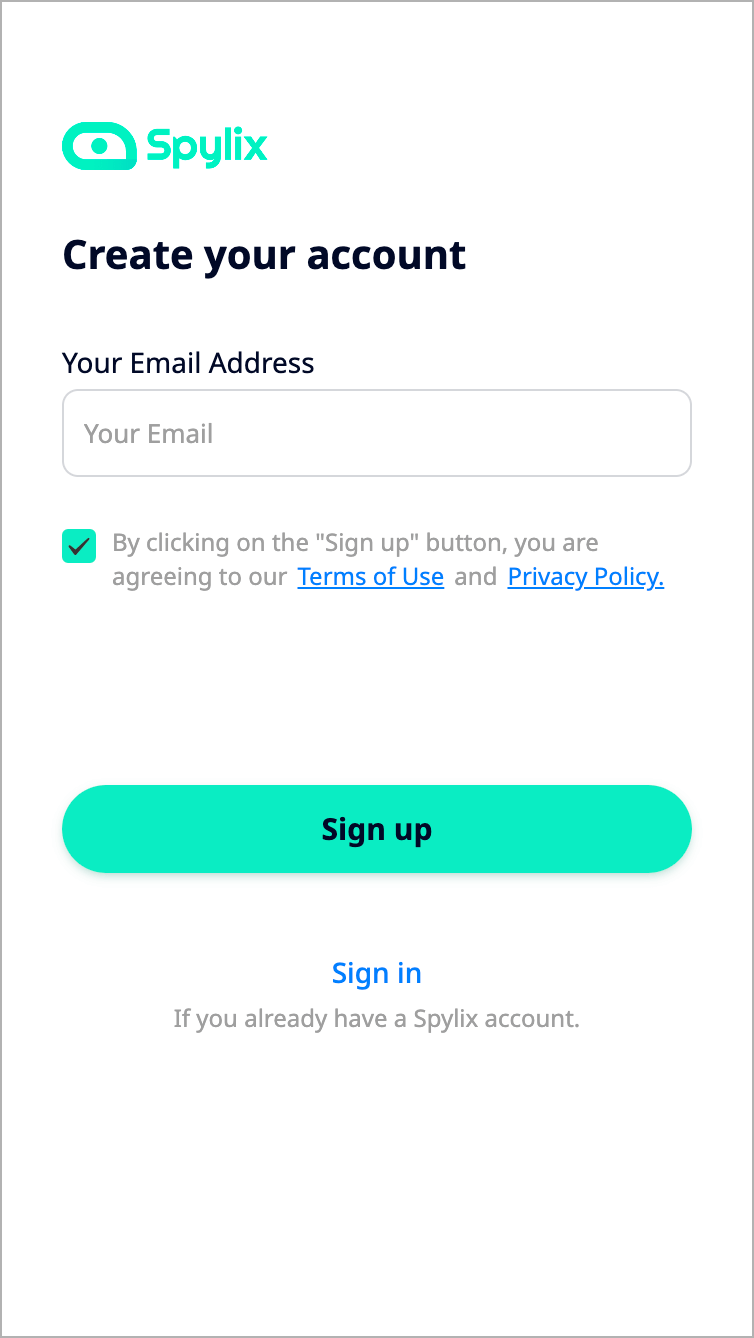 Step 2: Select iOS as the OS that you want to track and then select a phone tracking package of your choice.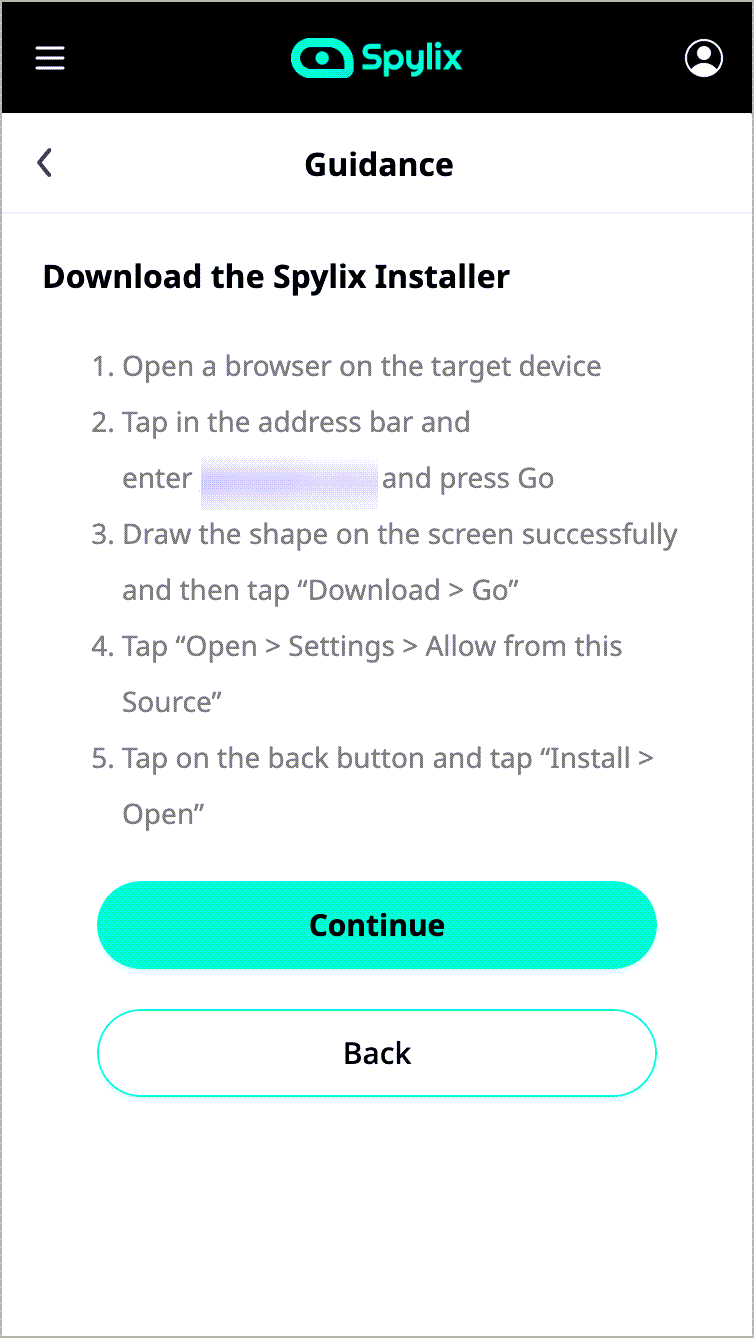 Step 3: Open your email and check for the welcome package sent to you. Follow the installation instructions in the email to complete the process.
Step 4: Wait for the phone to sync and then log in to your Control Panel to begin to track your target device.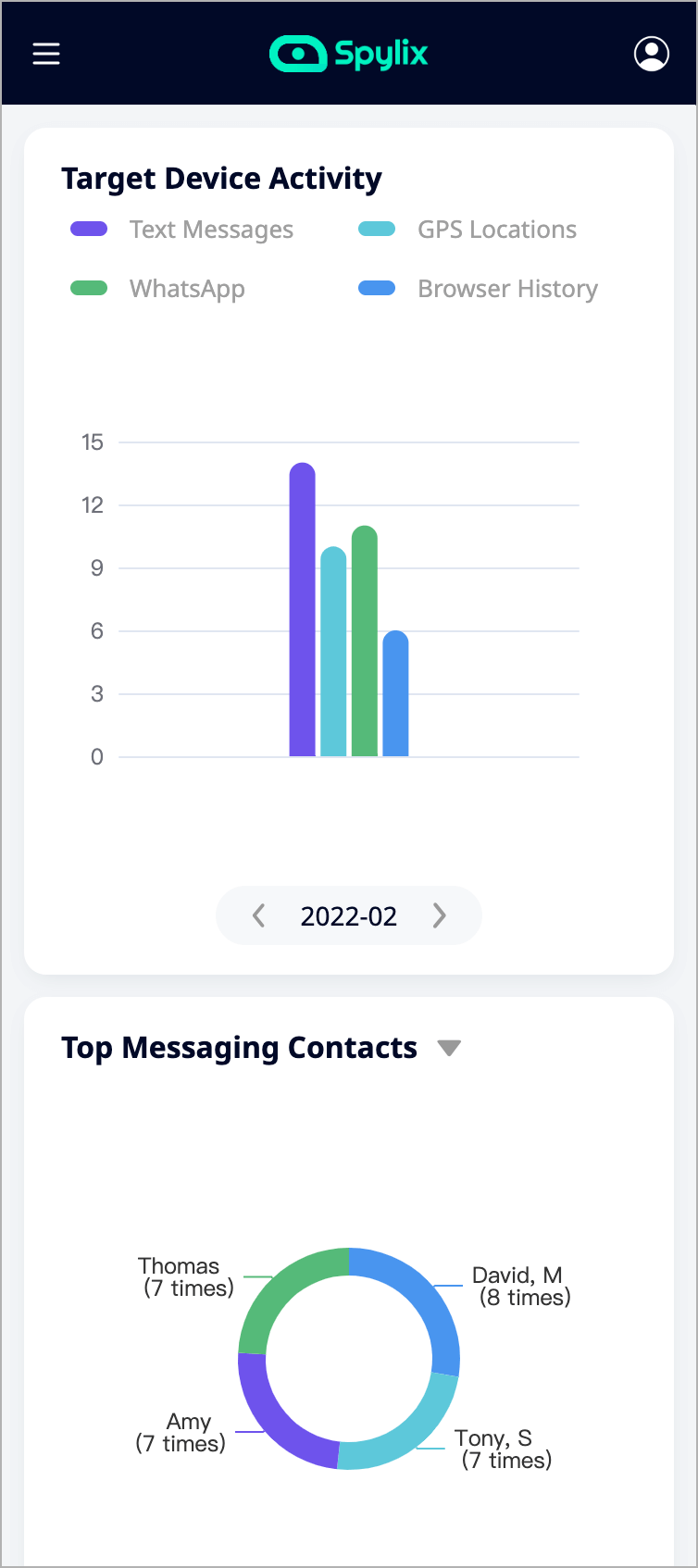 Part 3: How to Track Someone's Phone With Cell Phone Number?
So, how can I track someone's phone with their cell phone number?
If this is your question, I'll quickly answer it in this part.
A phone tracking app is the most effective way to track a device with its cell phone number. I strongly recommend Spylix because I've used it and it works like magic.
Spylix lets you track a phone device and view their SMS, calls, WhatsApp, and other social networking apps.
Not only that – it also lets you check their GPS location in real-time. Using the phone number alone, you can access up to 40 data types on the target device.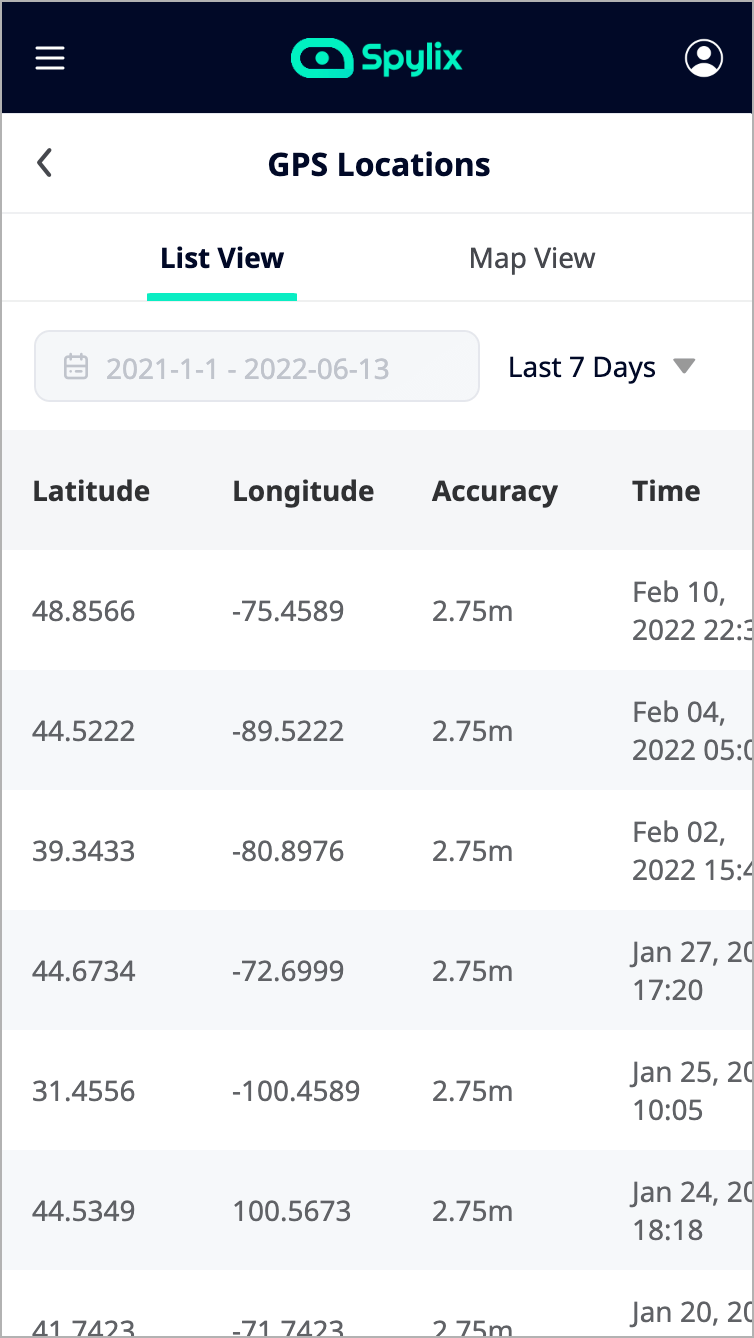 Here are some benefits that make Spylix stands out from the rest:
It works in stealth mode, which means the owner of the target device will not know about the app working on the device.
It does not require that you jail jailbreak or root the target device to access the target device.
It is 100% secure and safe, and would not introduce malware into your target device.
You can choose from three different affordable phone monitoring packages.
You get real-time data from your target device as data is updated every five minutes from the target phone.
It tracks someone's phone and gives access to all types of data on your target device. These include text messages, WhatsApp Messages, Social Media Apps (such as Viber, Snapchat, Telegram, and more), Call Logs, media files, GPS location, and up to 40 other file types on the target device.
Part 4: How About Tracking Someone's Phone With IMEI?
This is another convenient and easy solution for how to track someone's phone.
Just like with Spylix, you don't need any skill to track a phone using IMEI.
IMEI is a unique 15-digit number associated with a device. You can track any phone if you know this number.
To get the IMEI number, go to "settings" on the device and click on "General". Next, click on the "About" menu and scroll down to see the IMEI number.
You can also simply dial *#06# on the target phone to get the number. To track a phone with its IMEI, download an IMEI tracker from your phone's play store or use a browser-based IMEI tracker to track the number.
You can also give the IMEI number to the cell phone provider to track it for you. When compared to Spylix, this solution is a bit tedious. For a start, it can take days to get the tracking done.
However, with Spylix, you can track someone's phone on the go without requiring any external help.
So, how do you track someone's phone through social media? I'll talk about that shortly.
You can track a phone through LinkedIn, Twitter, and Facebook (or any other social network for that matter).
To do this, go to the social media platform that you know your target uses and simply type out their cell phone number in the search bar.
If your target has listed the phone number with their social media account, their profile will appear on your screen.
You can then track the activities of the person online to see their location and activities.
However, if the number is not associated with their account on the platform, you can't track the person.
It is also worth mentioning that it is very rare that people will include their private phone numbers on their social media profiles.
People have come to realize the sensitivity of leaving private information online. That means the chances of tracking someone's location through social media are slim.
Part 6: How Do You Track Someone's Phone on Google Maps?
Now, this is a solution to how to find someone's phone location that you may be familiar with. Google Maps allows you to track someone's location with their phone.
As you may have already guessed, there is an issue with this solution. The person that you want to track must permit you to track them before you can (that means you can't do it discreetly).
You may request that the person share their location with you and when they share it with you, Google notifies them that their location has been shared with you.
You can also physically pick up their phone and share their location directly with your device.
The target will get a message on their device telling them that they've shared their location with you.
That means if you want a solution to how to track somebody's phone without them knowing, Google Maps is not the right choice for you.
You need an effective third party like Spylix. If you are fine with your target knowing that you're tracking them, then follow this simple guide:
Go to Settings on your phone and enable Location Services.
Open Google Apps on the target device and tap the right corner where the user's profile image is on the app.
Select "Location Sharing" and then click on "Share Location".
"Share"
The target device will receive a message notifying them that they have shared their location with you.
Track Someone's Phone Without Them Knowing Now!
I've shared details of how to track someone's location with a phone number and how to track it without them knowing with a phone tracking app.
With the solutions offered in this post, you can start tracking someone's phone discreetly right away.
If you want a seamless solution on how to put a tracker on someone's phone without any issue, I recommend Spylix. It is highly effective and is compatible with both Android and iOS devices.