Are you suspecting that your partner is cheating? Have you noticed some apps on their phone that point to infidelity?
Really, having to deal with a cheating partner can take its toll on you. However, I think it is better to know than be consumed with suspicion.
So, the first step to finding out if your partner is really cheating on you is to know what chat apps do cheaters use.
I will take you through some of these apps and give you a pointer to what signs you should look out for to know if your spouse is cheating.
Part 1: What Apps Do Cheaters Use and What Are the Signs Your Partner is Cheating
When you know apps that encourage cheating, you would have crossed the first hurdle in catching a cheating partner.
So, what apps do cheaters use? These top apps include Telegram, WhatsApp, Line, Viber, Kik, Signal, Dust, Wire, Snapchat, and Private SMS box, among others.
If you notice that your partner gets frequent messages on any of these apps, you may want to keep your eyes open.
Now, don't get me wrong. Getting messages from these apps doesn't mean that your partner is cheating.
However, if messages from these secret messaging apps for cheaters are accompanied by funny behaviors, you may want to consider the possibility.
Here are some signs that show that your partner may be cheating.
Absence of physical intimacy
They get defensive about minor things
They make excuses just to avoid being with you
They are more concerned about their appearance
They don't confide in you anymore like they used to
They nag and accuse you of cheating
Part 2: 5 Hidden iPhone Cheating Apps in 2023
Are you suspicious and paranoid that your partner is having an affair? Some cheater apps for iPhones may be a big pointer to their infidelity.
However, before you confront them, it is best to have your proof and the first step to getting proof is to about popular iPhone cheater apps on the internet. Let's check out five of them.
Private Message Box

A private message box makes it easy for your partner to communicate with a side chic or side guy secretly.

It is one of the popular hidden cheating apps for an iPhone. A private message box holds all conversations, private videos, and photos that a cheating spouse shares with their culprit.

Snapchat

Snapchat is notorious for abetting cheating. Your spouse can send naughty videos and photos to the other woman or man and the media disappear immediately after they are viewed.

Viber

This is a messaging app that is gradually becoming one of the top hidden cheating apps for Android.

It allows users to secretly create conversations and chats that delete automatically after a period.

This cheating app makes it possible for people to send messages, videos, and images without leaving any proof behind.

You will require a pin to check the hidden chats. That is why it is one of the favorite cheating apps that people use.

Kik

This app is designed as a communication app for group chats and direct messages among friends.

It is often used by cheaters to chat and engage in live video with strangers and their partners in crime. Kik lets people with similar interests connect and interact. From there, strange relationships bud.

Tinder

Tinder is a dating app designed for people looking for fast hookups. If you think your spouse is not tech-savvy, Tinder is an app they can easily get a hang of and use for their cheating acts.

Users can browse pictures uploaded by others within their area and it is easy to hook up with others on the platform.

All they have to do is swipe right to locate someone to hook up with and if the other person swipes right, they become a match.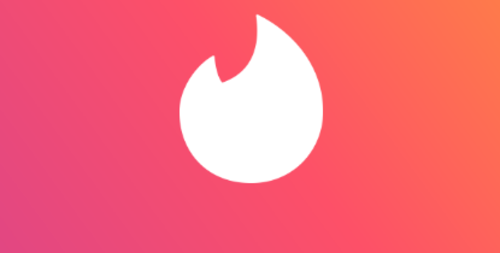 Part 3: 5 Android Cheating Apps You Should Pay Attention to
The aforementioned secret cheating apps are available for both Android and iOS devices. Here are more apps that you should look out for if your partner uses an Android device.
Line

This is an alternative to WhatsApp and it's used for video calls, instant messaging, and IP calls. It is a popular Android cheating app that lets people call at a cheaper rate.

So, instead of paying an exorbitant fee for mobile calls, Line credits are way cheaper, which allows cheaters to talk for long minutes with their cheating partner.

Date Mate

Date Mate is a dating app designed for people looking for a relationship. It can easily be hidden and uses a location-based search engine and live private messaging to connect with others.

Wire

If you have been asking about what apps do cheaters use? The Wire app is one of the top choices among cheaters.

Chats on this platform are safe and cheaters often use it for sharing documents, such as videos, photos, voice notes, and more.

Ashley Madison

With a tagline as "Life is Short, Have an Affair", then you should know that something is up if you stumble on Ashley Madison on your partner's phone.

Ashley Madison is an ultimate cheaters app that prides itself in matchmaking open-minded and discreet relationships.

Signal

This is often used by cheaters that don't want to leave any traces behind. It is easy to erase chats on Signal.

The app deletes messages and sent/received media within a stipulated time. That is why it is regarded as one of the top apps for cheaters.
Part 4: How to Catch Cheaters Both on iPhone and Android?
Well, I'm excited to let you know that no matter how much your partner tries to hide cheating apps for Android on their device, you can still catch them.
Spylix is a remarkable spy app that works remotely and discreetly. It lets you track the phone activities of your target without getting caught.
These include all cheating apps for iPhone and Android devices. There is so much you can do with Spylix to catch your cheating spouse red-handed.
Step-by-step Guide to Remotely View Cheater Apps
Step 1: Click the sign up button at the top of the page and enter your email address.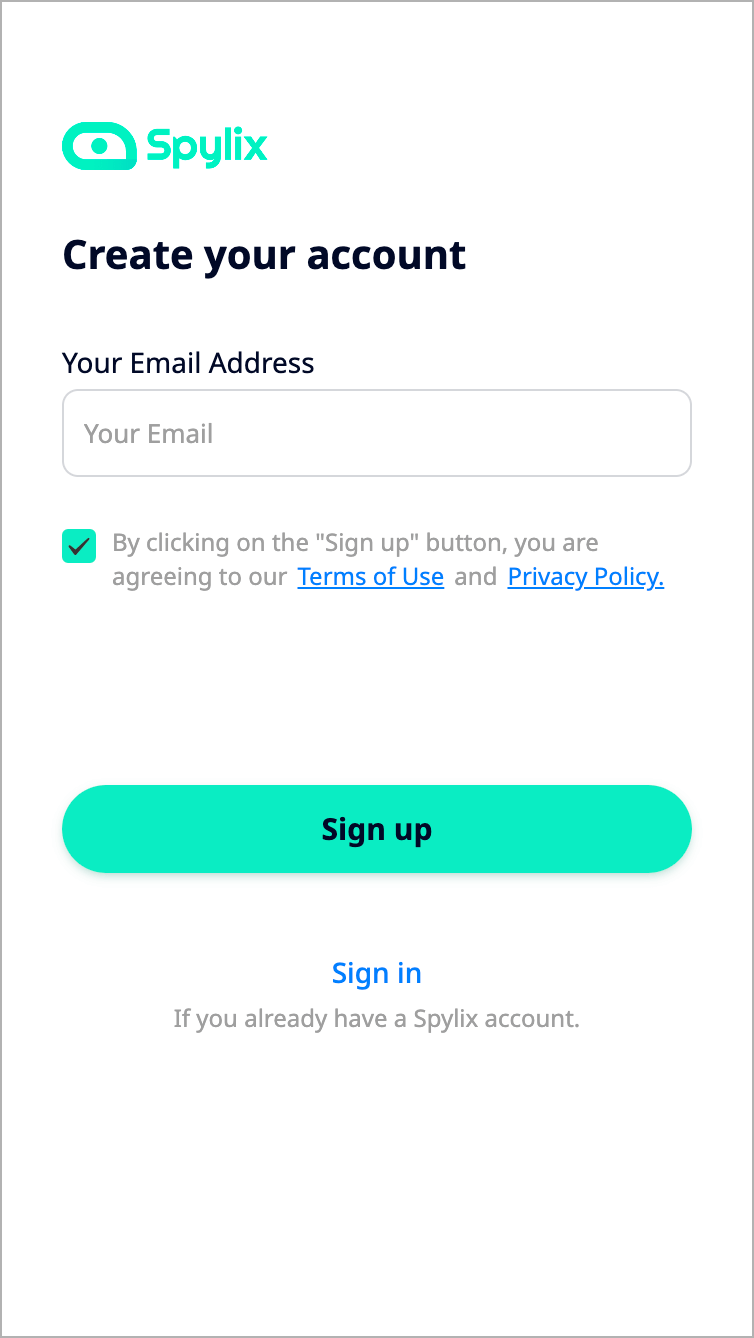 Step 2: Select the type of device that your partner uses.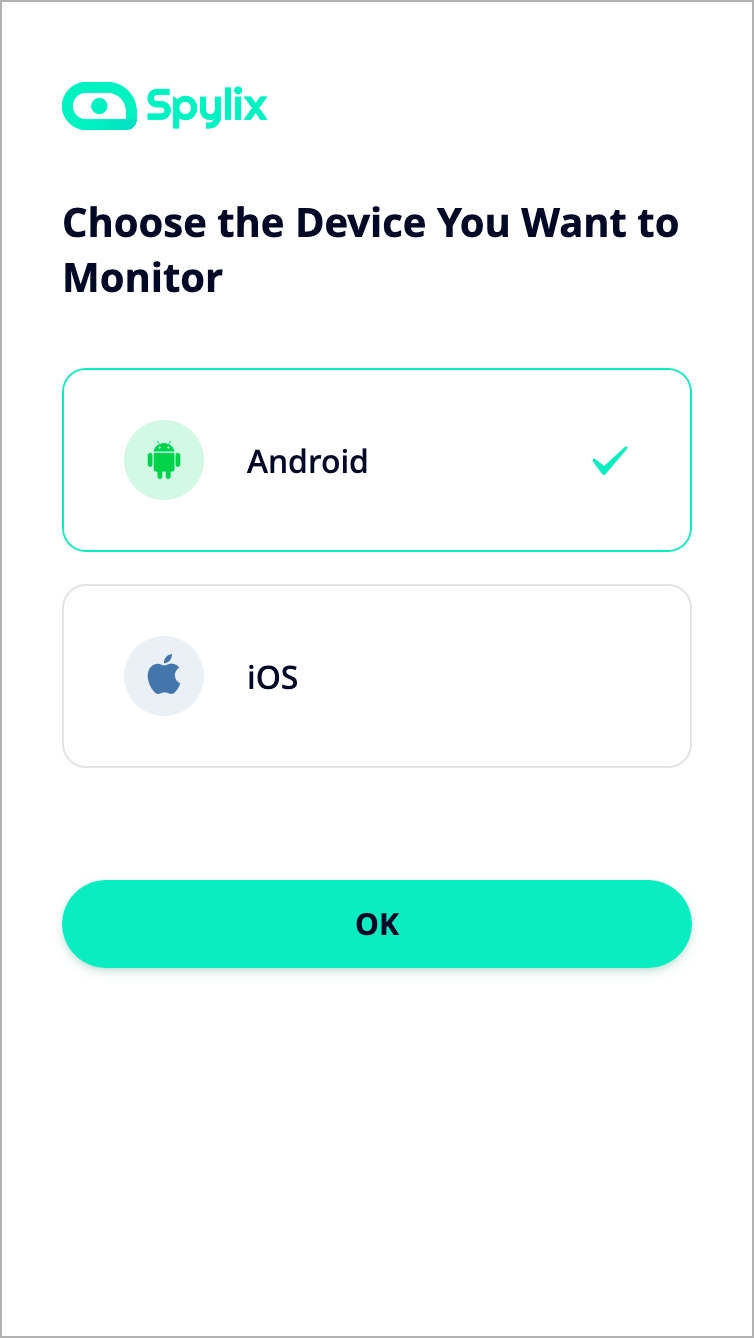 Step 3: Select a phone tracking package and complete the subscription process.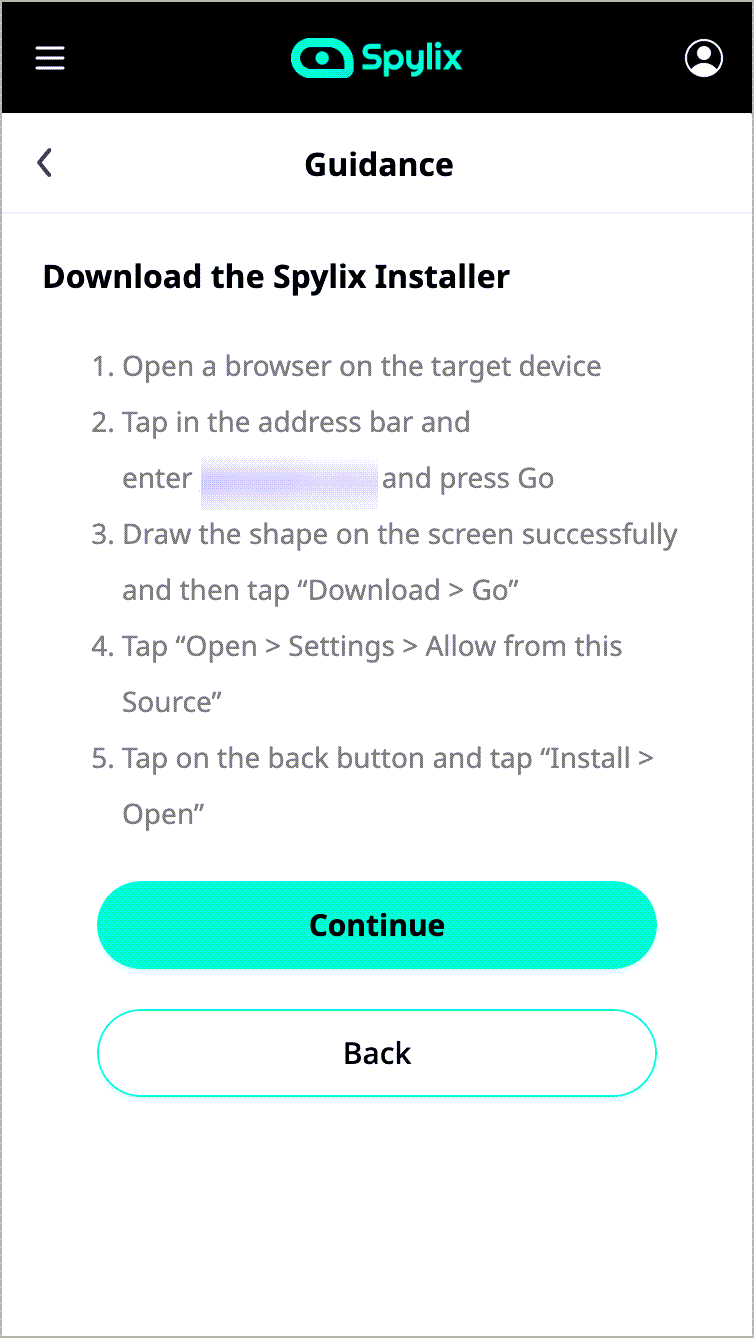 Step 4: Sign in to your Control Panel to begin to track the activities of your partner on the app for affairs installed on their device.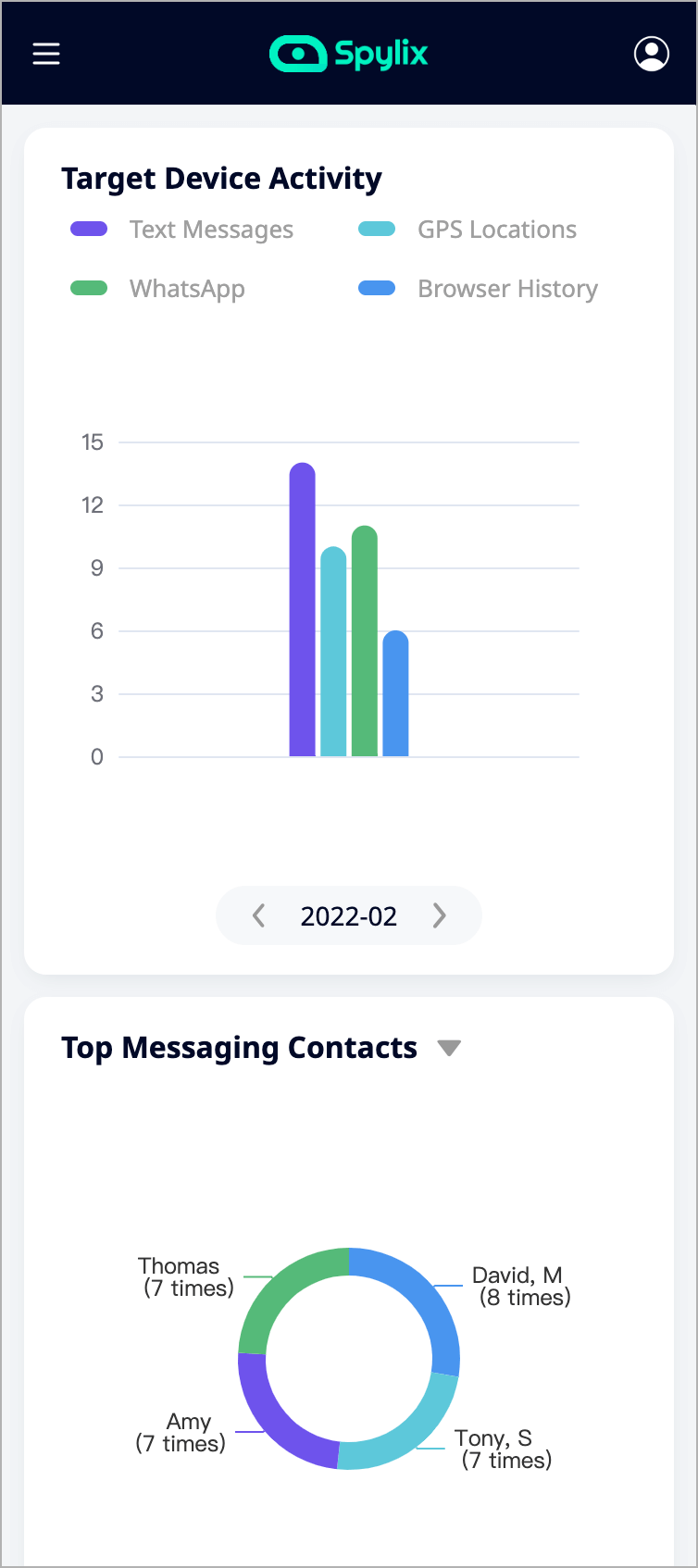 Pros of Spylix
Compatible with iOS and Android devices with the simple installation process
Doesn't require rooting or jailbreaking the target device and is 100% secure and reliable
Lets you view WhatsApp, GPS, SMS, Calls, and other social apps remotely
Delivers up-to-date data to your dashboard
Offers affordable plan with 24/7 customer support when you need it
Part 5: What Makes Spylix the Best App to Catch Cheater Online?
You don't have to worry about searching your spouse's phone to locate cheating apps. The truth is that you may not find them.
To give you full access to their device remotely, choose Spylix to track their phone. This will give you complete access to all hidden apps on the device.
Here are what makes Spylix the best app to catch a cheater online:
Spylix lets you read all incoming, outgoing, and deleted messages remotely. Right from your dashboard, you can read all messages and even save some for proof.
Spylix monitors all WhatsApp contacts, chats, and shared media, including videos, photos, voice notes, and more. It also gives access to chats and media on other social networking sites, including Viber, Snapchat, Telegram, Line, and more.
It monitors the current location of your target device and even lets you see the location history.
The app allows you to see the incoming and outgoing calls with the contact info, timestamp, and call duration.
Spylix also has the Keylogger feature, which registers all keys pressed on your partner's phone. With this, you can see everything they type on their keyboard and contacts that they save.
With Spylix, you get access to over 40 files, including media files, installed apps, Calendar entries, Notes, Contacts, Internet usage, and a lot more.
Is My Partner Cheating? Find Out Cheating Signs with Spylix
So, what hidden apps do cheaters use? We have highlighted these in detail in this post. I've also shared the best way to catch a cheating partner.
Do you suspect that your partner is cheating?
Then it's time to put Spylix to work. Sign up for the app now!