A spy app without target phone can essentially allow you to check what your child or spouse is doing on their device. Before that, it was not easy to check the phone before that due to various security protocols, such as screen lock and passcode. Here, we will share which app is the best to spy on Android and iOS and install it.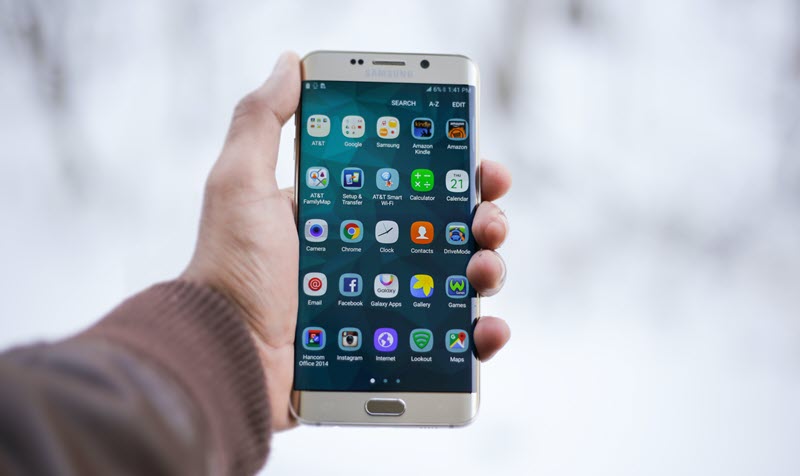 Part 1: Is There Any Spy App Without Target Phone for Android and iPhone?
There are several free spy apps available on the internet that claim to spy on the target iOS or Android device. However, it doesn't necessarily mean that each one of them is capable of offering the exact features they advertise. Moreover, one app can track another person's social media activities, but only after you root or jailbreak the target device.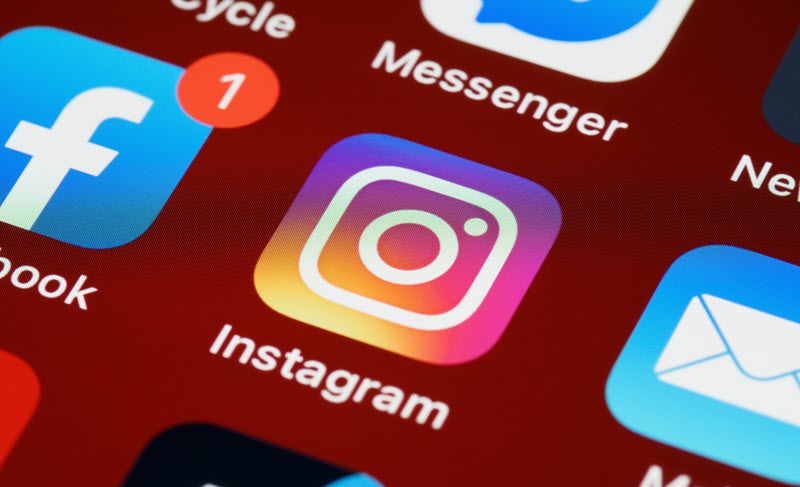 Due to such reasons, it is vital to do your research before finally purchasing a reliable spy app without a target phone. If you have no idea which service is top-rates, then check out the next section of this post.
Part 2: How to Freely Spy on Phones Without the Phone You are Spying on?
Spylix is a web-based solution for tracking and spying on cell phone usage without having the target's phone. With this spy tool, you can monitor the activities of both Android and iOS devices.
Using this tool, you can read call logs, access phone location details, check text messages and view social media activities.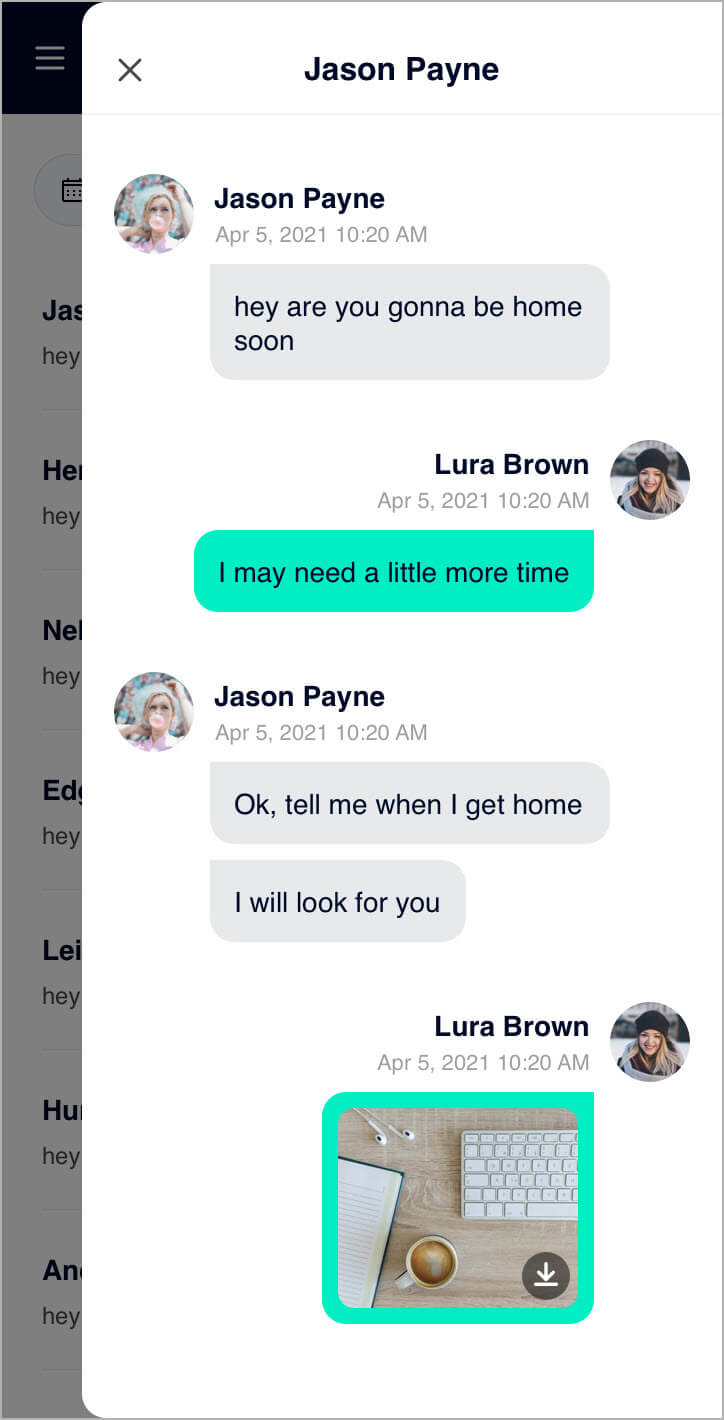 Of course, all of this is possible so long as the target being spied on has their smartphone with them. Still, the whole spying with Spylix remains private due to its Stealth Mode, preventing the target user from ever getting suspicious.
Next, check out the section below to learn how to enable the spying features of Spylix on the target iPhone and Android devices.
2.1 Spy on Cell Phone Without Installing Software for iPhone Step by Step
You can enable the free iPhone spy app without target phone by applying the steps mentioned in the guide below. However, we recommend enabling the iCloud Backup on other person's iPhone Settings and accessing their iCloud login details.
Step 1: Create a New Spylix Account
From the Spylix website, signup using your email address and set a strong password. After that, choose iOS as the target platform, and subscribe to a suitable plan.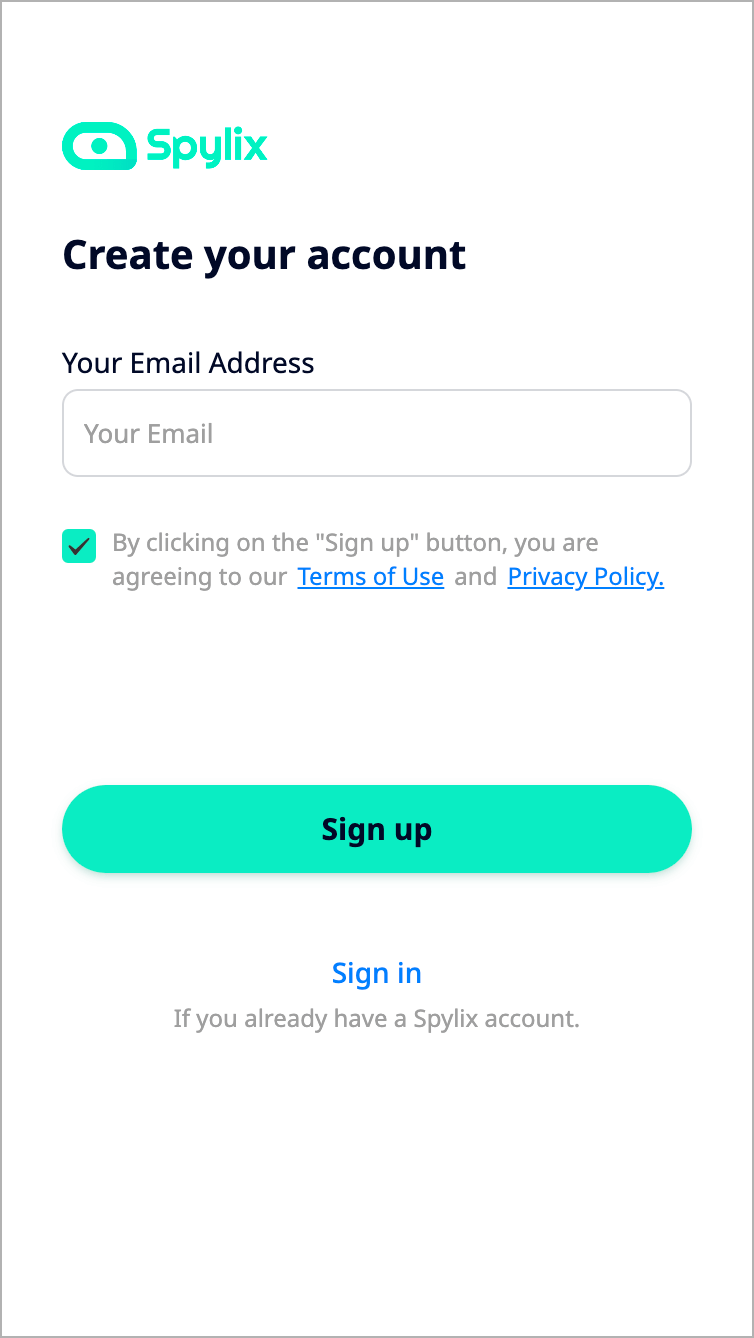 Step 2: Sync iCloud of User with Spylix
The next phase is syncing the target iPhone with your Spylix account. Then, on the interface, enter their iCloud ID and Password to confirm verification.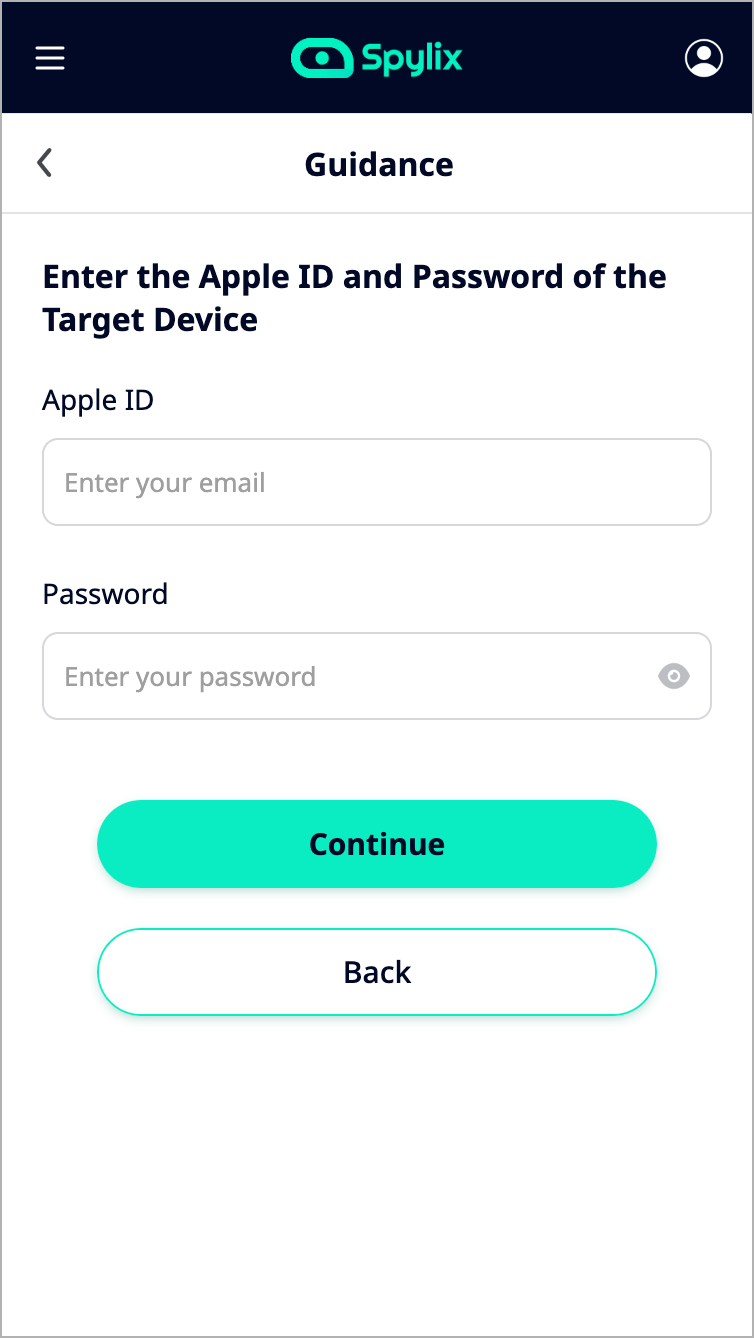 Step 3: Start Monitoring their iPhone
Using your web browser on the Spylix site, open the online dashboard to start spying on the target iPhone.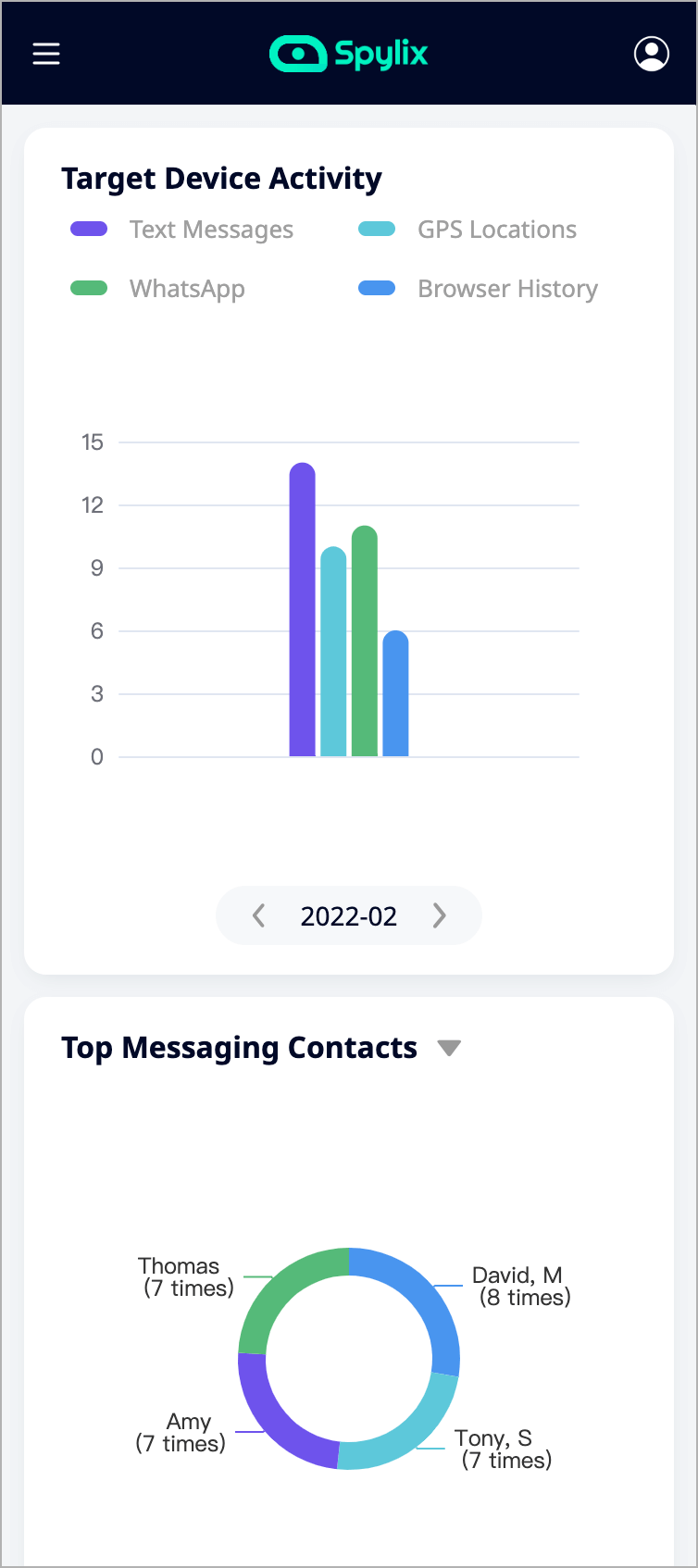 2.2 How to Spy on Someone's Phone Without Them Knowing for Free for Android Step by Step?
Unlike iPhone tracking, you have to install the Spylix APK app manually on the other Android phone to enable spying. Also, the process is easy, and the app is undetectable once you install it. The steps of using hidden spy apps for Android are as follows:
Step 1: Make a New Account
Enter a working email address to create a new account with Spylix. Next, choose Android as the target device, and select any subscription plan.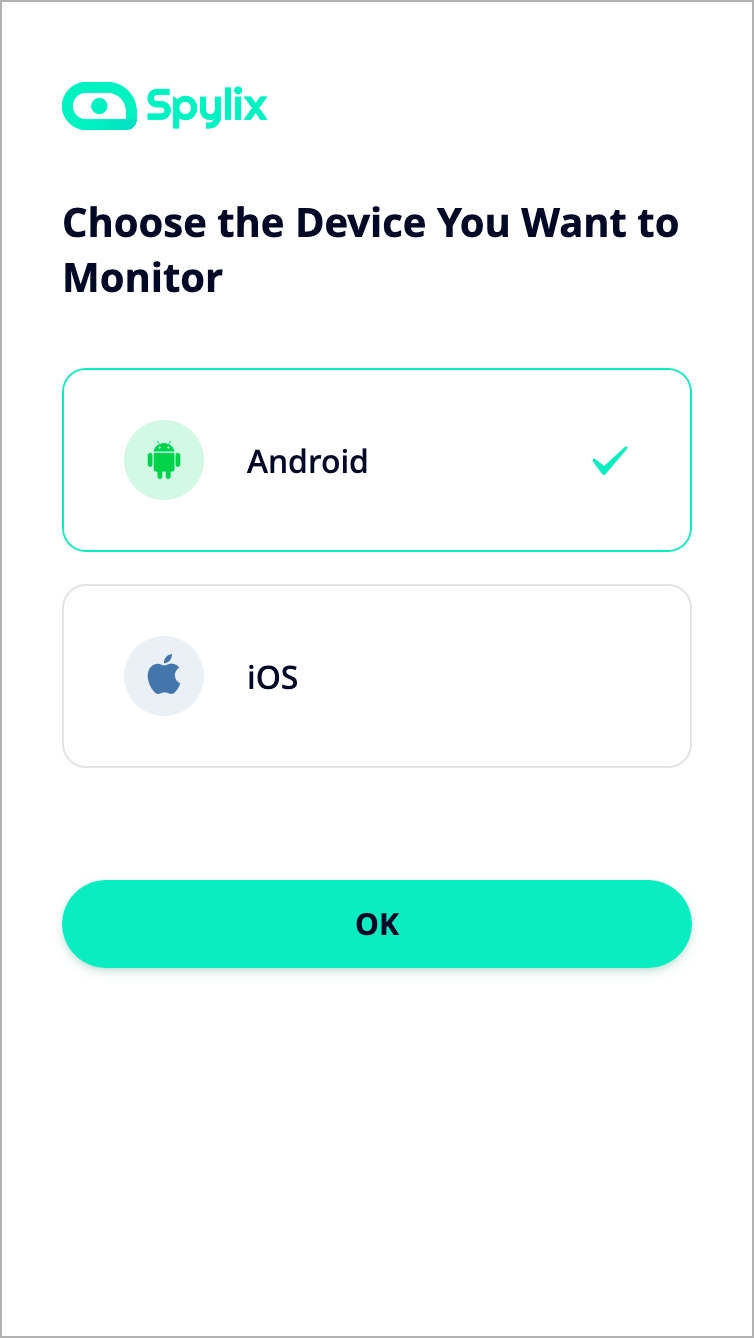 Step 2: Set Up Your Target Phone
Access the target Android to install the Spylix app. Before that, enable the "Unknown Sources" option from the phone settings. Once the app is installed and you have entered your Spylix account details, the Stealth Mode will be activated. This will hide the app on the phone.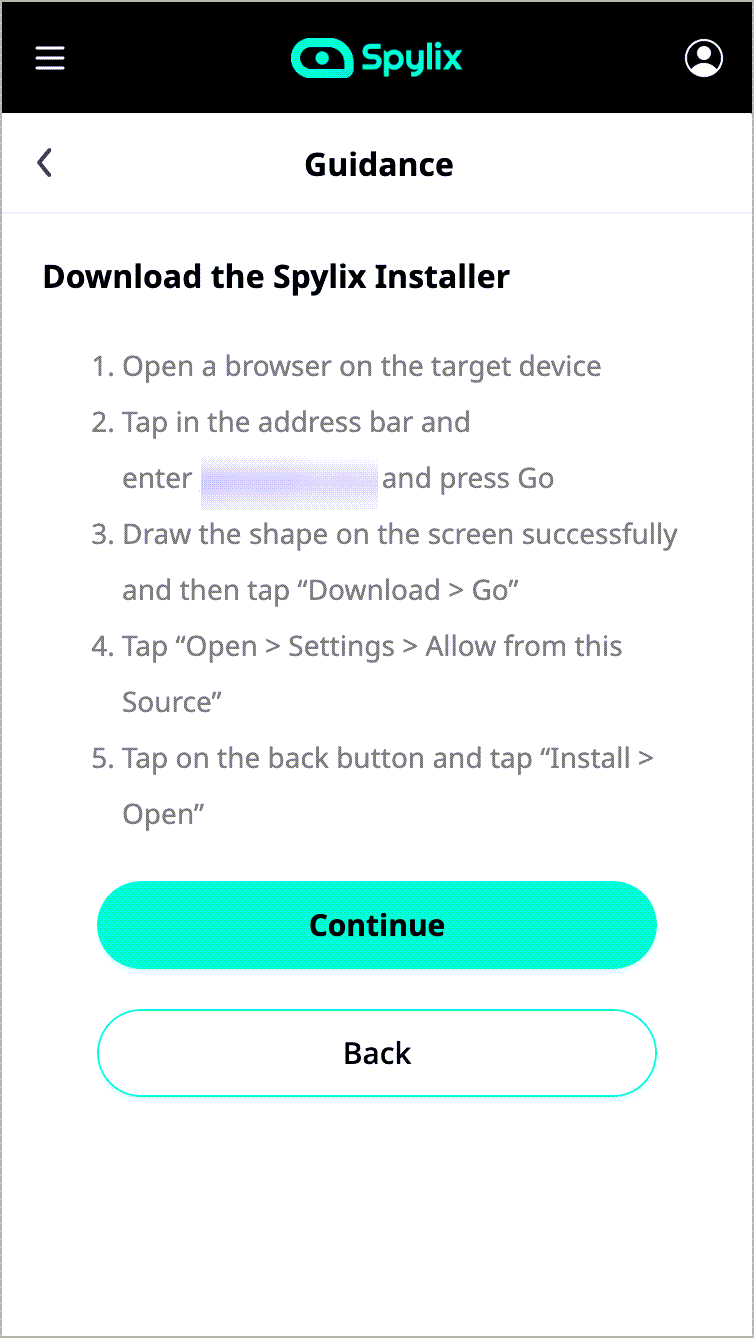 Step 3: Start Monitoring
Finally, access the Spylix dashboard from your device and open any spying feature you want to perform anonymous tracking.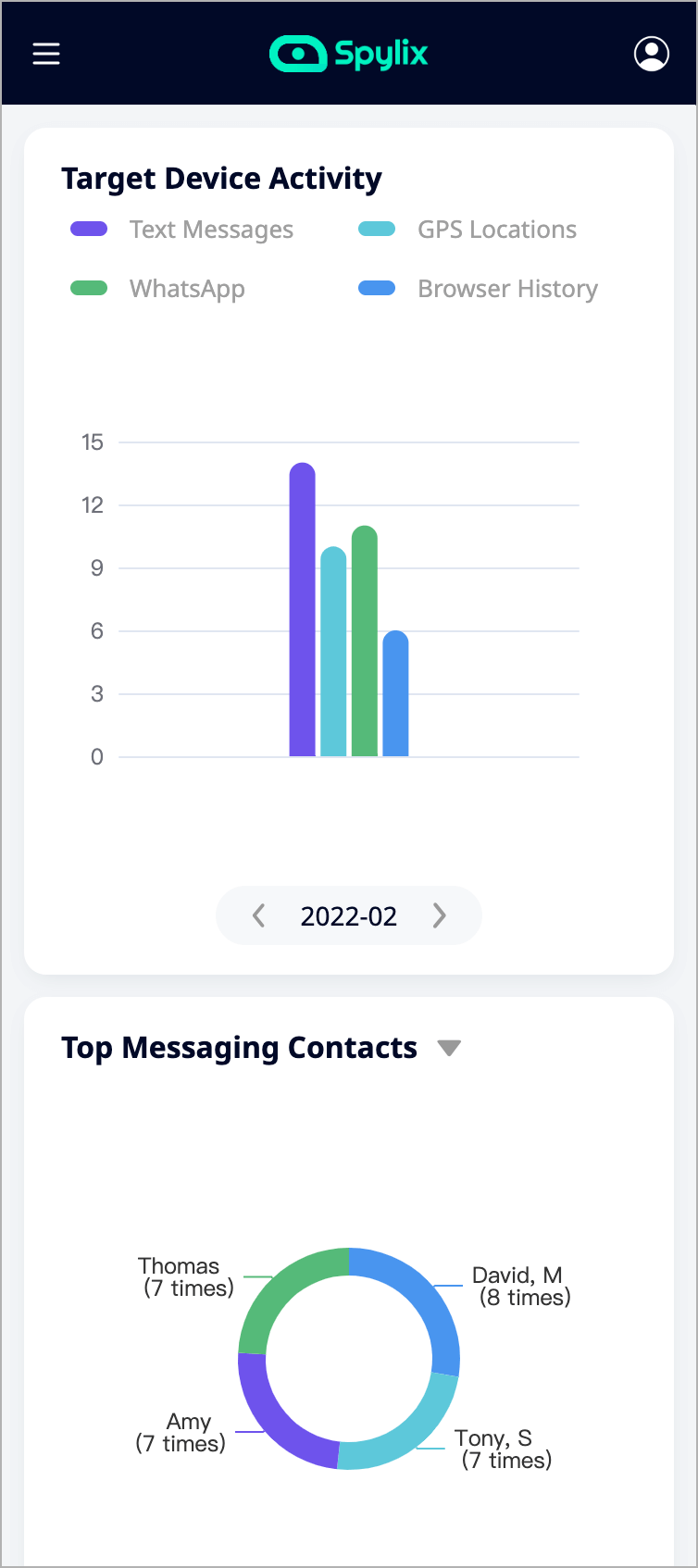 Part 3: How does Spylix Work to Spy on Cell Phone Without Installing Software?
You could access the phone you want to target remotely. For example, you could download the app onto your children's or employees' phones if you had direct physical access to them.
However, there are ways to install them remotely as well: creating a website that gives you an extension number that calls the target phone and/or sending a text/SMS with a link that has them download the app onto their device. Moreover, several reliable platforms are available online that will create the website or complete the job, especially if you lack the technical skills to do it yourself.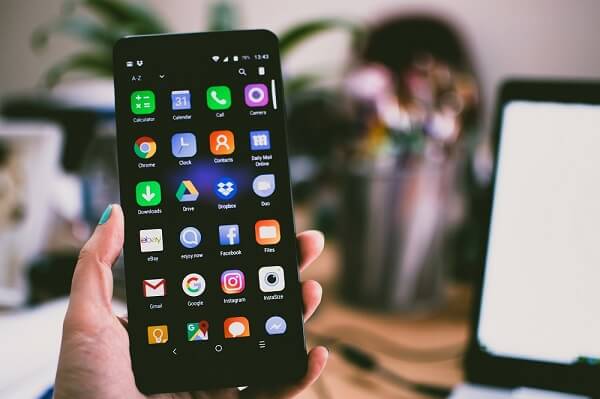 Now that you have successfully installed the application on the device without ever touching it, the free spy app without target phones will let you see what the person is doing on their device. Of course, that includes social media platforms, such as spying Instagram, WhatsApp, and others.
Additionally, these tools allow anyone to keep records of incoming and outgoing calls made to the target phone. You can even see GPS information, so you'll always be able to spy the exact location of your spouse or partner. Read the following section to understand the thorough introduction and analysis of the features offered by Spylix.
Part 4: What Can I Spy on a Phone with Just the Number with Spylix?
Spylix is among the best spy apps without having target phone, which offers you to keep track of more than 40 different types of data available on the target device. Such a level of spying will allow you to learn anything suspicious or troublesome with the target user, who could be your child, spouse, or friend.
We have listed the essential features in the list below to help you understand what you can do with them using Spylix to track the other Android or iOS phones:
Tracking All Text Messages:

There are generally two types of messages that exist in a cell phone: messages that contain simple text and the ones that have multimedia, such as photos, voice notes, and videos. With Spylix, you can read every incoming and outcoming message. Moreover, you can access the deleted ones on this spy app without a target phone.

Social App Messages:

When you enable this Spylix app on the target phone(iOS/Android), you are given instant access to any social media accounts they have used using their device, including WhatsApp. Moreover, you can choose which social media accounts to look at to check their messages and media content.

Keylogge:

Spylix provides this feature to help you understand what the target user is typing on their phone. If you are a parent, it will help you detect when the child uses a forbidden word or profanity. Furthermore, you can learn the passwords to specific social media apps by connecting the keywords. This app also lets you set a Keyword Alert

Call Logs:

You can check the call logs of your target phone and get access to the contact information as well.

GPS Monitoring:

It enables you to learn where the target user is in real-time through an accurate GPS tracker. You will have access to a detailed map on the online dashboard. Additionally, if the target phone is offline, Spylix will display their last known location.
Besides the features mentioned above, this powerful spy solution can work undetected on the target device with the assistance of the Stealth Mode. In addition, the overall app size is minimal, and it doesn't drain the phone's battery. Also, there is no need to either jailbreak or root the other phone to enable all features.
Part 5: Why Spylix is One of the Best Spy Apps Without Having Target Phone?
Here are some reasons you should use Spylix, which is the best spy app without having a target phone.
User-friendly Interface

Spylix is entirely web-based, so there is no need to install any software on your device to track the target phone. You only need to open Spylix on your browser to start monitoring. The interface is easy to navigate and incredibly smooth, allowing users with no technical know-how to access the spying feature they want quickly.

Private and Secure

The data displayed on the online dashboard is for your eyes only. Spylix doesn't share it with anyone without your consent, and not even the employees have the authority to check the data. So your and the target user's identity will remain hidden from prying eyes.

Budget-friendly

Spy apps tend to get heavy on the pockets of the standard users. However, it isn't the case with Spylix, as the platform is cost-effective and offers multiple subscription plans for users from different backgrounds.
Conclusion
Spylix is the best application for spying on other phones that lets you monitor everything about the phone being tracked – from where it is, what apps it's using, to whom it's talking, emailing, and texting. Furthermore, you can use this spy app without target phone and perform all the tracking remotely through the dashboard. So start using this app now to ensure the safety of your loved ones!