There are many reasons to find yourself asking, 'How can I spy on a cell phone without installing software on the target phone? But however you do it, you want to be discreet. So, here we take a look at 6 ways to spy on a cell phone without installing software.
Part 1: How Can I Spy on a Cell Phone Without Installing Software on the Target Phone?
1.1: Spylix – the best spy app on the market
Spylix is a powerful spy app that is easy to install and simple to use. Once it is set up, you can monitor activity on the target phone from any of your own devices. You can check it wherever and whenever you want without the risk of being caught.
1.2: Step by step guide to Spylix
A) Go to spylix.com and register by entering your email address and choosing a password.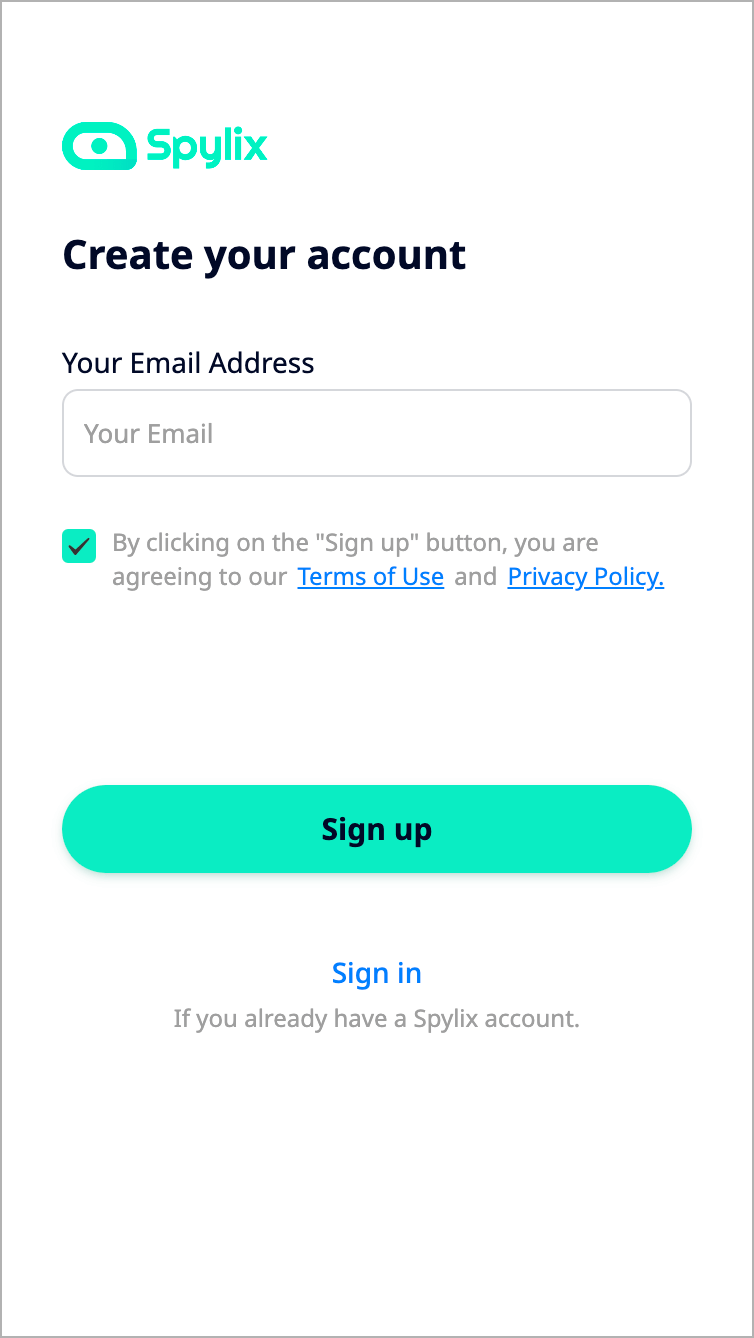 B) From your dashboard, sync the target device. First, select the target device platform (usually iOS or Android). For iPhone, it's best if you know the Apple ID and password for the target phone. You will also need to check that iCloud syncing is enabled on the target device and messages are synced with the iCloud.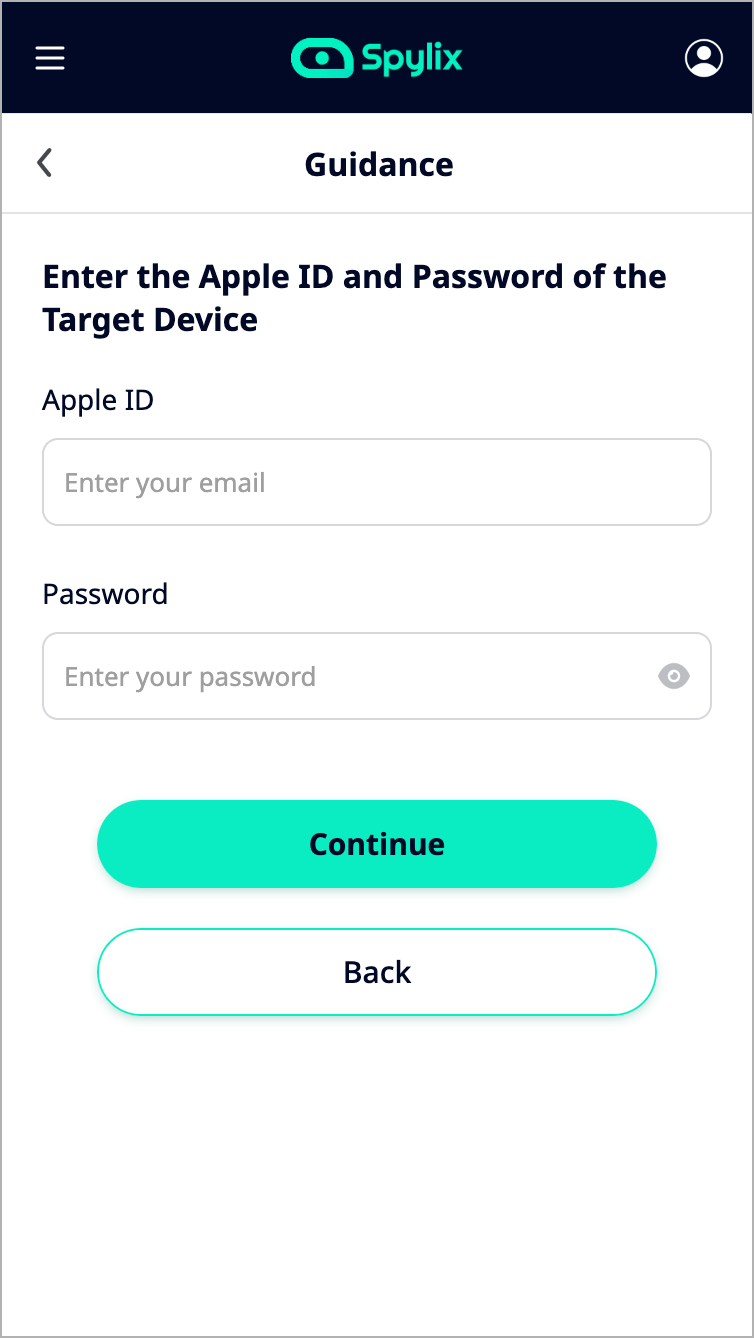 If you don't have the Apple ID or are targeting a device that is not iOS, you must access the target device to begin spying on text messages. Note: you will only need to do this once.
C) Go to the target phone's security settings and enable app installation from third-party sources. Alternatively, go to Google account settings to disable Play Protect. Next, go to spylix.com and download and install the tracking app on the device. Now, launch the SMS tracker.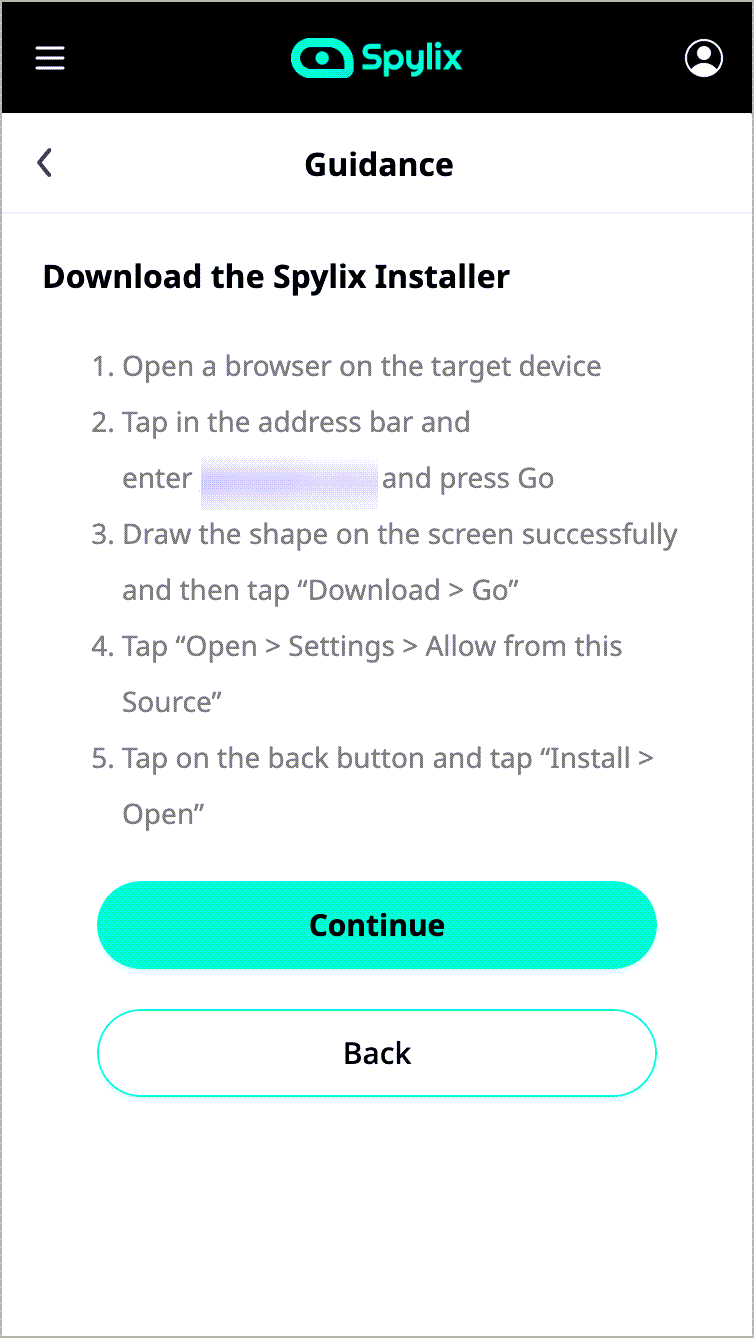 1.3: Why should I choose Spylix?
Spylix is feature-rich and supports 40 different file types. It doesn't require jailbreaking or rooting of the target phone – both of which can damage the device and risk alerting the target user to the fact that someone is spying on their device.
Once set up, Spylix operates in stealth mode so the user has no idea their phone activity is visible to you. You can check on someone else remotely from anywhere to give you real-time information about activity on the target phone while ensuring nobody needs to know what you are doing.
Spylix gives you access to:
WhatsApp messages
Social media accounts
GPS tracking of the device
Call logs to and from the target phone
Keylogger to track every keystroke
Images and videos stored on the target phone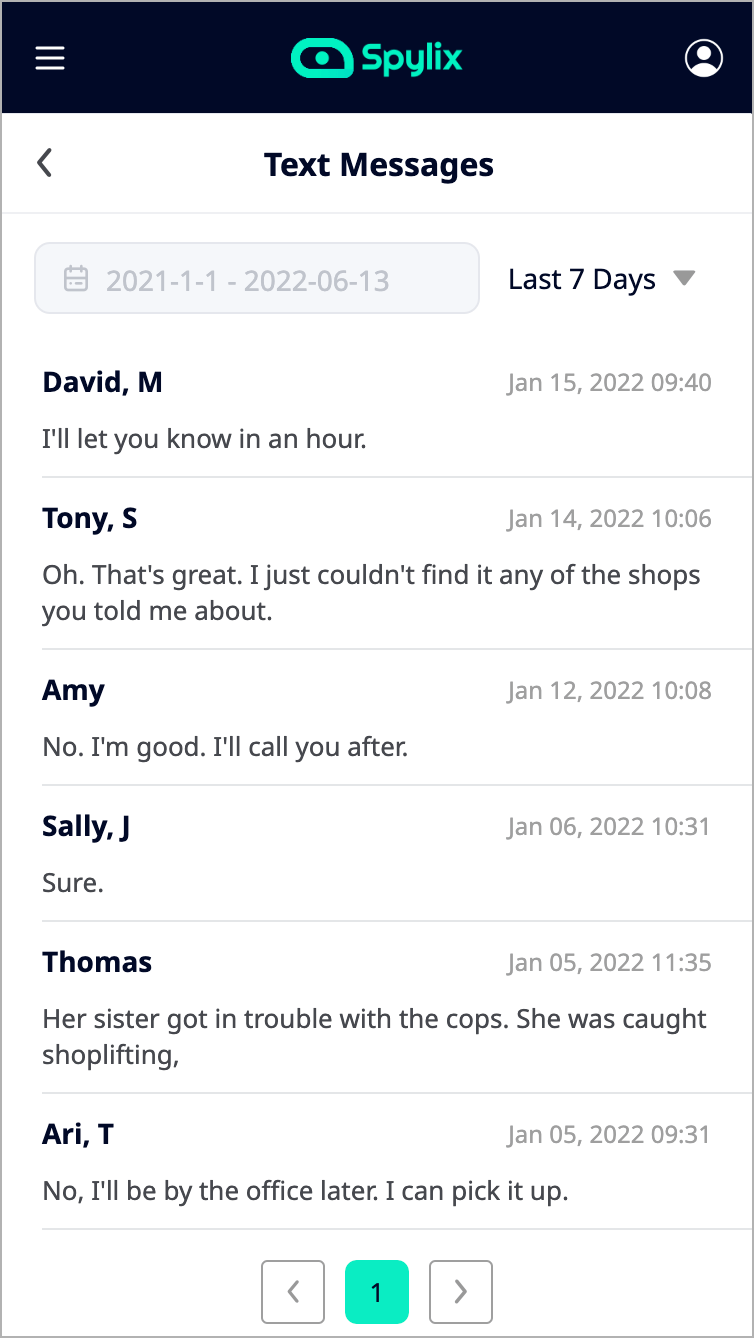 The app is encrypted which means the company has no access to the data you can view from your dashboard. The only person able to view data from the target device is you. It's 100% reliable and will give you a comprehensive view of all phone activity to help put your mind at rest or take action if necessary.
2.1: Find My iPhone
If you and your kids have iPhones, the Find My iPhone app is free and can be used to help you monitor their activity to a certain degree. It's not the best way to spy on an iPhone and has far fewer options than an actual spy app, but if you just want to make sure you know where your kids are and they are not straying outside of the boundaries you have set for them, Find My iPhone can put your mind at ease. It includes location tracking and a Find My iPhone Alert option that allows you to pester your kids into answering their phones.
When setting up your child's phone, signup to the iCloud using 'Parent's ID'. This allows you to find your child's device at any time using GPS. It also gives you some control over their access to apps and the internet. You will not be able to view their phone activity, but you can maintain some control over how they use the device.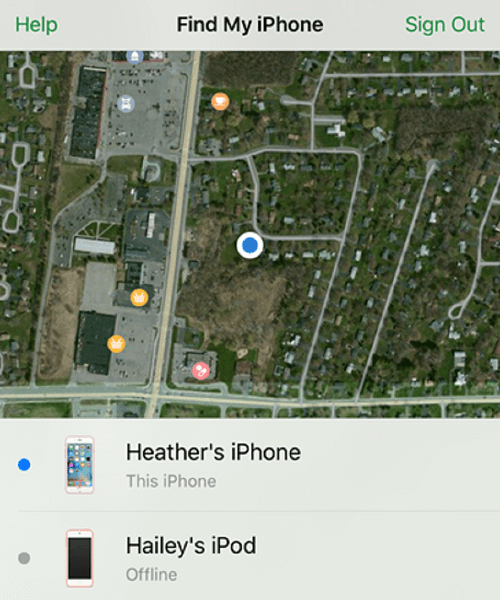 Using the 'Find Friend' app works both ways so you can see where your kids are and they can see where you are. Some kids may get comfort from this, others will just know they are being watched. Either way, you know where they are.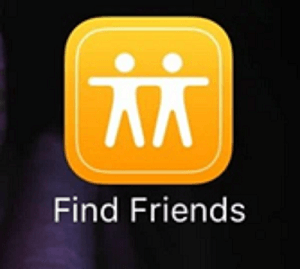 You can also use the 'Find My iPhone Alert' to force them to answer the phone when they are not responding to messages or answering your calls. This feature, designed to help you find your phone when it is mislaid, will let out a loud beep repeatedly. The noise will alert them to the phone and continue until they respond even if the device is on silent.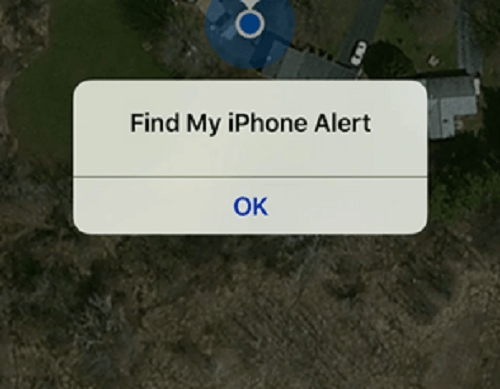 2.2: Step by step guide to Find My iPhone
A) Open the Find My iPhone app on your Apple device or go to iCloud.com/find on your web browser.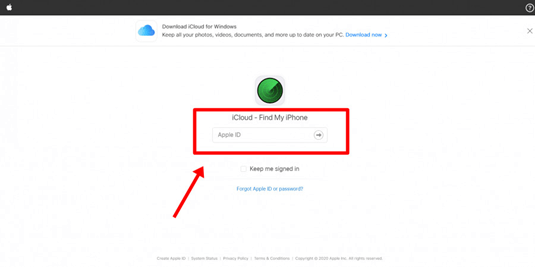 B) Enter the Apple ID and password for your target device and select All Devices.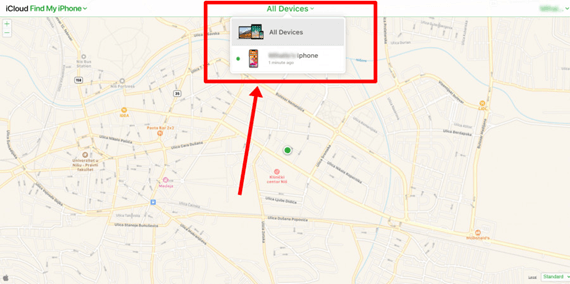 C) Click on Find iPhone. The location of the target device will be displayed after a short delay.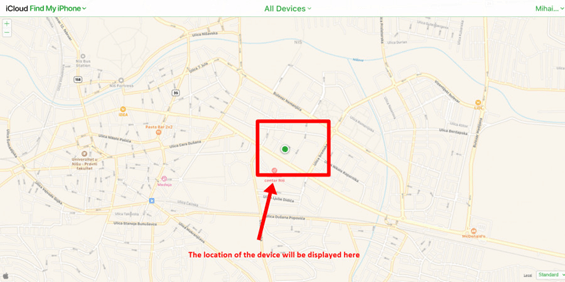 Part 3: How to Spy on an Android Phone Remotely?
3.1: mSpy app
mSpy is a spy app that works on iPhone but is most commonly used to spy on an Android phone. It allows you to remotely monitor phone activity including:
Incoming and outgoing messages – including deleted messages
GPS location at various moments in time
Social media accounts
It is easy to install and works in stealth mode. The concern around using mSpy as a way of discreetly monitoring a phone is the 2018 data leak that threatened to expose users.
3.2: Step by step guide to mSpy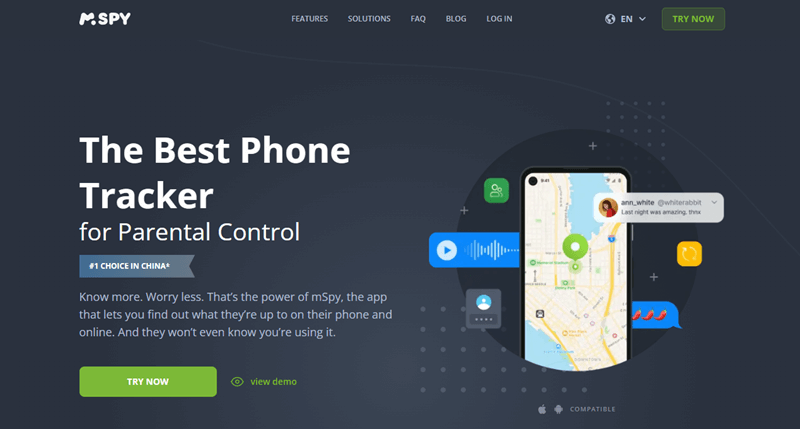 A) Subscribe to mSpy and choose the 'No jailbreak' product.
B) Create your mSpy account.
C) Enter the details of the device you want to spy on.
D) Login to your dashboard to begin monitoring phone activity on the target device.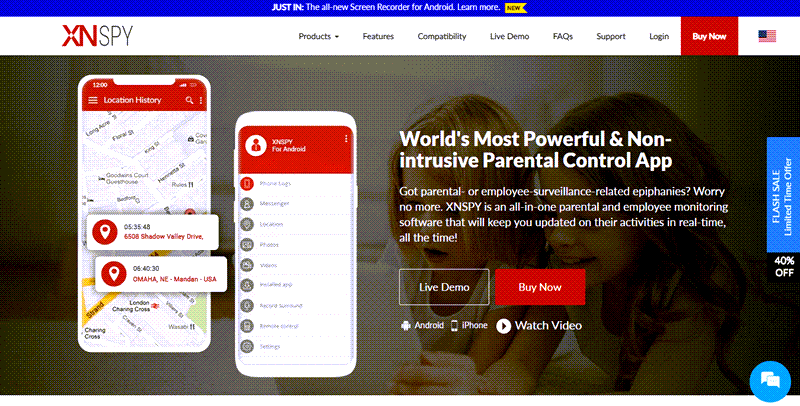 XNSpy is one of the most popular names in the spy app industry. It boasts more than 30 features and allows users to:
Spy on incoming and outgoing calls
View text messages in real-time
Track GPS location of the target device
Spy on WiFi usage
See WhatsApp messages
Access Messenger chats
Use keylogger to see all keystrokes on the target phone
XNSpy has fewer features than our recommended best spy app, Spylix. While it is generally considered reliable in most circumstances, some XNSpy users have reported problems in accessing real-time SMS data. Texting is still one of the most popular means of communication, despite so many other messaging apps being available, that a spy app which cannot be completely relied upon for SMS spying is one that may fail to provide the information or peace of mind required by the user.

SpyBubble is a simple to install and easy to use spy app for Android and iPhone. It is cloud-based and includes most of the features you would expect from reliable spy app such as:
Call logs
Social media spying
SMS
GPS tracking
Screenshot capture
Gallery
SpyBubble works in stealth mode and provides comprehensive access to activity on the target phone. However, it is quite expensive when compared with alternative spy apps that offer the same features – and even some that do even more. Therefore, you are advised against using SpyBubble on cost alone.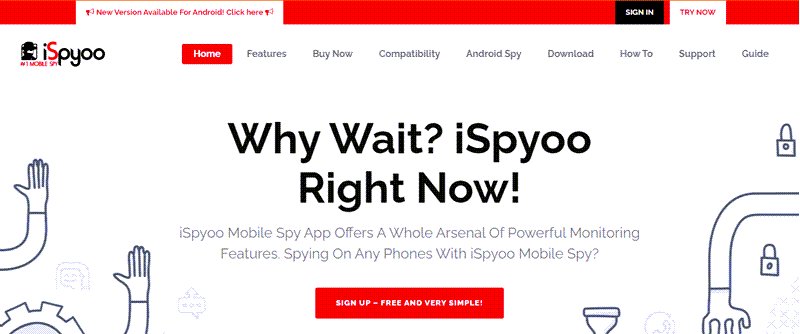 iSpyoo includes all the usual features you might expect from a good spy app with the added benefit of being able to spy on video calls. The app can be used to track up to three device at anytime with access to:
iSpyoo works on Android and iOS and is mainly targeted at business users. While the price point may fit for most business users, there have been several complaints about poor customer service and the spy app not always performing to its best. With this in mind, businesses are best advised to look at other, cheaper options that are targeted at parents but offer multiple functions and 24/7 customer support.
Part 5: Spy on a Cell Phone FAQs
5.1: Is it possible to spy on a cell phone without installing software?
Yes. It is perfectly possible to spy on a cell phone without installing software on it. A spy app can give you access to all activity on the target device so you can spy on it in your own time. Spy apps operate in stealth mode so the user need not know you are spying on their phone.
5.2: Can I enter a cell phone number and read their texts without them knowing?
Reading someone's messages without their phone is pretty straightforward these days. Technology allows you remote access to somebody else's phone via spy apps that will let you read text messages and gain access to lots of other data about phone activity on the target device.
5.3: What makes the best spy apps?
With so many spy apps to choose from, identifying the best one for your purposes can be difficult. Fortunately there are some features to look out for that will help you determine how good each spy app is.
Access – A good quality spy app should give you full access to the target device. Whatever your reason for spying on the target device, if there are elements you can't view, you will always feel that you could be missing something.
Stealth mode – The spy app must work in secret to ensure you are not compromised and the target user does not become suspicious.
Customer support – No matter how good it is, technology can and does go wrong. When that happens you need quick, reliable support. The best spy apps include 24/7 customer support.
Conclusion
On balance, Spylix is the best spy app for Android and iPhone as it has most features, is affordable and offers superior customer support.
The information above should have provided the answer to the question, 'How can I spy on a cell phone without installing software?' Now it's time to sign up and start using Spylix.