Phones store information, and they also make the process of communication easier. There are various reasons why a person may want to spy someone's phone. For example, parents may want to monitor what their children are doing on their devices without their knowledge. This makes it possible for them to offer guidance to their kids if they engage in activities against their liking. Also, one may mirror a lover's phone to check if they are cheating on them, enabling the partner to take relevant action.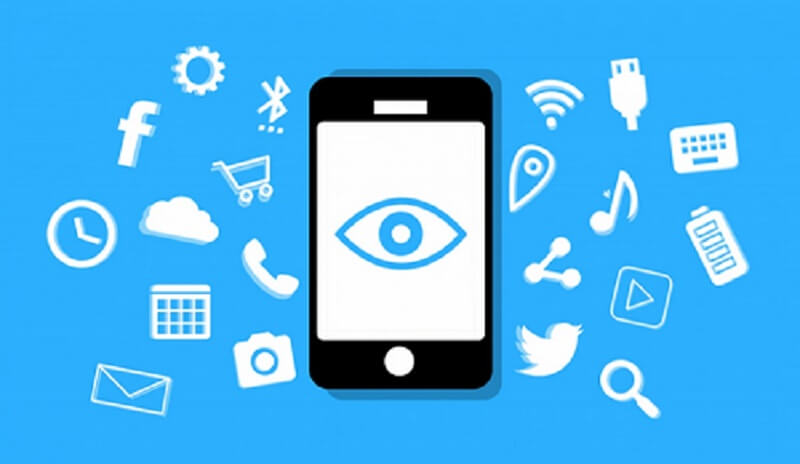 Employers may spy on their employees' phones to check their activities to ensure that they don't share information regarding the organization, enhancing security. Spying on an employee also reduces time wastage, cases of fraud and increases their work efficiency. In today's post, we will discuss the best ways on how to mirror someone's phone. Let's get started!
Part 1: How to See What Someone is Doing on Their Phone Using Spy Apps
Spy Apps are third-party applications that enable a person to see what another person is doing on their device without the device owners' knowledge. Are you are searching for a spy app that is easy to use, user-friendly, highly secured and highly reliable? Then Spylix is the best choice.
1.1 How to Mirror Someone's Phone Without Them Knowing using Spylix
Spylix is a third-party tool that enables one to monitor someone's phone without being noticed. It is easy to use, highly reliable and highly secured.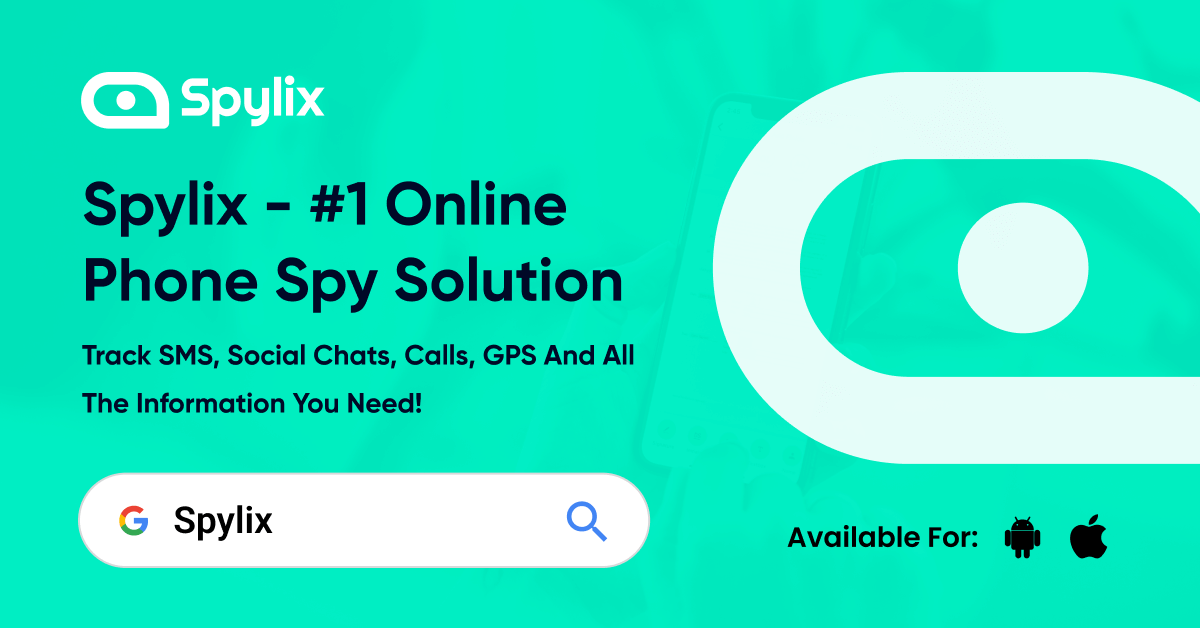 Key Spylix's Features
Spylix offers the following outstanding features:
Spying On All Messages

After setting up Spylix, a user can read all messages anonymously coming into the target device, outgoing messages, and the deleted ones without accessing the physical target device. All the messages have dates, the sender, and the actual message.

Track All Social Apps Chats

When Spylix is set up, a user can easily access and read messages in the target device from social applications such as WhatsApp, Telegram, Snapchat and Viber. The person spying views the messages in an online dashboard, and the messages are accompanied by the time they were sent, making it easier for one to monitor them.

Real-Time Location Tracker

 While monitoring someone's phone using Spylix, the target device's location is shared to your dashboard for Spylix in real-time. This ensures that their current location is updated when the target device owner moves to a different location. Also, the location history of the device being monitored appears.

Call Tracker

Spylix monitors all incoming calls as well as outgoing calls. It also checks all the contact information, duration of the call and the exact time the call was made.
1.2 Why Spylix is the Most Powerful App to See What Someone is Doing on Their Phone
Spylix is the most powerful tool for mirroring someone's phone because:
Tracks 40+ Data Types

Using Spylix, you can track and monitor 40+ data types. This makes it the best spy app because one can easily monitor social media messages, likes and comments. You can also view SMS, calls, contacts, location or any data in the target device. All these data is monitored using one application.

Mirror Someone's Phone Without Their Knowledge

Once Spylix is set up in the target device, it works in stealth mode. This mode is always hidden, making it impossible for the device owner to recognize its presence. Therefore, the target device owner works normally, and you can easily follow the activities carried out on your Spylix dashboard.

Stable Work

While the target device is offline, data is stored in the target device since it is not synchronized and uploaded to Spylix's dashboard. When a network connection resumes, the stored data is synchronized, and one can access it from the dashboard remotely. This enables you to spy on all data in the target device, including location history, live location, calls and messages.

Works on All Devices Running On iOS And Android

Are you searching for a spy app that can work on Android phones and iPhones? Spylix does exactly that. This is possible because its cross-platform feature makes it easy for a person using Android to monitor and spy on all the activities in an iPhone and vice versa.
1.3 Step by Step Guide on How to Mirror Someone's Phone with Spylix
To mirror someone's phone:
Step 1: Register Spylix account
Visit the Spylix website and click on the "Sign Up Free" button. You will be prompted to enter a valid email address, password and then click on the Sign-Up button.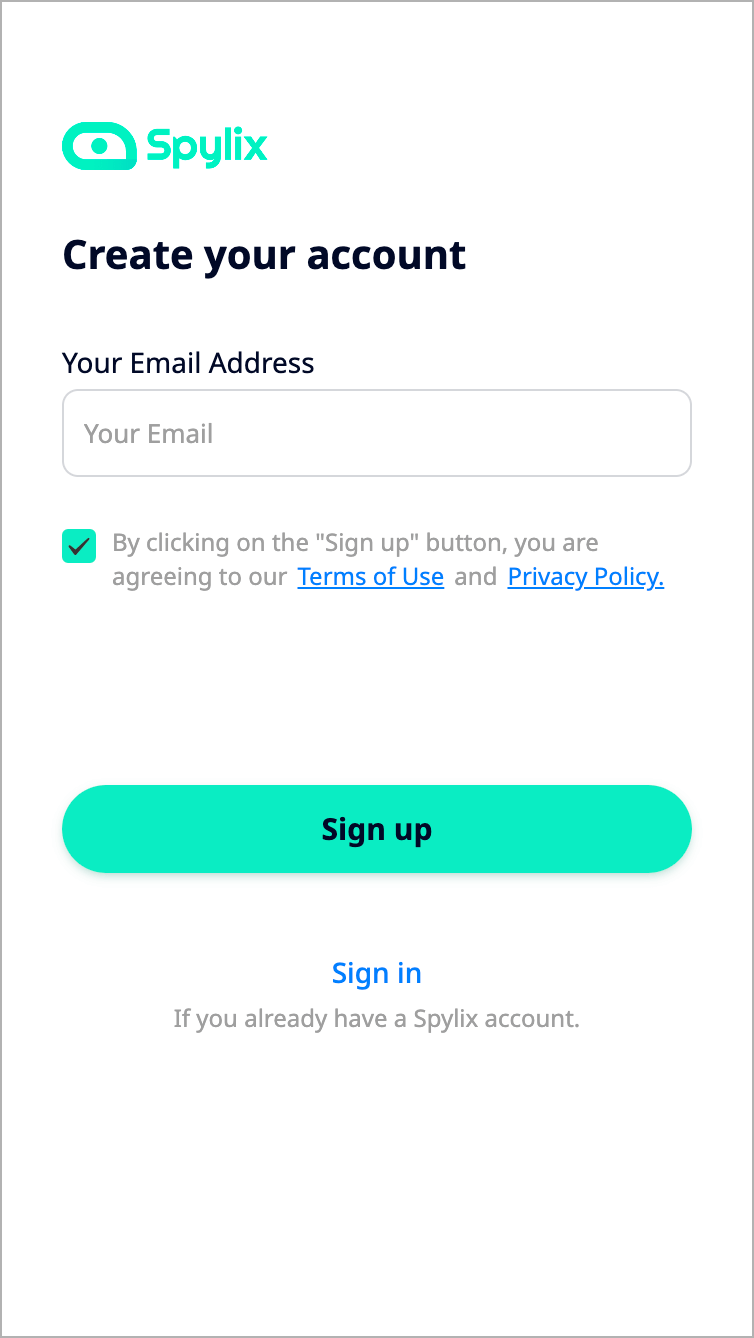 Step 2: Setup by Following the Guide
After creating your Spylix account, an email is sent to the email address you provided. Follow the steps displayed in the email so that you can install Spylix in the target device and then set it up. The setting up process is easy, making it possible for a person without technical skills to set their devices up.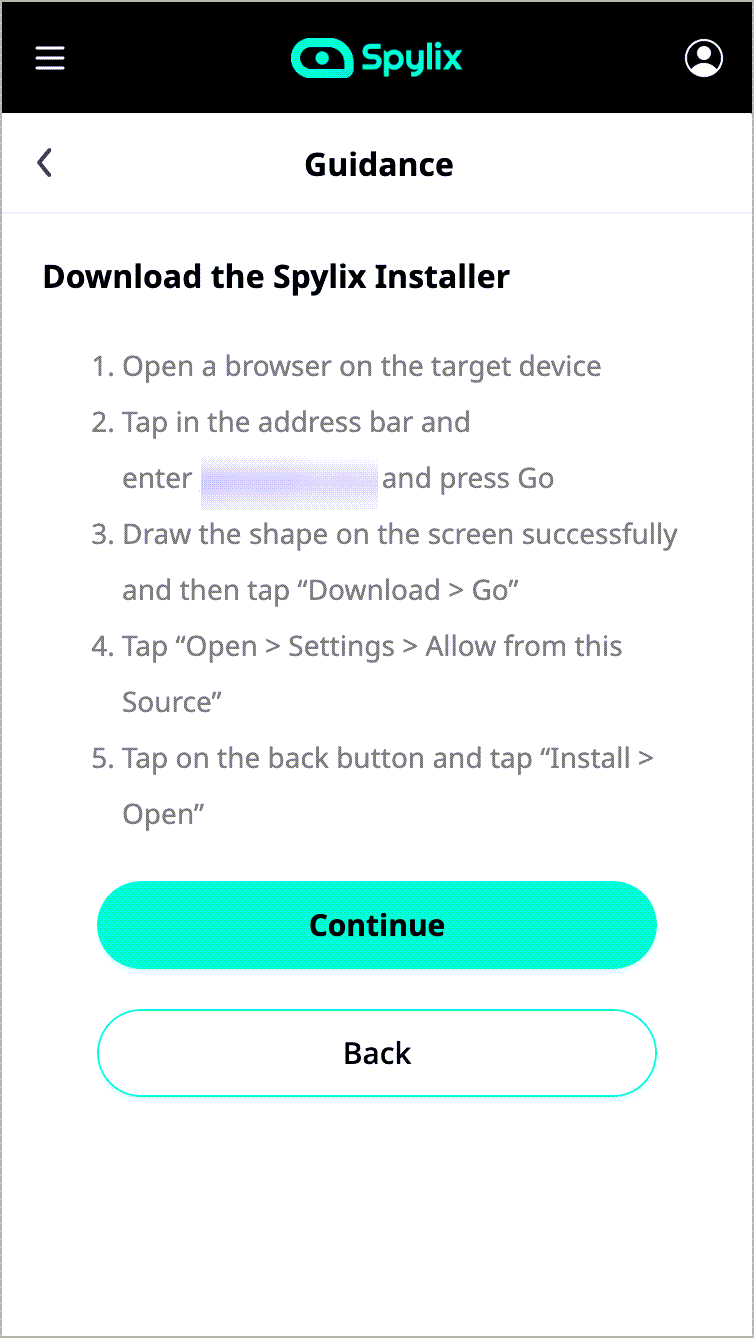 Step 3: Start Mirroring Someone's Phone
After setting Spylix up successfully, log in to the Spylix control panel and begin mirroring someone's Phone. While monitoring the data, the owners of the target device do not know that their devices are being monitored because Spylix operates in stealth mode. Data such as location history, messages, calls and live location is displayed on a dashboard.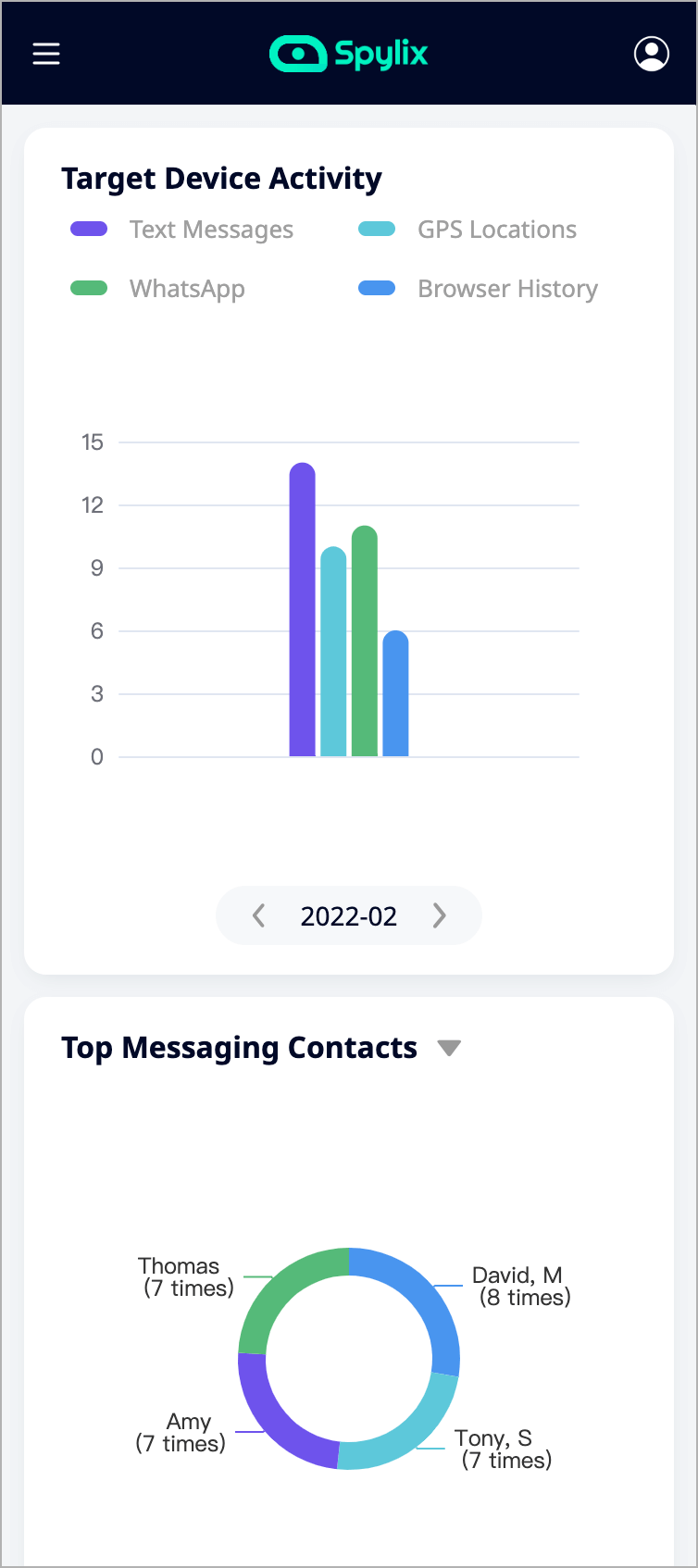 Part 2: How to Mirror Someone's Phone by Hacking
Another method that you can use to spy on another person is hacking. However, this method might not be ethical. Various methods used while hacking include using malware, Wi-Fi or phishing.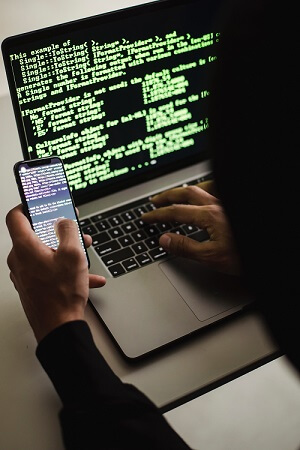 This method is complicated as it requires one to be well conversant with technical knowledge and skills.
Pros:
People experiencing problems while mirroring someone's phone can seek help from the official website of hacking apps.
It is an easy method for those who are highly skilled.
It does not require the installation of a third-party application.
Cons:
Hacking requires a user to be highly skilled.
Hacking contains few tracking features.
It is a complex method of monitoring someone's phone.
Comparison with Spylix
Spylix has many tracking features compared to hacking which has few.
Hacking is more complex than Spylix because it needs you to be highly skilled and conversant with computing. Using Spylix is simple and easy to set up the target device since it involves a few steps.
Spylix is cheaper, making it cost-friendly than hacking, which is more expensive.
Spylix is compatible with all android devices and iOS because of its cross-platform nature compared with hacking which is not compatible with all devices.
While using Spylix, one requires to install a third-party application which is not the case while using the hacking method.
Part 3: How to Go Through Someone's Phone by Peeking on Password
On Android, most spying apps are not free, and they, therefore, require a user to pay some money. If you require a free method to mirror someone's phone, you can use the peeking on password method, although it is ineffective.
In this method, a person who wants to spy on another persons' phone stays near the target device and observes as the owner enters their password. When the target device is available, the person spying enters the password and accesses the phone without the owner's knowledge.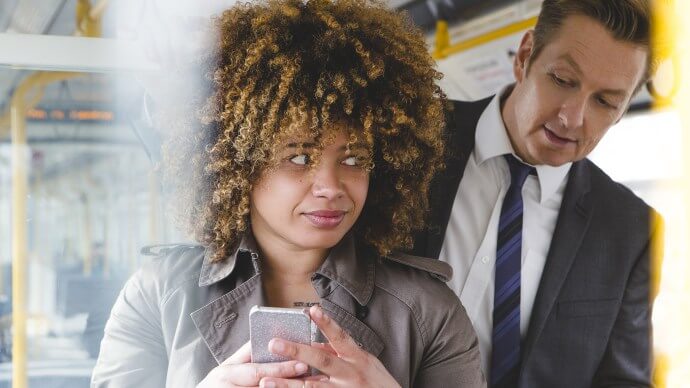 This method requires one to have good eyesight and sharp memory.
Pros:
This method is free of charge, making it cheaper.
Peeking on Password does not require third-party applications.
Cons:
It requires one to have good eyesight and sharp memory.
It cannot work if the target device owner enters the password quickly since you will not see the password.
Comparison with Spylix
Spylix is user friendly compared to password peeking.
Spylix does not require one to have good eyesight and memory, as it is the case with peeking on passwords.
Spylix contains many tracking tools while peeking on passwords does not.
Spylix is highly effective, and the user is guaranteed that it will work compared to peeking on passwords which is ineffective.
Part 4: FAQs About How to Spy on Someone's Phone
Some of the frequently asked questions on how to see what someone is doing on their phone include the following: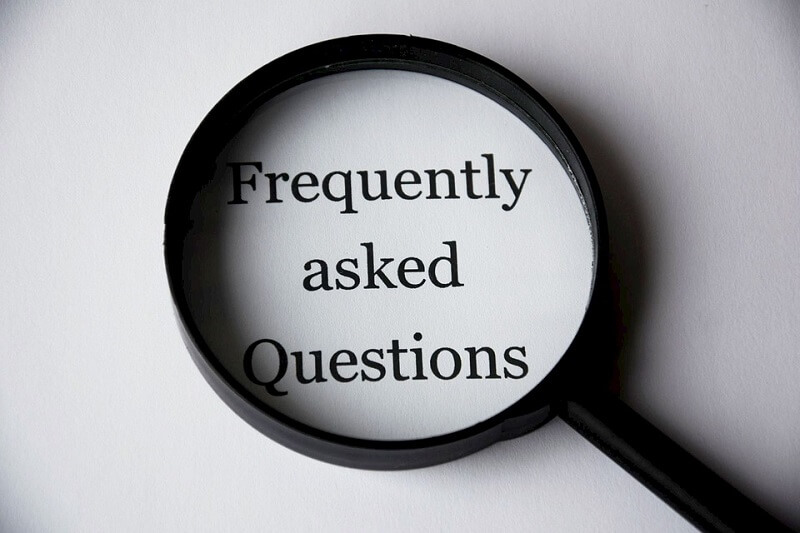 Does one require to have an internet connection while using spy apps?

Spylix uploads data from the target device to the online dashboard. An internet connection is mandatory for the data to be synchronized in real-time. Once the network connection is tampered with, the data is stored in the target device, and the synchronization process will automatically resume when the network connection is back.

Does a person need to have professional technical knowledge to complete the setup?

While using Spylix, one does not require to be highly skilled because the set-up process is easy, and one requires to follow the few steps that appear in the welcome email sent to the email you provided while creating an account.

How to see what someone is doing on their phone without software installation?

You can use various methods to mirror someone's phone without installing a third-party application. These methods include cracking and unblocking, peeking on passwords and hacking.

In peeking on password method, you must stay near the person owning the target device and observe their password as they key it in.

How do you mirror someone's phone without them knowing?

Spylix removes the app's icon that appears in the target device to prevent the phone owner from knowing that their device is being monitored. The target device can then be accessed using userspace that is personal.

Data regarding phone calls, chats, messages, location and photos are uploaded into the personal userspace, and you can access the data from the userspace.

How do you mirror someone's phone free of charge?

Spylix provides a free trial that enables you to use it for a given period of time. It is also cost-efficient compared to other methods of spying.
Conclusion
One may want to monitor someone's phone for many reasons, such as checking if your partner is cheating and parents monitoring their kids' activities. Should you require to know how to see what someone is doing on their phone, you can use the methods explained in this article. Using Spylix is the best method because it is user-friendly, can track 40+ data types, and works in stealth mode.