You may want to find out how to tap a phone of someone for the curiousness about who is on the other side of the phone. Your child or partner might have weird calling habits like picking up calls late at night or going into another room to answer a call. These habits could be troubling, and they could lie or turn hostile when you try to ask about the strange behavior.
Imagine how much easier it could be for you if you could listen in on their conversations without them knowing. This guide will give you a solution to all your problems and help you find out who that strange person your spouse or child is talking to is and what they're talking about. It describes several spy apps used to tap a cell phone in an iPhone or Android phone from anywhere in the world.
A good thing about knowing how to bug a phone in 2023 is that one doesn't need any technical expertise. The tools available for cell phone tapping are very user-friendly, and they can be as easy to use as using your social media accounts. We have great apps out there, with market leaders like Spylix being available to you at the touch of a button.
Part 1: What is Cell Phone Tapping and How to Tap a Phone?
Cell phone tapping means tracking the conversations and other activities that happen on a cell phone. It may not be legal in some cases as it depends on whether the monitoring is open or done in secret. It's crucial that when tapping a cell phone, you abide by your home state's privacy laws to avoid being prosecuted.
Parents can monitor the mobile phones of their underage kids without their knowledge if they paid for the device being monitored since legally, the device belongs to the parent, and they can do whatever pleases them with the device.
Cell phone tapping is done as a safety precaution in this case. You will learn if your child is being bullied or talking to strangers who might be dangerous.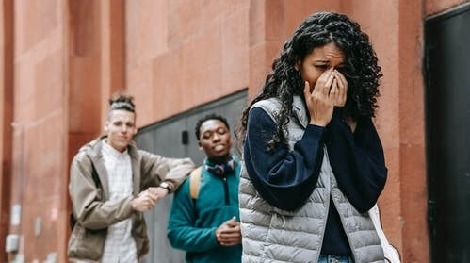 How to tap a phone? Monitoring is done once you set up monitoring software in the target device, in some cases without needing access to the target device. Mobile phone tapping involves monitoring phone calls, text messages, and any other activities done using the phone.
You can also tap your employees' cell phones provided that it is company property. You can monitor their conversations to find out if they're misusing company resources or if they're using company time to work. These mobile spy tools can monitor which apps they're using like Snapchat, WhatsApp, Facebook and more, and monitor which sites they visited.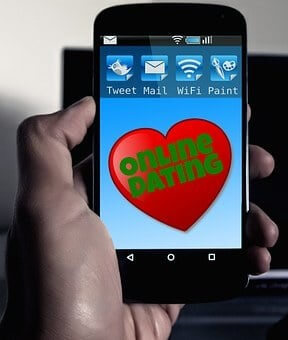 Part 2: What is Phone Tapping App on the Market and How to Bug a Phone Using Such Apps?
There are many apps out there that provide an excellent call tapping service. They use very effective methods that can dazzle you once you put them into use. Some of these apps give you access to all of a cell phone's data remotely and discreetly. Some of the apps provide very basic access to the target device but still do the job.
Let's check out some of the methods used to tap mobile devices legally and learn how to tap a phone:
2.1 Spylix- a Professional App in Tapping a Cell Phone
Comprehensive recommendation score: 10/10
Spylix is a handy cell phone app that does cell phone tapping very efficiently and has over 40 features, including the question of how to tap a phone. It allows you to tap devices remotely even if the target device is miles away from you. All you need to do is open Spylix on your web browser and start monitoring.
Spylix uses its stealth technology to tap into target phones without exposing sensitive passwords like online banking and email.
What Can You Get from the Spylix App? How to Bug a Phone in different ways?
Call Tapping

Spylix gives you a detailed report of outgoing and incoming calls. You won't get caught red-handed because the operation is 100% discrete.

Spylix has top-notch performance and an ultra-light configuration such that it won't take up too much space on your phone. The interface is user-friendly, and newbies can hack a phone without much hassle.

Message Tapping

Spylix monitors sent and received messages too. You can also go to the message spy on the left-hand side of the Spylix dashboard and open the Spy window. The dashboard will show you the entire messages history and will even display deleted messages in the process of tapping a cell phone.

iMessage Tapping

iPhones use iMessages as opposed to regular text messages. Spylix has a separate module that helps to monitor iMessages.
More Impressive Features of Spylix When It Comes to "How to Tap a Phone"
Social Media Spy

Spylix tracks pictures and videos, friends lists, contacts, sent/received messages, liked posts and personal messaging on social media platforms like Instagram, Snapchat, Facebook, WhatsApp, Twitter and LINE. The dedicated options help monitor these social media apps so that you can keep track of loved ones and employees.

Keylogger

The Spylix keyloggers record all the keystrokes a user makes on a target device and shares the details with the person who is spying on the target device. The keylogger helps you figure out what happens on the target device.

The keylogger will give you information regarding social media chats, pages they visited, websites typed, browser searches, passwords, usernames, etc.

Photos and Videos Spy

Spylix lets you hack into the pictures and videos on a target device. It also lets you know which images were downloaded and shared and with whom the images were shared. This feature is a plus for parents with teenagers. To find out how these features work, check out the free demo on the Spylix website.
There are several coolest features on Spylix when it comes to "how to tap a phone". Check out as listed below:
No Root or Jailbreak needed:

Spylix taps calls without you needing to jailbreak the device you plan to spy on.

Web-Based Interface:

When using Spylix you can spy on a target phone utilizing any web browser without installing an app on your device. All you have to do is open the Spylix dashboard on your web browser.

Stealth Mode:

The Spylix app works in the background without the target device's owner being in the loop. The app also takes very little space (less than 2MB), hence performing its activities without interfering with the phone's normal operations. It is also friendly on the battery as it consumes very little battery power.

Used by Millions:

Spylix is a renowned app, and millions of people worldwide use it. You can use it to spy on a spouse that you suspect is cheating, and parents can use it to check up on their kids. Even business owners can use it to monitor their employees and ensure that they're not slacking off during working hours or misusing company resources.

Compatibility:

Spylix can be used on iOS and Android devices.

Top-Notch Services:

The Spylix app supports multiple languages and can be used anywhere in the world. They also offer 24/7 customer support.
2.2 How to Tap a Cell Phone without Them Knowing with Spylix
Spylix is an easy to use spy app that doesn't require an IT expert to use. All you need is a web browser, then subscribe and enjoy the services offered. Then how to tap a phone exactly using Spylix? Follow the steps below to start using the app to spy on someone's phone:
Step 1: Sign up for free and choose your target device. It could be either an Android or iOS device.
Step 2: Follow the steps in the setup wizard.
Step 3: Allow the system to sync the data.
Step 4: You are ready to start using Spylix to tap any phone.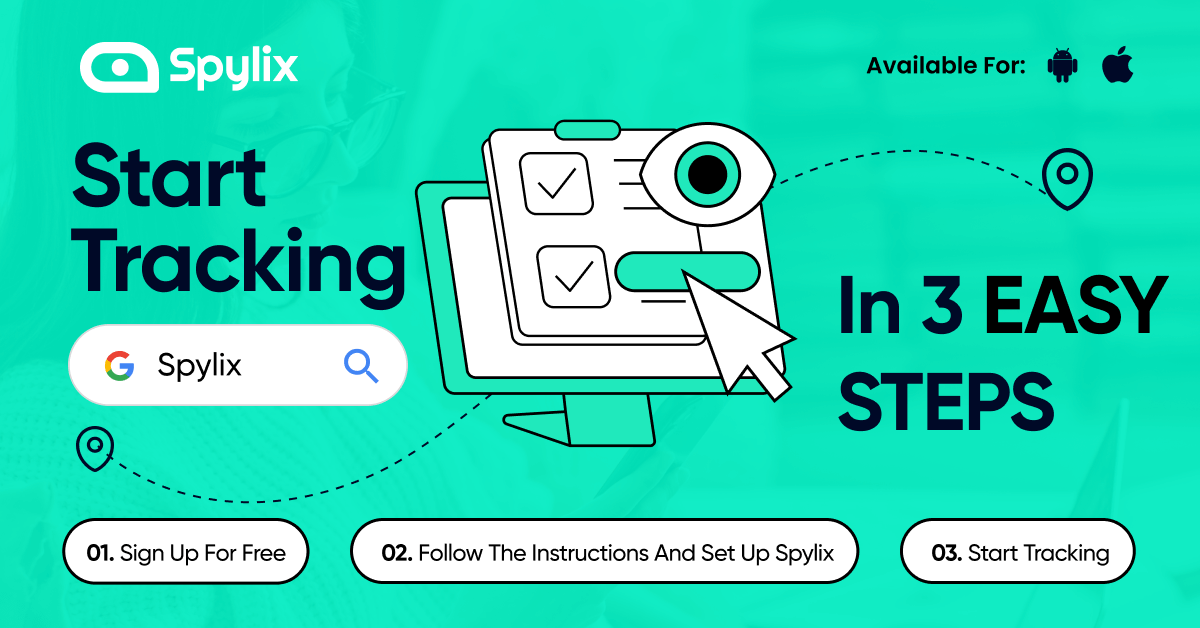 Spyic is a mobile spying tool that's loaded with features that can tap phones very easily. You can use the app on Android and iOS devices as it has an intuitive user interface.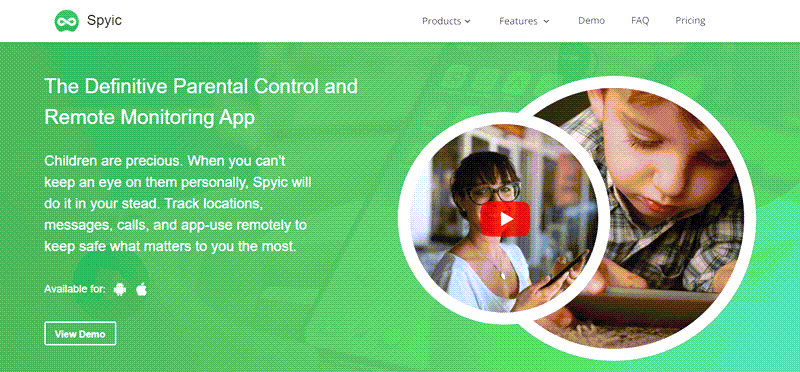 Features
Keylogger
Text messages
Monitors downloaded apps and the websites that were visited
It contains a web-based interface
Shortfalls
The features are minimal, hence the app can't perform some complex functions
Spylix vs. Spyic
Spylix can support up to 40 data types while Spyic supports 29
Spylix is user friendly and efficient, while Spyic can be buggy
How to tap a phone using the SpyToMobile? This app delivers the targeted data precisely and ensures that information is up to date. It displays location, SMS, incoming and outgoing calls, social media usage and the browser.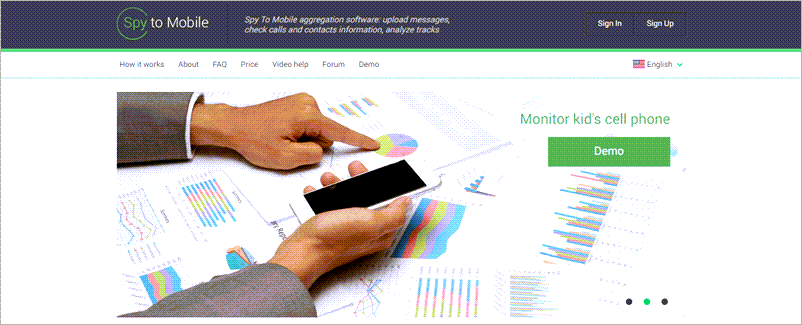 Features
Supports 15 languages
The user can set notification preferences
Backs up data securely
Centralized dashboard
This app was created by ILF Mobile Apps based in New York. It lets you monitor and access the target phone's data easily. This mobile spy app can help you tap a target cell phone without you touching the target phone.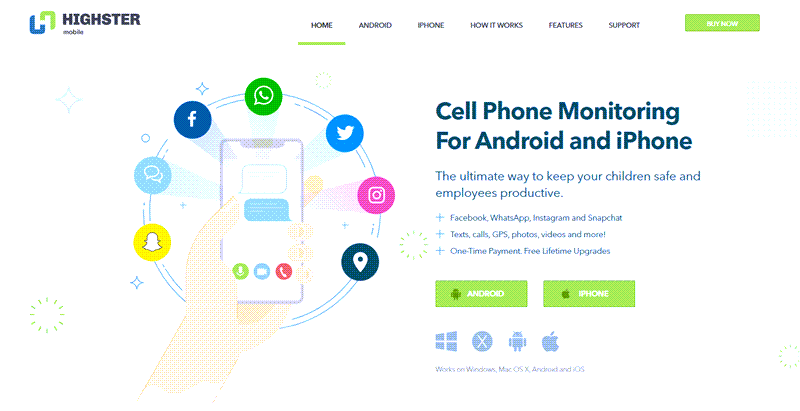 Features
Monitors texts
Monitors phone calls
Views multimedia files
Views online messages
Location monitoring
It has an easily accessible dashboard
Accesses the target phone's address book
Shortfalls
The high one-time subscription fee
Highster Mobile vs. Spylix
Spylix has better features than Highster Mobile
Highster Mobile's customer support is not as on-point as most of the popular apps out there
This app is suitable for tapping calls on Android devices. How to tap a phone using Mobile SPY? It allows the user to view made and received calls, sent and received messages and social media messaging.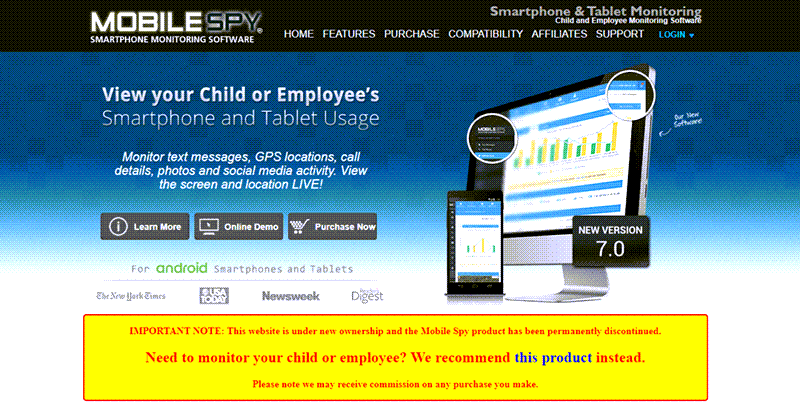 Features
SMS tracking
Location tracking
It can lock an Android target device remotely
Gmail tapping
It allows the phone to log into CSV files
Shortfalls
Spylix vs. Mobile Spy
Spylix supports over 40 data types while Mobile Spy supports only a few types of data
Spylix can work in stealth mode while Mobile Spy can't
In answering the question of "how to tap a phone", PhoneSpector may come to your list. It is a mobile spy app that tracks and monitors iPhones, iPads and Android phones. It has been downloaded over 1 million times and is among the latest in spying apps.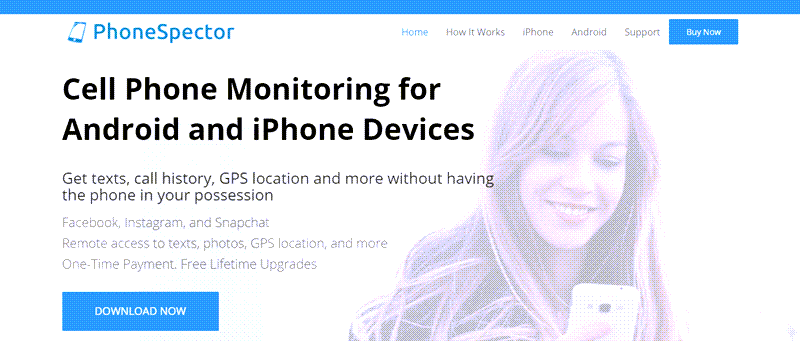 eaturesF
Monitors call history
Monitors GPS location
Monitors SMS
Monitors social media sites like Instagram, Facebook and Snapchat
Shortfalls
The app needs rooting and jailbreaking to work on a target device
It can't monitor Viber messages on iOS
PhoneSpector vs. Spylix
If you'd like to monitor social media apps and messages, you need to get the PhoneSpector Pro package as the basic package can't do all this. With Spylix, you can tap cell phones easily and view messages and social media apps easily.
Part 4: Should I Use Free Cell Phone Tapping Method?
You might ask how to hack a mobile phone without any software or for free. However, mobile phone tapping is a sensitive topic. It has some legal ramifications and some blurred lines that most are not willing to cross. Due to the difficulties, mobile spying apps are available but at a fee.
In some instances, you'll find several websites claiming to provide free mobile spying software that they claim can tap into a target phone's calls and messages. However, these free sites are dangerous, and it is advisable to keep off of them.
These sites seem to be really warm-hearted to answer your question of "how to tap a phone", but they actually direct you to some sketchy surveys that prompt you to click on a weird installation file that might contain malware once you complete them. Due to the dangers, it is advisable to use well-known spy apps, even downloading them at a fee. So, stop asking questions like "how to spy someone's phone without them knowing for free" and accept the necessary fees.
The fees are usually negligible, and it's worth it if you want to keep tabs on loved ones or employees. Spylix is one of the best spy apps to choose from as it offers you an all-round experience that will leave you satisfied with the services.
Spylix is a very effective app and must be used responsibly. Ensure to use it to keep track of children or provide help to family members as mobile spying cannot be done without an adult's permission. Make sure to use it responsibly to avoid legal ramifications that come with privacy infringement.
Conclusion
Sometimes things happen in life whereby you feel the need to learn about how to tap a phone. This task might seem too technical for the casual layman, but technology in 2023 has advanced, and it seems like there's an app for everything. Mobile spying apps will do the job for you without revealing your identity and intentions.
Spylix is the top pick among all these spy solutions as it lets you tap and monitor iOS and Android devices remotely without the need to jailbreak or root the target devices.
When you feel the need to tap a phone, don't fall for those "free" options out there. Ever heard the phrase, "Cheap is expensive?" The free options in how to bug a phone will end up exposing your phone to malware.
Use Spylix to get the job done professionally and discreetly. You'll be thankful you chose this option in solving the problem of how to tap a phone. Try Spylix Now!