Understanding how to block pages from the internet is a good practice if you want to prevent your family from having unnecessary exposure to inappropriate material.
Also, it can help restrict your employees from wasting time during office hours. Whatever your reason might be, it is quite simple to block web pages.
And if you do not know the exact procedure, then I have compiled a list of effective solutions in this blog post that will guide you all the way through. Check them out!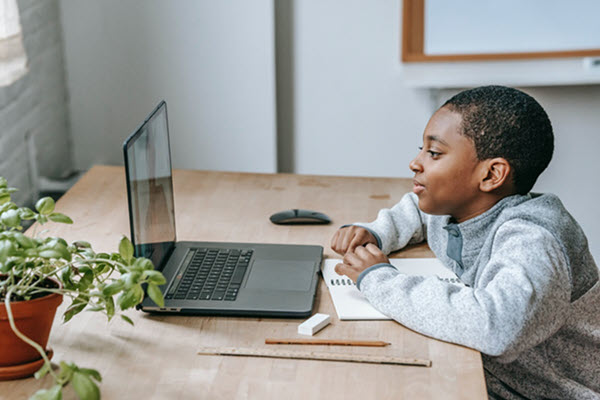 What Are Block Pages?
If you have disallowed a specific website or URL on the network or roaming client, whoever is using it(whether your children or employees) will see block pages on their respective devices.
Such domains will remain inaccessible until you unblock pages from the network or a particular device.
Generally, there are two types of block pages:
Hosted block page
External block page
A hosted block page will instantly stop any user's access to the restricted domain, and it will also notify the administrator about the activity.
Whereas external block pages will immediately redirect visitors to a destination that you choose by inputting the URL where that redirect will occur (either on a local server or live site). It is also called a 302 redirect(in technical terms).
How to Block Pages on Android Phone?
There is also another way you can block pages directly on your child's Android phone.
What is it?
Well, you can employ a parental control application, like Spylix on the target device and use the dedicated online control panel to block pages on Chrome or any other browser. This app allows you to add the URL of any page remotely to the block list without anyone knowing about it.
Simply install the Spylix application on the Android phone(just once), and you can control all web settings from a distance. And the catch is that your children won't ever find out this as the app is totally secure and stealthy.
Check out the steps below to learn the installation process:
Step 1: Sign Up for Free on Spylix
Initially, create a new account by entering your email address and setting a strong password.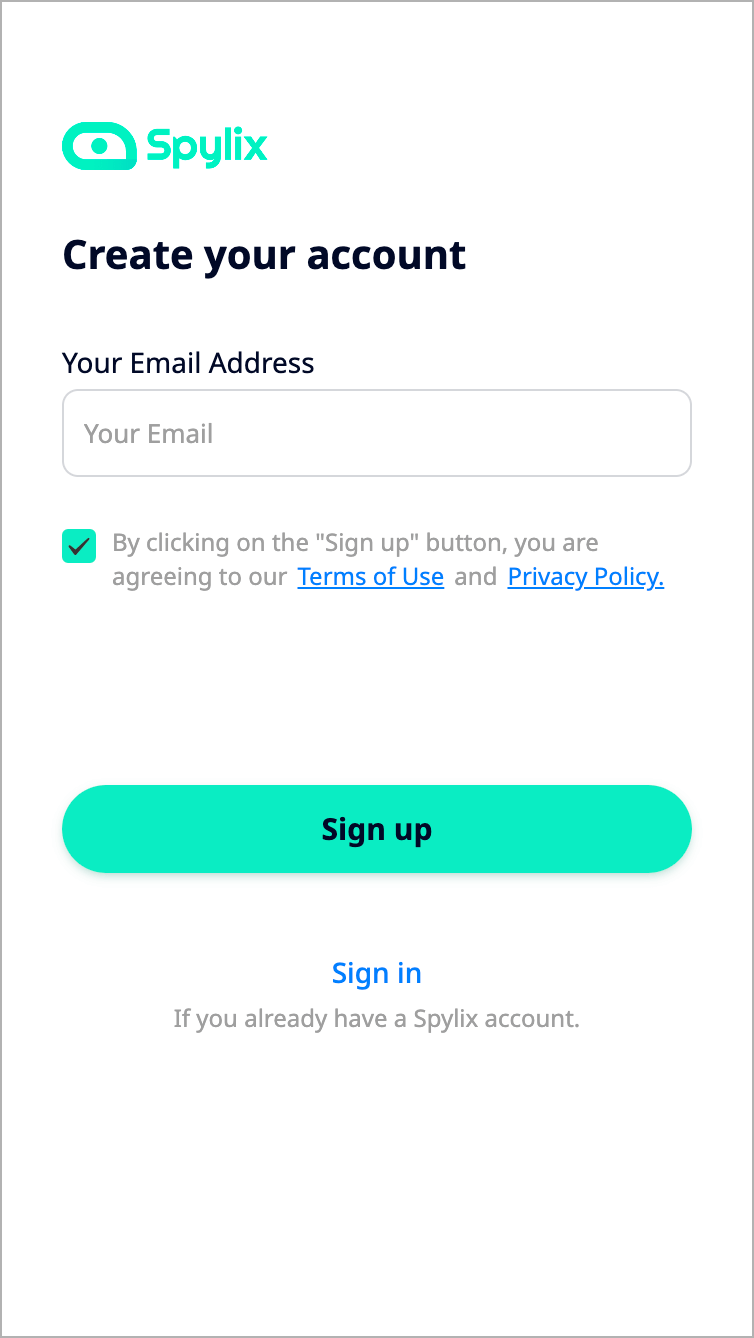 Step 2: Set Up the Android App
Just read and apply the guidelines mentioned on the Spylix account to successfully install the Android app on the target phone or tablet.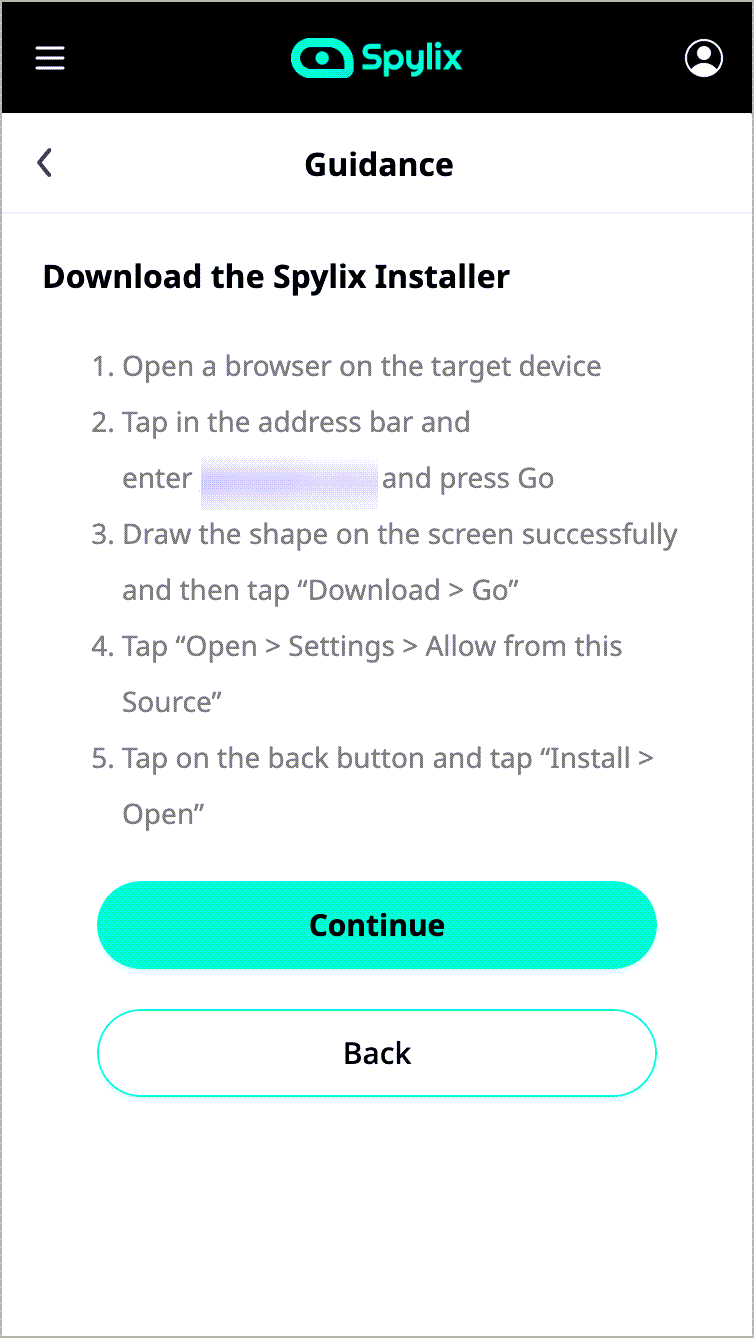 Step 3: Start Blocking Pages
Once installed and signed in on the phone, use your own device to access the dashboard to block pages quickly.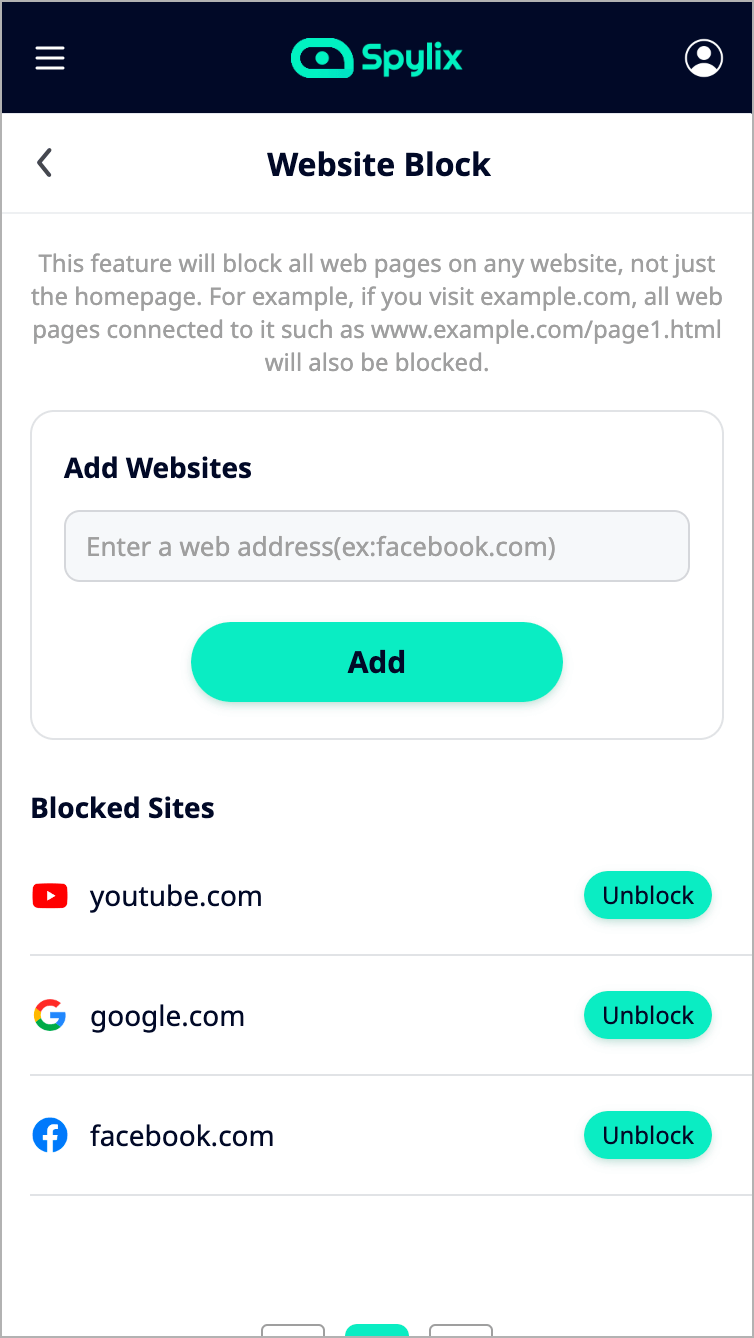 Restricting web pages is only one of many features offered by Spylix. You can view what apps are installed on the kid's phone and block them remotely.
Also, this app lets you check where they are located in real-time, allowing you to act appropriately if they are somewhere they are not supposed to be. Moreover, you can directly view social media texts(even the deleted ones).
Not only that, but using this application, you can block WiFi networks, check call logs, and also the contact list.
How to Block Certain Pages on iPhone?
In case you want to block web pages on an iPhone or iPad, it is entirely possible. What's more, there is no requirement to install the Spylix app on the iOS device.
Simply get access to your child's Apple ID and Password, and limit their access to harmful or inappropriate web pages remotely.
Here is how :
Step 1: Sign Up with Spylix for Free
Share your email address(a valid one) and enter a strong password to make a new account on Spylix.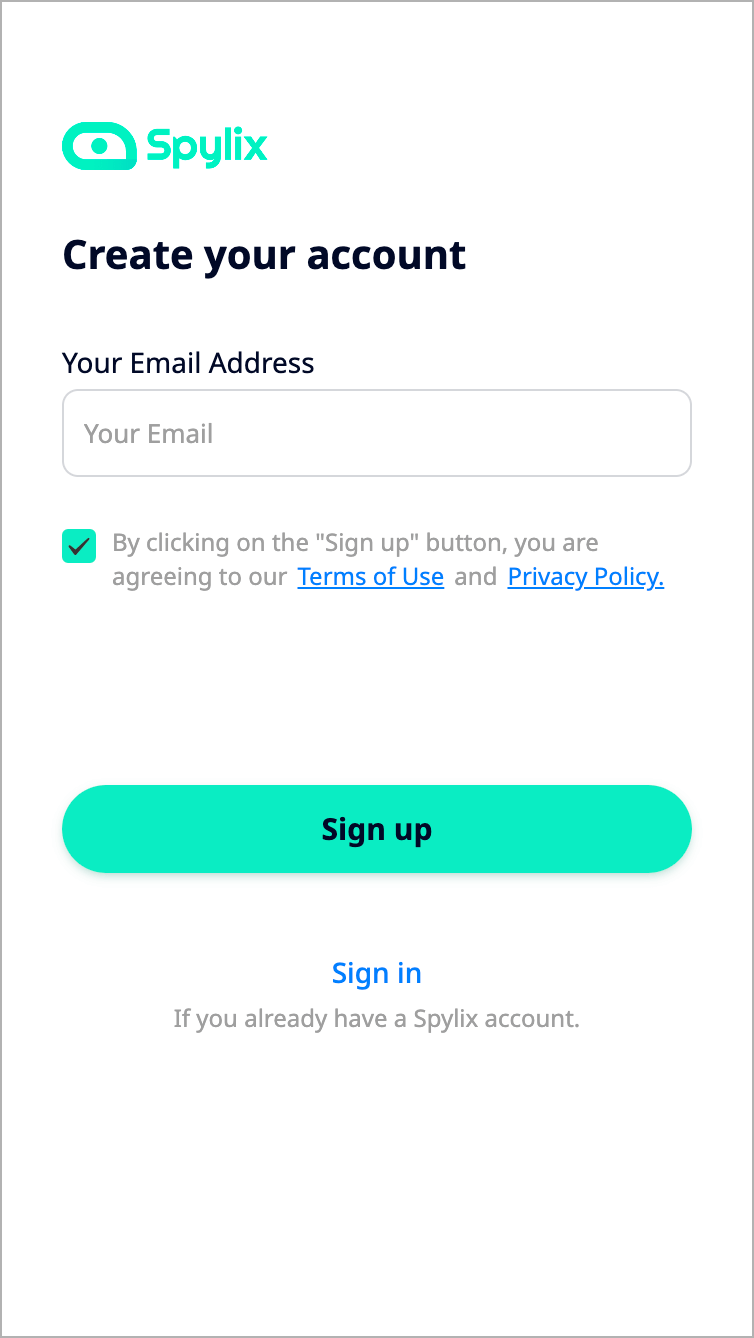 Step 2: Provide the iCloud Details
Now, enter the child's iOS device iCloud information(Apple ID & Password). Ensure iCloud backup is enabled on the iPhone/iPad.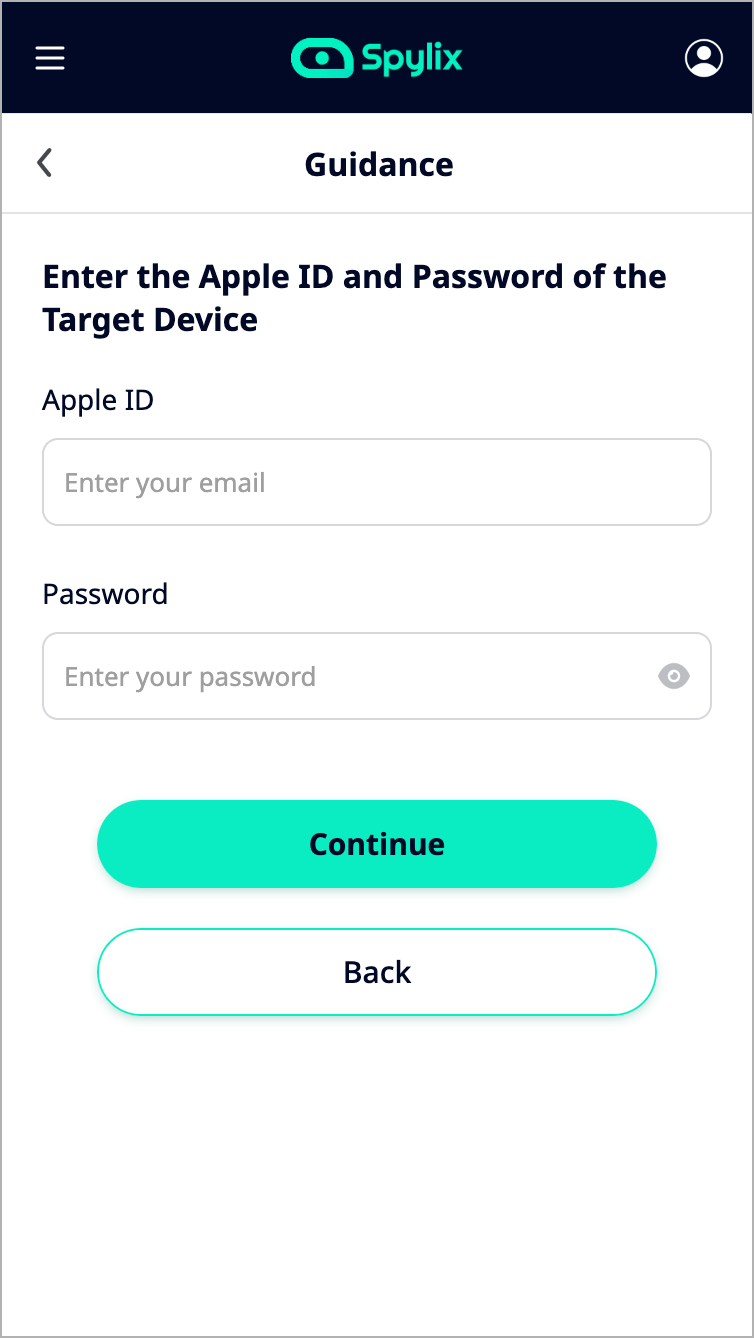 Step 3: Block Pages
Go to your Spylix account control panel and block any specific site.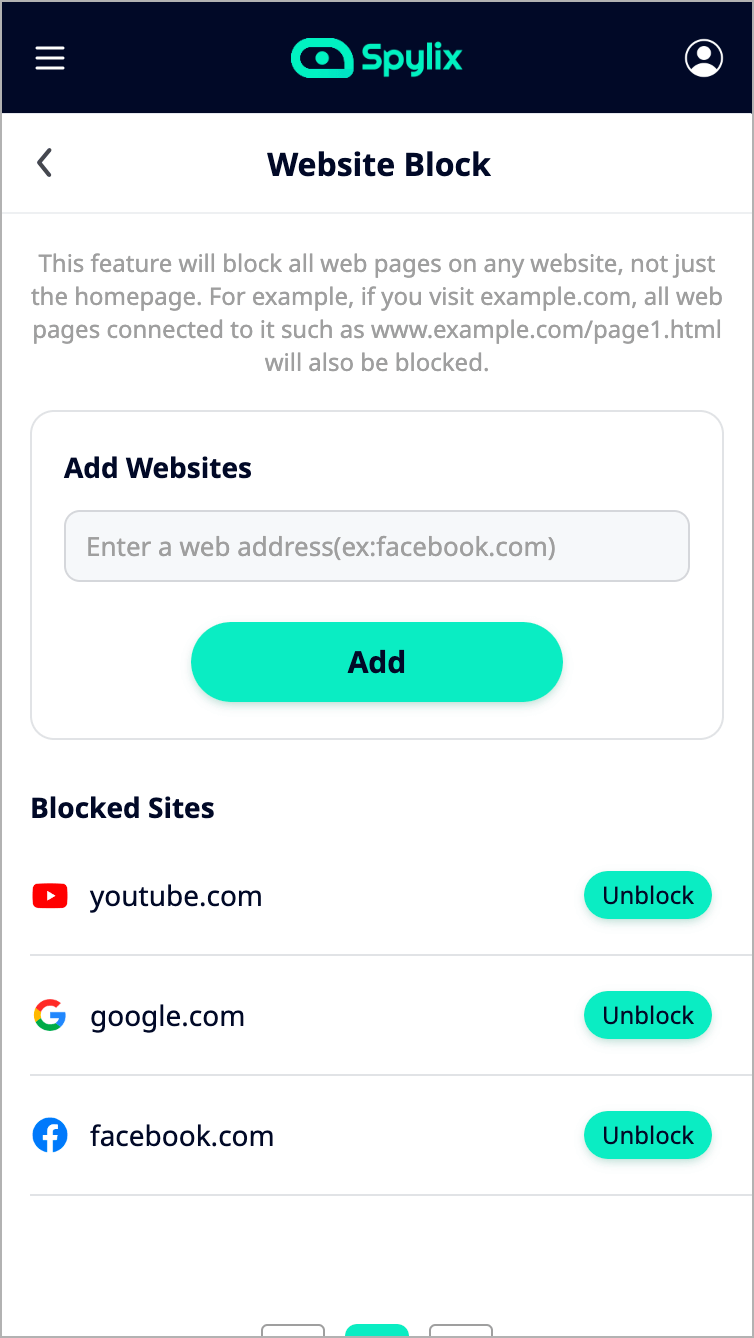 Once you access the dashboard, go to the Controls section, and click on the Website Control/Blocking tab. There, under Add Websites, provide the URL of the domain you wish to restrict on the iPhone.
The page will be visible on the Blocked Sites list. You can unblock it from the same section.
How to Block Pages on Facebook?
Facebook pages can also contain content that is not suited for children. So what can you, as a parent, do to prevent your kid from opening them?
Each Facebook page comes with its own URL. Simply note it down, and next employ the services of a parental control app, such as Spylix.
After installing the tool, by following the steps mentioned in the previous section, you can open the online control panel and add the URL to the blocked sites list. Now, that page will be inaccessible on your kid's iPhone or Android.
Also, if you wish to limit the Facebook page on the target computer(Windows PC or Mac), then check what browser is installed on it. Just open the web browser, like Google Chrome, and add a web blocker extension before inserting the Facebook page address to it.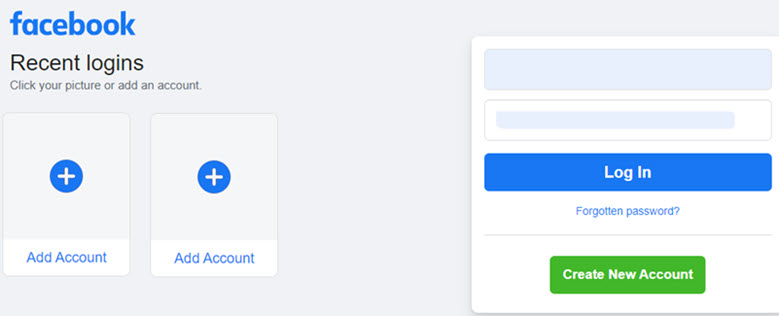 It is that simple.
I hope you now understand how to block pages on Facebook!
How to Choose a Good Pages Blocker?
There are some boxes that need to be ticked before you opt for a tool to block pages. I have listed some of them here.
Have a look and verify if the pages blocker you are installing is actually worth the hassle:
It should be User-friendly

Most parents do not possess the technical know-how to use programs or tools to block pages. They are simply looking out for their children and wish they are not exposed to hateful, unsuitable, or violent content on the internet.

For this reason, the page blocker should be easy to use and install(like Spylix). The interface shouldn't be complicated to navigate so that the parents can add the dangerous page to the blocked list.

It should be Private and Secure

No one should be allowed to view the contents of the target device other than you when using a page blocker. It must keep the data for the parent's eyes only. Also, the tool needs to keep the whole page blocking activity private.

Platforms like Spylix enable their users to remotely block pages, and it is totally secure.

Compatible

The page blocking service must work on most devices. The compatibility issues can cause delays, and the children can easily get exposed to bad web content before the problem is resolved.

Spylix works on all modern Android and iOS devices, and since it is web-based, you can easily access the control panel on any computer or smartphone.
FAQs on Block Pages
1. Can You Block Pages on Google?
Yes. It is possible to block pages on Chrome . Simply go to the browser's web store, and install the add-on/extension. After that, open the tool, and enter the URL of specific pages you wish to restrict. In addition, Spylix can restrict pages on Google.
2. Does BlockSite Cost Money?
BlockSite is a free-to-use browser extension and mobile application to block pages.
3. How Can I Access Blocked Sites?
Once you add the web page or URL to the blocked list, you can also unblock it whenever you feel suitable.
In the case of Spylix, you can unblock sites by opening the dashboard and clicking on the Controls section before pressing the Website Control/Blocking tab. There, go to the Blocked Sites part of the interface, and click on Unblock in front of the page you wish to access.
Conclusion
The problem with the internet is that some web pages are either extremely addictive or inappropriate for children. This means that your child could waste hours of your time on the internet or can view things that they shouldn't.
You can use a program(like Spylix) or browser extension to block pages to keep this from happening.