Children use their iPad to do many things, including playing games, watching movies, and surfing the internet.
If you allow your kids to use the iPad without blocks, they will be able to access all sorts of inappropriate content, like iPad porn sites.
So, it is your responsibility to block such platforms on the kid's iPad.
There are many ways to do this and in this blog, we will be looking at those solutions.
Let's begin!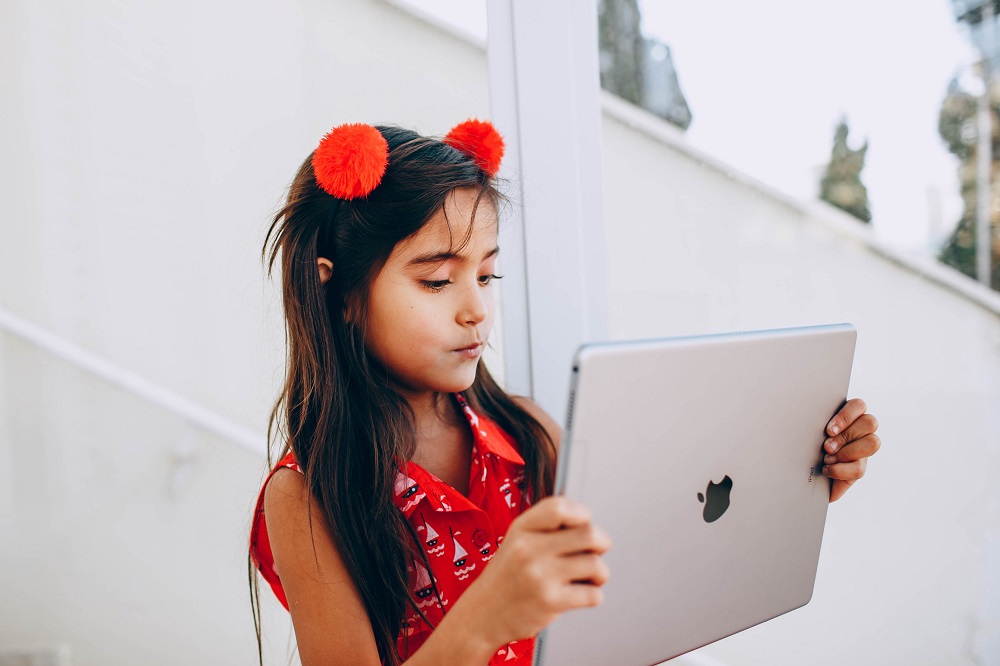 When Should You Block Websites on iPad?
Nowadays, having access to the internet is necessary for a child as it not only helps them with their homework but also enables them to be curious about new things.
Still, if you do not supervise their activities while using devices like the iPad, then there is a possibility that it could do more harm than good.
Here are the reasons why you should block websites on iPad:
Prevent Exposure to Porn - Before giving a new iPad to your kid, it is vital to block adult-based or porn sites, as such platforms are easily accessible.
To Stop Excessive Screen Time - Spending too much time on social media websites can become addictive for a child. Also, such platforms are not recommended for children under 13 years of age. It is better to block these sites, especially if your kid hasn't reached the age limit.
Dealing with Cyberbullying- Specific online forums or social sites like Reddit can expose a child to cyberbullying and harassment. So, unless your kid knows how to deal with such things, it is better to block them.
Blocking websites on a child's iPad is a controversial issue, especially when you look at it from the parent's point of view.
On the one hand, parents want to make sure that their children are not exposed to inappropriate things. On the other hand, kids are curious.
Rather than using restrictions and locks to control the information they can access, parents can use another route, and that is teaching the children to use the iPad safely.
How to Block Websites on iPad?
A third-party app like Spylix can be a useful tool to block the iPad remotely(without the kid's knowledge).
Not only does this application show you how to block a website on iPad, but it also can help you track your kid's iPad activities. This includes viewing their social media chats, location, call logs, and browser history.
Plus, there is no requirement to jailbreak the iPad. And, Spylix can block websites in case your child is using an Android tablet.
Here is how you can enable Spylix on an iPad privately:
Step 1: Make a New Account
Sign up with Spylix for free(just provide your email address) and select iOS as the target platform.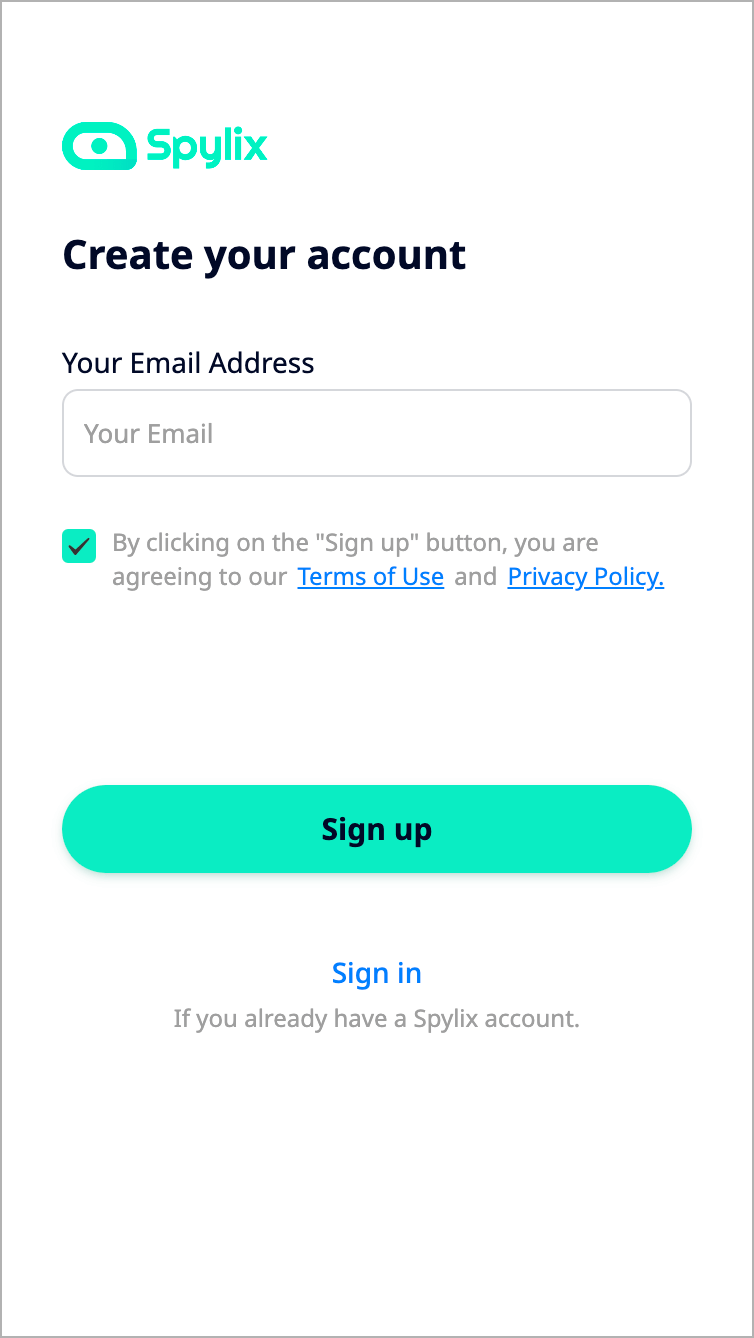 Step 2: Enter iCloud Details
Enter your child's Apple ID and Password(iCloud Credentials) to remotely access the iPad contents.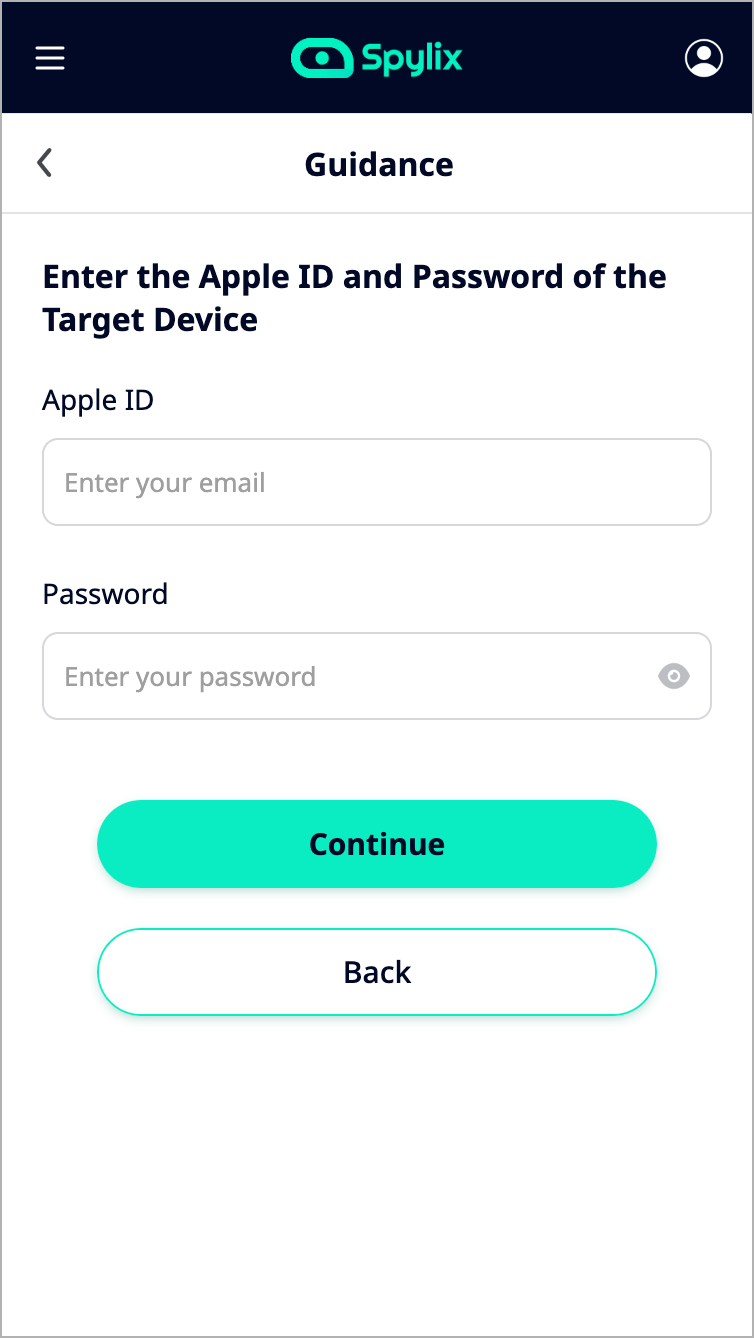 Step 3: Start Blocking Websites on iPad
Access the newly made Spylix account, and open the dashboard where you can block any website or app you want(to ensure the child's safety).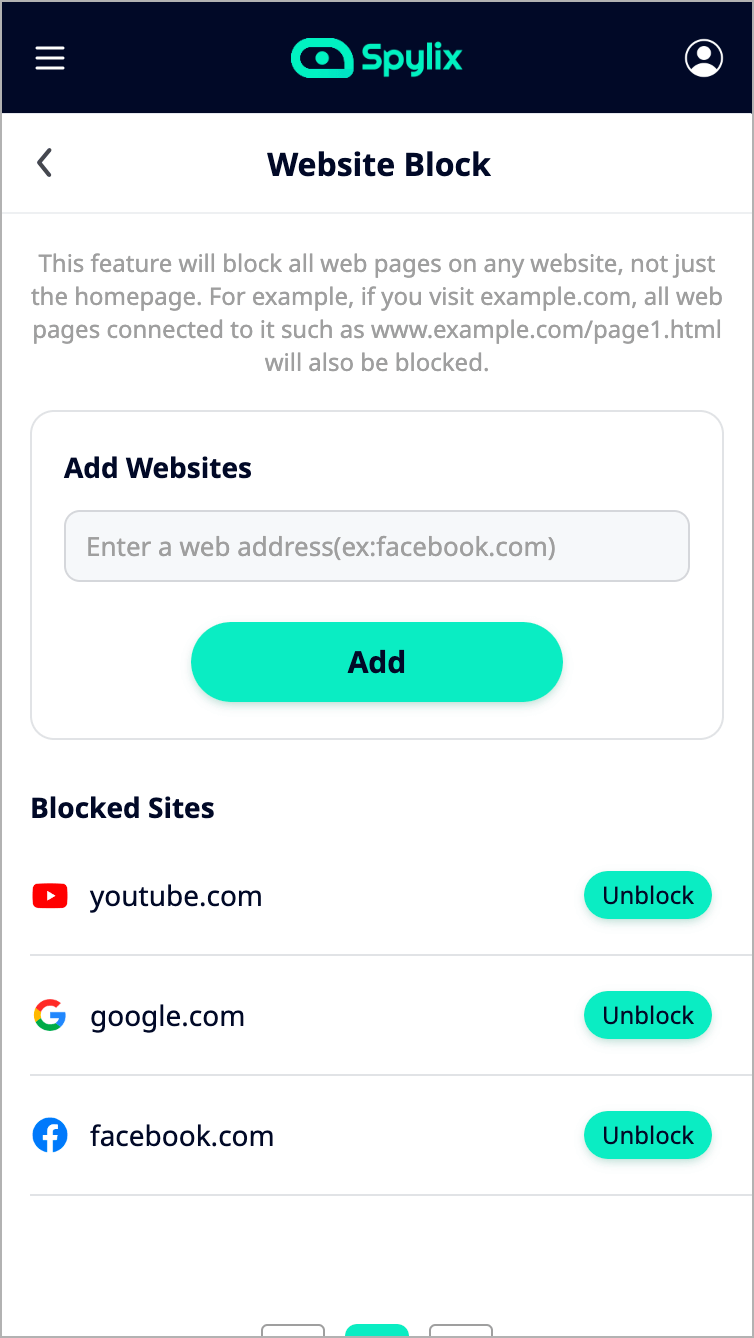 How to Block on iPad Safari?
Apple strives to be a more family-friendly brand. Part of that involves acknowledging when their products are being widely used by people who are not yet officially adults.
For this reason, Apple has recently released a new feature called Screen Time that is designed to help monitor parental accounts and prevent children from accessing websites or apps they are not yet old enough to handle responsibly in a lot of instances.
Here is how to block websites in iPad by enabling the Screen Time utility:
Go to the iPad Settings app and tap on Screen Time.
Now, select Content & Privacy Restrictions, and tap on it again.
Hit Content Restrictions and then choose Web Content.
Simply tap on Limit Adult Websites to block porn sites on Safari.
Also, you can add specific sites to block by tapping the Never Allow option.
How to Block a Website on iPad?
You can enable the Restriction option from the device Settings to block websites on iPad.
The steps are as follows:
Open Settings and tap on General.
From the menu, select Restrictions.
Now, tap on Enable Restrictions and set a 4-digit PIN to ensure no one removes the restriction.
Head over to the Restrictions section and select Websites. There, limit Adult Websites automatically or manually add URLs of specific sites you want to block.
How to Block YouTube on iPad?
Your child can access YouTube on their iPad using the Safari browser, or they can simply download its app from the Apple App Store.
The most convenient way to understand how to block YouTube on iPad is using the Spylix parental control application.
From its online dashboard, you can not only block the application but also add YouTube's URL to the blocked list. This way, your child wouldn't be able to access the platform at all.
See how easy it is? And, you can do it without ever physically touching the iPad.
Also, this entire process will be done online and without the kid knowing about anything. It is since Spylix only requires the device's Apple ID and Password(iCloud Credentials) to block YouTube.
Another way is through the Screen Time function on the iPad to disallow the app and limit the website. Still, it requires you to access the device yourself and know your child's iPad Passcode to open the Settings.
How to Block Porn on iPad?
Similar to YouTube, with Spylix, it is also possible to block iPad porn sites. Just enter the URLs of the websites you want to limit, and your kid can't access them no matter which browser they use.
However, suppose you're not much familiar with sites containing pornographic content, and you suspect that your child is intentionally or unintentionally opening them.
In that case, go to the Spylix dashboard and view their browsing history. This way, you'll know which site to block and whether your child is using the internet appropriately.
How to Unblock Websites on iPad?
Spylix also offers you to unblock websites on iPad, the sites you had recently restricted on the child's iPad. The feature is available under the Control section.
Just click on the Website Block option, and you will see all the blocked sites. There, tap the Unblock button to release the ones you want.
Conclusion
It is necessary to check whatever your child is doing on their iPad. It might seem a bit invasive, but the parent's duty is to ensure their kid stays away from harmful content(pornography).
We hope that you understand now how to block websites on iPad. Though we have discussed several solutions, only Spylix stands out as the one that offers comprehensive features to ensure the child's complete safety.