Standard users generally visit sites that depict the positive side of the internet. However, it doesn't mean the web is all good, as there is still a lot of low-quality content surfacing - in all sorts of forms.
Also, these sites can even become malicious on occasion.
And if you've got younger users(your children, niece, or nephews), it's important to make sure they're not seeing or hearing things they shouldn't while surfing online.
In case the kids are using the Firefox browser and you wish to add specific sites to the blocklist, then you have come to the correct spot.
Check out this blog post, as I will show you how to block websites on Firefox.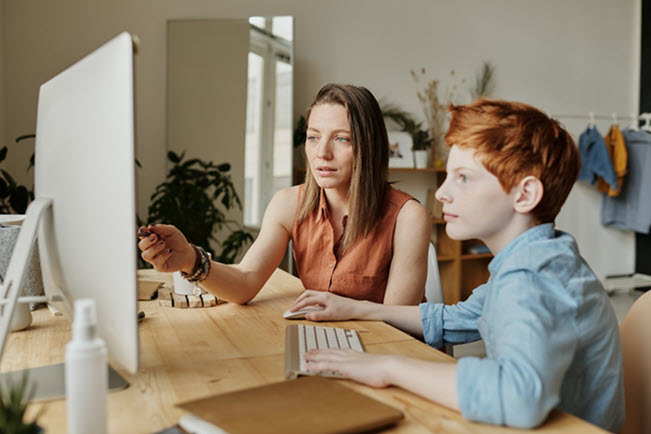 Can I Block Sites on Firefox?
After Google Chrome, the web browser internet users frequently access Firefox.
It is a free, open-source web browser developed by Mozilla, available on Windows, Android, macOS, iOS, and Linux.
Just like other modern-day browsers, you can also block websites on Firefox.
How?
Well, there are many content blocking add-ons available that you can add to Firefox to block undesirable sites.
Also, after installing third-party parental control applications on the kids' phones, it is possible to restrict their access to anything inappropriate on the web.
Now, you might be thinking about what methods are suitable to block sites on Firefox?
To learn the answer, continue reading this post as in the following sections, we will explore efficient solutions.
[The Best Way] How to Block Websites on Firefox?
It is a daunting task to block apps and websites on the child's smartphone, whether Android or iPhone.
Using conventional means, you must physically access the target device and add specific URLs to the blocklist for Firefox or Chrome browser. This increases the chances of your kid finding out and them removing the restrictions themselves.
But, what if I told you there is a better way to block a site on Firefox ?
Through a dedicated parental control application, such as Spylix, you can add sites to the blocklist remotely and remove all possibilities of the kid ever finding out about it.
Once you install the app on the Android or iOS device, do not bother touching the phone as you can remotely monitor the entire block list using the Spylix Control Panel.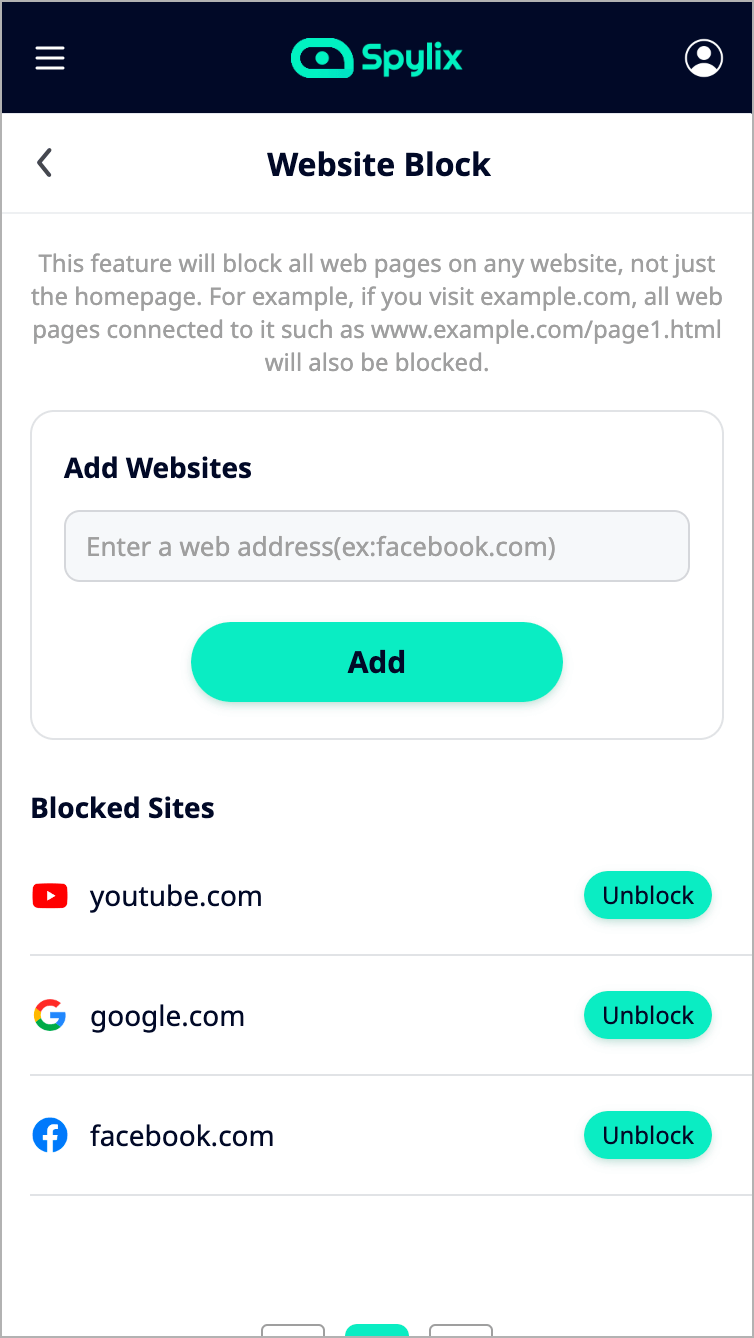 Also, it lets you unblock the URLs if you feel the content is appropriate for the young one.
As Spylix is a complete parental control service, it lets you keep tabs on everything your kid is doing on their phone. This includes displaying their browsing history, installed apps, old and new chat(on social media), showing their real-time location, etc.
Plus, you do not have to jailbreak or root the target phone to utilize all the features mentioned above.
The best thing about using Spylix to restrict inappropriate content on iPhones is that you can add the app remotely to the device without ever touching it. The entire process is incredibly secure and takes mere minutes to finish.
Here is how to block a website on Firefox on an iOS device:
Step 1: Sign Up With Spylix for Free
First, you must sign up with Spylix for free. Simply enter a valid email address and set a strong password to make it happen.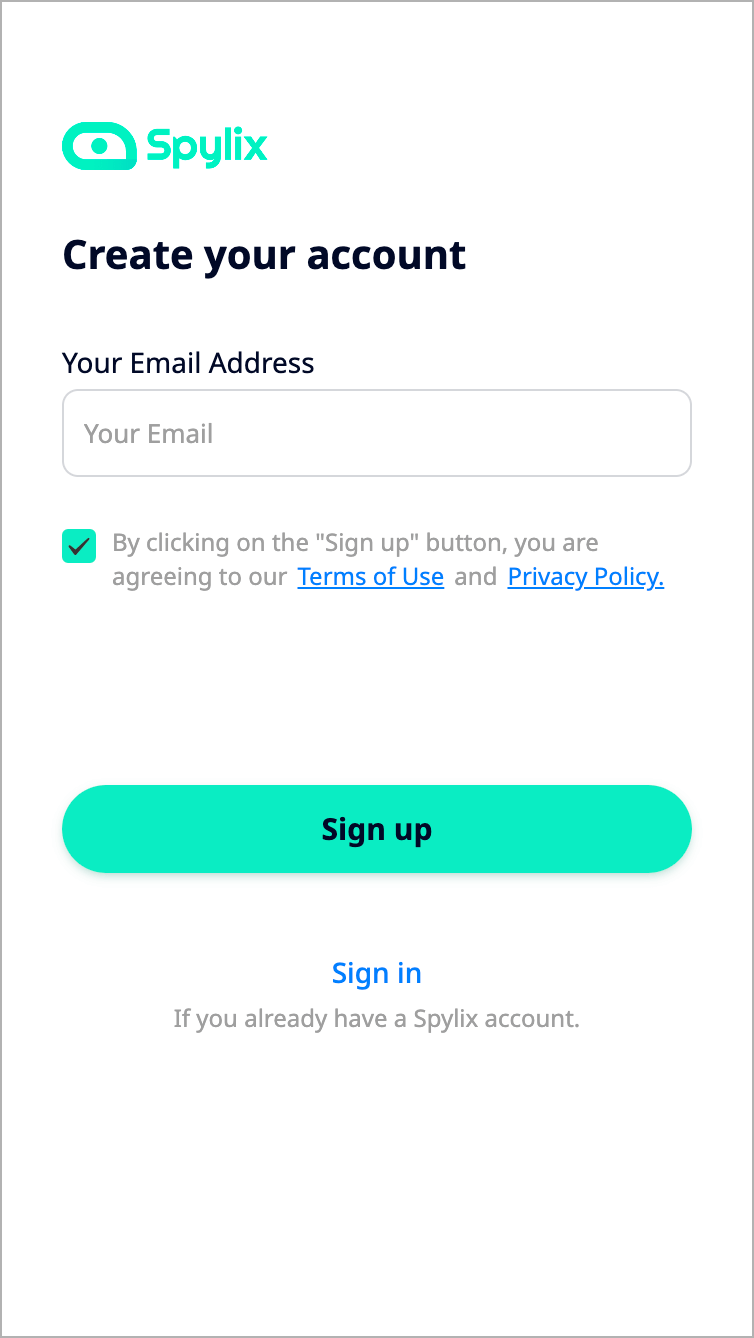 Step 2: Enter iCloud Credentials
Now, share the Apple ID and Password on your Spylix account to verify the child's iPhone and enable the app on it.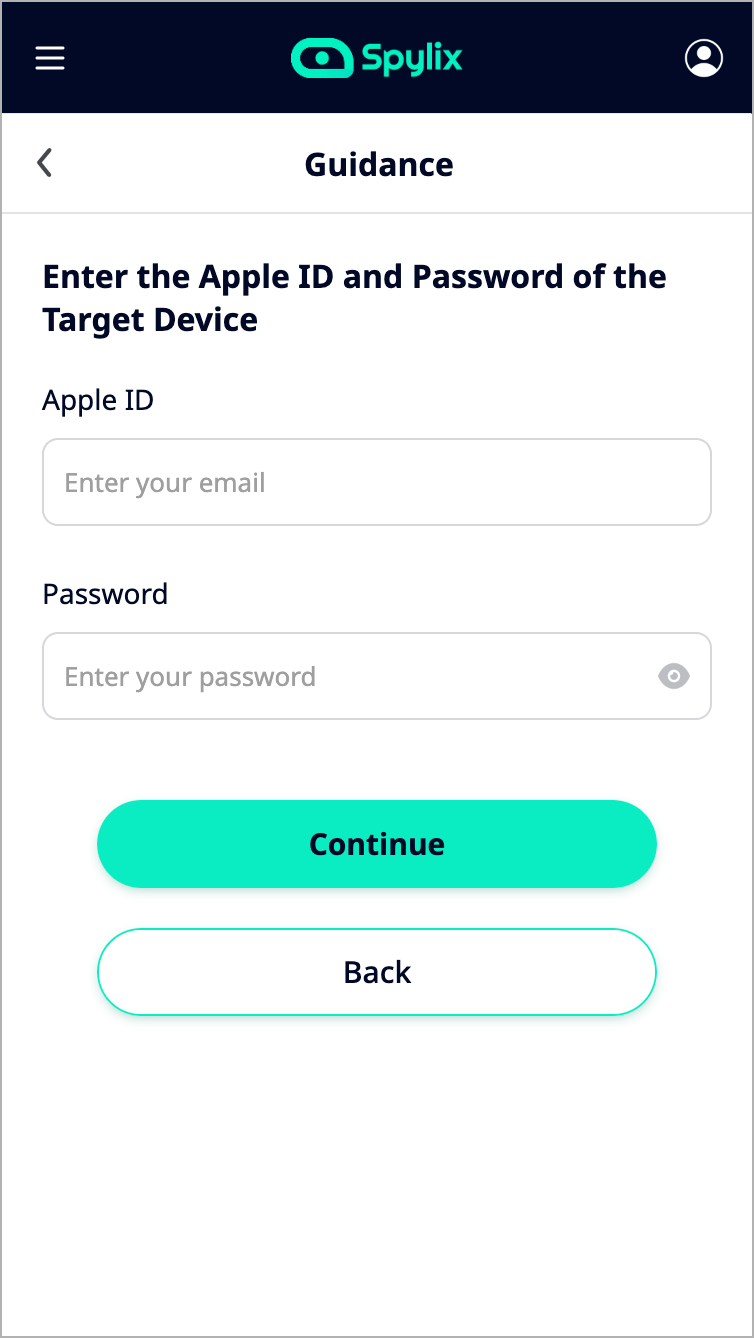 Step 3 Block Site on Firefox
Go to your Spylix account and open the Dashboard to block or unblock any site on the internet(remotely).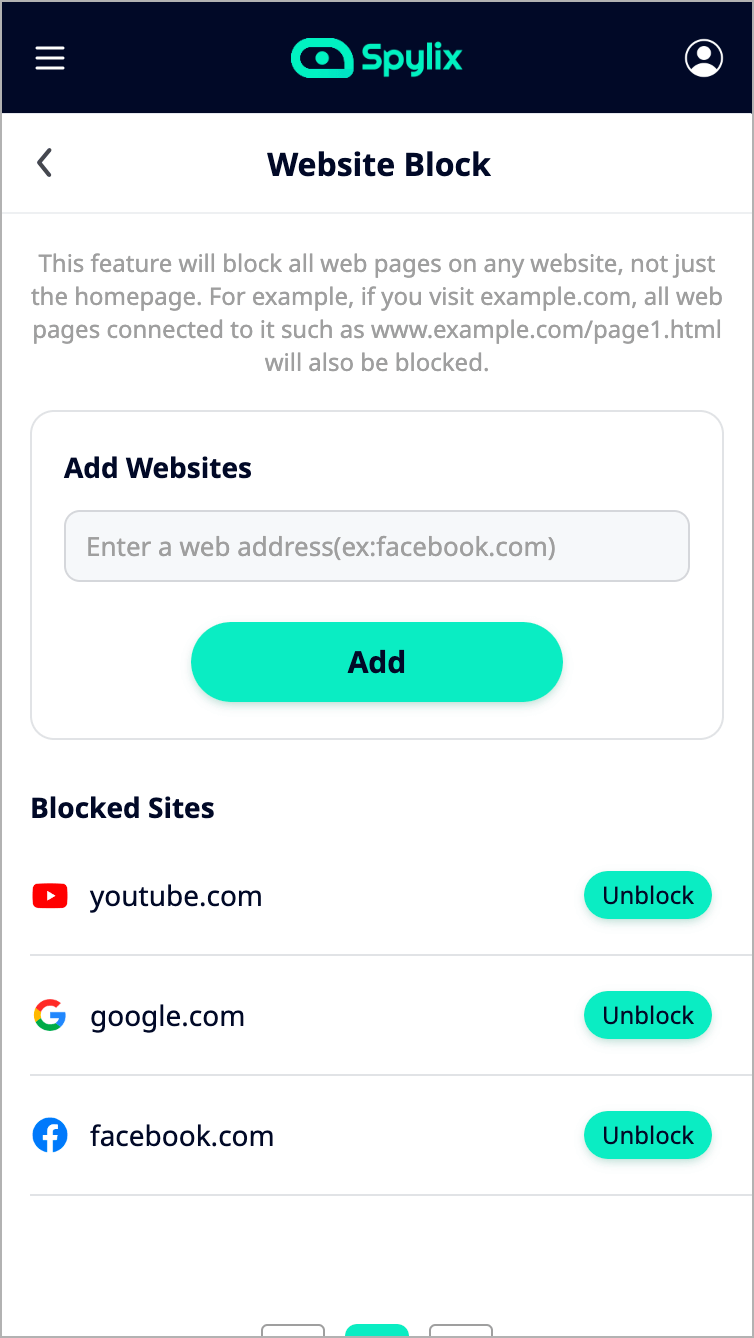 Once you access the Control Panel, head over to the Controls section. There, click on the Website Block tab, and insert the web address of the site you wish to restrict before clicking on Add.
The blocklist will be displayed in that section as well.
[For Android] Block Sites using Leechblock NG
Another instant solution to perform the Firefox block websites procedure is adding an add-on from the browser's extension library. Among the prominent add-ons available is Leechblock NG.
It is an open-source extension designed specifically for Firefox users to restrict or block sites that potentially sap your or your child's productivity away.
Simply access the Firefox browser's Add-on library, search for Leechblock NG, and click on Add to Firefox. Confirm the installation by clicking on Add again.
Next, press the icon, and select Options from the menu. There, add the fully specified URL of the site you want going from your child's device.
Finally, click on Save Options & Close.
[For Desktop] How to Block Site on Firefox?
If your child is using the Firefox browser on their Windows or macOS computer, then you can block any site you want by altering the host file on the system.
What is a host file?
It is a text document that can be used to block websites, and here is how you can create a Firefox blocksite list on Windows PC:
Create an empty file using Notepad(run it as an administrator) with the name hosts and paste it into this location:

C:windowssystem32driversetchosts

Add your desired IP address followed by the domain you want to block so that it looks like this: 127.0.0.1 site URL (where you replace `site URL' with the address of the website you want to block.)

To block sites on Firefox Mac, you need to use the Terminal app. Check out the steps below to learn how:

Launch Terminal on your child's Mac.
Enter the following command:

sudo nano /etc/hosts

Enter the administrator password before hitting the Return key.
Now, enter 127.0.0.1 and press the Tab key.
Next, type the URL you wish to block on Firefox and press Return.
Repeat the last two steps for every URL you intend to restrict.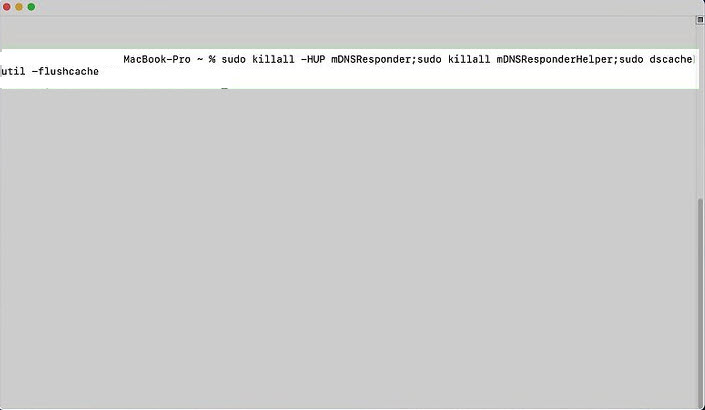 Note: When applying this method to restrict the websites on Firefox, the specific URLs will only be blocked on the local PC or Mac.
[For iPad] Block Websites on Firefox with Content Restrictions
Apple is known for providing premium security features to restrict malicious content on iOS devices.
Among those functions is the Content Restrictions utility available under Screen Time, which lets parents block adult-based, violent, or plainly inappropriate sites on their child's iPad.
Learn how to block sites on Firefox using this specific solution:
Go to iPad Settings, and tap on Screen Time.
Next, select Content & Privacy Restrictions, and again tap on this option to switch it on.

Now, from the list, tap on Content Restrictions, and choose the Web Content button.
There, you can press the Limit Adult Websites feature that lets the iPhone automatically detect harmful sites on Firefox and block them.
In case you wish to manually create a Firefox block list, then go to the Never Allow section and hit the Add Website option.
Simply enter the URL of any specific(inappropriate or time-wasting) site before tapping Done.
5 Ways to Block Sites on Firefox Comparison
Still confused about which platform to select to block websites on Firefox?
Go through this comparison table that I have compiled, which will surely enable you to choose the best method to get the job done.
Let's have a look!
| Solution | User-Friendly | Other Parental Control Features | Available on Android & iPhone | Remote Usage |
| --- | --- | --- | --- | --- |
| Spylix | Yes | Yes | Yes | Yes |
| Hosts Files | No | No | No | No |
| Leechblock NG | No | No | No | No |
| Content Restrictions | Yes | No | Yes(only on iOS devices) | No |
After drawing an analogy between each method mentioned in this blog post, Spylix stands out as the only solution that is easy to manage, and offers a comprehensive parental control solution, while preserving user privacy.
Also, compared to other techniques, only Spylix lets you block websites without ever accessing your child's iPhone or Android device.
Conclusion
Now you know how to block websites on Firefox. Given how harmful unsupervised access to the internet is for a child, it is vital for any parent to keep them as far away from it as possible.
Just apply any of the methods listed here, and rest assured that your kid won't be exposed to content that isn't made for them.