Every once in a while, we stumble upon a site that is blocked by our school, work network, or government.
This can be frustrating, considering all the amazing things we can learn from reading different content on these sites.
Well, how do we access them?
There are many solutions available to open blocked sites.
Want to know what those methods are? Just read the contents of this post and learn how to access blocked websites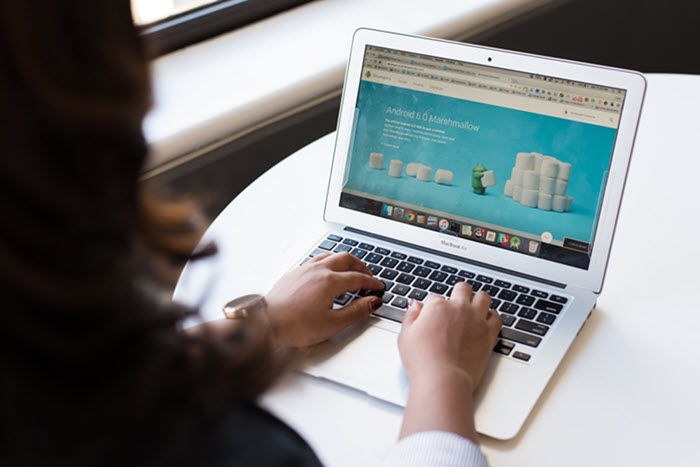 What Does Open Blocked Sites Mean?
Blocked websites are the ones that have been restricted by someone, such as your government, internet service provider, employer, school, or parent. And such sites can be viewed only after you unblock them.
Such entities can block any website for various reasons.
Sometimes, sites can be limited/restricted because they contain content that is risky or harmful for users.
For this reason, a parent or the school must take action to restrict access to these platforms.
Other times, these websites can be blocked by the government because they contain content that is not suitable for viewing in the local state.
Now, the query is, what does open blocked sites mean?
Well, to simply put this to rest, this action points to using third-party applications or VPNs to unblock any website and thus allow you to view any content you want.
Now, you might be wondering how to use blocked websites ? Check out the next section for the perfect solution!
How to Access Blocked Websites?
If you are a parent, then it is quite understandable that you might want to restrict your children from accessing content that is ill-fitted for their age.
So, how can you do that? The best method is getting the assistance of a parental control platform like Spylix, which grants you the luxury to block URLs on the child's Android/iOS phone without ever touching it.
Still, the struggle does not end here. If you are concerned that your kids are spending too much time on conventional sites(social media-Facebook & Twitter), then with Spylix, you can block them as well.
However, if you feel that your kids have learned their lesson and promised to spend a reasonable amount of time on their phones, then Spylix enables you to unblock blocked websites through its Online Control Panel.
Follow the step-by-step guide to understand how to use Spylix to get access to blocked sites:
For iOS

You can enable Spylix on the target iPhone without ever touching it. Here is how:
Step 1: Sign Up for Free
First, enter your email address and set a password(strong one) to create your Spylix account for free.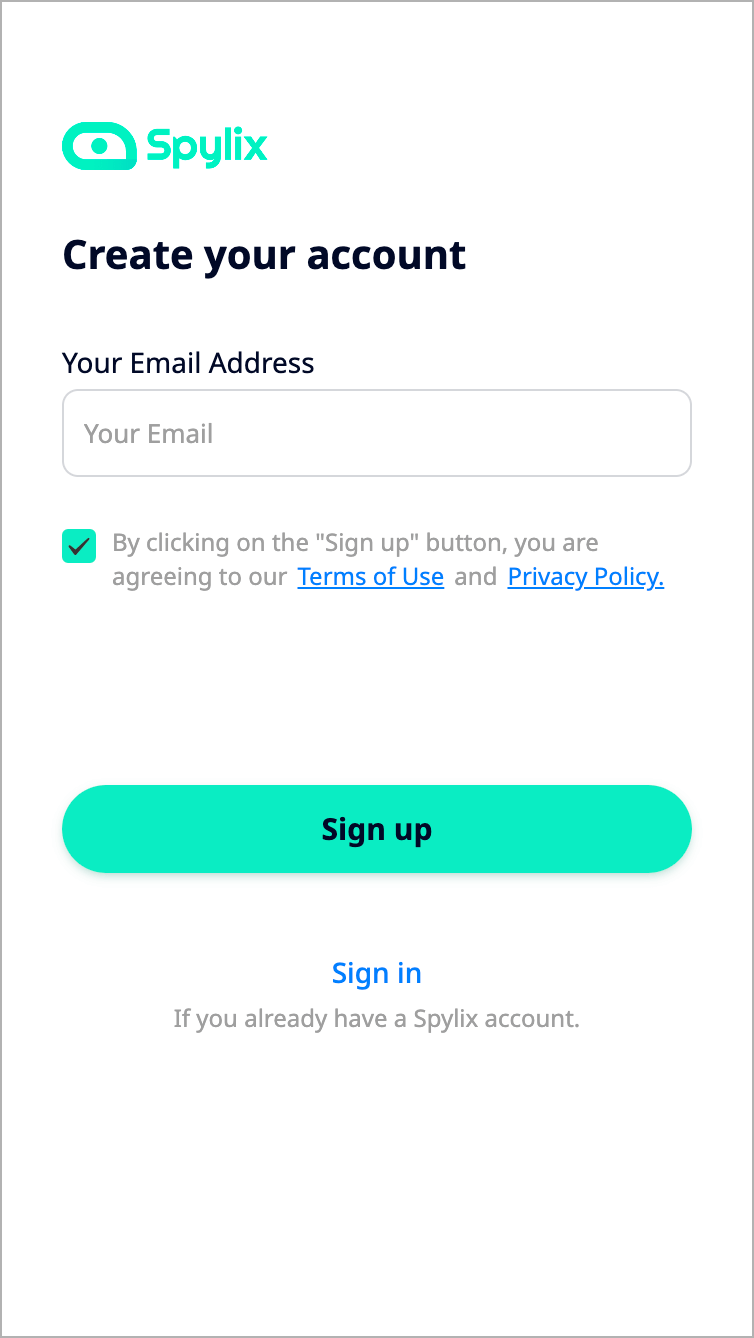 Step 2: Enter the iCloud Details
Provide Apple ID and Password used on the target iPhone/iPad to verify it and open the iCloud Backup.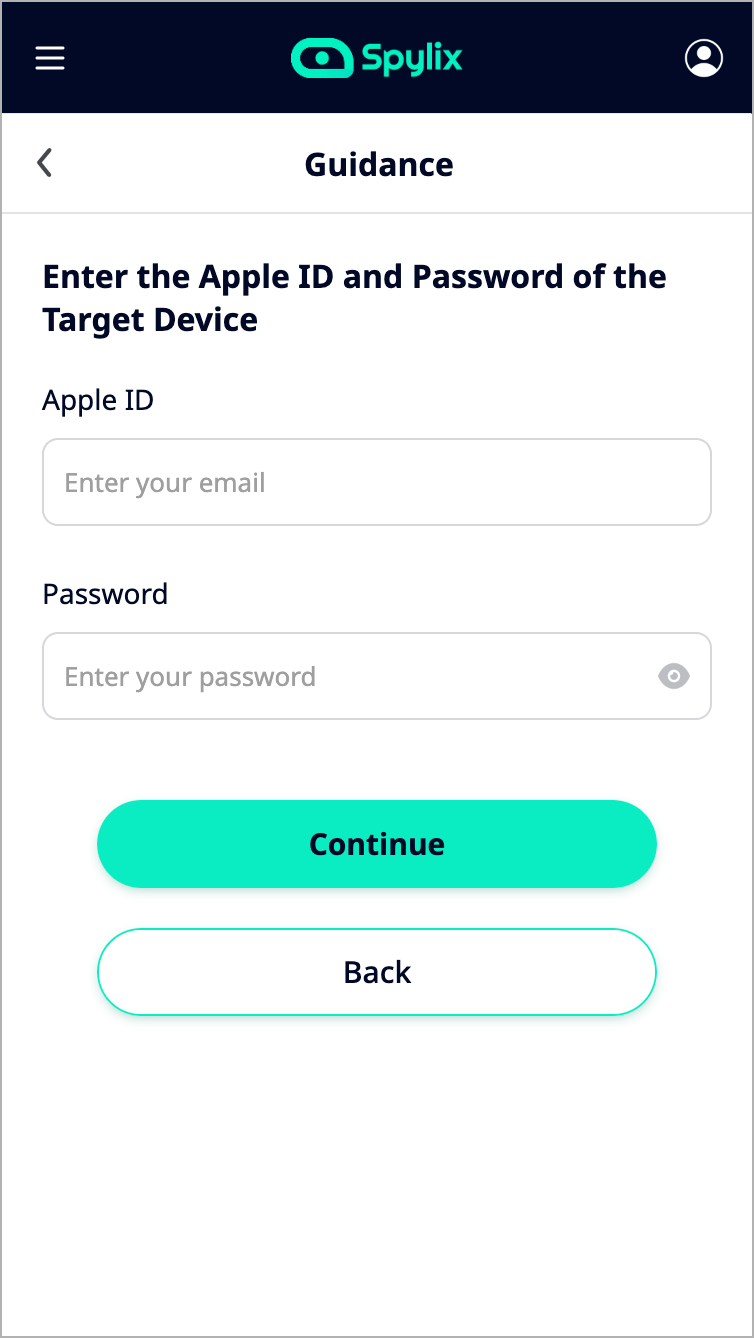 Step 3: Unblock Websites
Access the Online Dashboard with your Spylix account and unblock any previously restricted website.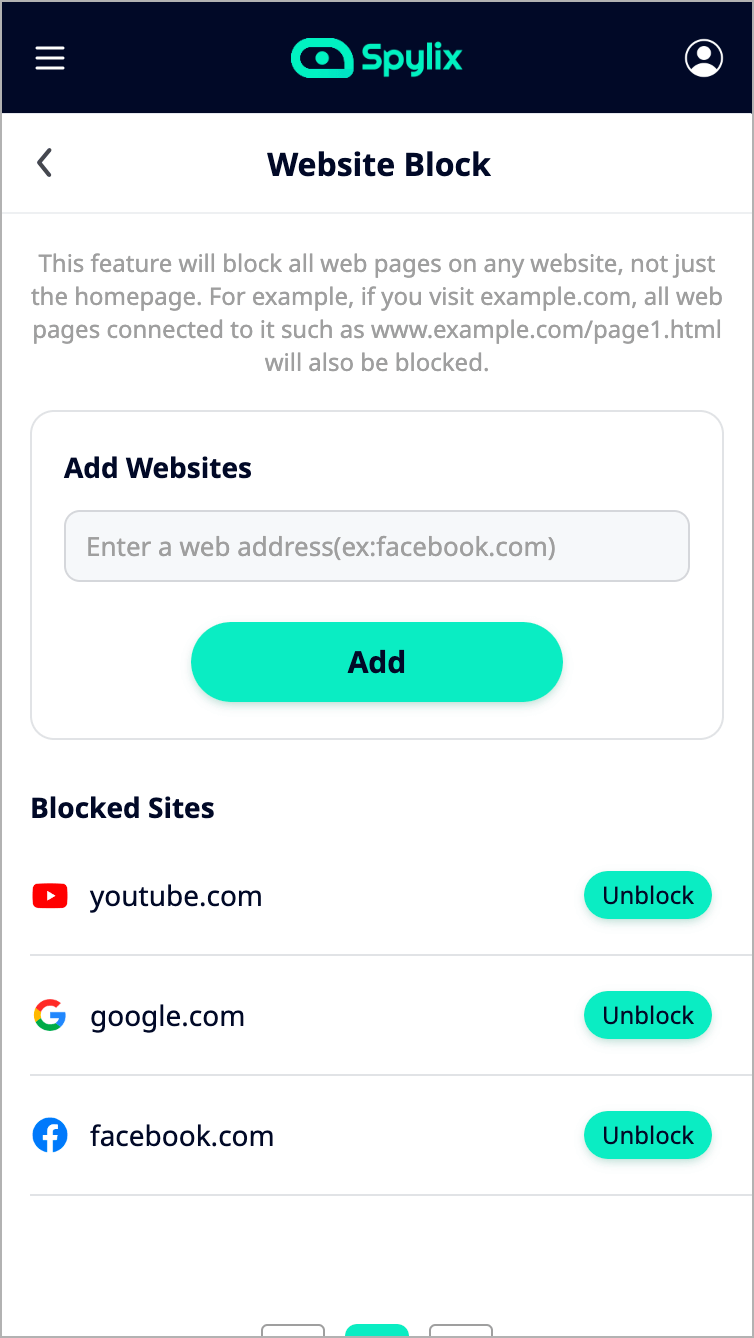 For Android

You must install the Spylix app(one time) to block or unblock restricted sites:
Step 1: Sign Up on Spylix
Give your email address and provide an impenetrable password to create a new account on Spylix.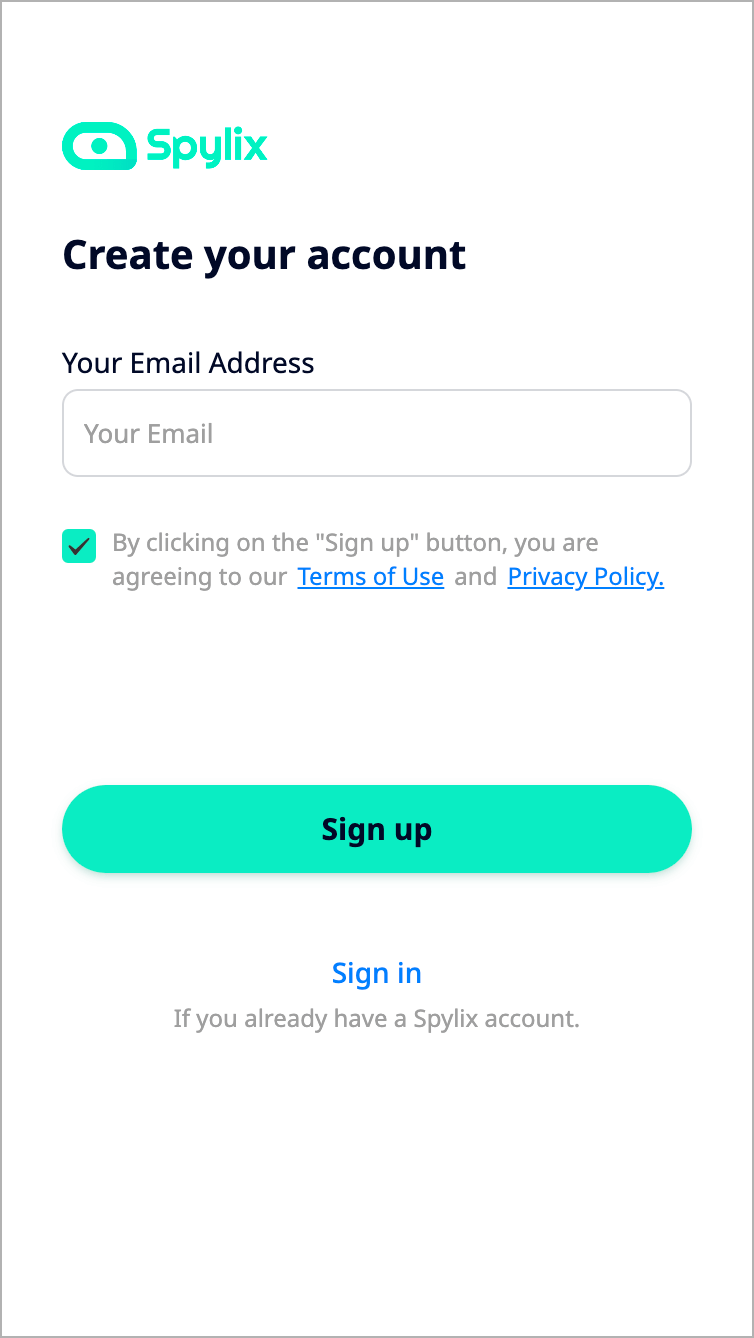 Step 2: Set Up the App
Follow the on-screen instructions to successfully install the Spylix app on the child's Android device.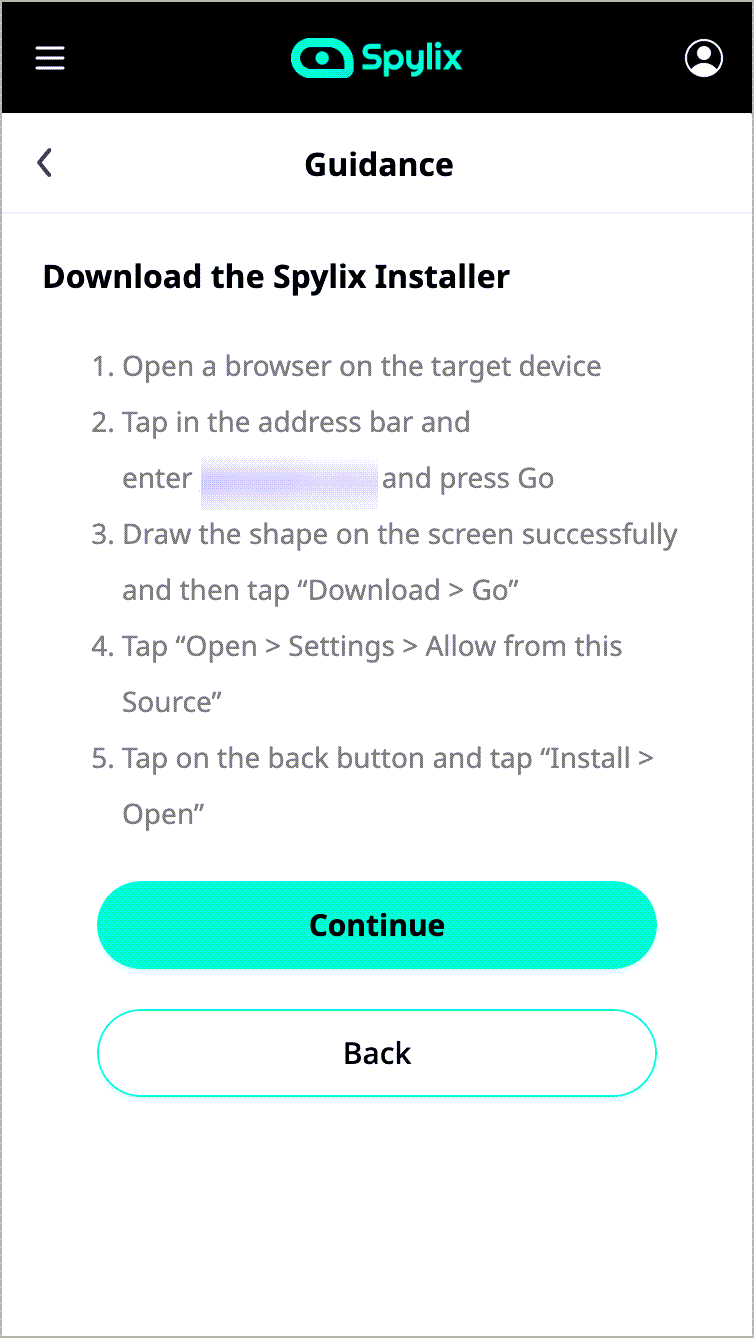 Step 3: Start UnBlocking Sites on Android
Lastly, open the Control Panel to access blocked sites instantly.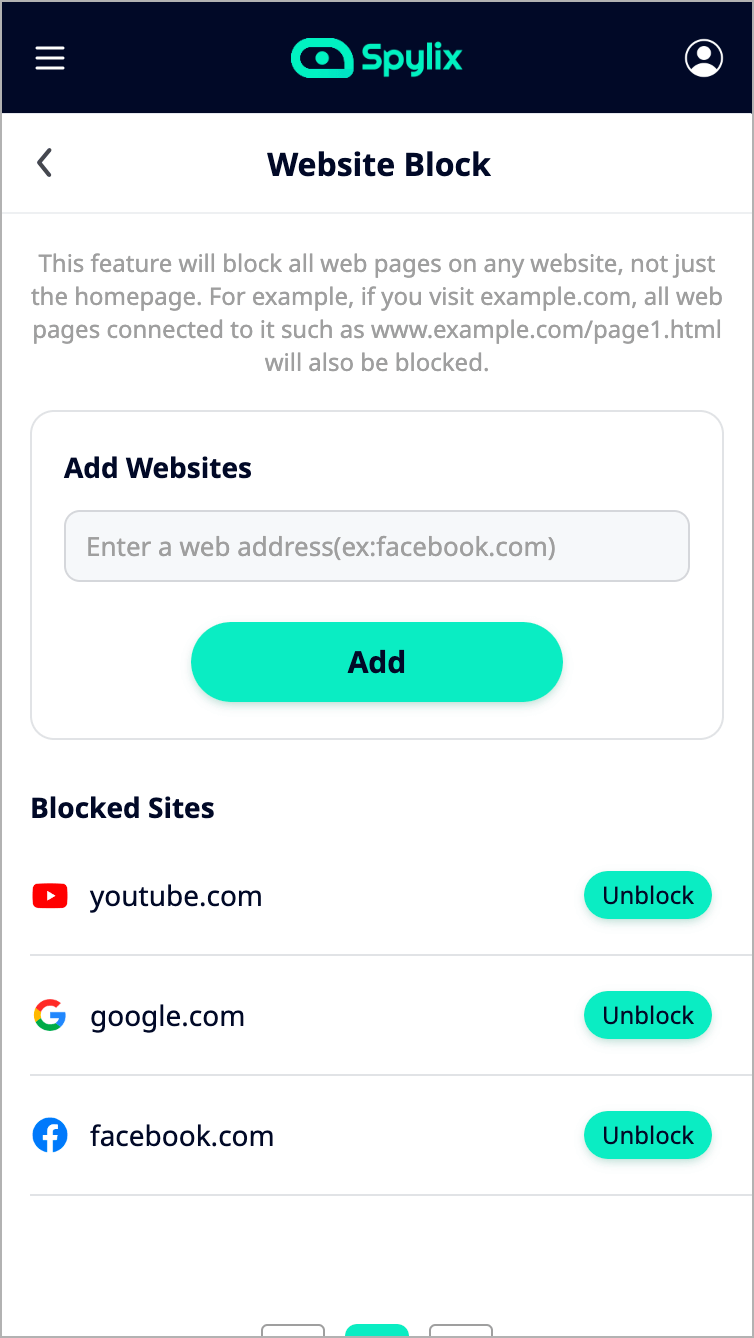 The utility of Spylix is not limited to blocking or unblocking URLs of inappropriate or non-productive websites.
It offers over 40 features to monitor the child's phone activities and fully ensure they are safe and not involved in something harmful(cyberbullying, sexting, etc.). With this app, you can check their location in real-time, set geofences, view texts(SMS & Social Apps), and know what content they are browsing.
It allows you to be one step ahead of every situation, as every parent should be.
When Will You Need to Open Blocked Sites?
There may be some cases when your child needs to access a blocked site.
Perhaps they are researching for a report on an interesting topic, or are trying to learn more about a particular person, or maybe they are in the middle of an online transaction, and they need to access restricted sites to get the job done.
Under such circumstances and only when you feel that the website has appropriate content, then that is where you should unblock blocked websites.
However, in no scenario, is it okay to remove restrictions from a website that openly promotes pornography, hate speech, or violence.
Other Ways to Unblock Blocked Websites
To access blocked websites, you can try several methods that are listed below.
Always be sure to test each because you never know which method is going to work for your situation.
1. Using Proxy Websites
Schools or companies block certain websites(mainly social media platforms) to increase the productivity of students or employees.
If you are among the target audience and wish to access the banned URLs, then using a proxy website can help.
What is a proxy website, you might be wondering?
Well, such platforms can act as a middleman between the user and the target website to allow internet users around the world to access blocked websites or restricted content.
When the user navigates through specific websites, they are actually connected through many intermediate nodes that connect directly with their target server located on a web host such as Amazon or Rackspace.

It might sound technical, but the whole process is incredibly straightforward. Some proxy websites include:
Hide.me
FreeProxy
Proxify
2. Use IP not URL
The government, school, or parents store the URLs of restricted websites on the platforms they are using to apply such limitations. But, it is quite possible to use the IP address of the blocked website to get access to it(sometimes).
To access the site's IP address, you have to use a specific command on your PC Command Prompt utility.
How?
Simply open CMD on the computer, and enter the following command:
Ping www.websiteurl.com
After that, you will view the IP address. Simply copy that link and enter it into your URL bar. That's it! The site will be accessible.
However, there is one downside to this method. It only works that way in cases if the blocked site has not hidden its IP address. In most cases, the IP addresses are concealed(for security purposes).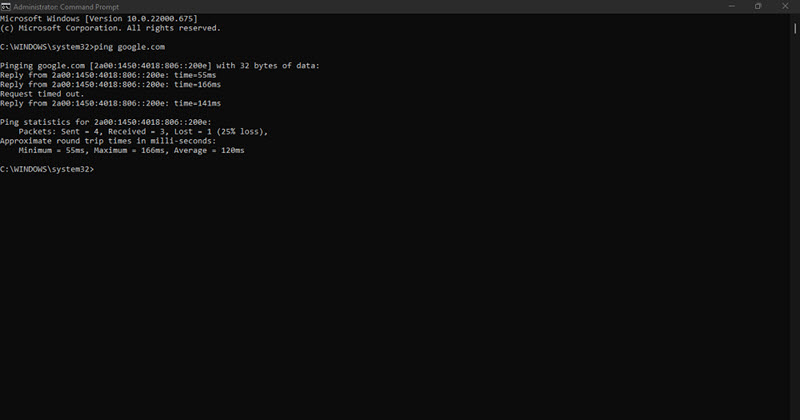 3. Change VPN
A virtual private network, or VPN for short, is a service that lets you appear as though you are located in another country as you browse the web.
This is often helpful if you live in a country where certain sites or services are blocked.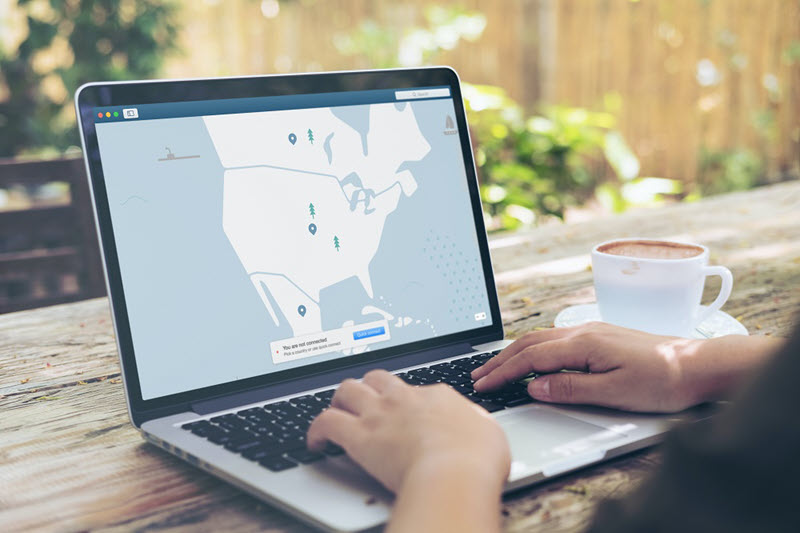 If a certain VPN does not unblock blocked websites, then I suggest using a reliable VPN service(preferably a paid one) to remain not only anonymous on the internet but also bypass geo-restrictions.
4. Edit the Browser's Network Proxy
Your school or college may use special software to control which websites you can and cannot access. Such a tool is generally called a proxy.
If your college is using a proxy - this means that there will be an IP address in the place of the domain name for any website that is blocked, where you will get a message containing Content Blocked by Proxy.
However, using proxy surfing technology, you can bypass these restrictions and unblock any website on the net, including all the social media websites you would like to visit in your free time.
Conclusion
The methods in this blog post are among the easiest and most effective ways to get around internet censorship placed by the government or the ISP. You can apply any one of them to view any content online.
However, if you are a parent and wish to regulate your child's internet usage, then you can use Spylix to restrict and open blocked sites (when necessary).