When it comes to browsing the internet, we tend to be open and believe that everyone is good at heart. This works in a small percentage of cases, but things could be different in others, and it might lead to trouble.
For this reason, it is the duty of every parent to ensure that their child is safe and protected from online threats.
Still, it is a bit challenging to check what content your kid is accessing through the Chrome browser. However, you can remotely block websites that you deem unit for them.
Here, we will share how to block websites on Chrome effectively!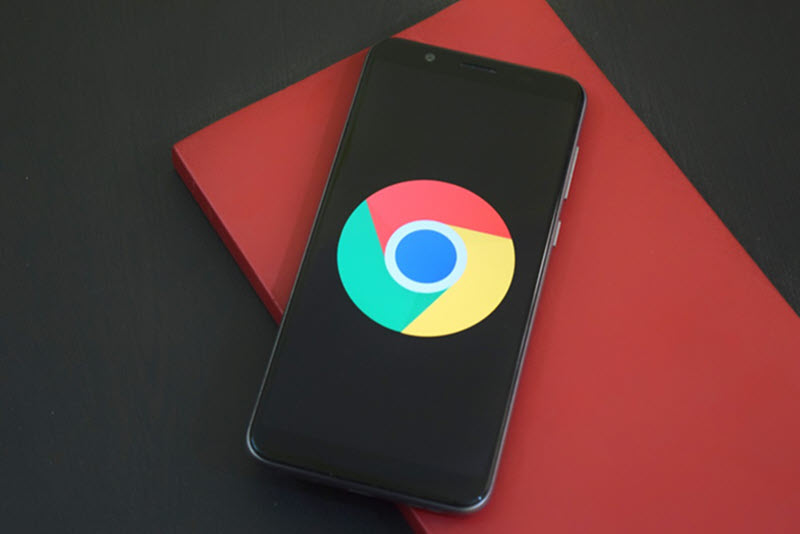 Can You Block Websites on Chrome?
Yes, it is entirely possible!
You can block websites on Chrome by using the free extension from the App Store, including Block Site. This extension will allow you to ban a website for your kid until further notice.
Also, you can choose to block a website for a specific period of time.
In the Settings, you can enter the specific websites that you want to block and the specific sites that you want to unblock. Once installed, you will be able to see the website and the time you blocked it.
Besides, dedicated parental control applications(third-party) offer you to block every possible inappropriate or non-productive site remotely. Moreover, these apps work on not just Google Chrome, but any default web browser installed on the device.
Seems like a great way to not only keep your child safe from violent/adult-based sites and even stop your procrastination!
When to Block Websites on Google Chrome?
You, as a parent, already know that there is adult content available on the internet, and your child can get easily exposed to it.
So, what should you do to avoid such an inconvenience from happening? Well, the primary step you could take is to block websites on Google Chrome.
It is because the browser is the most popular one for standard users, and your child is likely to use it to do their homework, listen to music, or manage their social media accounts.
Additionally, having unfiltered access to social media platforms can cause work-related issues in your business, such as your employees falling behind on deadlines. For this reason, you can block specific sites to increase your own or your employees' productivity.
In the next section, we will disclose the multiple ways you can learn how to block websites on Chrome Mobile(your child's!).
How to Block Websites on Chrome?
A parental control app is generally the best way to prevent any underage individual from getting exposed to pornographic or similar harmful content on the internet.
It is where Spylix comes in! Spylix is an excellent and highly effective parental control app for your child's phone or tablet.
Using Spylix, you will be able to check their browsing habits and restrict the use of inappropriate websites not suitable for non-adults. Also, you can block websites on Chrome with it!
Also, the utility of this platform does not end here! It offers 40+ features to ensure that whatever your kid is doing on their phone is 100% productive.
Also, you can check their real-time location, text history, call logs, and social media messages instantly with Spylix.
How to Block Websites on Chrome via iPhone?
The steps listed below will enable you to learn how to block websites on Chrome Mobile(iOS) quickly.
Let's begin!
Step 1: Sign Up for Free
Provide your email address and set a strong password to create a new Spylix account for free.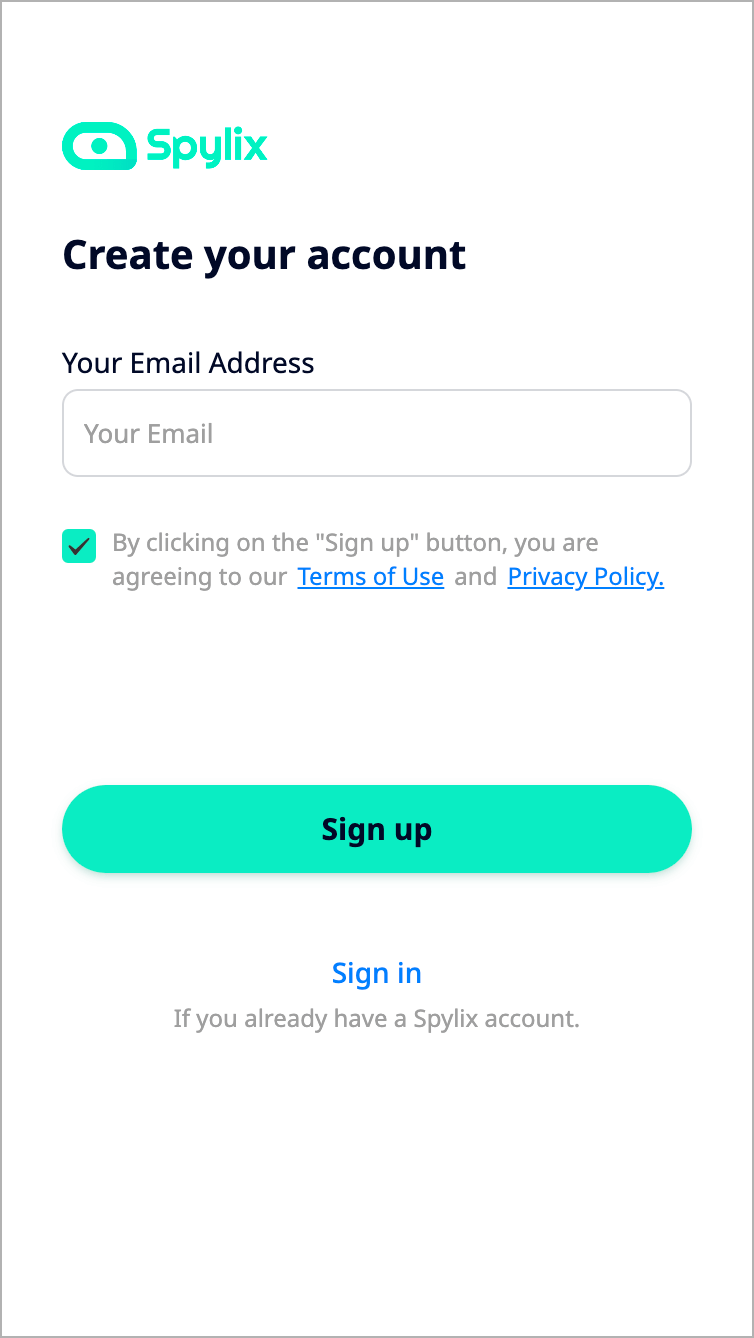 Step 2: Enter Your Child's iCloud Credentials
Share the iCloud account details of the target iPhone to verify it.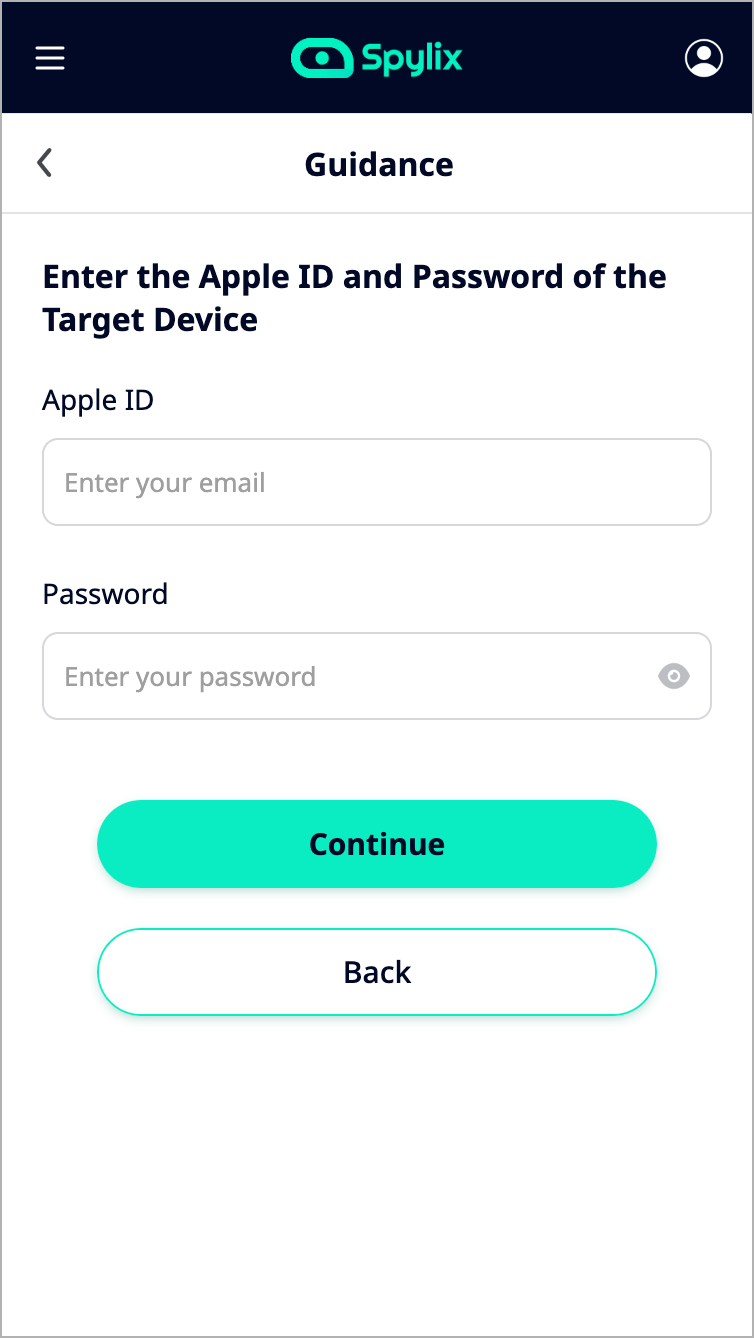 Step 3: Start Blocking Websites
Now, sign in to Spylix using the newly created account, and access the Online Dashboard to block websites on Chrome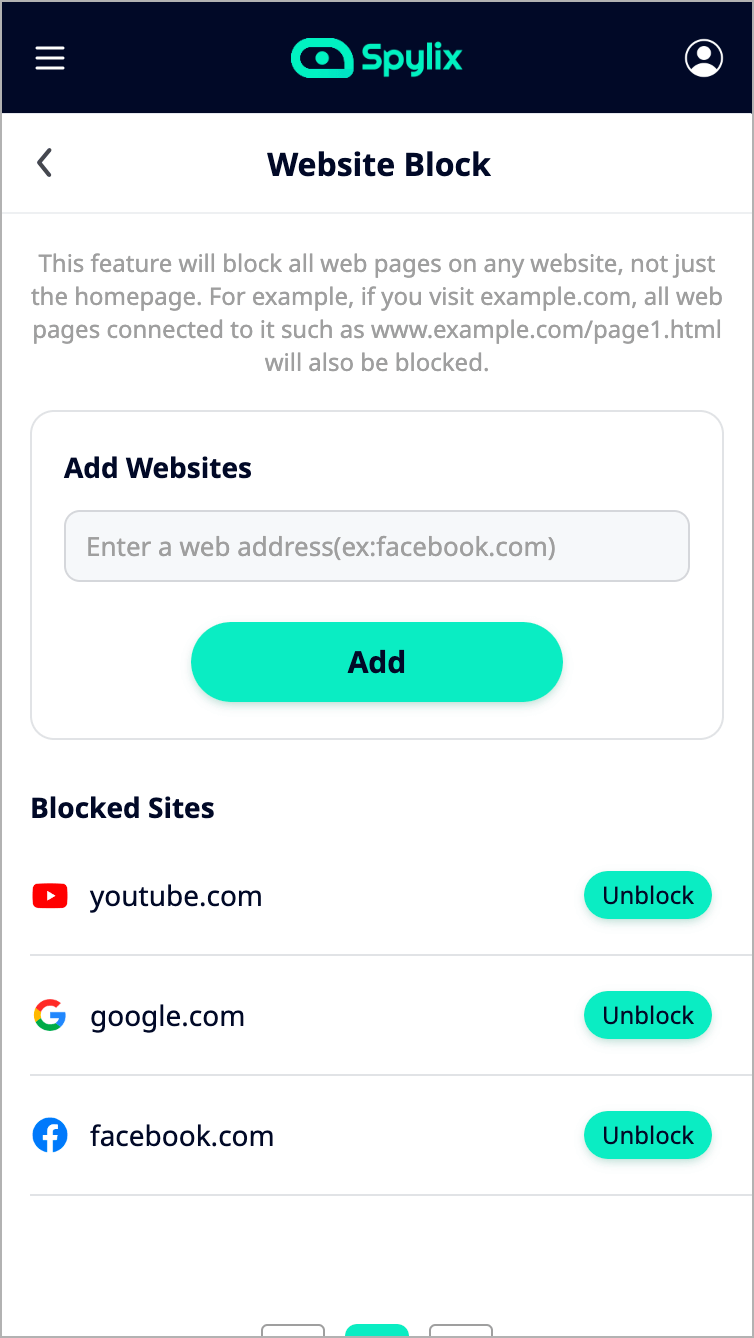 How to Block Websites on Chrome via Android?
Here is how to block websites on Chrome Android using the Spylix application:
Step 1: Make a New Spylix Account
You are required to enter a valid email address to sign up with Spylix. During this process, it is vital to set an impenetrable password.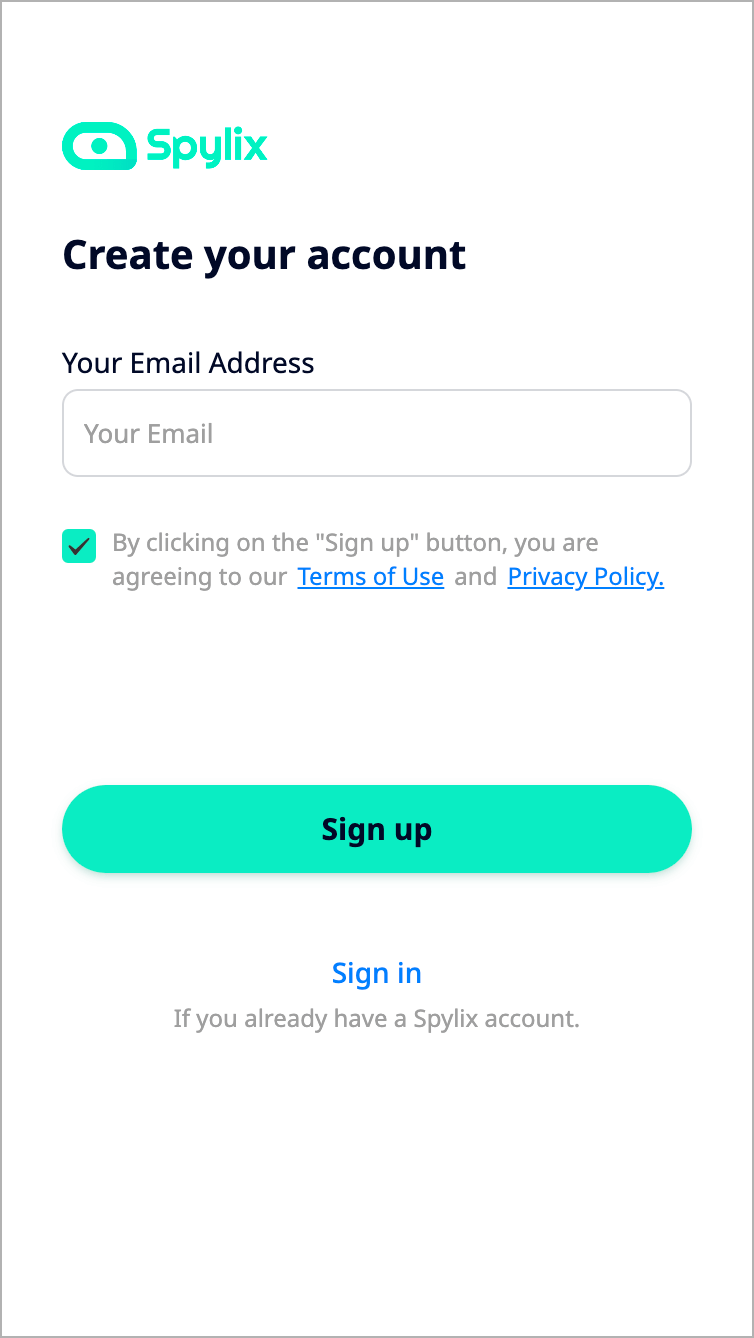 Step 2: Set Up App on Android
Your Spylix account will display instructions to install the app on the Android phone. Follow the guidelines for a successful installation.
<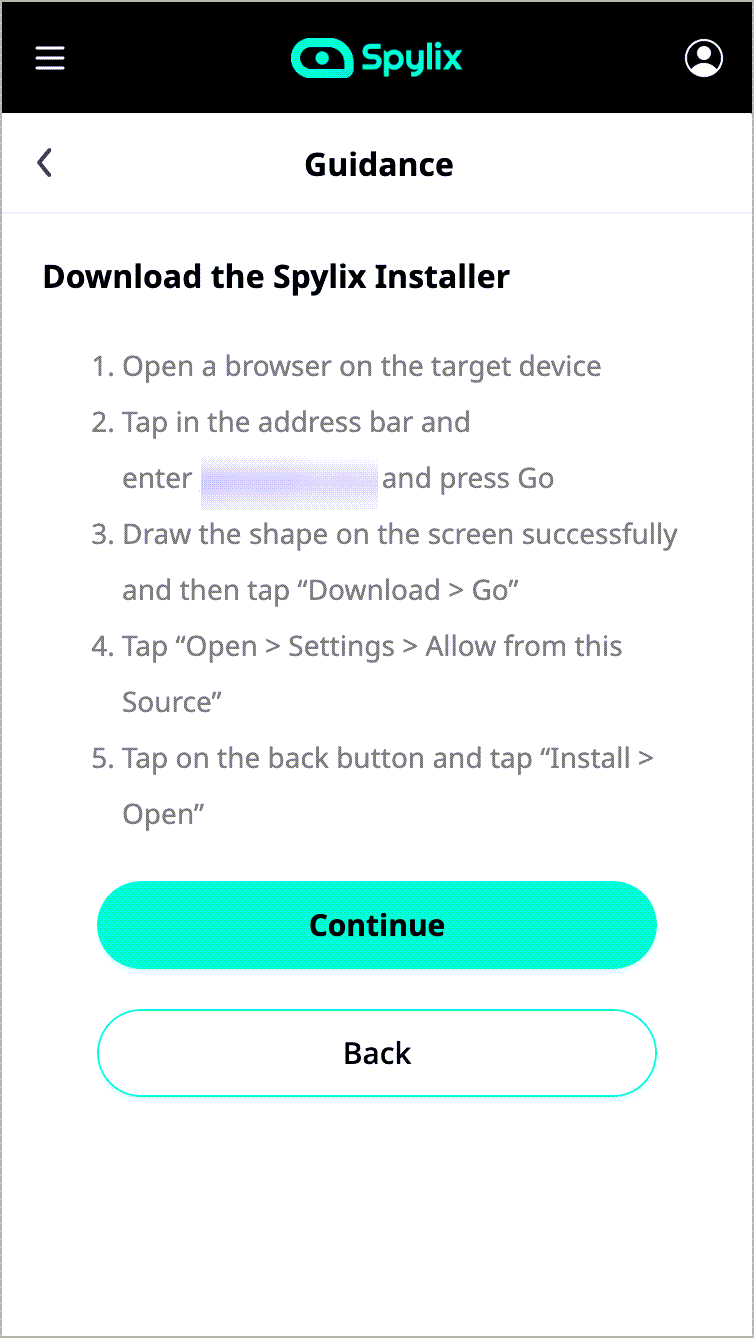 Step 3: Access Online Dashboard
Now, go to your Spylix account using any browser. There, open the Control Panel, and block the sites on Chrome remotely.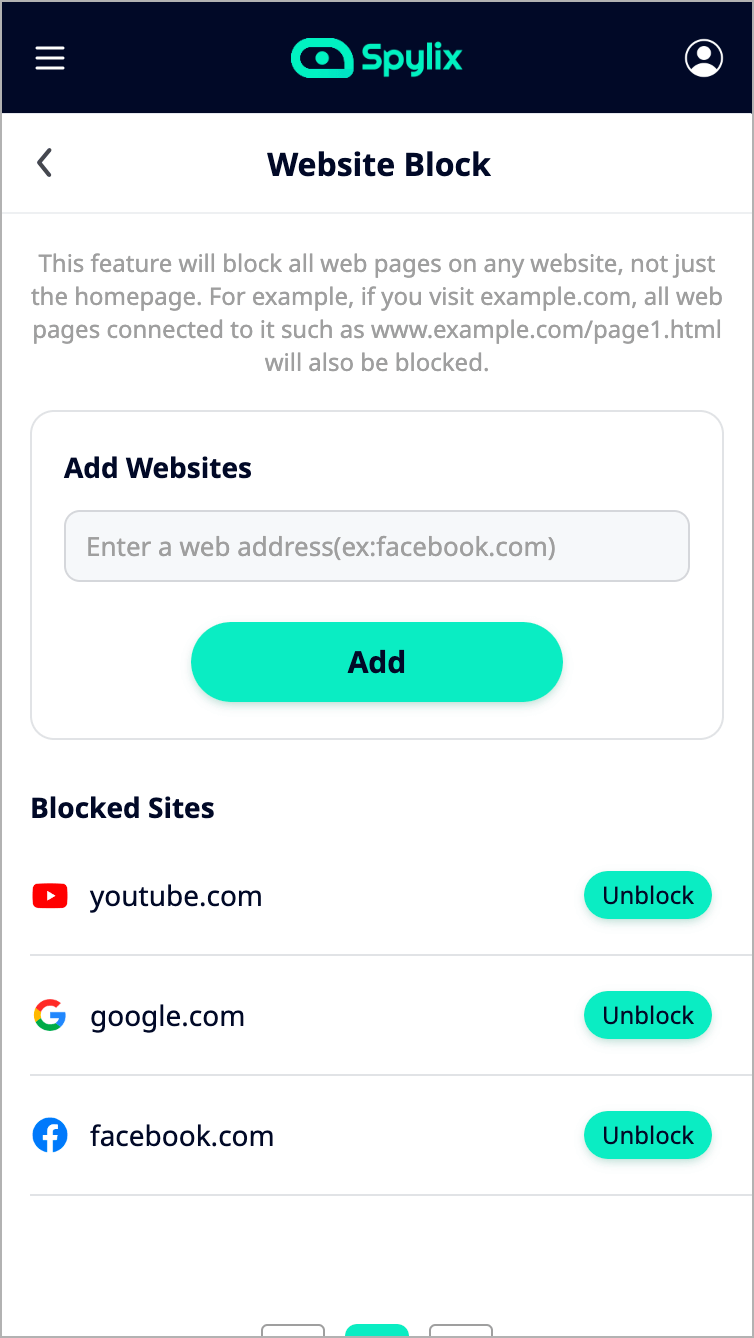 The Types of Websites That Can Be Blocked on Spylix
You can block any site you feel isn't age-appropriate for your child. However, the common ones that can be blocked on Spylix include explicit/pornographic websites, dating platforms, poker/casino URLs, and video chat services(Omegle).
How Does Blocking Websites on Chrome Work?
It is impossible to open a website on the Chrome browser if it has been blocked. No matter how many ways you try to access the URL, the browser page will always show an error rather than showing the website's home page.
If you wish to know how the process of blocking sites works on Chrome, then there are several options you can apply(in all fairness).
The common method is adding a dedicated browser extension, walling off different areas of your computer. However, they can be easily detected and disabled by the child.
The following technique is enabling the WiFi blocker mode on your router(a bit technical). However, this one requires you to have prior know-how related to your router and the entire website blocking process(not recommended for beginners!).
All the ways mentioned here are productive, but they are either too visible or require extensive technical skill. For this reason, Spylix is the best choice, as once you enable the app on the child's phone, you block the websites on Chrome remotely(avoiding suspicion).
How to Block Websites on Chrome Without Extension?
There is no built-in way to block websites on the Chrome web browser. Google products are best for their simplicity and ease of use. But in the case of blocking websites on Chrome, Google has made it too complicated for the user to block websites.
However, you can manage the Google Admin Account to block up to 1000 URLs. The steps are as follows:
Open your Google Admin Account from the Admin Panel.
Go to the Homepage, and click on Devices. There, select the Chrome button.
Now, click Settings and tap on Users & Browsers.
Next, choose the Top organizational unit(for all users) or Child organizational unit(for your kid) to block a specific website.
Access the URL Blocking tab, and now simply enter the website address you wish to block on the Chrome browser.
Pros:
Cons:
This solution doesn't work on smartphones
Extremely technical
This solution is used for Google Workspace accounts only
Compared with Spylix
Though this solution works like a charm when enabled, it is more time-consuming and complicated than Spylix (user-friendly and works brilliantly to block sites on smartphones).
How to Block Websites on Chrome Mobile?
There are two separate procedures to block websites on Chrome Mobile for Android and iOS. In the case of the iPhone, you can use the device's in-built function to restrict adult sites. However, for Android, you must install a third-party app from the Google Play Store to block sites.
Here is the step by step guide:
For iOS:

Open the Settings menu and select Screen Time.
There, tap on Content & Privacy Restrictions, and choose the Content Restrictions option.

Next, press Web Content and pick the Limit Adult Websites option.
Also, in the Never Allow section, you can custom add the sites you want to prevent the child from accessing. Finally, press Done!
For Android:

Just head over to the Play Store and install the BlockSite app. Next, launch it, and press the + button before entering the URL you want to block.
Pros:
Cons:
Detectable
Requires third-party assistance
Compared with Spylix
This solution is only viable to block specific sites when you have physical access to the child's Android or iPhone device. You can easily get caught!
We recommend using Spylix, which lets you add the URLs you wish to block for your child remotely. Plus, the method of using Spylix is easy!
FAQs about Blocking Websites on Chrome
1. How to Block Websites on Chrome Permanently?
You can add an extension to your Chrome browser to block any website you want forever. Also, children mostly use Google Search to access sites related to the topic. So, if you enable the SafeSearch utility from Settings, then they wouldn't be able to access such content. Moreover, Spylix lets you remotely block websites permanently.
2. How to Block Specific Websites on Chrome?
Once you add the website blocker Chrome extension, the service offers you to add the URL of the site you want to block. The same goes for blocking a site with Spylix(Just add the address on the Dashboard).
3. How to Block Websites on Chrome Mobile Without App?
Just configure the WiFi router settings to block websites on Chrome Mobile without installing any app or browser extension.
Conclusion
So, there you have it! Now you know the best solutions available to block websites on Chrome instantly. We have mentioned both the plus and negatives of each method.
However, in the end, Spylix stands out as the most comprehensive way to block sites that are too explicit or harmful for your children.