Gone are the days when Instagram was a simple photo-sharing application.
Now, you can use the social platform to call(voice and video) and send text messages. So, it is understandable that your boyfriend is spending a hefty amount there!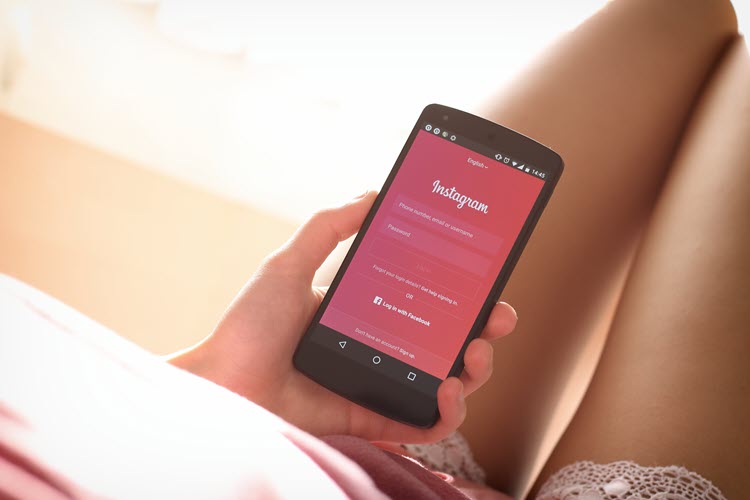 However, if you suspect a sudden change in his behavior while using the application, then it is time to confront him or remotely spy on his activities.
Still, if you do not know where to begin, follow my post as I will share the top solutions to make spying on your boyfriends Instagram.
Part 1: What Information Can You Get from Spying on Boyfriends Instagram?
By tracking your boyfriends Instagram account, you can learn quite a bit about whether your boyfriend is cheating or not.
This section will explore what sort of info you can gather while spying on your boyfriend's Instagram account:
Messages
As discussed in the intro part of this guide, Instagram has now become a complete social media platform where users interact with one another via messages and calls.
The Instagram Message section generally offers a level of insight into whether or not your partner is lying about their whereabouts, and a spy tool will help you find out.
Once you access his chat history, you can learn who or what type of people your boyfriend is socializing with.
And, if they are being unfaithful to you, you can collect the proof and confront your boyfriend to get over about the state of your relationship!
If there is nothing substantial in the Instagram DMs, the next best way to make spying on the boyfriends Instagram is by looking at the images he has liked.
You can also check the comment section of his followers or the people he is following on the app.
Second Account
There is a chance that your boyfriend has another Instagram account that he has kept secret from you.
The best place to verify this doubt is by checking his primary profile, where you can scroll the DMs or followers list to find the undisclosed account!
Part 2: How to Spy on Your Boyfriends Instagram Secretly?
Spylix offers the broadest range of features at a very competitive price point. It is totally worth your money, and youre going to love it!
You can spy on your boyfriends Instagram remotely through this app, including seeing his private Instagram messages.
I can guarantee that no other spy app works as effectively online and offline as Spylix does. Remember - its 100% web-based and compatible with both Android phones and iPhones without any problems!
Step-By-Step Guidance to Spy on Your Boyfriends Instagram
Learn how to make spy on boyfriends Instagram (Android and iPhone) using Spylix here:
For Android:
Step 1: Sign Up with Spylix
Start by creating a new account and providing your email address to Spylix.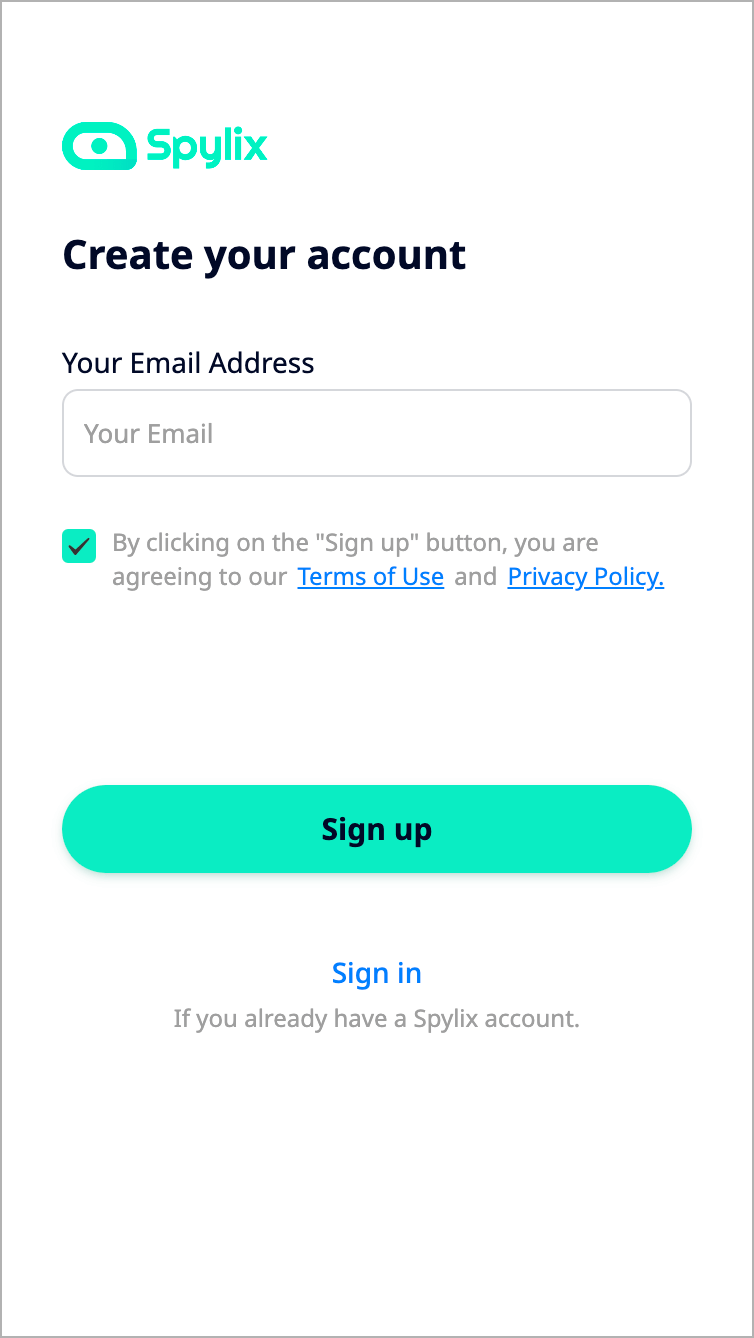 Step 2: Install the App on Android
Now, read and apply the instructions on your newly purchased Spylix account to add the app to your boyfriends Android phone.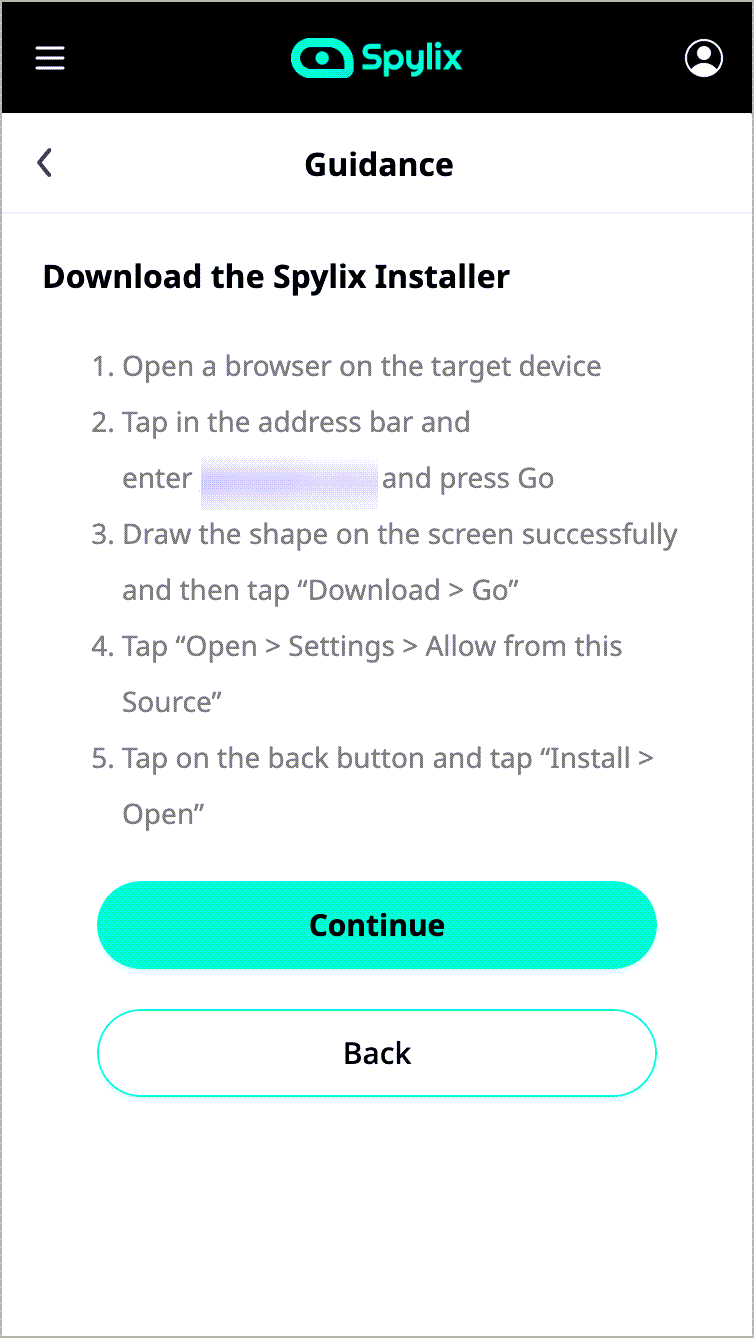 Step 3: Navigate the Control Panel
Using your Spylix account, use any modern browser to access the remote Control Panel to view Instagram messages.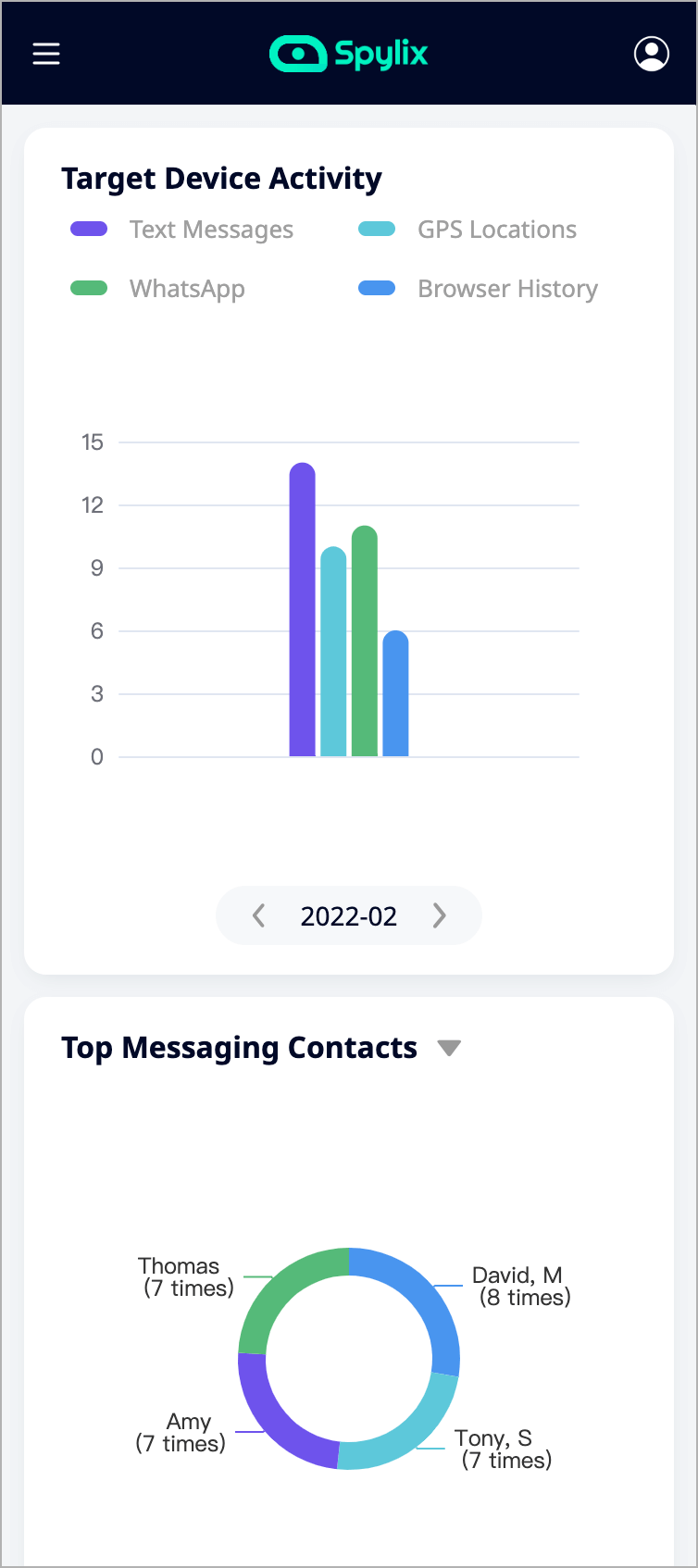 For iOS User
Step 1: Make an Account for Free
Use your email address to sign up with Spylix without cost!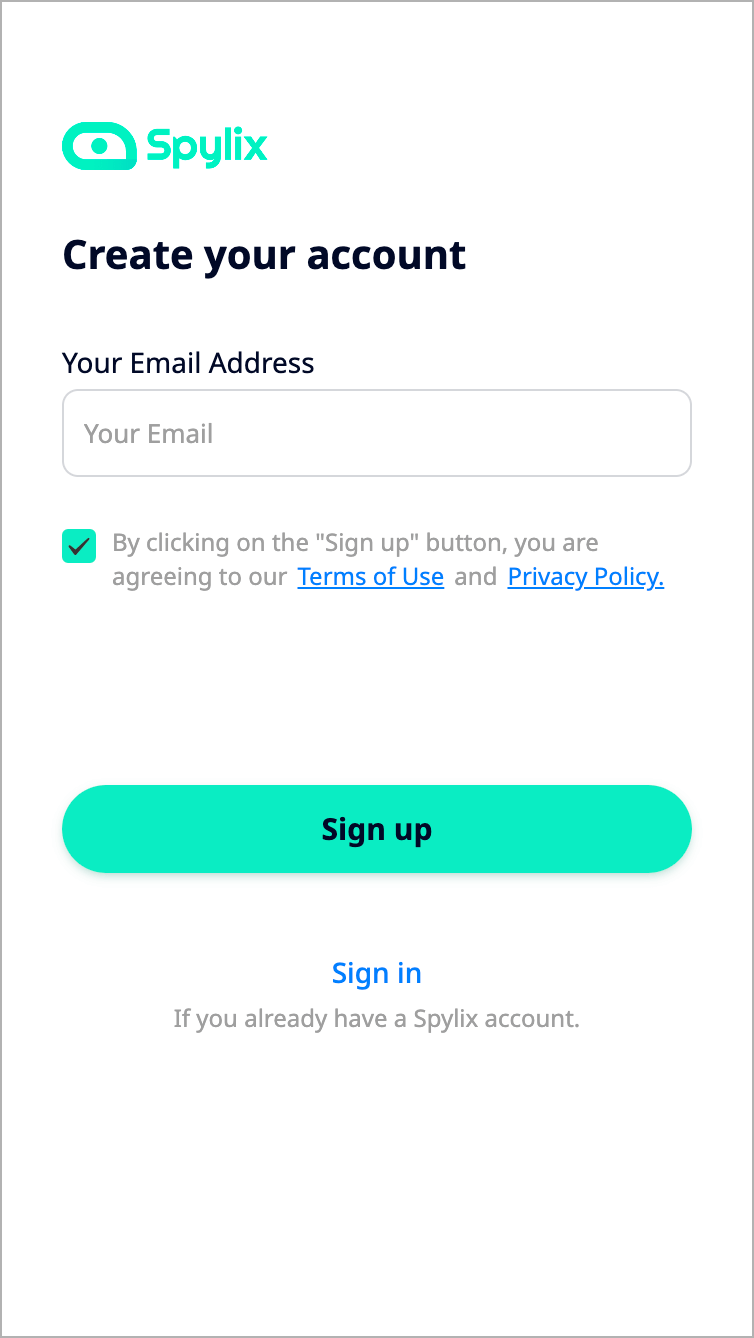 Step 2: Enter iCloud Credentials
Enter your boyfriends iCloud login info to verify the device and access the data.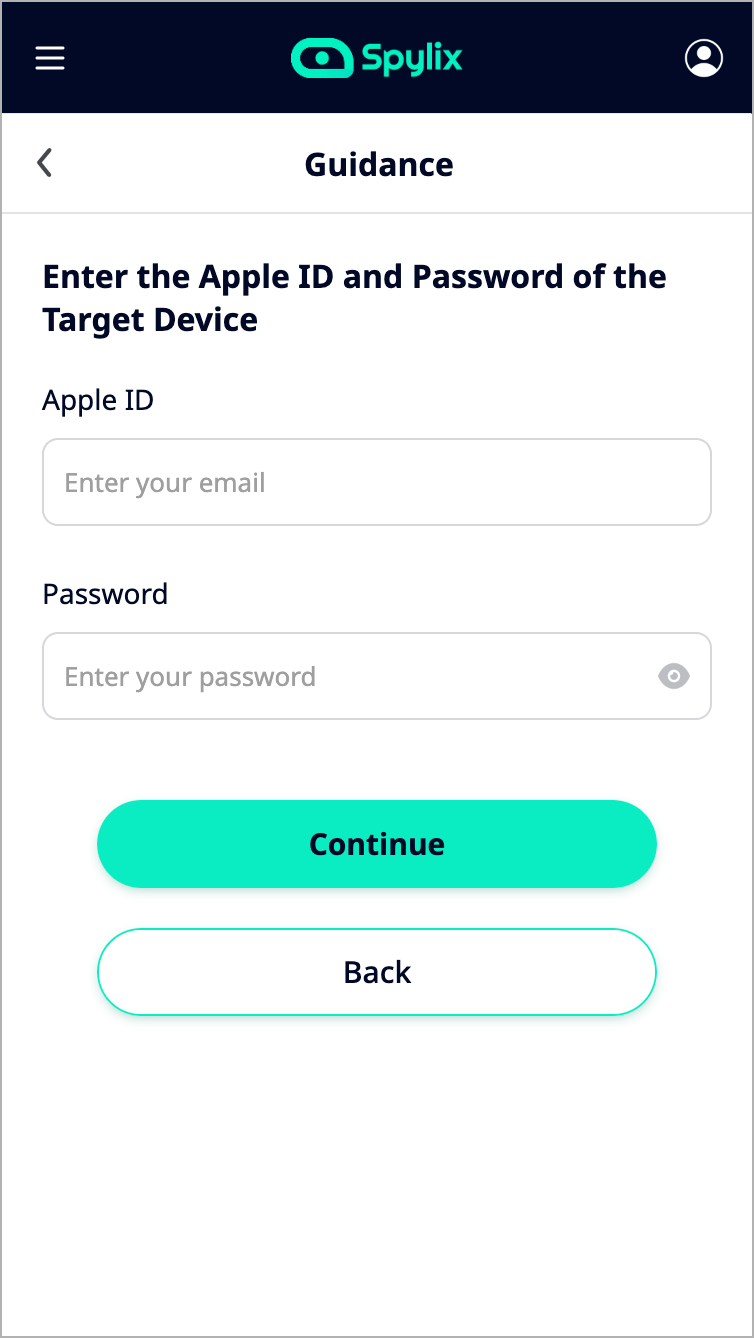 Step 3: Start Instagram Monitoring
Simply use your Spylix account to open the Online Dashboard, where all of your boyfriends Instagram account messages and other spying features will be accessible.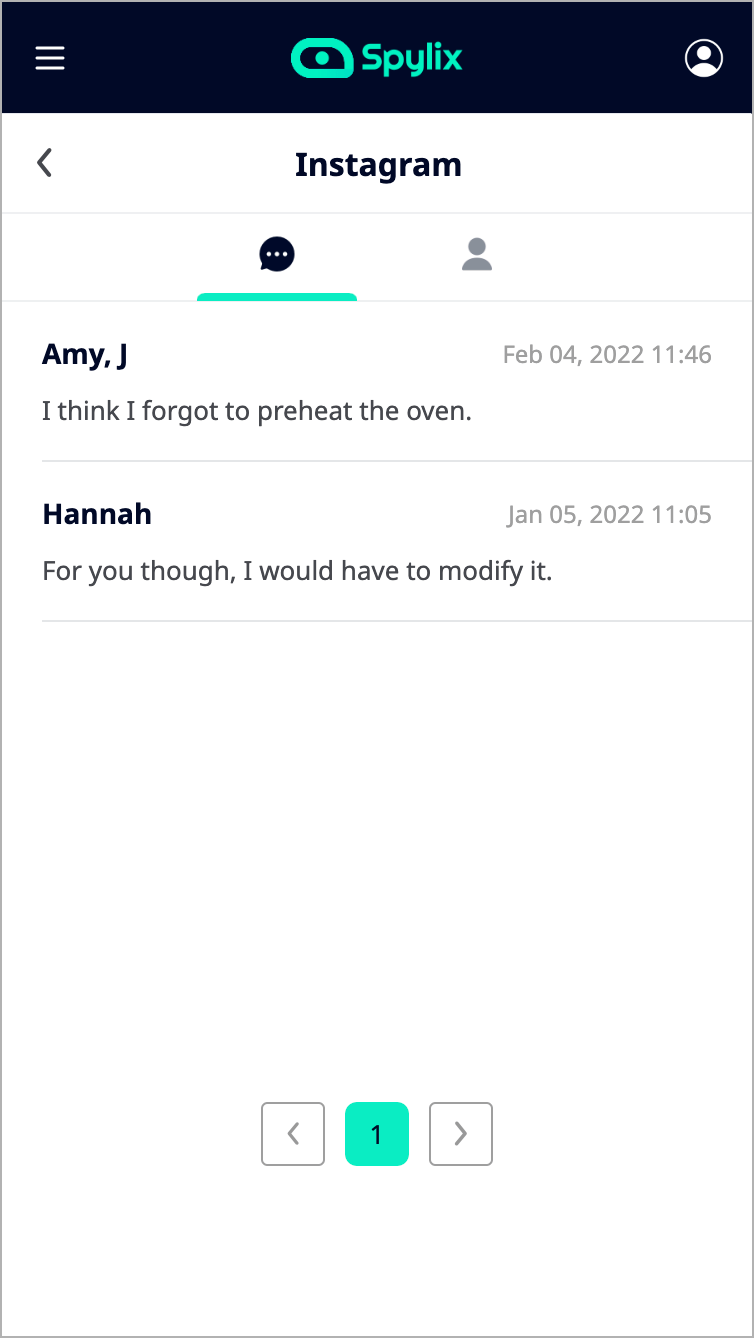 Why Choose Spylix?
Spylix offers high-level monitoring technology intended to bring a safer smartphone tracking experience in comparison to its competitors.
With Spylix, you can also access your partners other social media account messages, such as Snapchat, Facebook Messenger, WhatsApp, etc. Also, this app lets you track their location using GPS, as well as monitor phone calls made and received by the target device.
Moreover, Spylix is utterly untraceable, and all of its features can be accessed without having to root or jailbreak the boyfriends phone.
Part 3: Why Should You Spy on Your Boyfriend's Instagram?
Instagram is a wonderful social media app in which we can share pictures and videos with the world. Moreover, this platform makes it easy for you to stay in touch with others worldwide interested in similar topics that you most likely lean into.
Unfortunately, it isnt always the safest or the most loyal place! Social apps, such as Instagram, Snapchat, and WhatsApp, are a source for people, like your boyfriend, to perform secret activities.
Following are the reasons why it becomes essential sometimes to spy on a boyfriends Instagram account:
Signs He is Cheating
As you already know, one of the most popular ways to cheat on your significant other is through social media. Moreover, its not at all easy to detect whether your boyfriend is unfaithful back home on Instagram without the proper tools.
Through Instagram DMs, one can have plenty of opportunities to cheat, and theres a possibility that an affair could be conducted either through direct messages or even within the comments section of these images each day.
However, with Spylix, you can find out the truth in no time!
To Verify Something
Social apps like Instagram can be used by your boyfriend to conduct something illicit that you are not aware of, such as participating in criminal activity or stalking.
If you suspect something is going on and wish to verify it, spying on his Instagram profile is a good place to start!
Part 4: FAQs about Spying on Boyfriends Instagram
Is it illegal to spy on Instagram and read someones DMs?

All over the world, including in the United States, Canada, and the UK, its considered illegal for anyone to spy on an Instagram account without the permission of whoever is controlling it.

However, there are exceptions to this rule as there are certain ways one can potentially use sneaky tactics to spy on a potential target without them catching on, such as through conversation with that person.

Are the Instagram spy apps safe?

Retrieving cell phone data, such as the boyfriends Instagram chat history remotely is made easy by Spylix as its considered a trustworthy and secure solution that allows users to store retrieved data privately.

How to See Boyfriends Direct Messages on Instagram?

You can manually access your boyfriends phone to view their Instagram DMs. However, getting caught or sneaking around is significantly higher than performing the same activity with Spylix, which lets you see the DMs remotely and privately.

How to Choose an Instagram Spy App for Your Boyfriend?

The app should be cost-effective, easy-to-use, compatible with all mobile platforms (Android and iOS), and should offer high-quality/comprehensive spying features. Spylix checks all the boxes in such regard!

How to Spy Boyfriends Instagram with Only The ID?

You can use a spying app like Spylix or an Instagram Password Cracker Software to check your boyfriends DMs with only the ID.
Conclusion Check Your Boyfriends Instagram DM Today!
Viewing your boyfriends Instagram texts is a convenient way to find out the reason behind his sudden secretive behavior.
After exploring the various ways to make spy on a boyfriends Instagram DMs, I conclude by saying that there is no better method than using Spylix. This app is compatible with every modern Android or iOS device and offers a vast number of features at an affordable price.